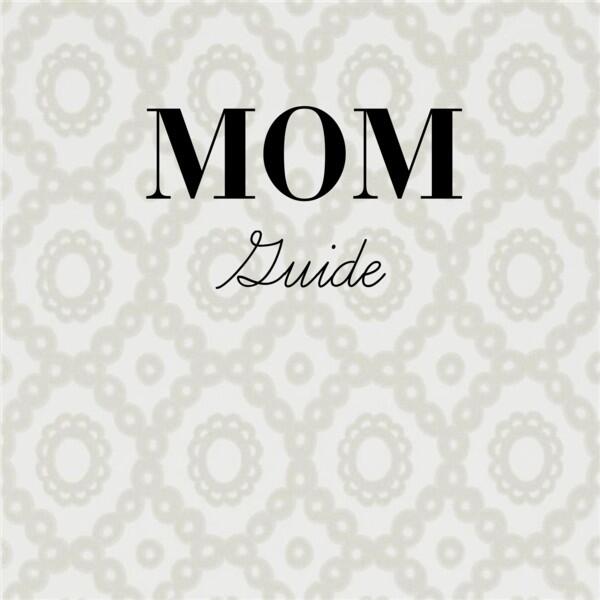 I have spent A LOT of time over the past year researching
different baby products and trying them out.
When I say I was completely lost when it came to knowing what I would need when
having a baby, I am not exaggerating one bit.
There are so many different brands and products.  I felt overwhelmed.  I didn't know which ones were best or which
ones Leighton would even like.  I had no clue where to start.  Luckily I had many friends and readers who recommended some great products to me.  When we
leave the house, we almost need an extra vehicle just to store all of "Leighton's
things" we want to carry with us.  And
not only is there so much you need, it is so expensive too.  There were a lot of things I bought only later to
return them after learning that I didn't need them or that Leighton didn't like
them.
Some of the companies below I have worked
with in the past, and some I haven't.  If a company is on this list though, it is one that
I truly love and recommend.  I was not compensated by these companies to write this post, and aside from Zipadee-Zip donating a wearable blanket to give away today, these companies do not even know I am posting about them today.  I simply feel like I have had the opportunity
to try many different baby products out, and I wanted to share some of my
favorite baby brands and products in the hopes that others might find some
great products that they love too.  I
would also love to hear what your favorite baby products are.  Leave me a comment below sharing yours, and
let me know if you've tried any of the ones below and what you think about them
too.  I am sure there are some others I love that I have accidentally left off this list, so I will keep it updated as I find new shops I recommend.  I am hoping this post could be a
great mom guide for new moms out there.
I definitely could have used something like this when I first found out
I was pregnant.  = )
P.S. – I am also giving away one of my favorite new products
that my friend
Skinny Meg
recently recommended to me,
a Zipadee-Zip wearable blanket
.  It is a lifesaver to help your baby
sleep better at night by not startling and waking themselves up
constantly.  When we started using this and transitioned her to the crib, it is when she finally started sleeping 11 hours at night.  Good luck!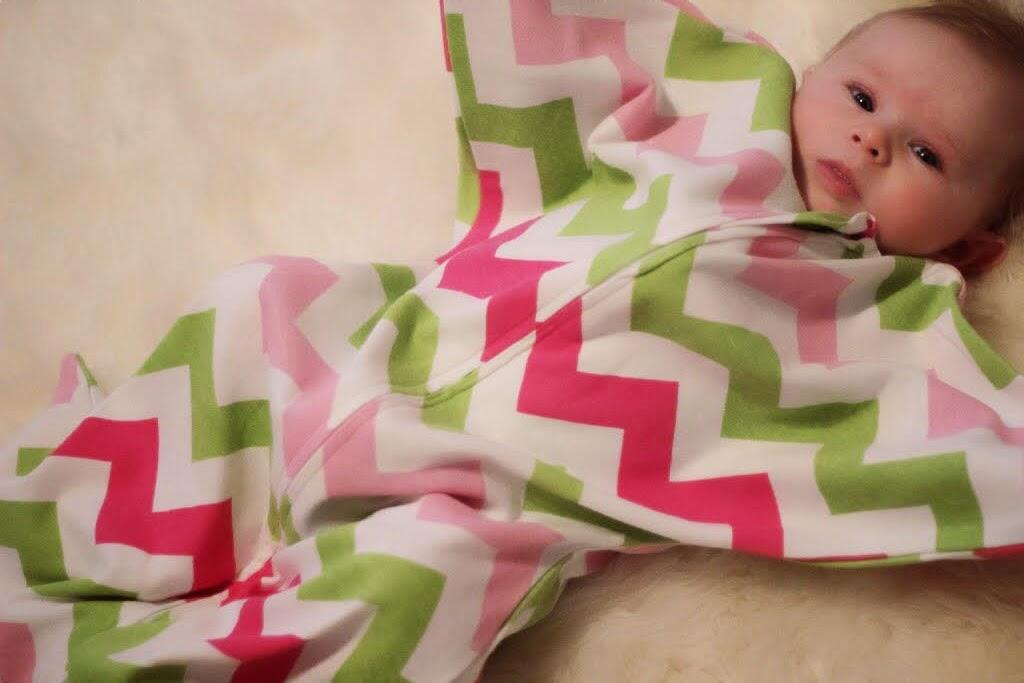 Baby Boutiques
Cute As A Button Baby Boutique
Itty Bitty Bella (Collierville, TN)
Petit Tresor
Bath Products
Earth Mama Angel Baby
Wash with Water
Bibs & Scarves
Guguberry
Mama Sew Happy
Wild Rivers by Ryann
Blankets
As Darling Does
Little Hip Squeaks
My Mila
Wolfpack Littles
Books
Indestructibles
Bottles
Dr Brown's
Bras
Belabumbum
Motherhood Maternity
Simple Wishes (Hands Free Pumping)
Carriers & Wraps
Lalabu (Soothe Shirt)
Lille Baby
Modern Wrap
Solly
Wildbird
Carseat Covers
Covered Goods
Little Dream Bird
Milk Snob
Changing Pad Clutch Bags
Etty & Roll
Little Bunches
Clothing
Carter's
Children's Place
Gymboree
Mud Pie
Cribs
Delta
Pottery Barn Kids
Diapers
Honest Company
Pampers
Dresses
Mini Boden
Miss Lila Jane
Toys
Chewbeads (Rattle & Stroller Toys)
Swoozies (Use code HAPPY14 for 20% off)
Target
Diaper Bags
Lily Jade
Mia Bossi
Shopbop (Use code BIGEVENT15 for up to 25% off)
Headbands
As Darling Does
Elle Bowtique
Filthy Gold
The Violet Willow
Highchairs
Bloom
Phil & Teds
Kimonos
Avian + Autumn
Camden & Kate (Mommy & Baby Matching Kimonos)
Leggings
Alexadra Rose
Baby Leggings
Mat (Food)
EZPZ
Milk Storage
Cute As a Button Baby Boutique
Purity (Use code MEMPHIS for free shipping)
Nursing Scarves & Covers
Chou & Chou
Covered Goods
Kismet Love Collection
Milk Snob
She Does Justice
Pacifiers
Mam
Nookums (Paci Plushies)
Pacifier Clips
Loved by Sophia Claire (Use code BUY2G1 for buy 2 get 1 free plus free shipping)
Ryan & Rose
Sassy Paci Shoppe
Personalized Clothing
Bella Bebe Shop
Boco Baby
Sew Addicted
Playards
4moms
Pump
Medela Freestyle
Shirts
Avenue G
Crew + Co
Kate & James
Nosh Studio
Tink & Key
Tribe Is Alive
Wildly Loved
Shoes
Freshly Picked
Skirts
The Twirl Shop
Sleep Outfits
Halo
Merlin's Magic Sleepsuit
Zipadee-Zip
Subscription Boxes
16 Minute Club
Mommy Mailbox
Swings
4moms
Fisher Price
Tubs
4moms
Puj
Baby's Journey
Turbans
August Lou
Turbans for Tots
Tutus
Travel Chair