Thanks to DENIZEN® from Levi's® for sponsoring today's post.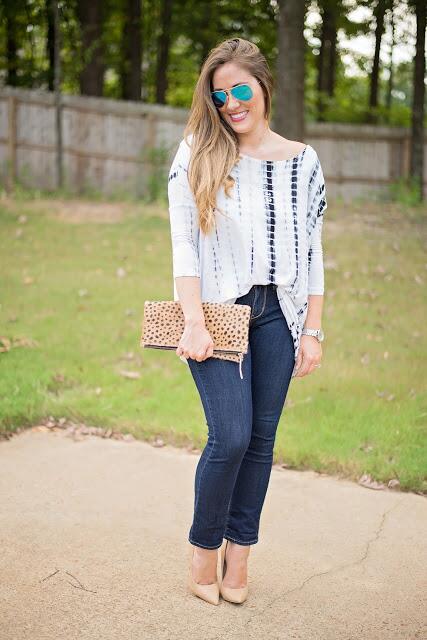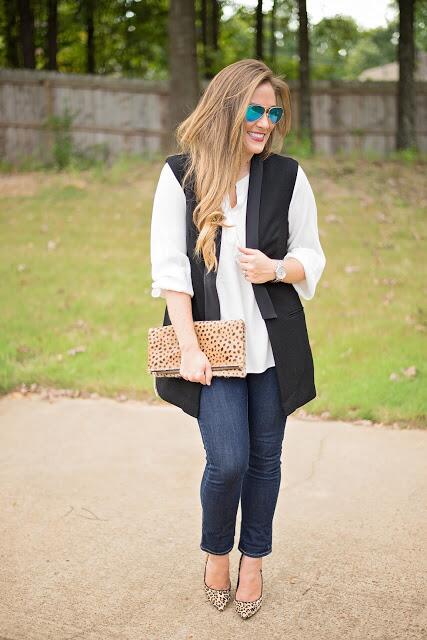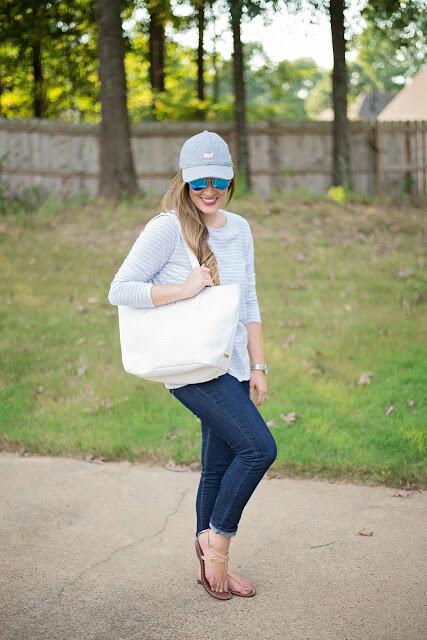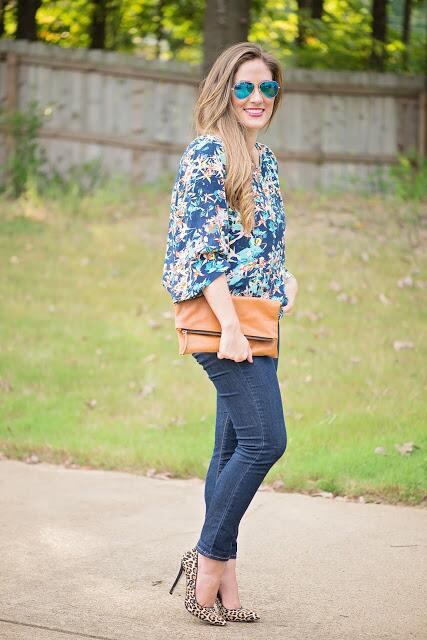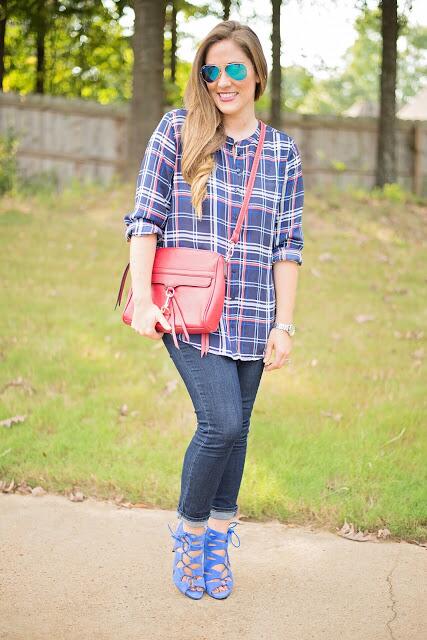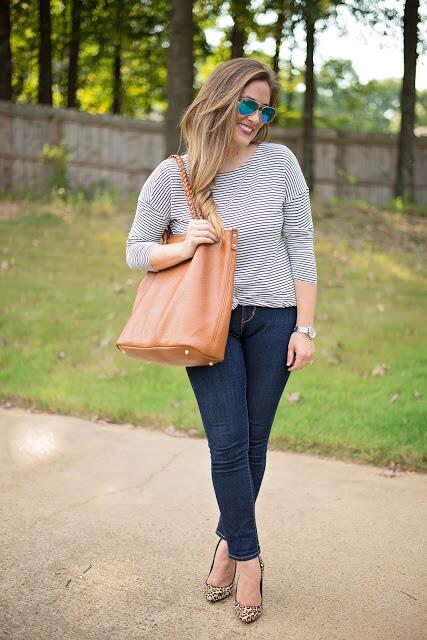 You've heard me talk about my love for
DENIZEN® from Levi's®jeans
.  Well now that I am a mom, jeans
play an even bigger role in my wardrobe (like an almost every single day kind
of role!)  They are the easiest and
quickest thing to throw on that ensures that I can run, bend down, squat, jump
and do anything else that may unexpectedly happen throughout my day with
Leighton (I am sure you other supermoms can agree too.)
DENIZEN® from Levi's®
 now carries both modern and curvy fits in a variety
of different washes.  Today I'm showing
you how I styled the Essential Stretch Modern Skinny in dark wash for 7 days 7
different ways.  I absolutely love a good
dark wash jean.  They are the perfect
casual piece, but they can also easily dress up your look when with paired with the
right top, shoes, bag and accessories.
Jeans are a classic, and they are the essential piece to start with when
building your wardrobe and any outfit for that matter.   
DENIZEN® from Levi's®
 is the perfect seven days a week
jeans.  They are soft, stretchy and just
thick enough – not too bulky but thick enough to smooth your legs and tummy and
cover up all those lumps (hello motherhood.)
They also hold their shape and actually move with you (and baby on the
go!)  I feel like they hug my curves
better than any other jeans, and the contoured waistband eliminates gaping and
muffintop.  One of the best things about
these jeans is that they are also very affordable, so you can go ahead and save the
rest of your money for the perfect shoes and accessories to complement those
DENIZEN® from Levi's® jeans
.  You can find your perfect DENIZEN® by Levi's® jeans at
Target
in stores or online.  For sizing, I am wearing a 6 short in the essential modern skinny.  = )
Your on-the-go life
requires jeans that move with you, hold their shape and flatter every step of
the way.  DENIZEN® jeans offer fits and
styling uniquely designed to make you look incredible.  Find your perfect seven days a week jeans at DENIZEN.com.