Thank you Target for sponsoring today's post.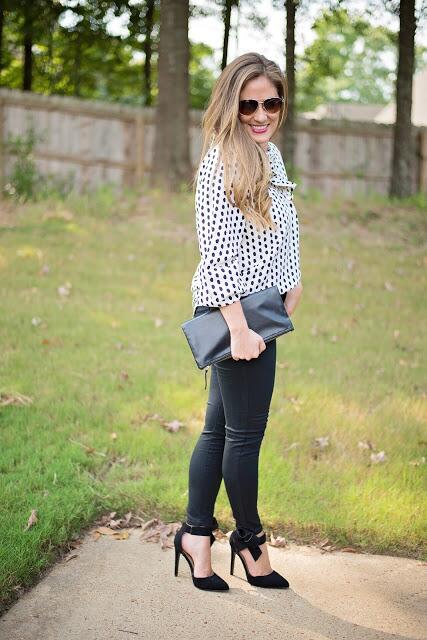 Look 1 – Night Look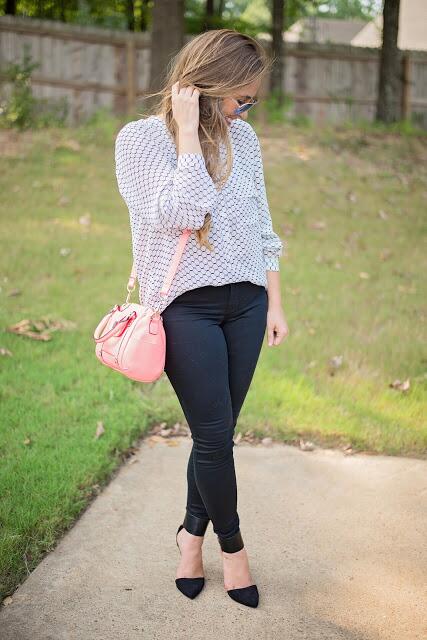 Look 2 – Night Look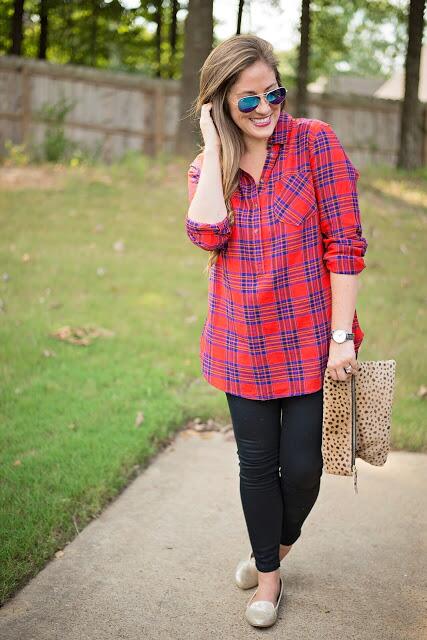 Look 3 – Day Look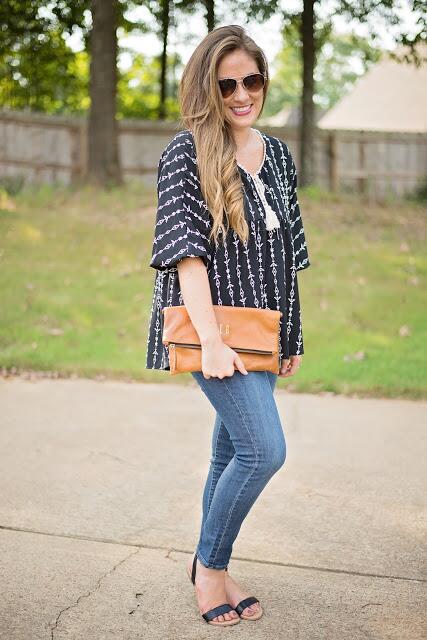 Look 4 – Day Look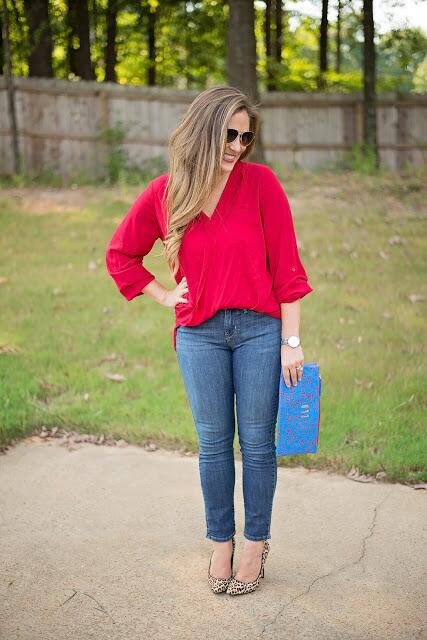 Look 5 – Night Look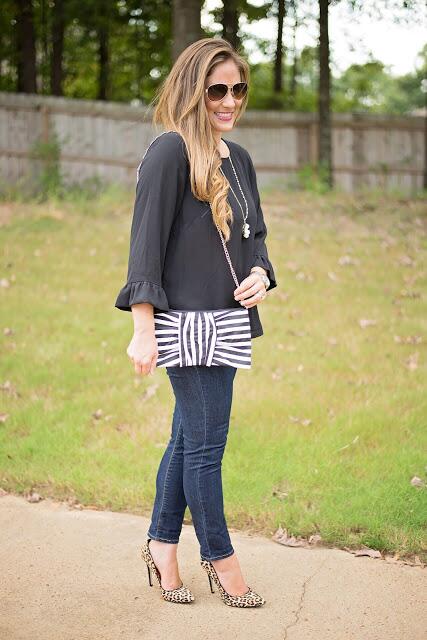 Look 6 – Night Look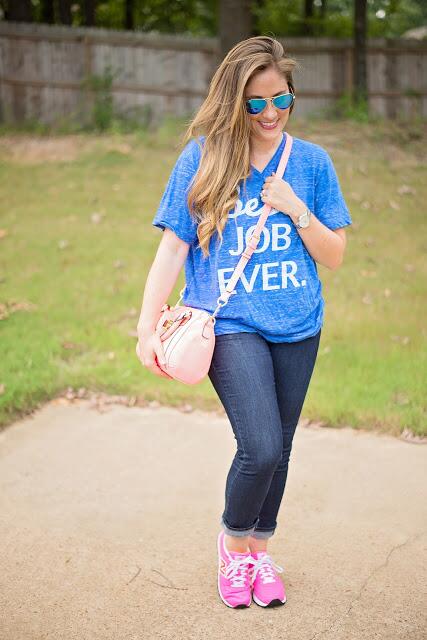 Look 7 – Day Look
Look 1,2 & 3: Mossimo Mid-Rise Jegging
Look 4 & 5: DENIZEN Skinny Jeans in Grace
Look 6 & 7:  DENIZEN Skinny Jeans in Dark Wash (in stores)
Has anyone else been loving Target's new denim lately?  They recently redesigned the line, and the
fit, style and prices have been just perfect.
You've already heard me talk about how much I love their DENIZEN from
Levi's brand, but I recently bought a pair of Mossimo skinnies from there, and
they are my new favorite pair for casual Friday each week.  They are black ankle length skinnies, and
they remind me of wearing a pair of leggings, but I can actually get away with
wearing them to work.
Today I'm showing you how to easily style Target denim for a
week.  I took 3 different pairs of Target
jeans and styled each of them in at least 2
different ways – both dressed up and dressed down.  Each look is completely different and has a
different vibe depending on what I paired them with, the wash of the denim and
whether I cuffed the jeans or not.  Three pairs of Target jeans go a long way, and the
possibilities are endless in the amount of original outfits you can put together.
I know most people like to start with a blank canvas when
planning their outfit, but I usually start with my jeans since they are the
foundation of each outfit.  Then I like
to build upon them by adding my top, then my shoes and bag, and then come the jewelry
and accessories.  From church to work to
shopping to dates to playdates, Target denim can easily be a part of your #OOTD
every day!
Which pair of Target denim is your favorite?  Which outfit is your favorite?  How do you wear your Target denim every
day?  Let me know by tagging me and using
#TargetStyle.
Find your style @TargetStyle.