This shop has been compensated by Collective Bias, Inc. and its advertiser. All opinions are mine alone. #MyLittleRemedies #CollectiveBias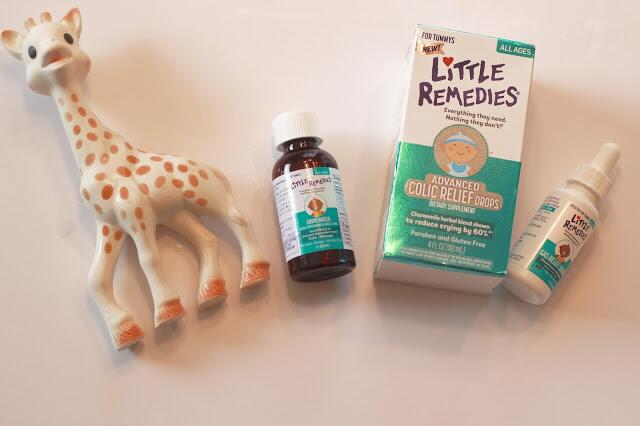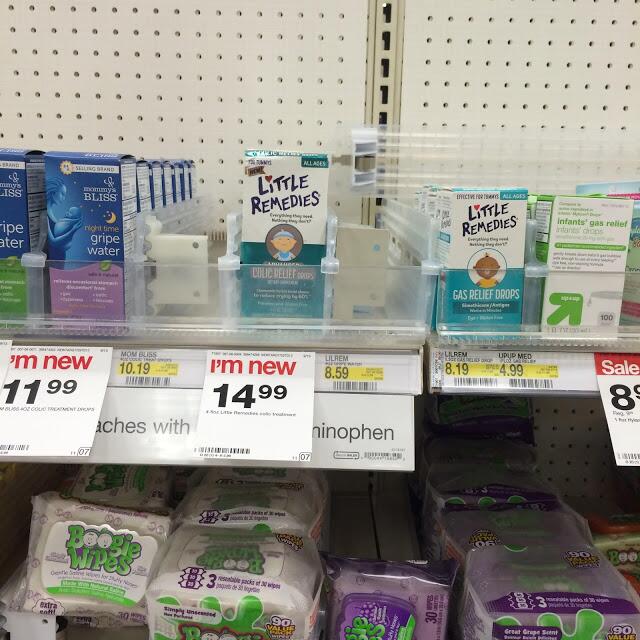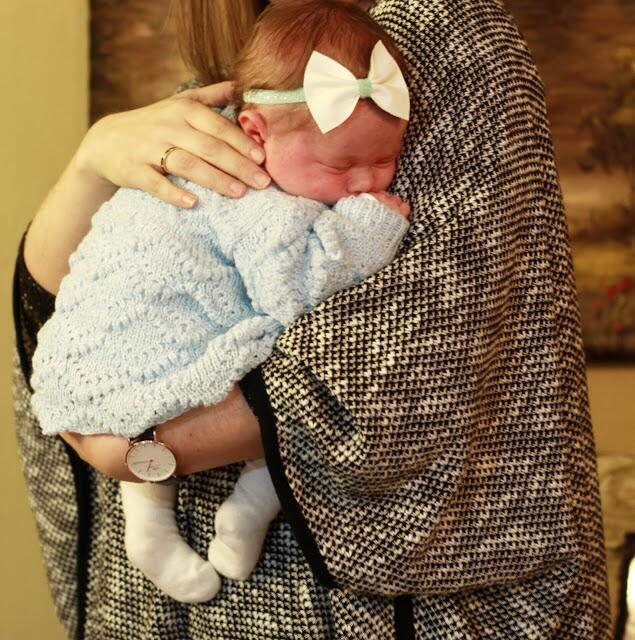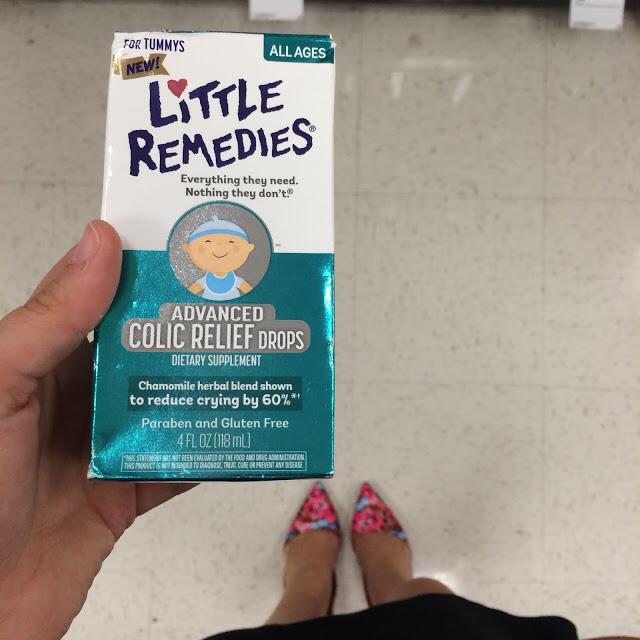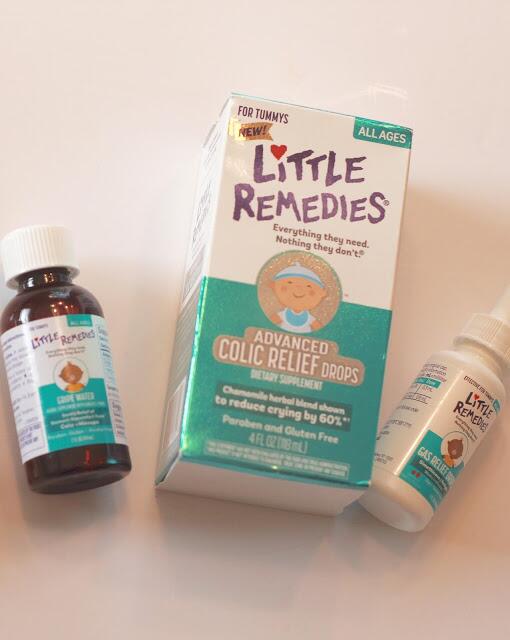 I've talked about some of my favorite baby products such as baby gear, but this is something that rarely gets talked about.  When Shane and I went to register at Target, we were clueless, but luckily we had a friend who had just had her first baby, and she had lots of great recommendations for us at Target.  When I found out that
Little Remedies®
just released their newest product, Advanced Colic Relief Drops, I wanted to share my experience with you all in hopes that I could help some other new parents.
My friend recommended that we put
Little Remedies
® gas drops and gripe water on our Target registry.  We did, and we ended up using these 2 products almost every single day.  I honestly don't know what we would have done without them.  I don't take any type of medications so I wasn't sure how I felt about giving Leighton something everyday, but we called our pediatrician, and they told us that 
Little Remedies
® products are all natural and are completely safe for babies.  They only contain what they need to make your baby feel better, and nothing extra.  We felt much better knowing that the pediatrician recommended using them.
For the first couple months, Leighton would get fussy as most babies do during the witching hour (except it lasts much longer than just 1 hour!)  She would usually cry or fuss from about 5:00pm to 10:00pm until she would fall asleep.  We would immediately use the gripe water, and it would usually work almost instantaneously.  She also had tummy problems and was gassy and in pain for the first couple months as her digestive system was adjusting.  The gas drops were a life saver and helped with that problem as well.  It can be so scary and overwhelming when you have a newborn who is crying all the time, and you don't know what to do to help them feel better.  For the next 4 months, it got much better, but Leighton would still fuss usually for about an hour at night before going to bed at 8:00.  Shane would usually rush and go get the gas drops or gripe water to help Leighton feel better.  We kept them in our medicine cabinet and both of her diaper bags.
The gripe water has no artificial flavors, no dyes or parabens.  The gas drops have no artificial flavors, no dyes or alcohol.  And the new advanced colic relief drops have no artificial flavors, colors, dyes or alcohol.  The new advanced colic relief drops are a chamomile herbal blend.  I don't know about you, but when you have a new baby and you are tired and exhausted, the last thing you want is a crying and unhappy baby.  It would break my heart to see Leighton so unhappy.  Make sure you add the new
Little Remedies
® Advanced Colic Relief Drops to your medicine cabinet and check out their website as they have free samples available and a contest.  Buy 2
Little Remedies
® products and get a free $5 gift card from Target now through 10/17.  Offer is valid on gas drops and gripe water at Target, and you can find them on the digestive aisle.  You can also get 20% off the advanced colic relief drops in the baby aisle with
Cartwheel
now through 10/17.  A happy baby makes a happy mom.  = )