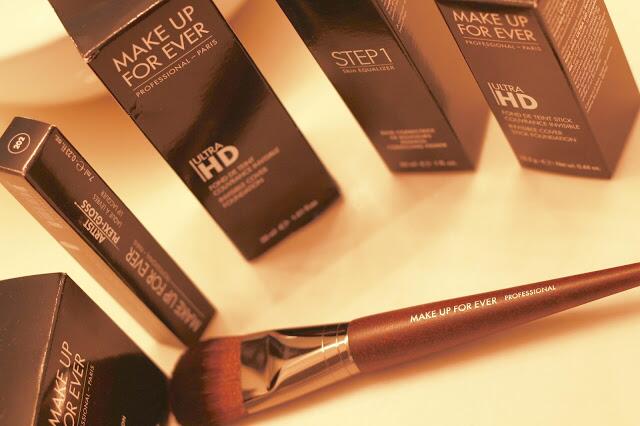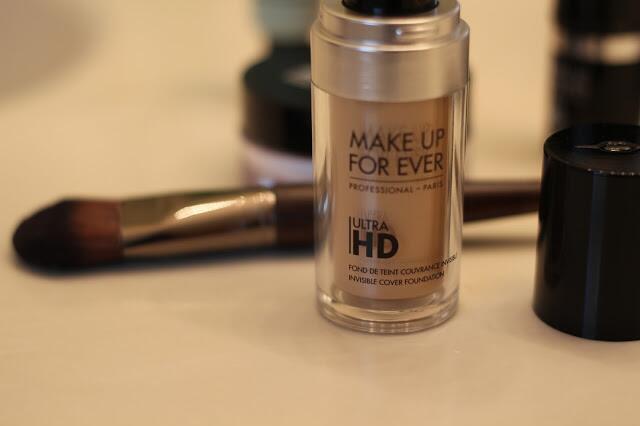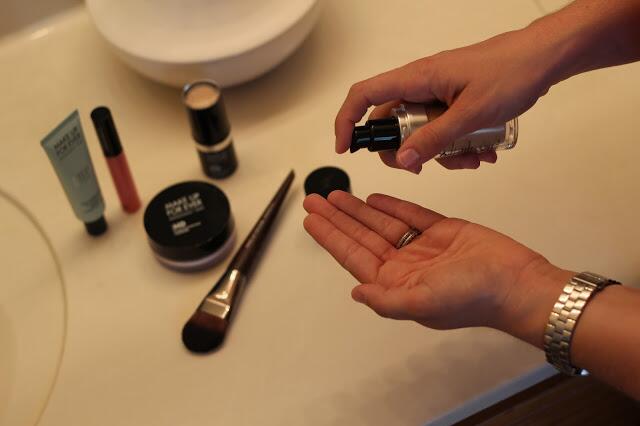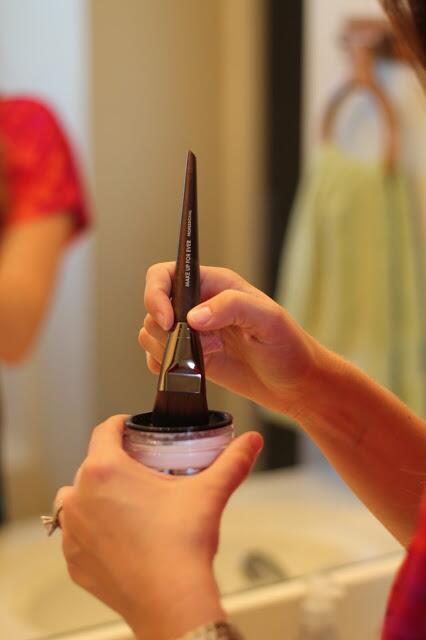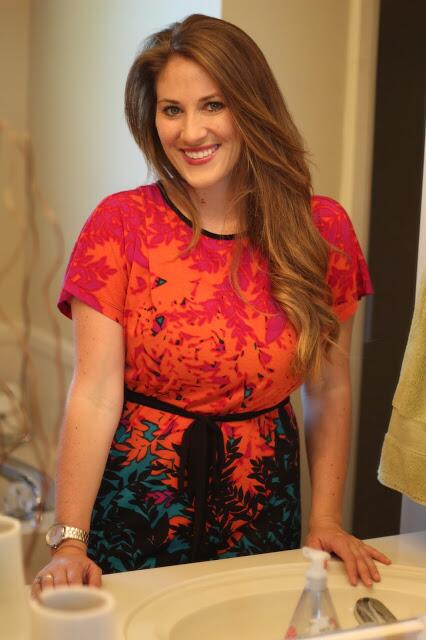 The older I get, the more important makeup becomes, and especially
foundation.  Until the last few years, I
actually didn't even use foundation.  Now
I would never leave the house without it.
Foundation and mascara are 2 of my must-have products before I walk out
the door. 
Make Up For Ever
just released
their new Ultra HD Foundation in both liquid and stick form.  I received both of these products from
Make Up For Ever
 in addition to their primer, powder, mascara and lip gloss, and I am definitely hooked on the foundation.  The foundation stick is
my absolute favorite.  It is so convenient
and easy to just swipe it on, rub it in, and go.  It is very lightweight, thin and almost
invisible, but it completely evens out and smoothes your complexion.  It worked perfectly to cover up my scar on my
chin, and I even use it for contouring by swiping it along the contours of my
cheeks, on the sides of my nose, my forehead and below my jawline.  It comes in 15 shades, and the liquid
foundation comes in 40 shades.
For this every day natural look, I first applied the Step 1
Skin Equalizer primer to make a smooth canvas to apply my makeup on.  Then I used 2 pumps of the liquid foundation
and started in the center of my face and smoothed it outwards.  Then I applied the foundation stick for
contouring.  Then I applied the powder
with a brush, the mascara, and then the finishing touch, the lip gloss.  I have definitely found a new favorite
foundation, and I have been using it every day since I received it.  Part of the reason I didn't really use
foundation before was because I felt like it was so thick and didn't look
natural.  The
Make Up For Ever HDFoundation
goes on so smooth and creamy, and it is unlike any other foundation
I've ever tried before.  Have you tried
Make Up For Ever's new HD Foundation?
What do you look for most in a foundation?
I received these products from Make Up For Ever to review, but all opinions are my own.