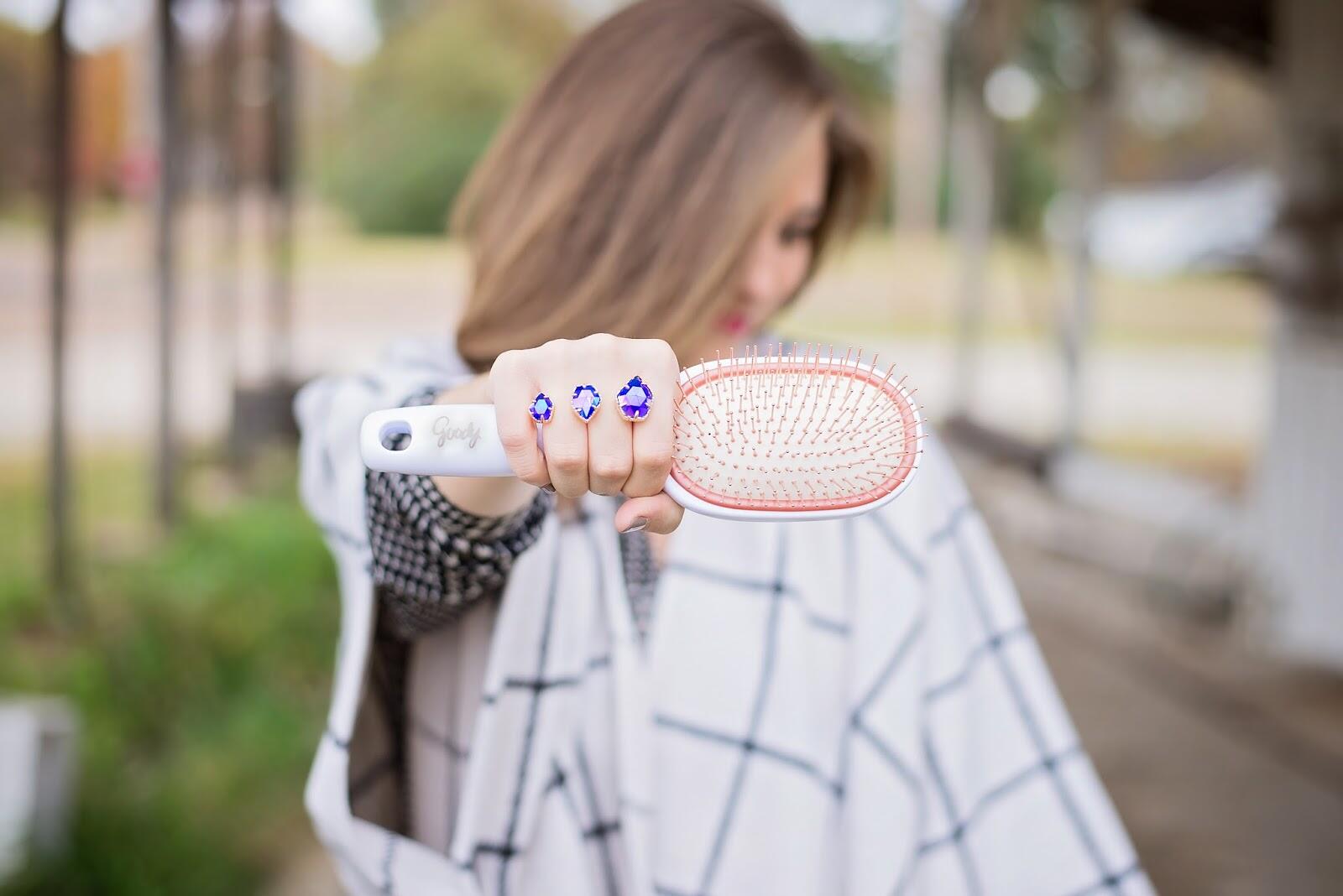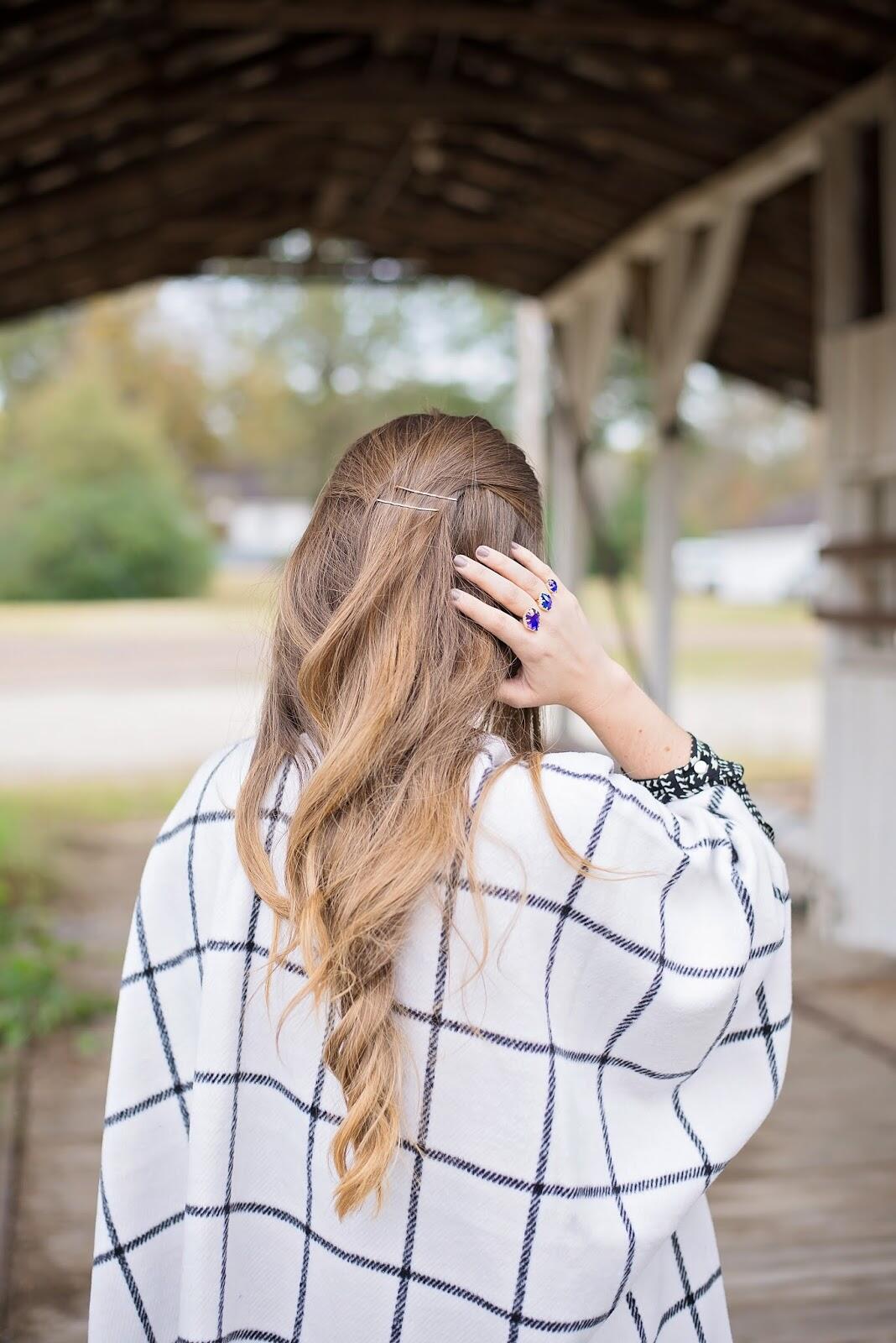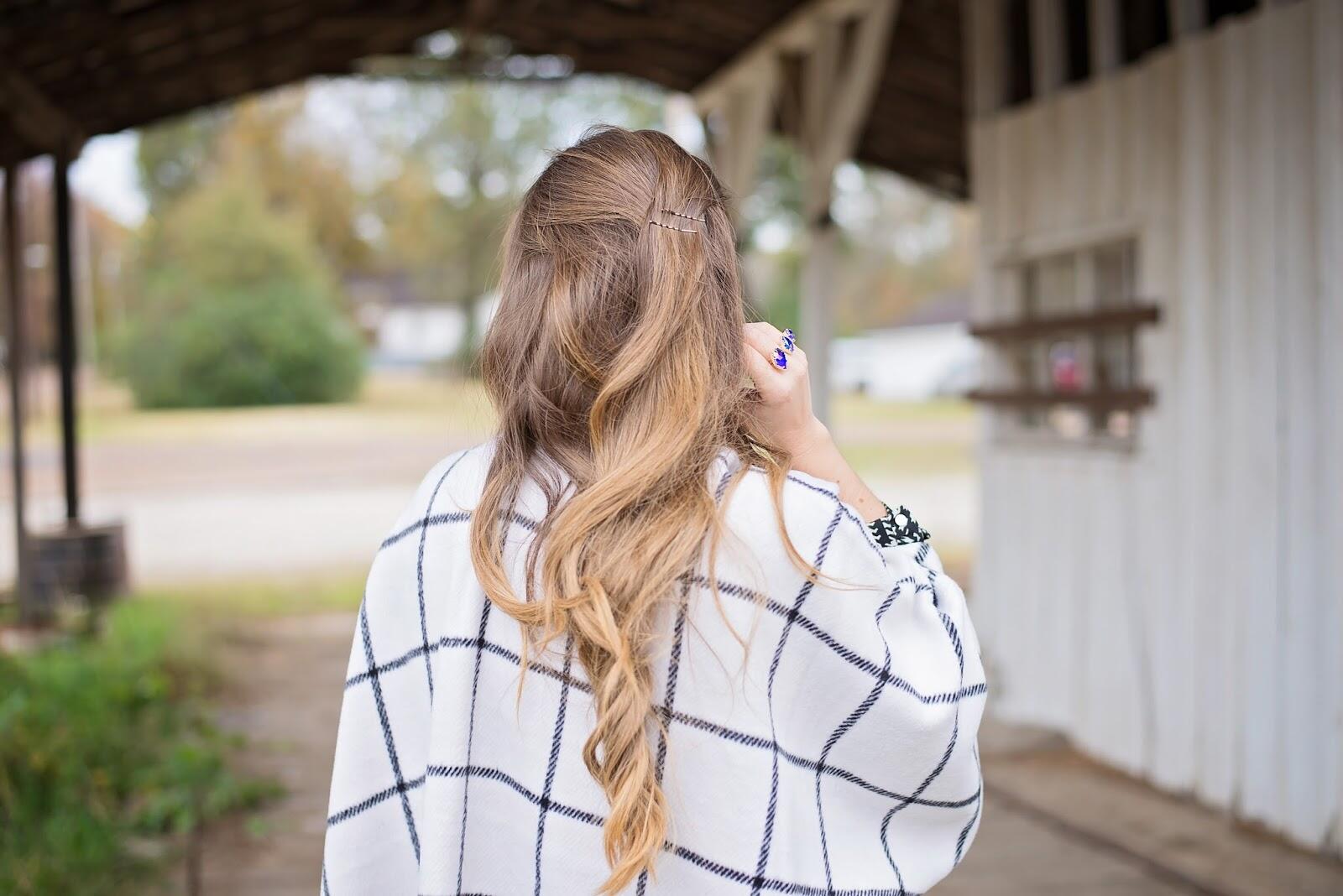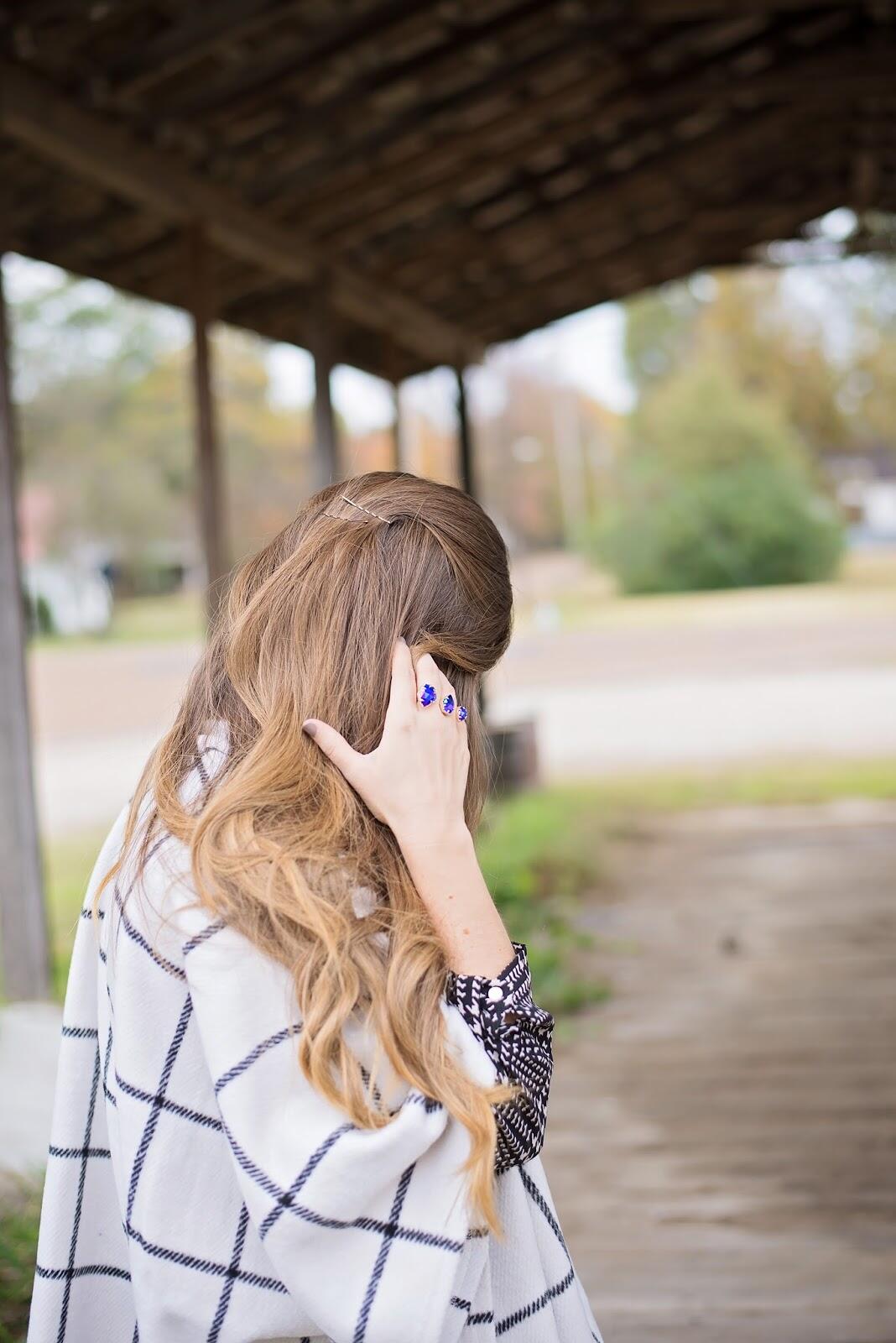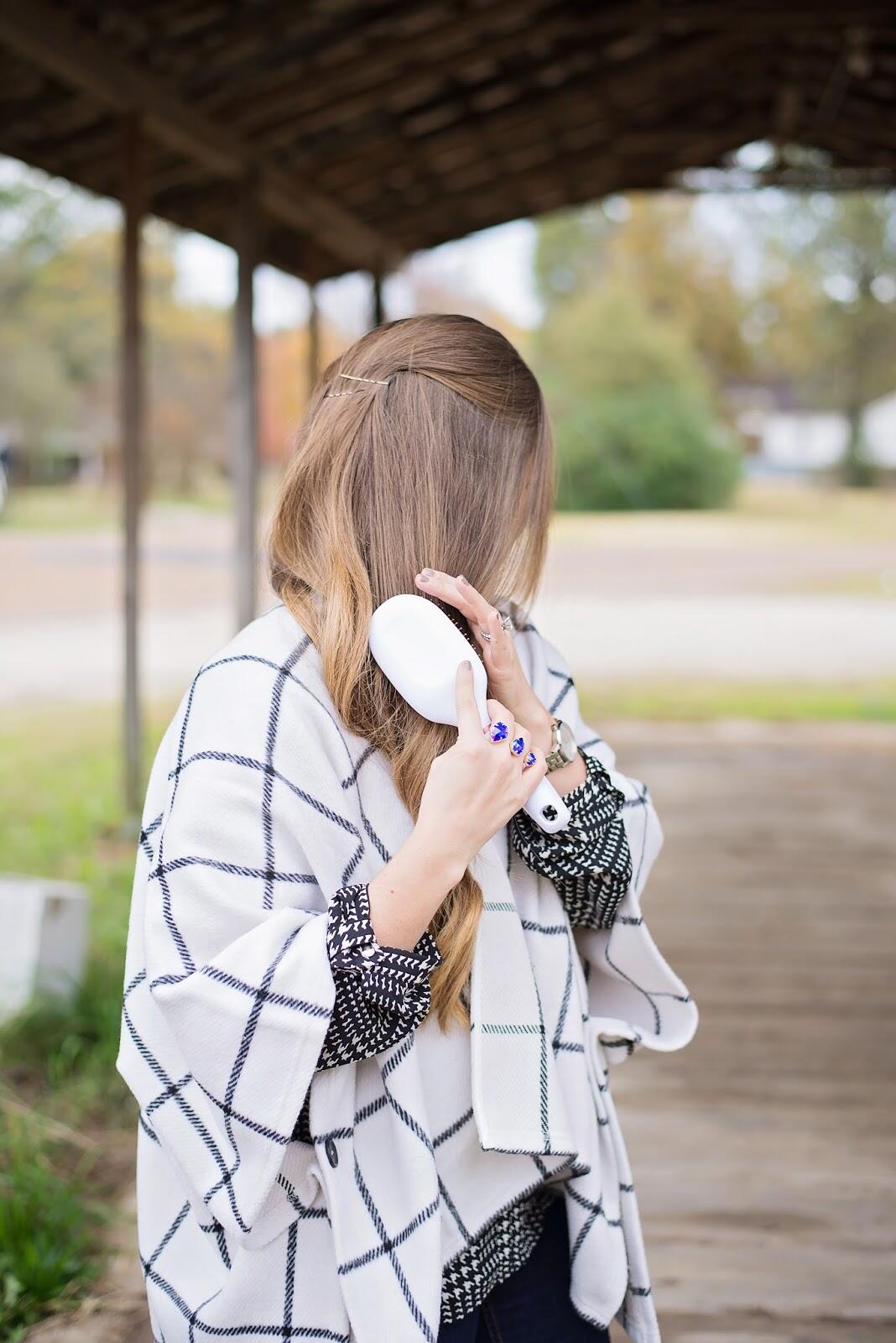 Since motherhood I've noticed my hair has been a little more dull and lifeless.  It started about 5 months postpartum that I noticed my hair texture and the look of it has really changed.  I've always loved my hair, but lately it just hasn't been the same.  I have really long hair, and it's really thick, but nobody wants limp, dull, long hair.  How I miss that shiny thick hair I had while pregnant!  I recently heard about the new
Goody Clean Radiance hairbrush from Walmart
 and decided to finally give it a try.  If you haven't tried it yet, I promise you will want to!  It has copper bristles that help reduce buildup over time (which makes your hair heavy, limp and dull.)  Less buildup leaves your hair looking and feeling healthier and more radiant.  This is exactly what I've been needing to put the radiance back in my hair!
I've caught myself feeling a bit Marsha Brady with this new brush, but it really is amazing!  I've been using the brush for a little over a month now, and I can really tell a big difference in the way my hair looks.  I love the paddle brush style of it that easily runs through my hair without tangling it.  It also has a flexible cushion pad on the brush for more comfort.  But the best part of the brush is the results I've noticed.  It really does make my hair feel and look so much shinier and more radiant!  Have you tried the new Goody Clean Radiance brush yet?  What are your biggest hair concerns?
Thank you to Goody Clean Radiance for sponsoring today's post.  All opinions are my own.  Results based on consumer usage and perception study.