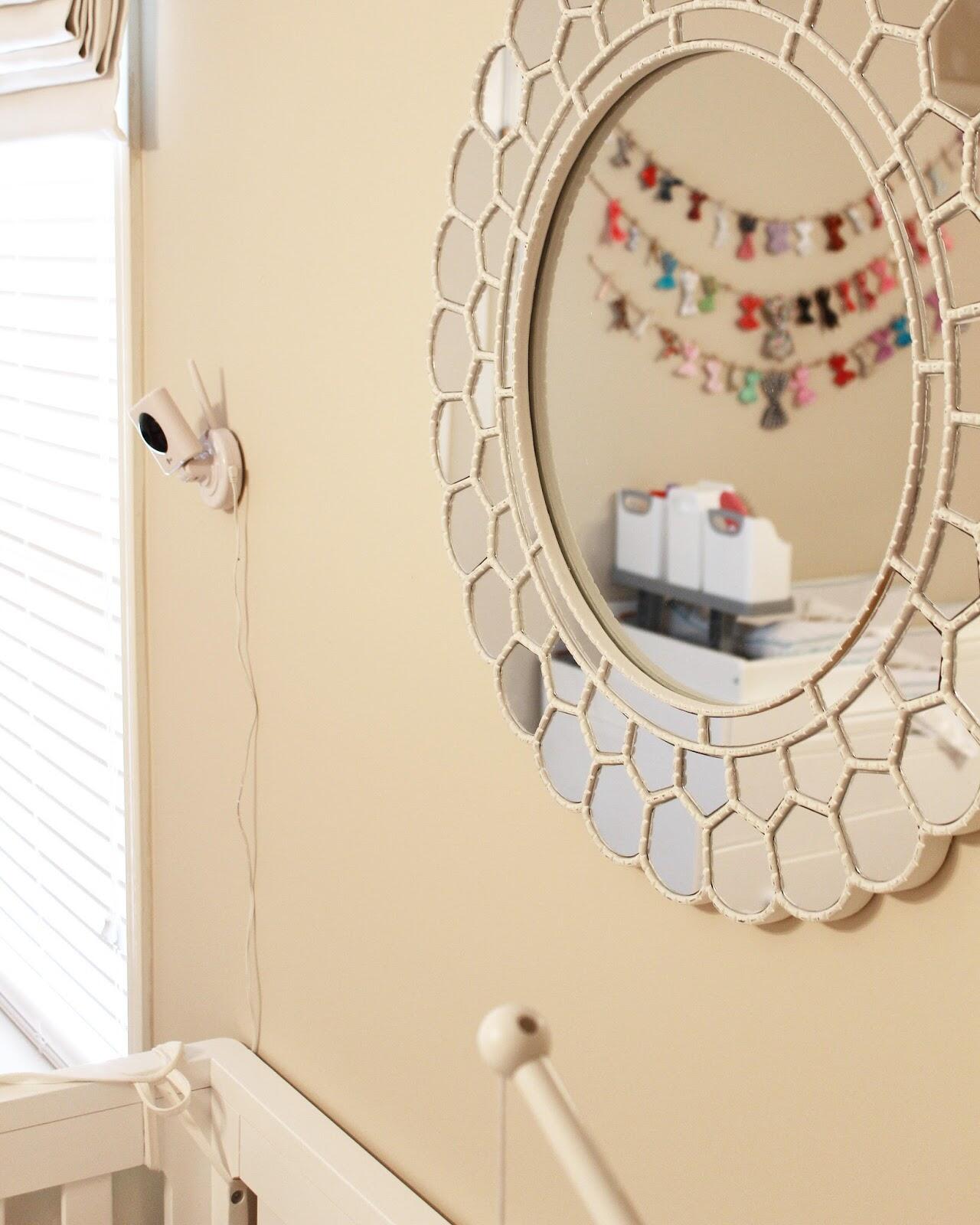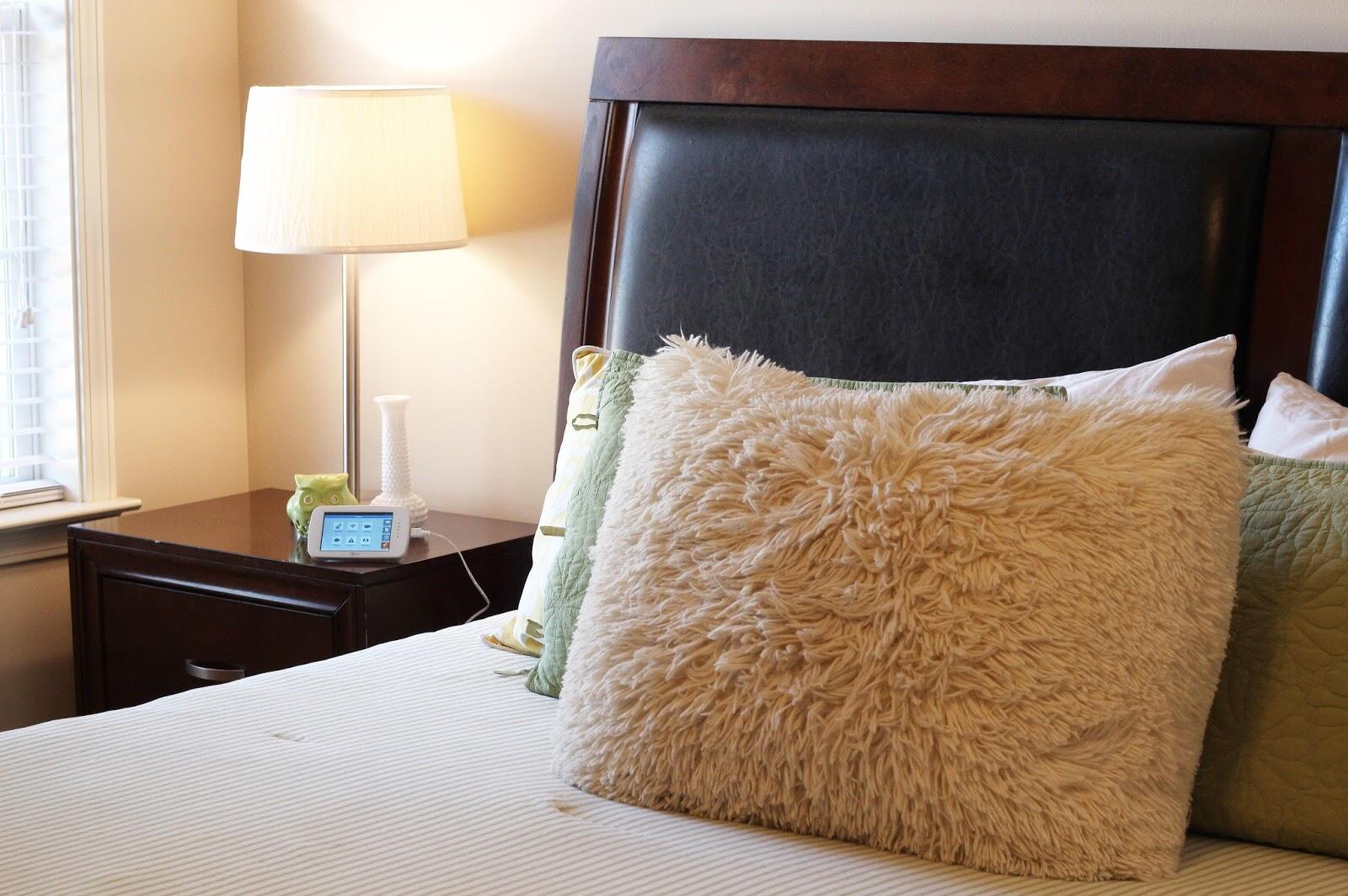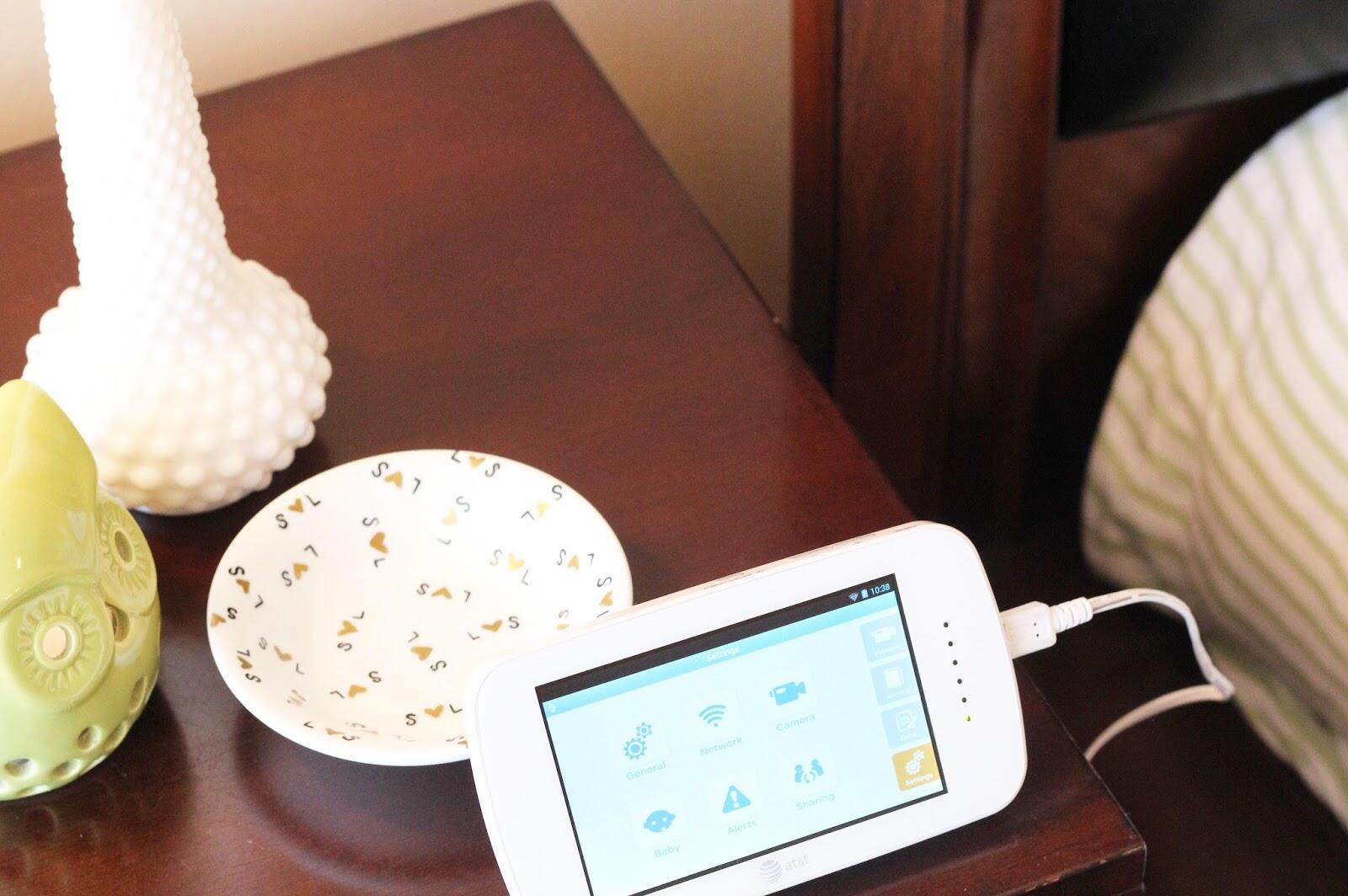 Shane and I have been wanting to try one of the new Wi-Fi monitors for a while now. I have loved
Baby's Journey
(they made Leighton's favorite tub she used when she was younger!), and I was so excited when I found out they had teamed up with AT&T to come out with a
Smart Link Baby Monitor
.
The camera is small and compact and was so easy to hang up above Leighton's crib. It was fast and easy to connect to Wi-Fi (note: you must have Wi-Fi to be able to use this monitor.) The monitor was sleek with a nice, large 4.3″ screen. It was easy and quick to set up. One of my favorite features is the camera on the monitor. I could actually snap pictures of Leighton sleeping on the monitor and share them to social media straight from the monitor. You can also track and log feedings and weight with the monitor too. This is especially helpful if you're breastfeeding and a new mom and want to log how often and long your baby is nursing.
I'm so excited to say that I have teamed up with
Baby's Journey
and
Mootherhood & a Glass of Wine
today to give away this exact baby monitor to one lucky reader! We use our monitor every single day. It makes us feel so much better knowing that we can see when Leighton is asleep or awake and know that she is safe in her room. To enter, just use the rafflecopter widget below. Good luck!