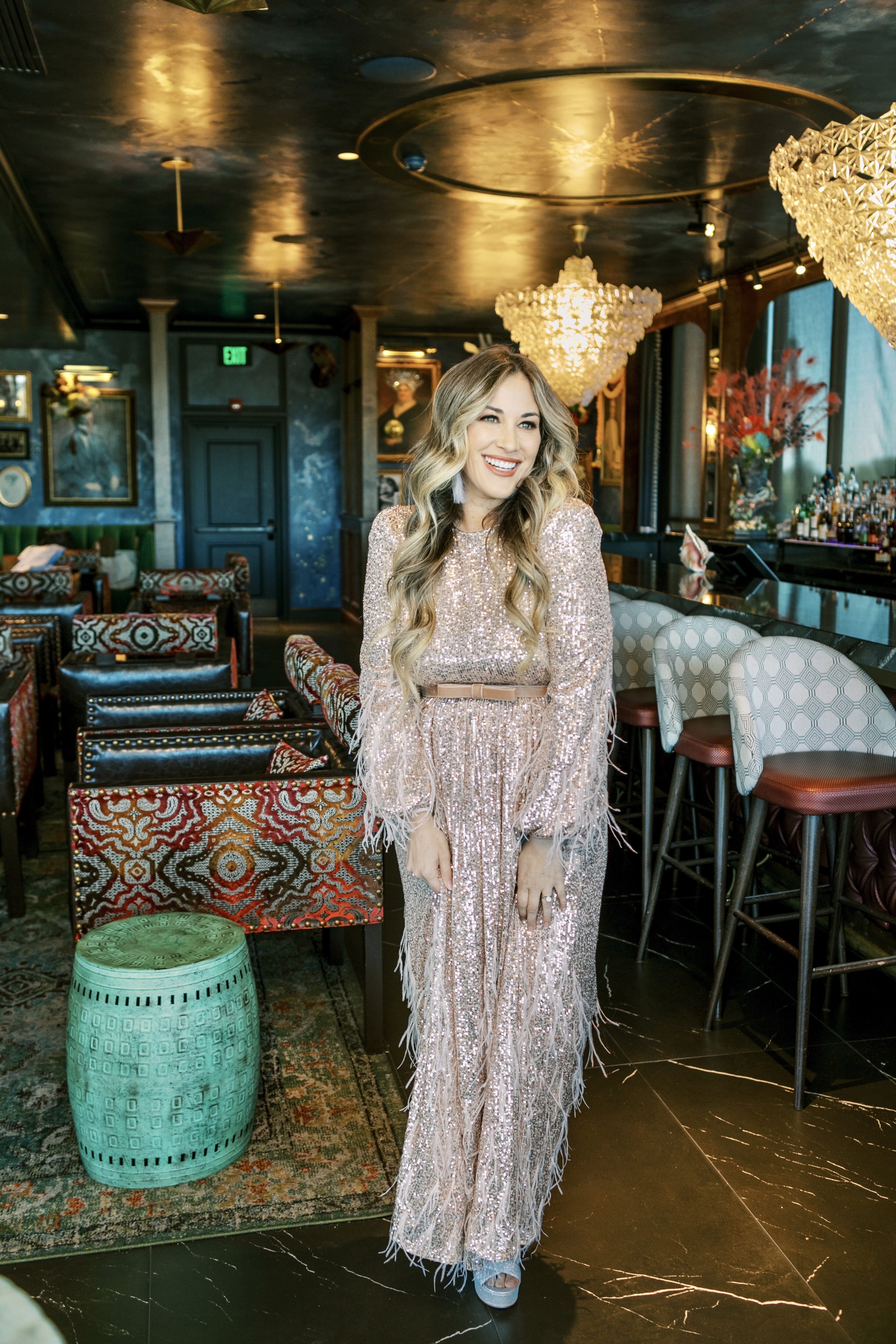 Shop My Favorite Sequin Dresses

Can you believe the holiday season is here?! Well, it is, so gets used to it! We had our first-holiday event this past weekend, and it was so fun. For that event, I wore a gorgeous velvet dress, but as we get into November and December, I cannot help but love pulling out my favorite sequin dresses from Dillard's Wolfchase!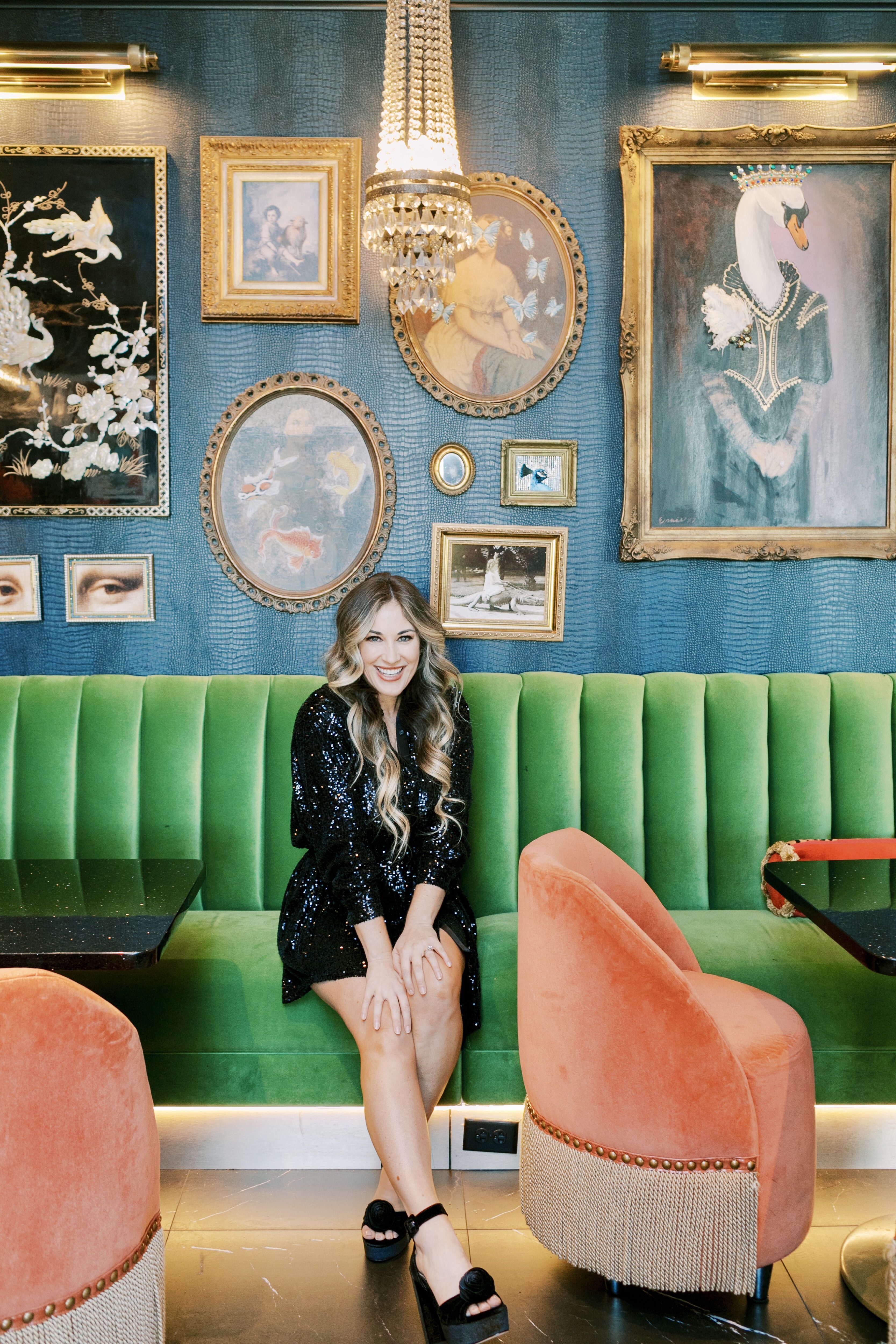 They are just so festive and perfect for the holiday season! And there are so many different styles. Wrap, button up, halter, maxi. And the colors are limitless too! No matter how you style them, they are perfect to take any holiday look to the next level.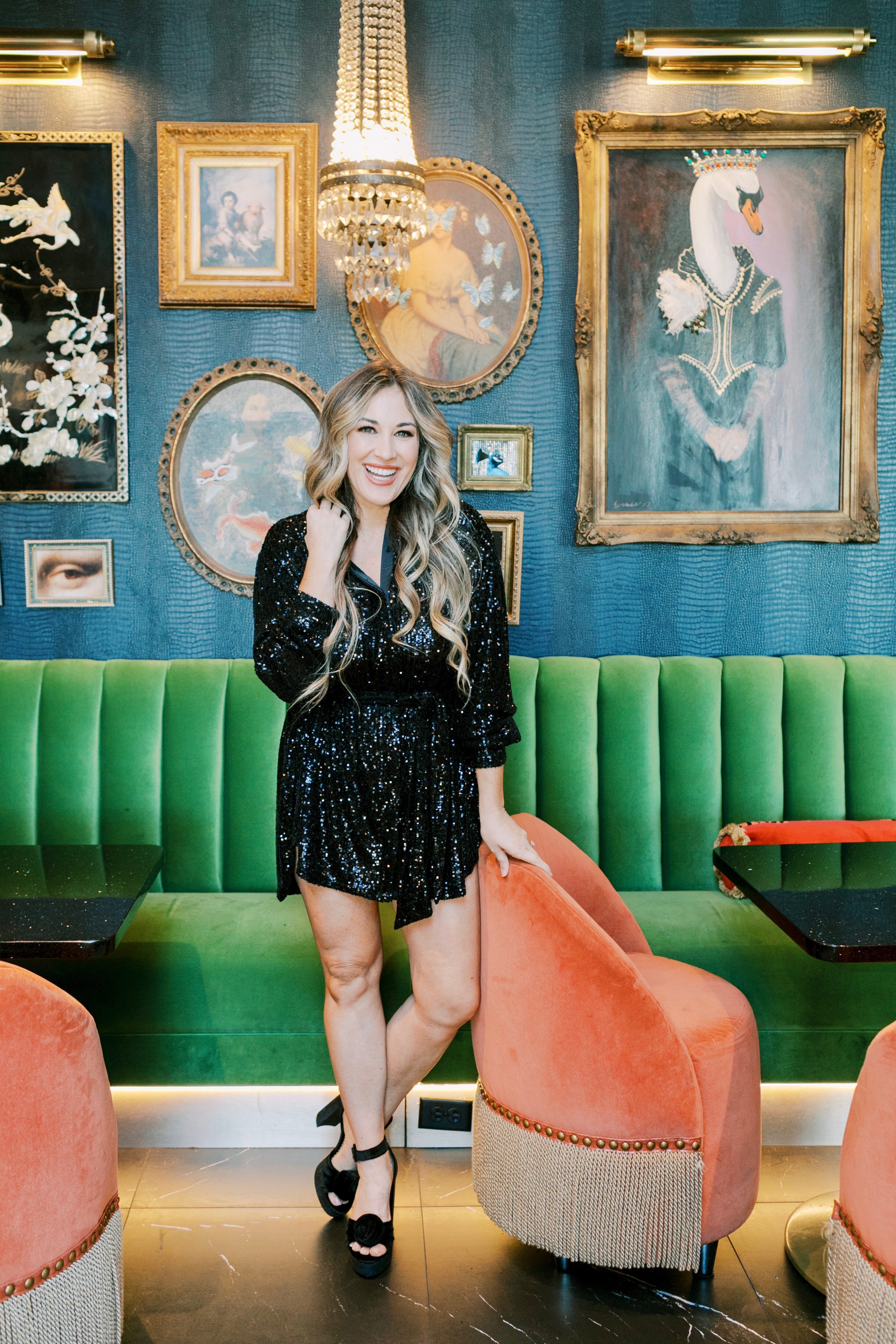 We photographed these gorgeous sequin dresses at Tiger and Peacock recently. They are such a fun rooftop bar that has the best cocktails. And they are even available to rent out for holiday parties. I think a holiday event at Tiger & Peacock in one of these dresses would be holiday perfection!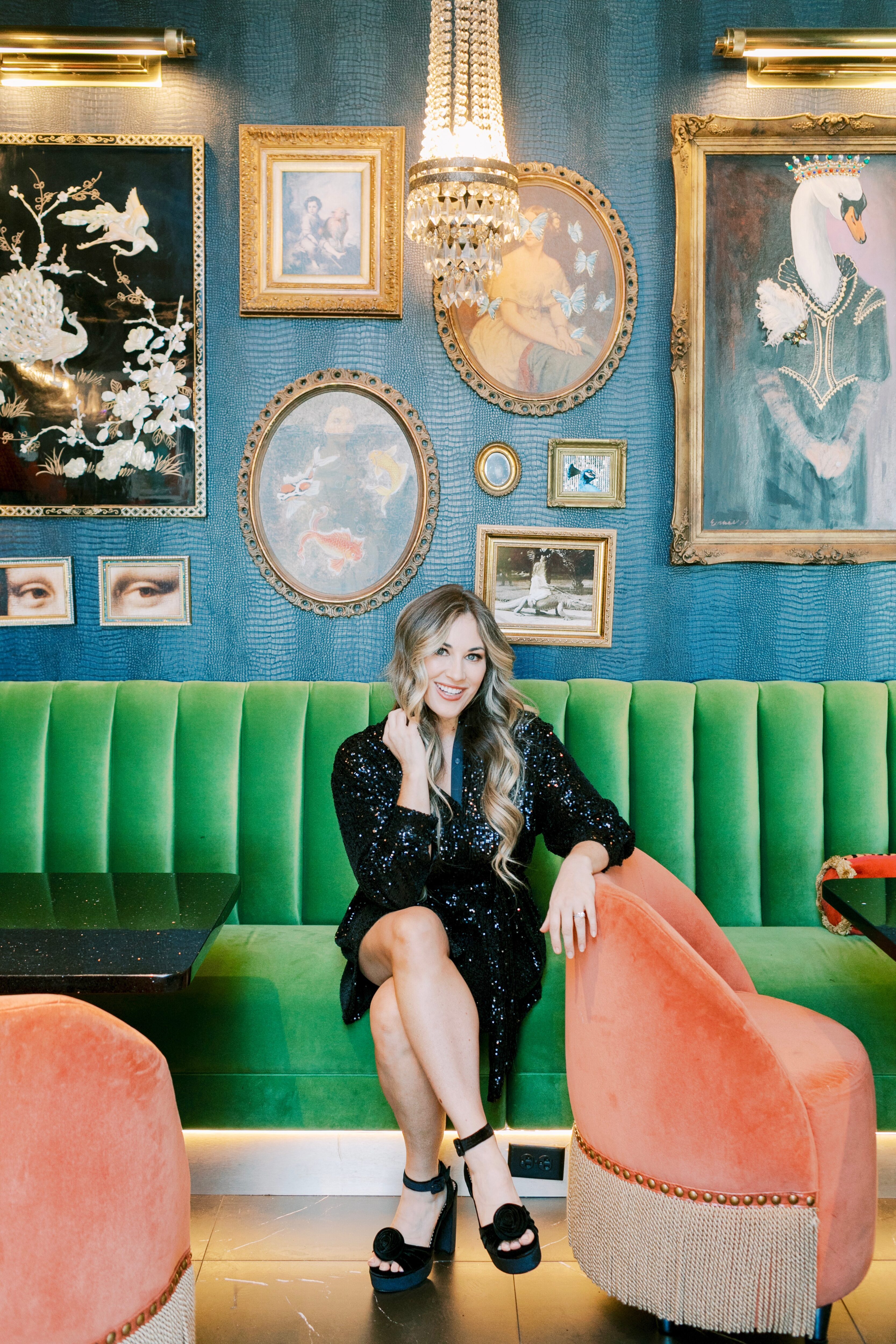 The best way to really dress up your outfit is to pay it with some statement heels, some gorgeous earrings and a gorgeous coat or velvet blazer. Not only will it keep you warm throughout the night, but it will make sure you come and go in style to your event. The best thing about all these sequin dresses is that they are also perfect for NYE. I know it's still 2 months away, but I'm always a sucker for getting a dress that I can wear time and time again to several different events. And these 3 dresses will definitely do that! They would even be great to wear to a holiday wedding.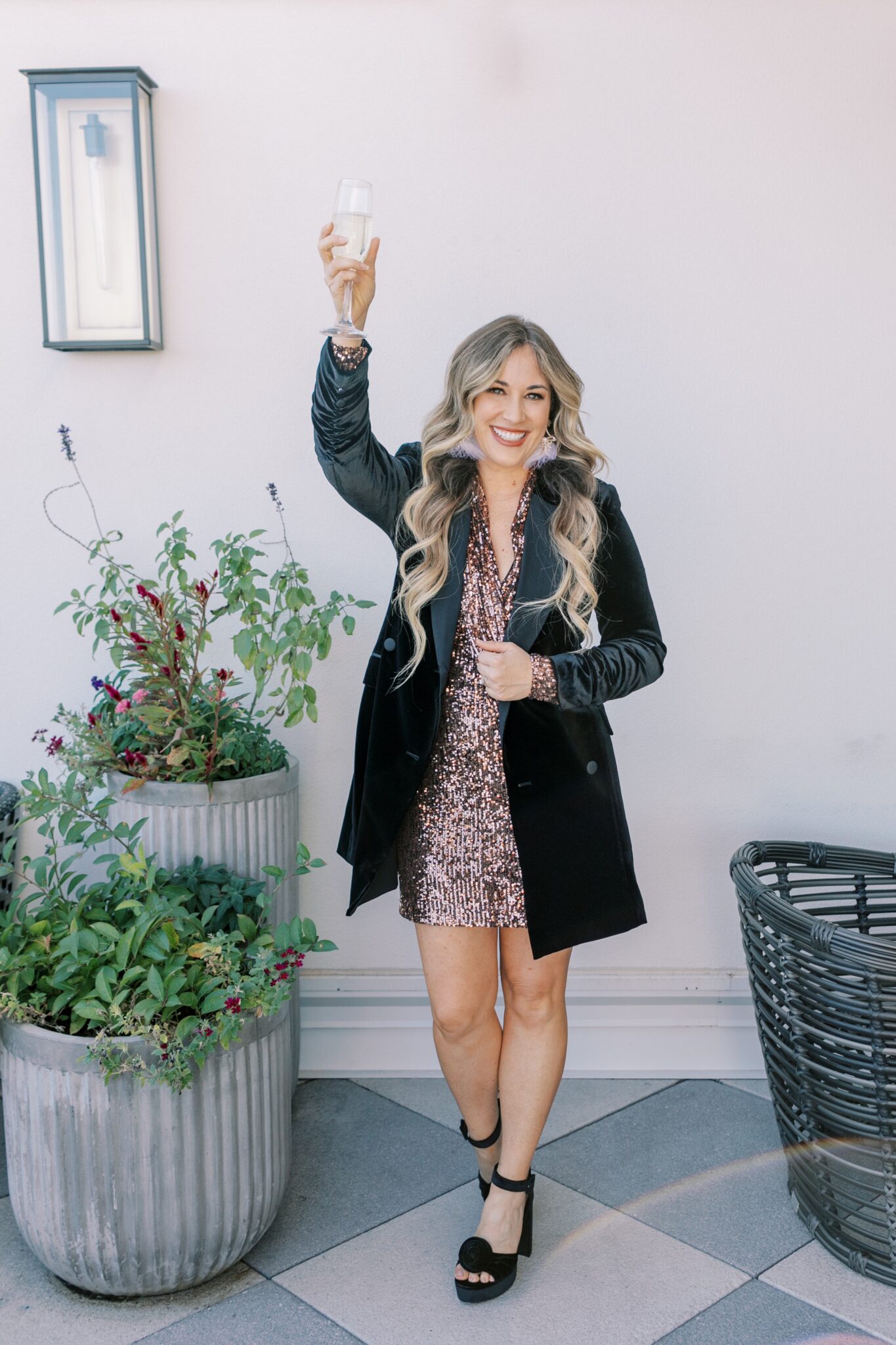 If you haven't started shopping for the perfect sequin dresses for the holidays, I recommend getting started right now. The best ones will be sold out before you know it. And as soon as it turns to November 1, your holiday calendar will start filling up! Which is your favorite sequin dress from today's post? I can't help but swoon over the pink little number! = )