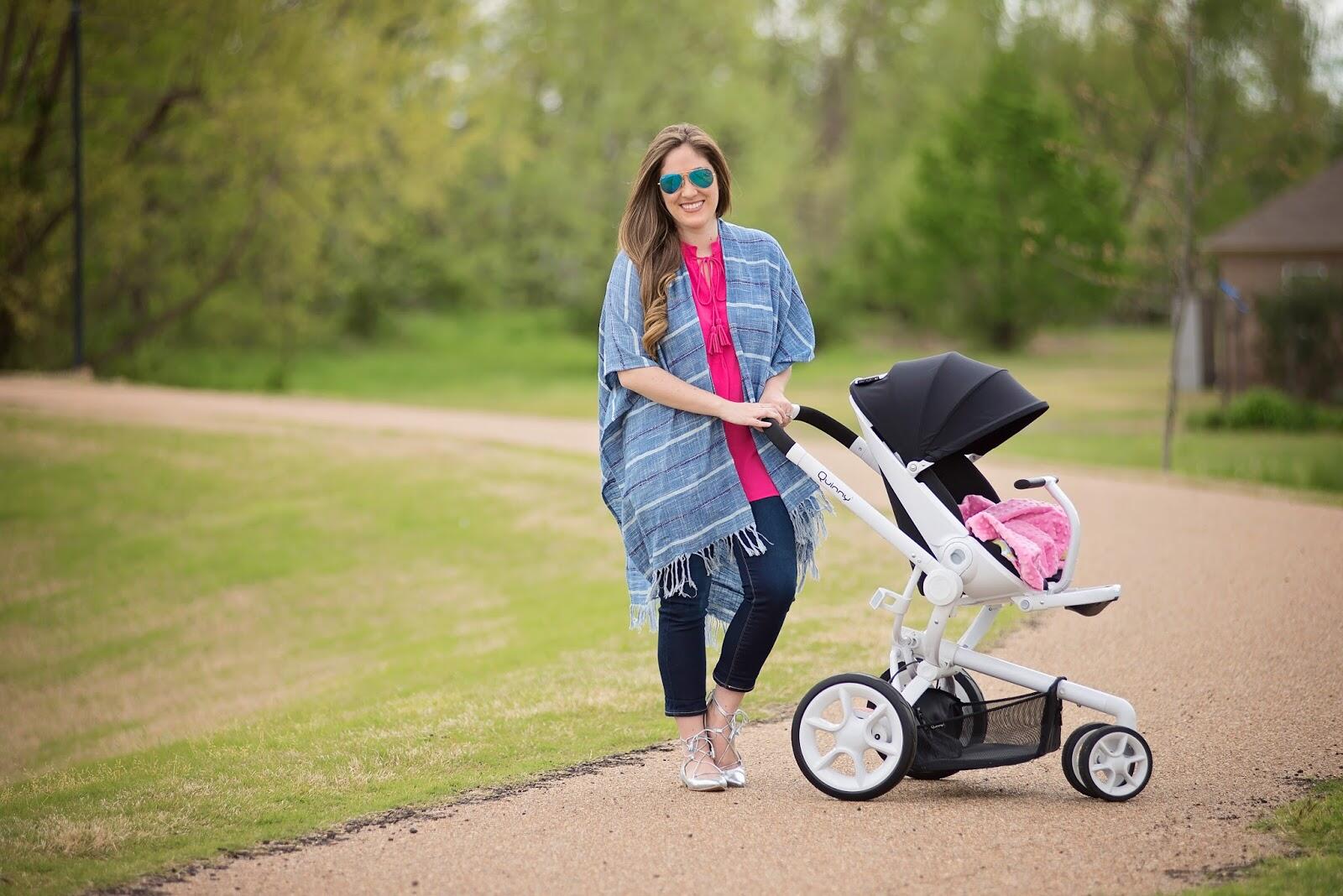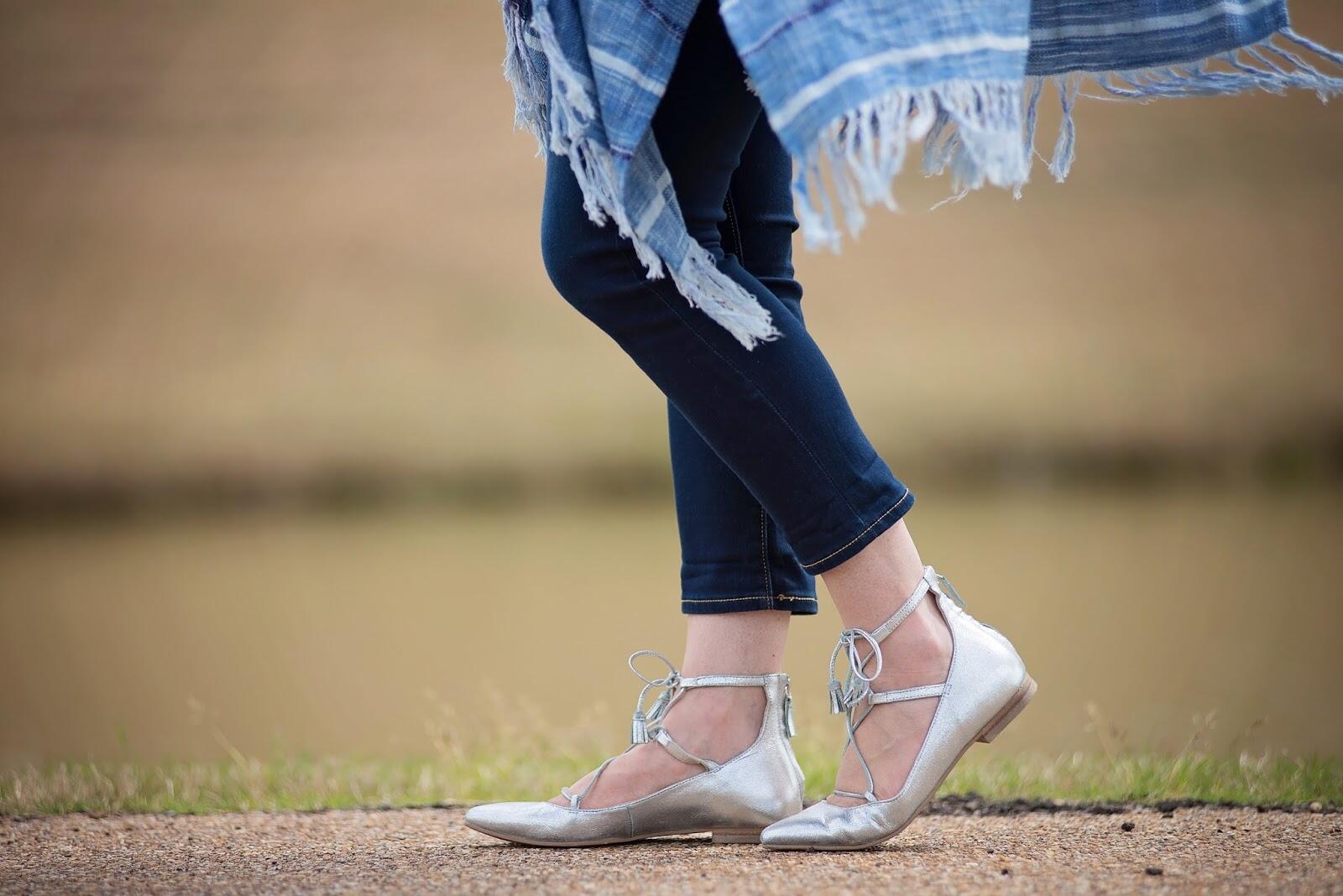 DENIZEN
® from Levi's
®
have always been some of my favorite go-to jeans that fit just right, don't stretch out and don't cost an arm and a leg. Whether it's casual Friday at work, you have a play date at the park or it's date night, DENIZEN® jeans have you covered. I just recently bought their new
DENIZEN
® from Levi's
® Essential Stretch Shaping Modern Pull-On Crop
, and they are perfect for spring and summer! The dark wash is the perfect color for slimming, and the length is perfect to show off all those wedges, booties and gladiator sandals. I wore
these DENIZEN
® jeans
on my day off last week, and they held their shape all day – even after chasing a toddler around all morning (who does more pushing the stroller than actually wanting to ride in the stroller)!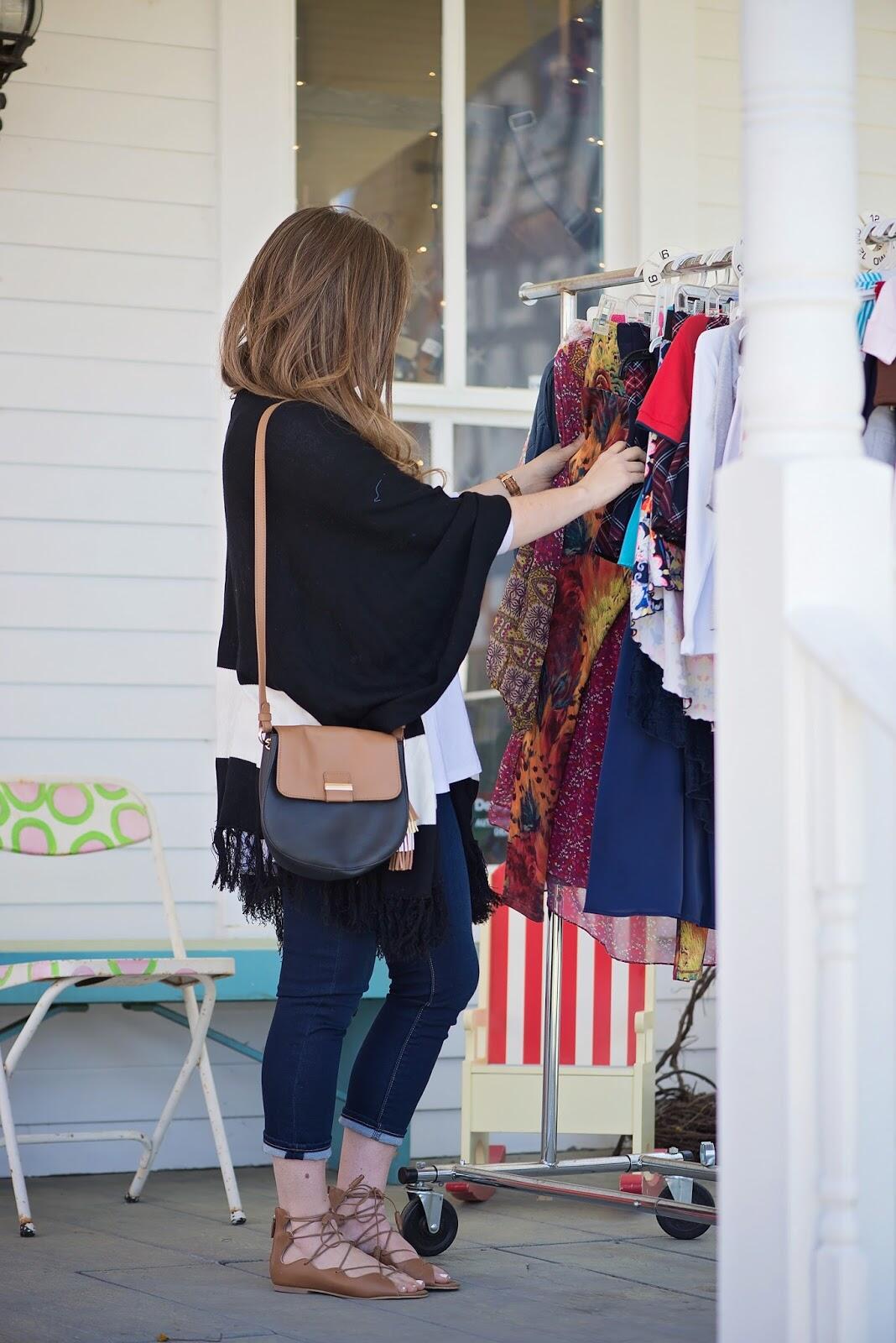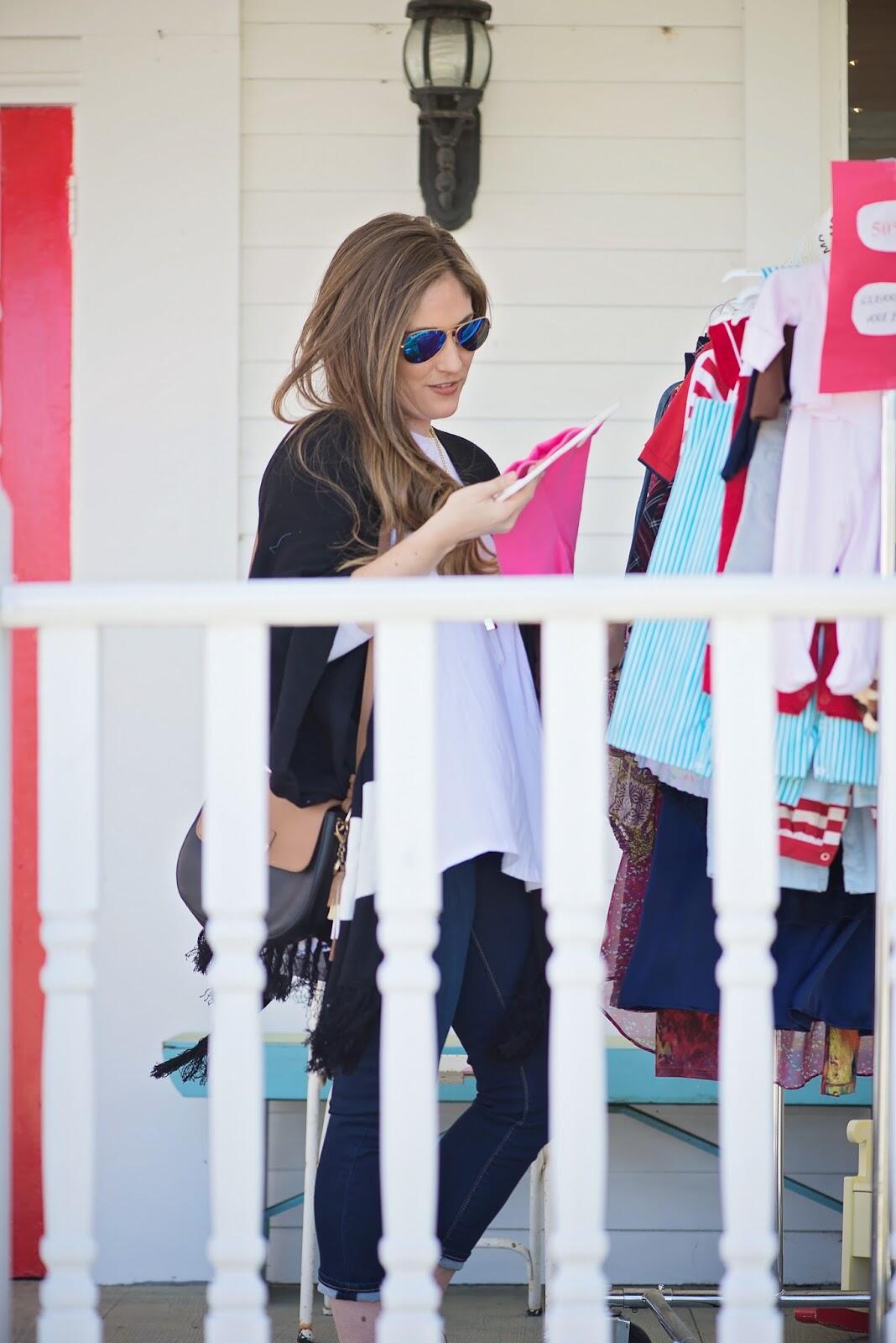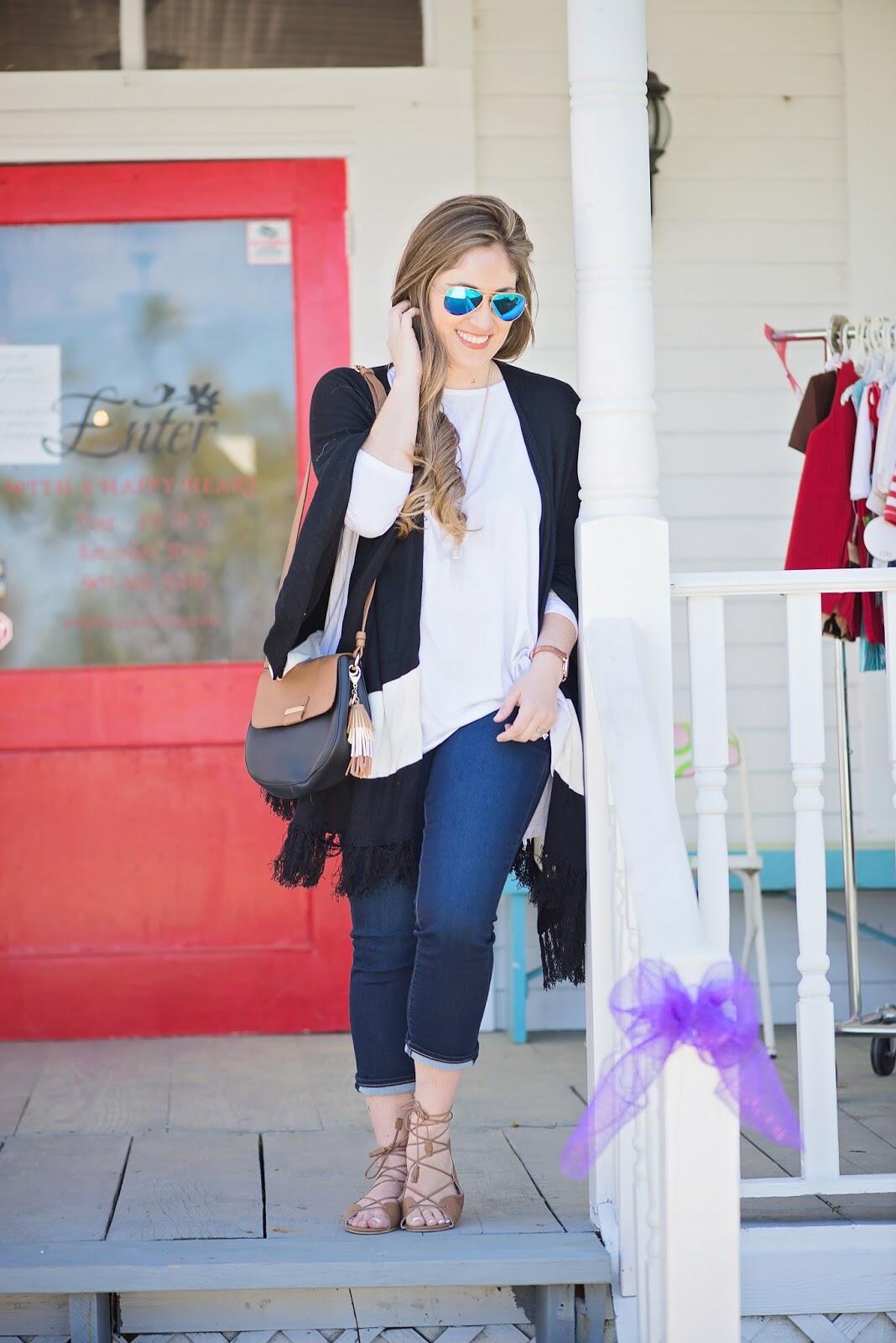 After the park, it was the perfect time to do some shopping at one of my favorite baby boutiques. I was glad that I was comfortable enough to walk around and do plenty of shopping without my jeans stretching and bagging out. The best thing about these DENIZEN® jeans is the fit. (I went with my normal size 6.) They are so comfortable! They have just the right amount of stretch and thickness to the fabric. They are made with Premium Essential Stretch denim, which moves with you and actually keeps its shape all day. Also, the crops I'm wearing are pull-on with no belt buckles or pockets in the front, so no bulges underneath your tops! I usually have to wear a belt or else I end up with plumber pants, and no one wants that. Not with these jeans, they slid on perfectly and actually stay put all day.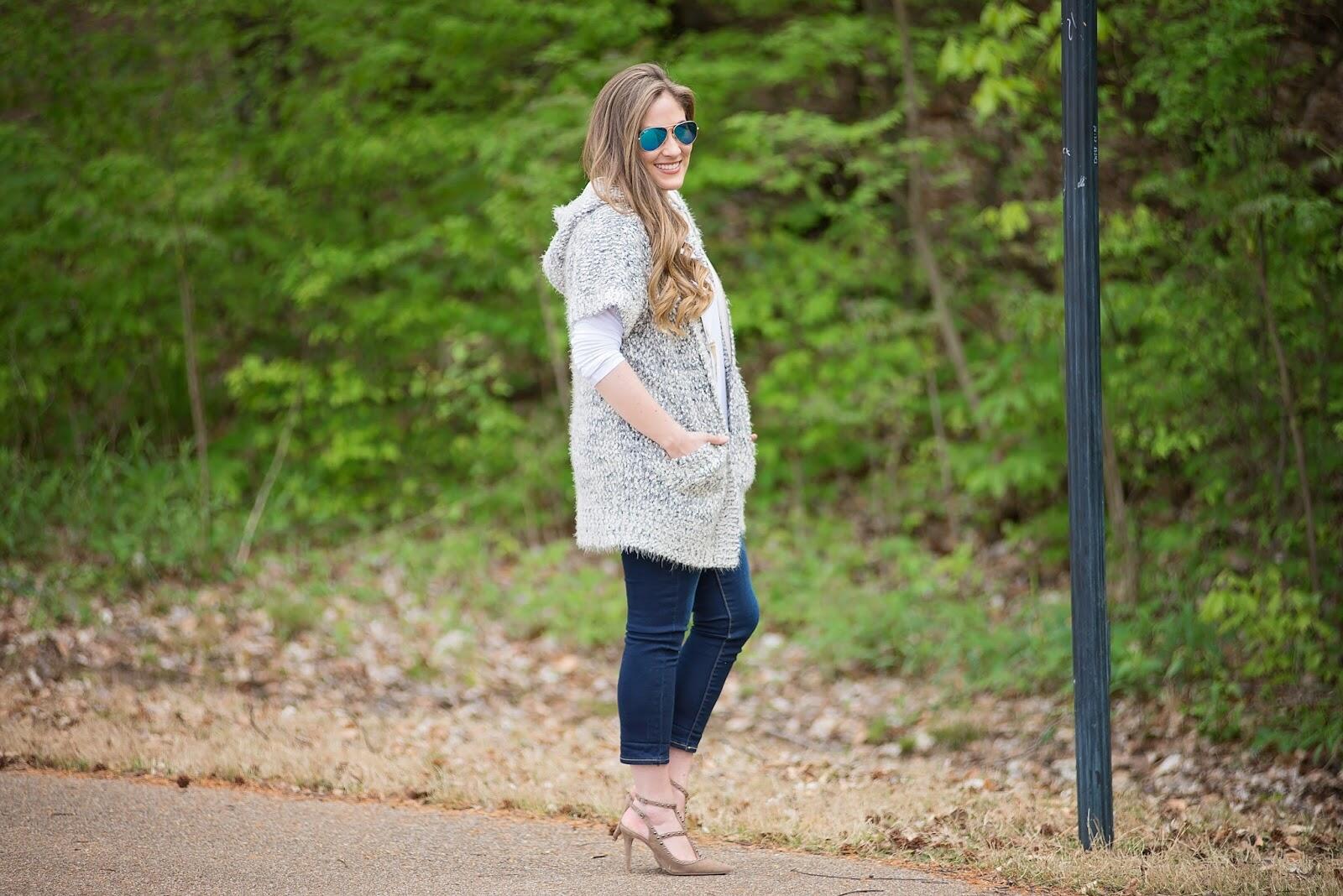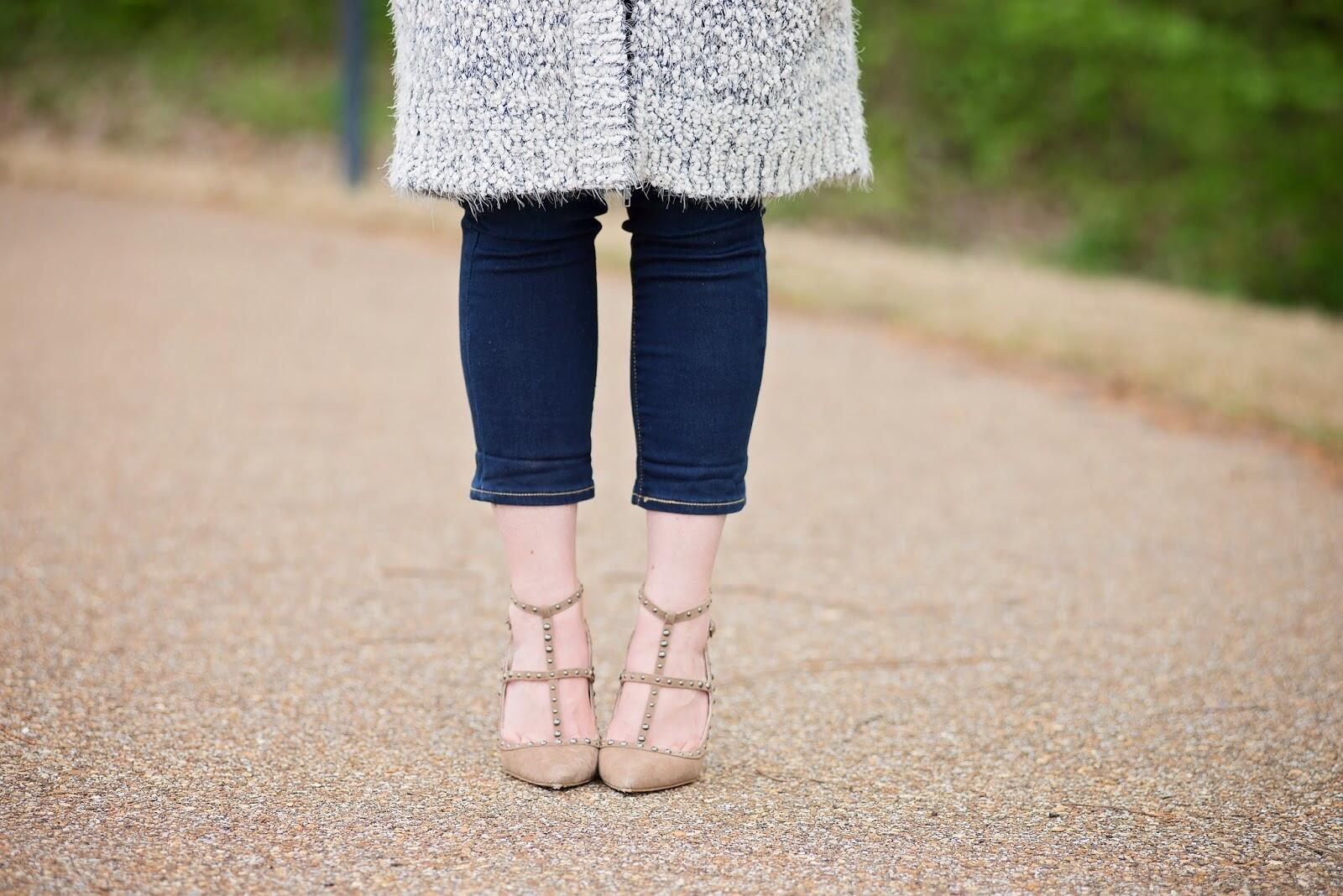 After all the toddler chasing at the park and shopping downtown, I was ready to take a mom break and have a little adult time. Every once in a while, we just have to have a little "me" time so I threw on a swing tee, vest and heels with my crops for a date night. DENIZEN® jeans will make sure you look great and feel great all throughout the day – from the park to shopping to date night. These jeans are so versatile. They move and stretch with you, and they can take you from morning to night in style. DENIZEN® jeans are jeans that love your shape.
Experience fit perfection in jeans, crops and shorts that love your shape. DENIZEN® from Levi's® jeans are fused with premium Essential Stretch denim that moves with you and keeps its shape so you look and feel incredible. Find your must-have fits at DENIZEN.com.