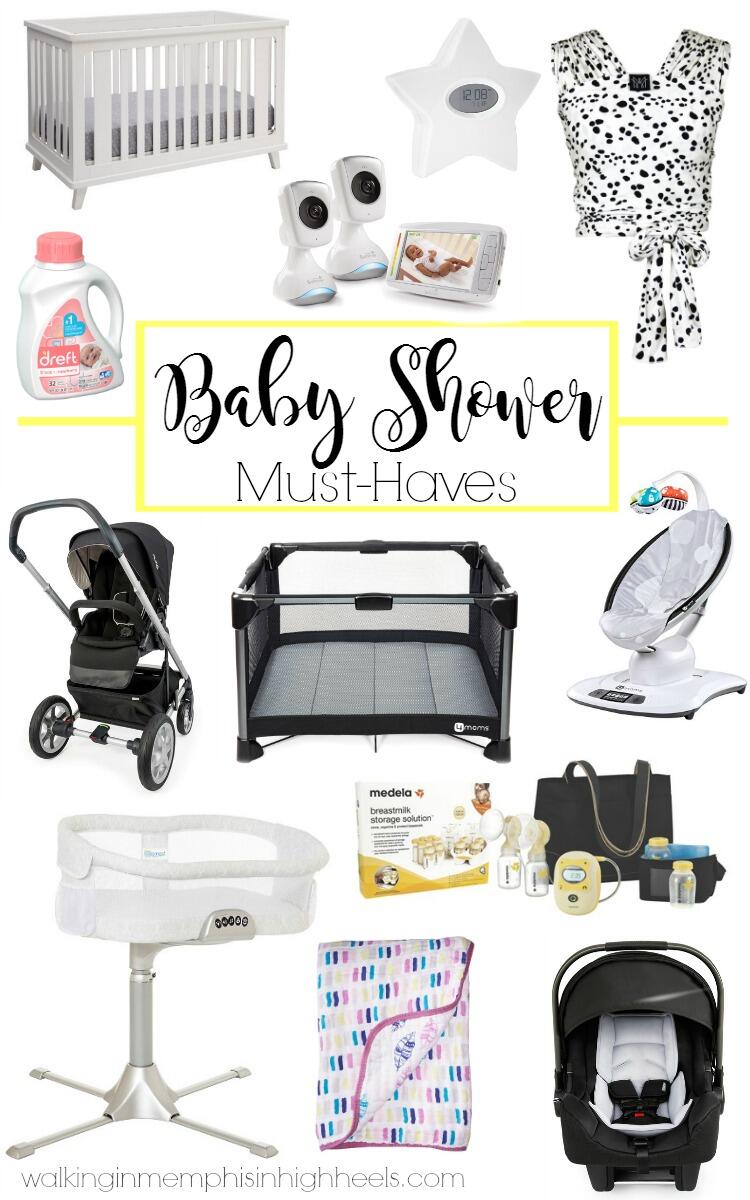 Crib // Sound Machine // Wrap // Detergent // Monitor // Stroller // Playard // Swing // Bassinet // Breastpump // Blanket // Car Seat
When you become a new parent, everything changes. And it's hard to know exactly what you will need and what you won't. To celebrate
Dreft's
new partnership with Sean and Catherine Lowe (from
The Bachelor
!) and their own baby shower, I've rounded up my favorite baby shower gifts that are definite must-haves. Some of these items can still be used when your little one isn't even a newborn anymore, but I particularly wanted to include items that really came in handy the first 6 months. These are the items I (and Leighton) couldn't have lived without!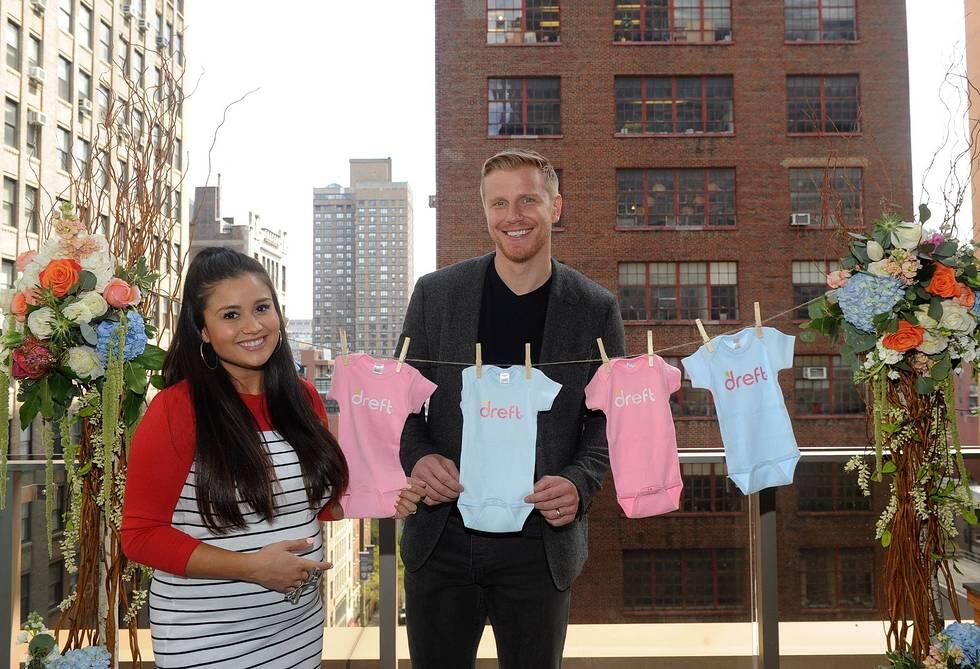 Dreft has partnered with the Lowes to celebrate their new role as expectant parents and share their beautiful, messy journey of "amazinghood." Amazinghood is the amazing yet messy and sometimes scary journey that new parents go through. It is kind of like a rite of passage. = ) It includes lots of work and imperfect moments, but those are the ones that actually end up being the most memorable down the road when you're little squish has magically turned into a toddler in what seems like just overnight.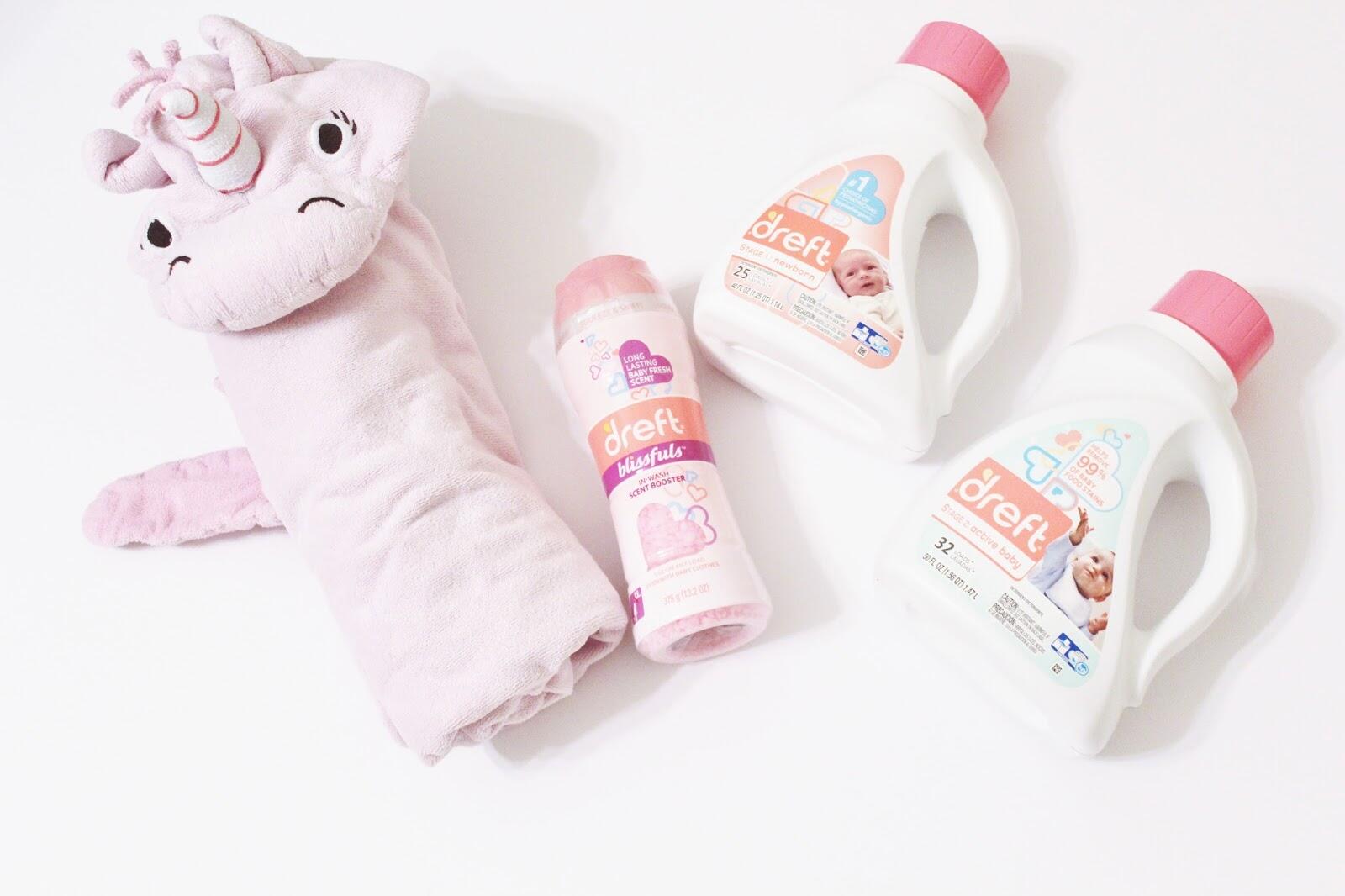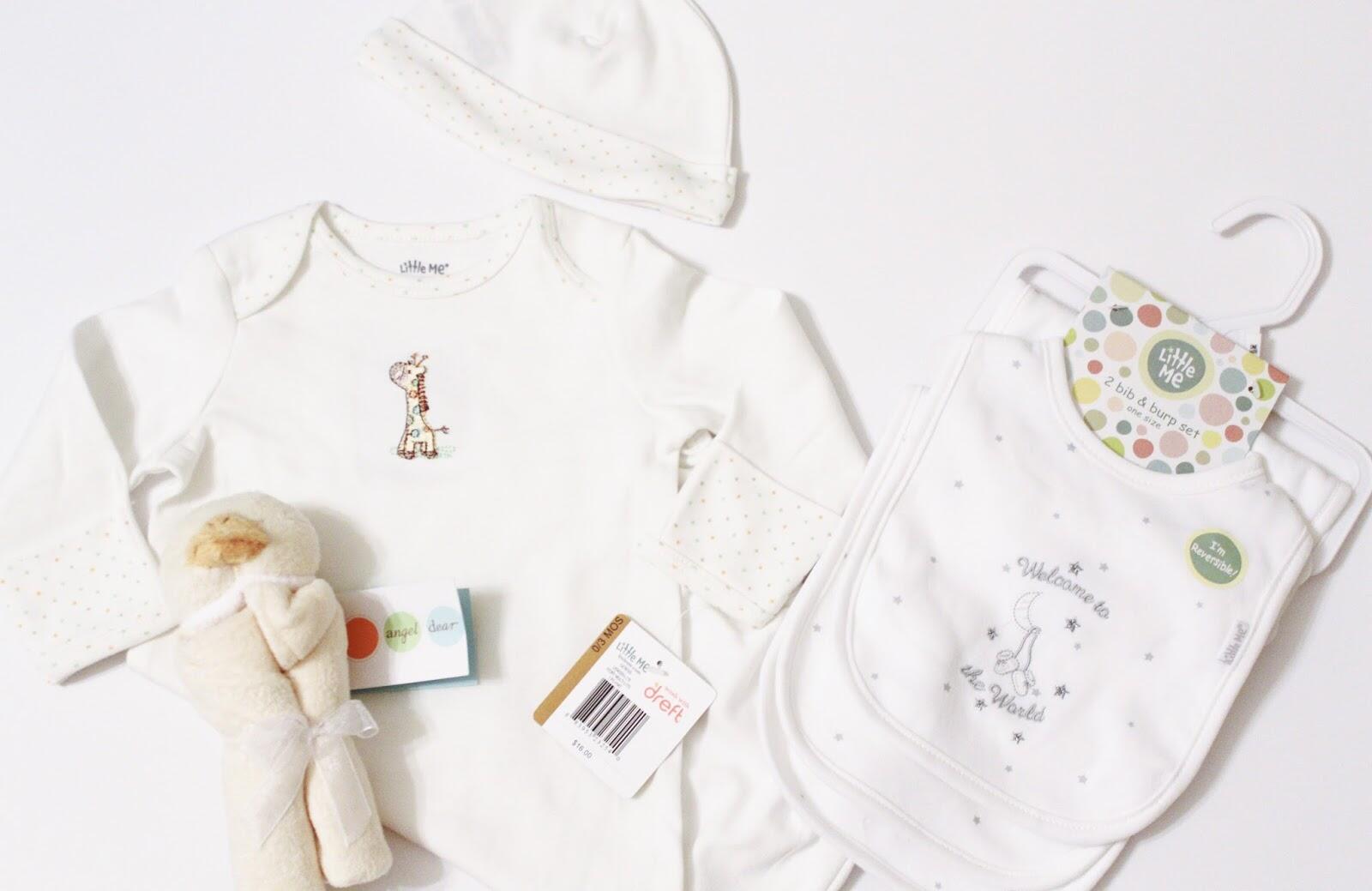 As babies grow, their needs change too. This is why Dreft created a line of laundry products that are specially designed for each stage of babyhood – Dreft Stage 1: Newborn, Dreft Stage 2: Active Baby and Dreft Blissfuls. The newborn and active baby detergents are both gentle and hypoallergenic on sensitive baby skin, but they're still tough on stains and have a baby fresh scent. This has been particularly important to us because Leighton has such sensitive skin. We use the active baby detergent right now, and it is one of the only ones we found that doesn't irritate her skin. We don't like separating her laundry from ours, so we just wash all our laundry using Dreft. I'll admit it, I actually love going to work smelling like Leighton's laundry. = )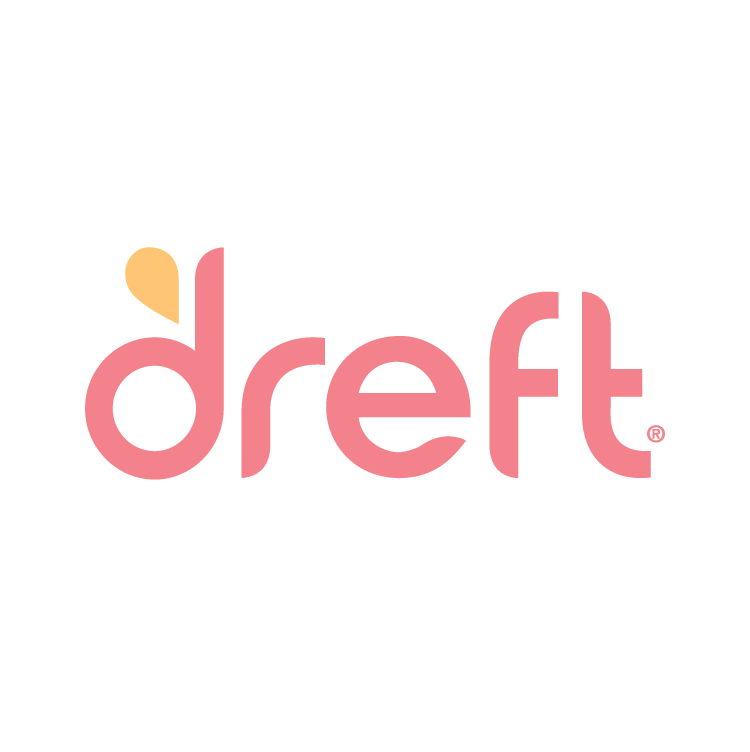 This post and giveaway were made possible by iConnect and Dreft. I was compensated for my participation in this campaign, but all opinions are 100% mine.