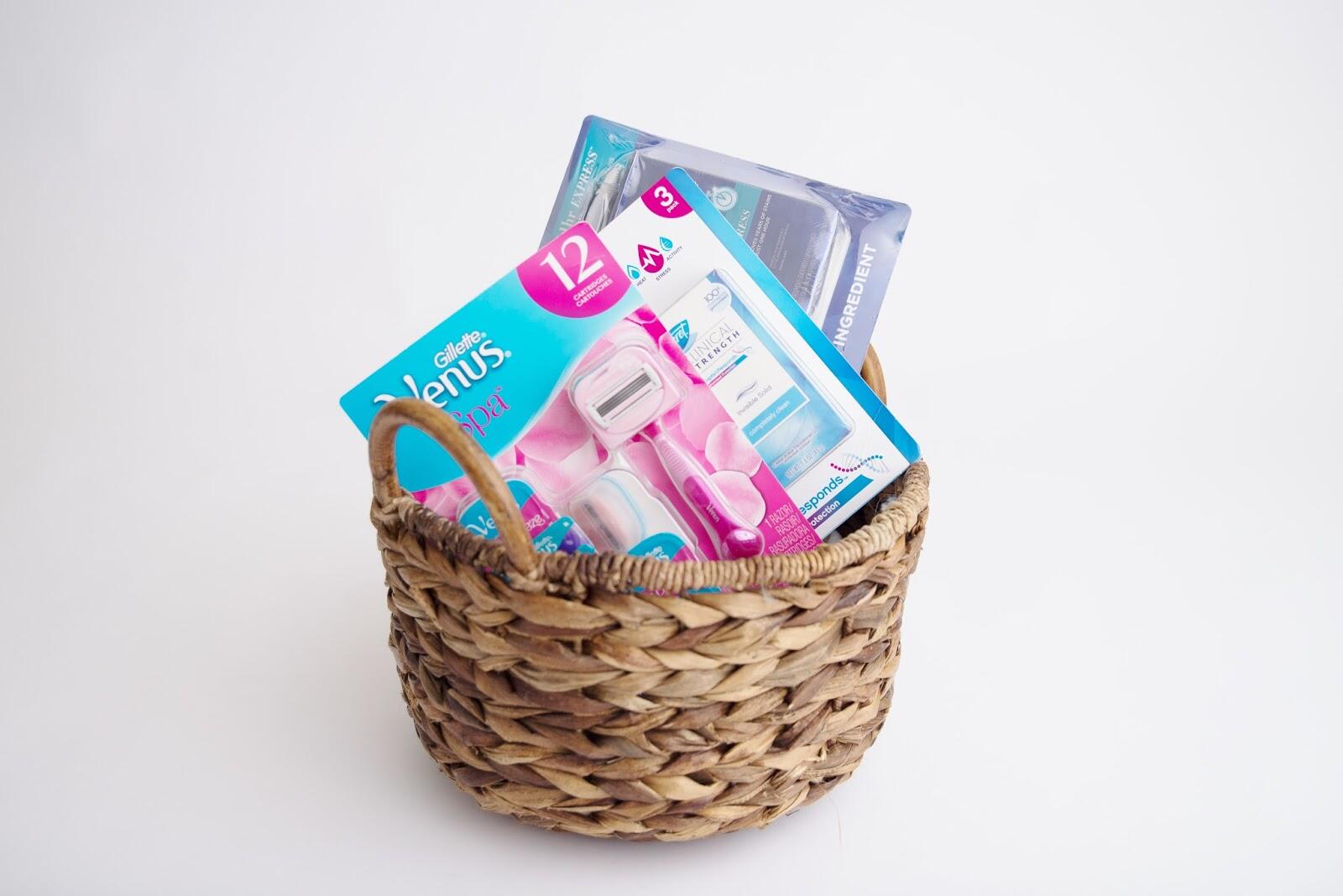 To make sure you get the most out of your beauty products this summer, I have put together my top 5 favorite beauty hacks below. I've been using these hacks throughout the years, and they are perfect to help you get a great shave, the perfect frizzless hair and a pretty summer glow.
1.) Use conditioner instead of shaving cream. It is much more inexpensive, and it will make your legs so much softer. If you end up nicking yourself, just put chapstick on the cut.
2.) Fix self tanner gone wrong mistakes by exfoliating with a mixture of baking soda and water. It will help to wipe away excess tanner and smooth out any orangey places.
3.) Help fight frizz by mixing 2 tablespoons of coconut oil and 2 tablespoons of avocado oil and spraying on your hair lightly.
4.) Want to keep your teeth looking white longer? Drink out of straw when drinking any dark colored drinks that could stain your teeth. And to whiten your teeth faster, use 2 sets of strips for 15 minutes each everyday.
5.) If your deodorant crumbles, push all the broken pieces down into the stick. Then blowdry the stick for about a minute and a half. That should reset the deodorant to where it is good as new.