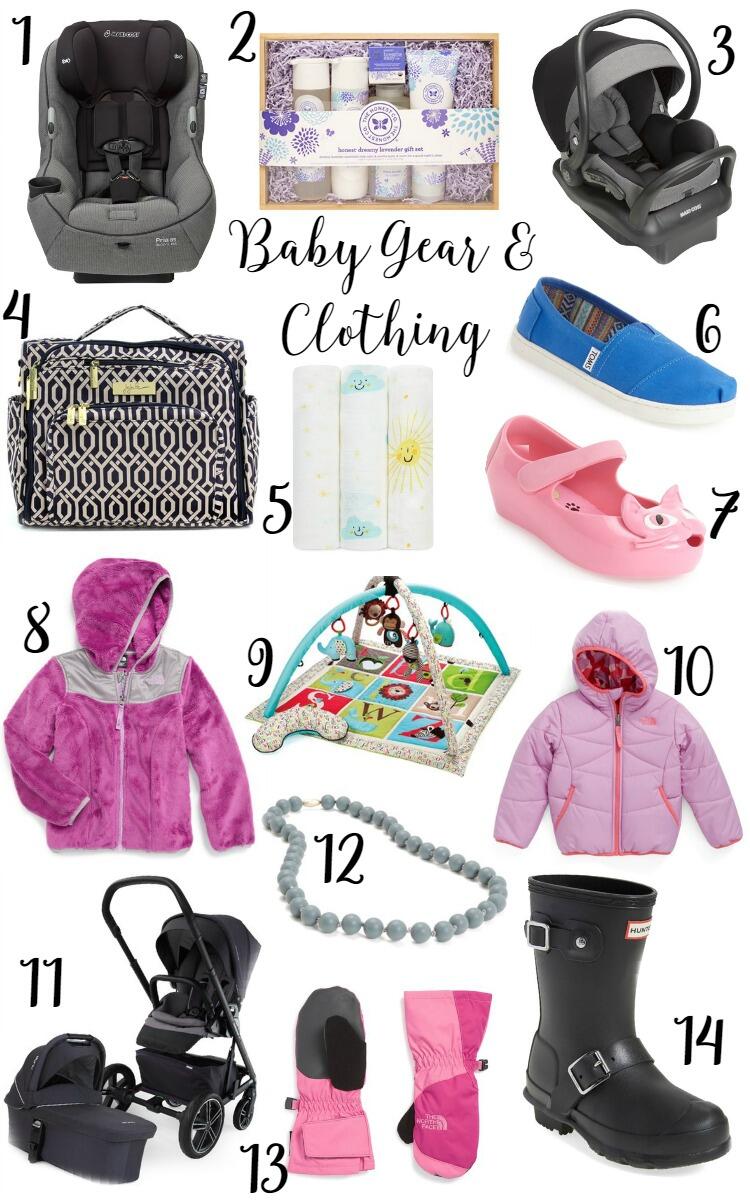 NORDSTROM ANNIVERSARY SALE – BABY GEAR FAVORITES:
NORDSTROM ANNIVERSARY SALE – HOME & BEAUTY FAVORITES: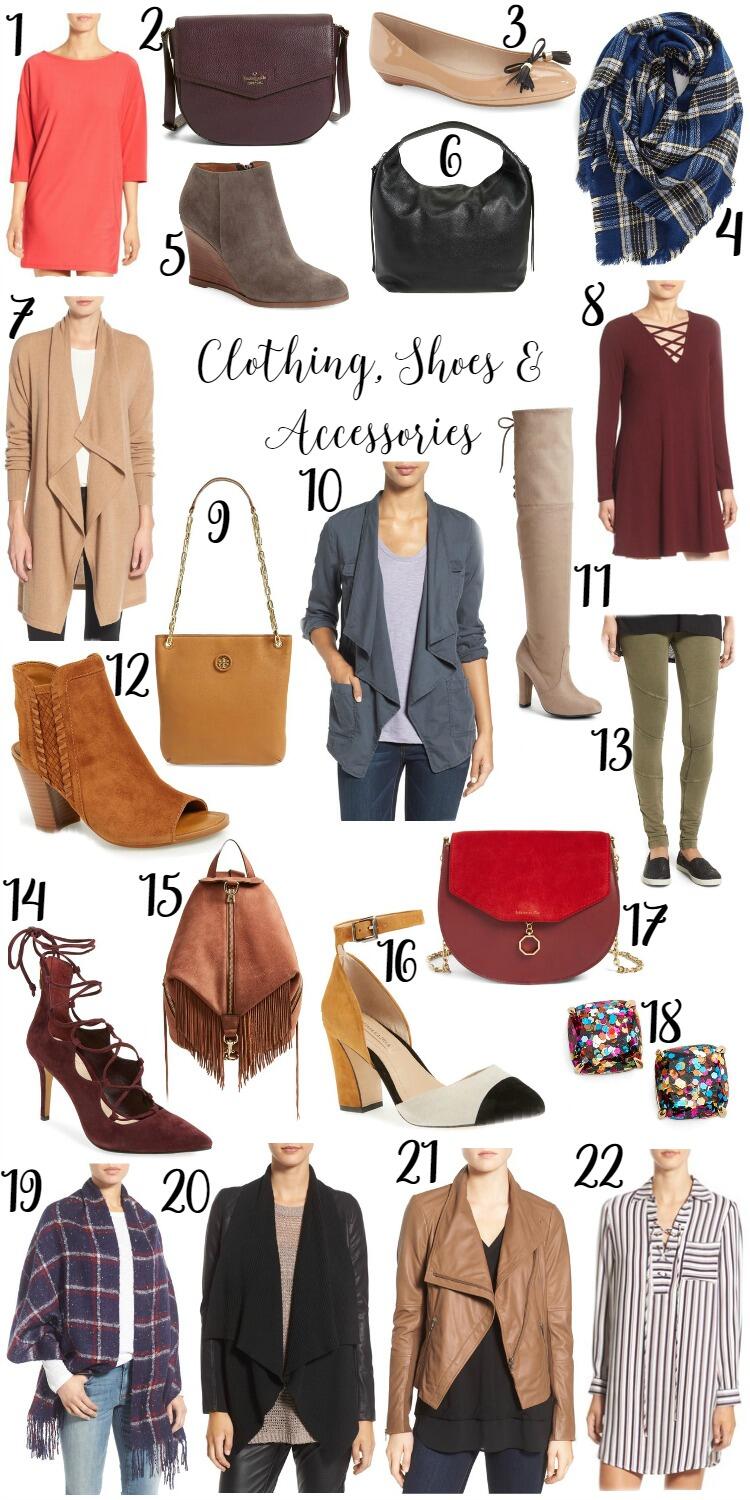 NORDSTROM ANNIVERSARY SALE – WOMENS FAVORITES:
Happy Friday!!!  The Nordstrom Anniversary Sale opens 
today
whether you have a Nordstrom credit card, a store near you or not!  Nordstrom offers free shipping and returns, and they hands down have the best customer service of any store.  This Nordstrom Anniversary sale will offer all of the brand new fall items at sale prices.  It's like Christmas in July, seriously.  It may still be 100 degrees outside, but your wallet (and your husband) will thank you later this fall when you scored all of these great fall and winter staples for a fraction of the price.
Everyone immediately thinks of clothes when they think of Nordstrom, but they have some of the best selection of beauty products too.  I've rounded up my favorites above from the Nordstrom Anniversary Sale that you won't want to miss.  And I saved the best for last.  NOW is the perfect time to stock up on those perfect
booties
and
handbags
.  Those are the staples you will want in your classic come this fall.  P.S.  Don't forget to enter my $50 Nordstrom gift card giveaway so you can score yourself some free goodies too.  What's your
favorite item
from the Nordstrom Anniversary Sale?