This post is sponsored by buybuy BABY, but all opinions are 100% mine.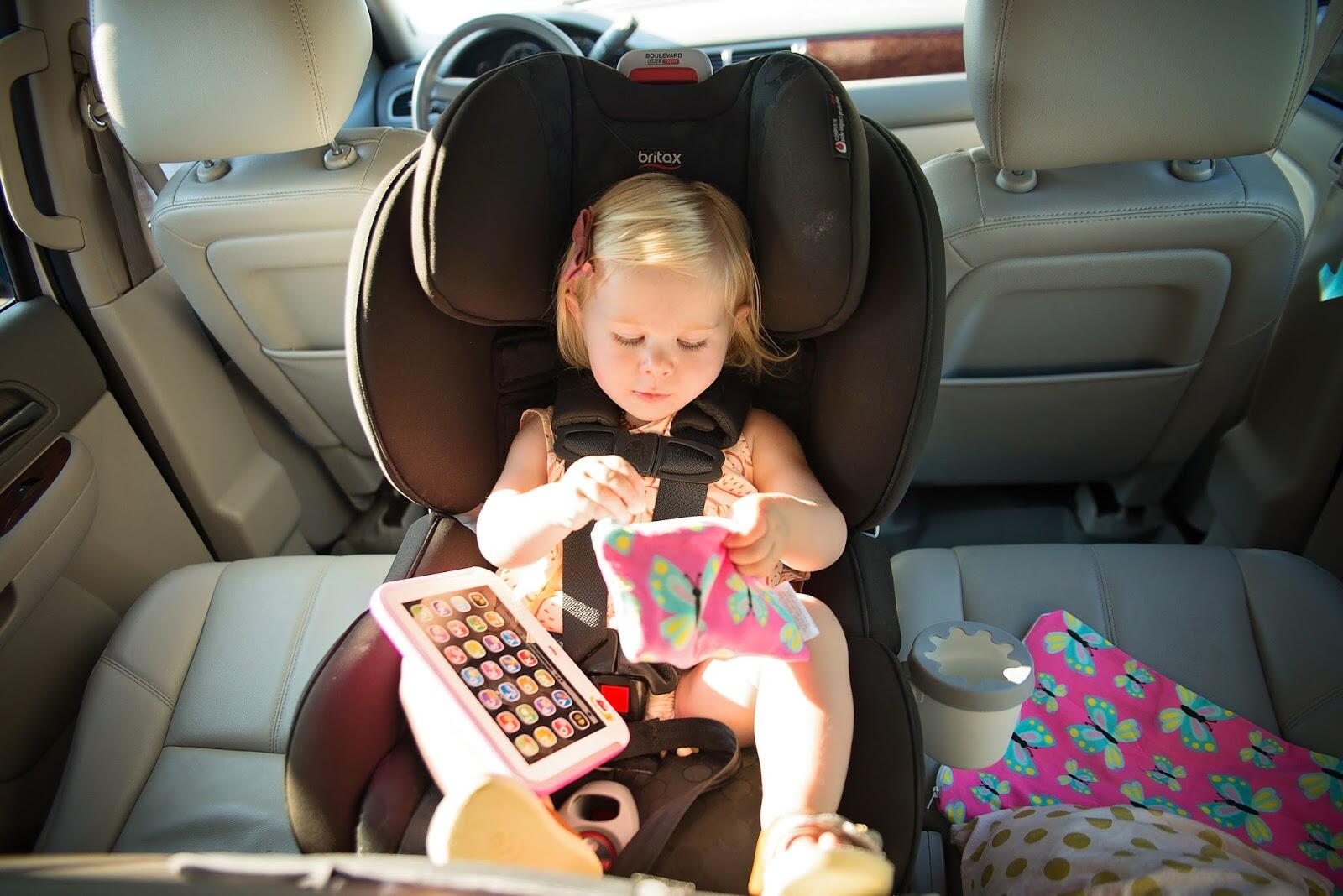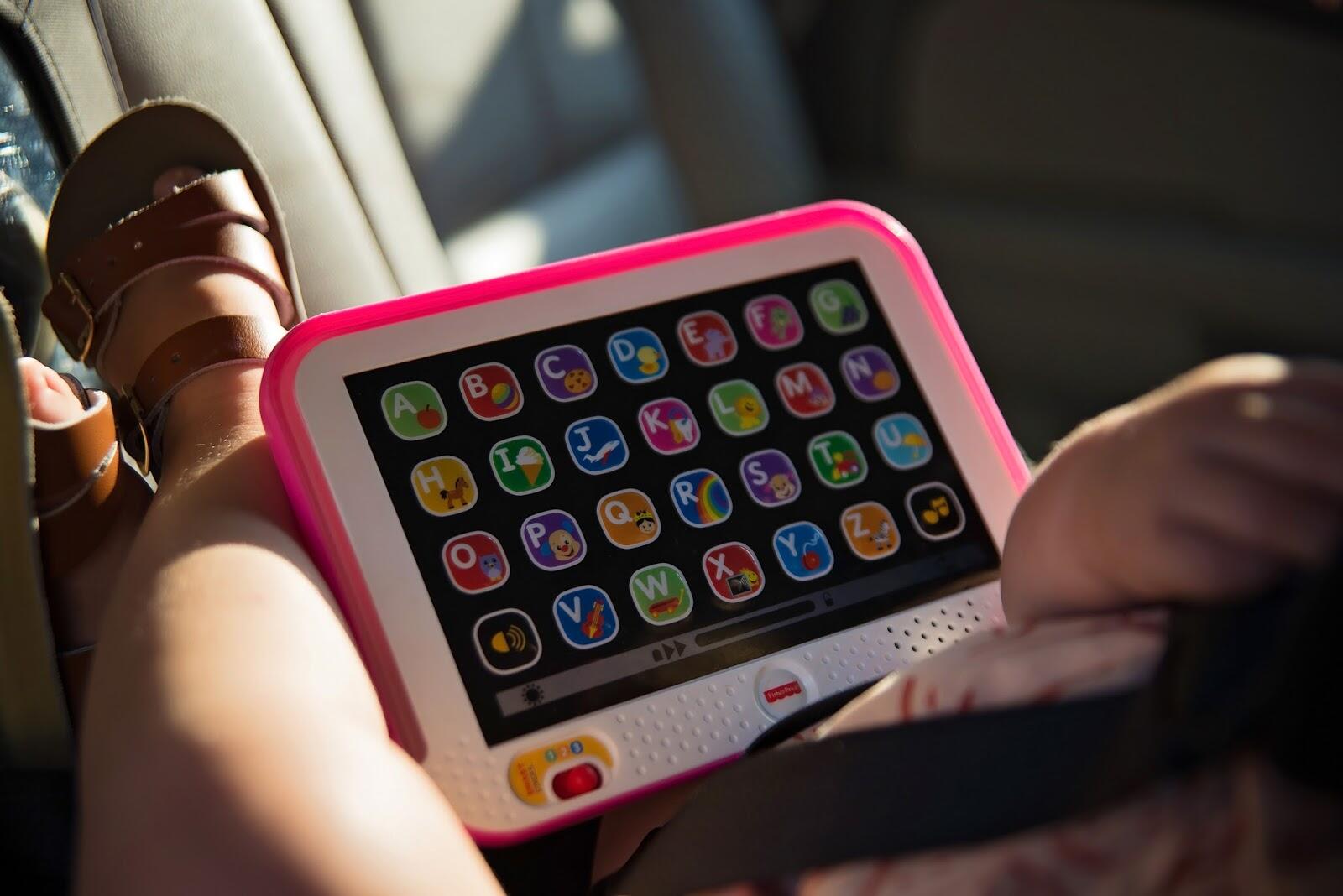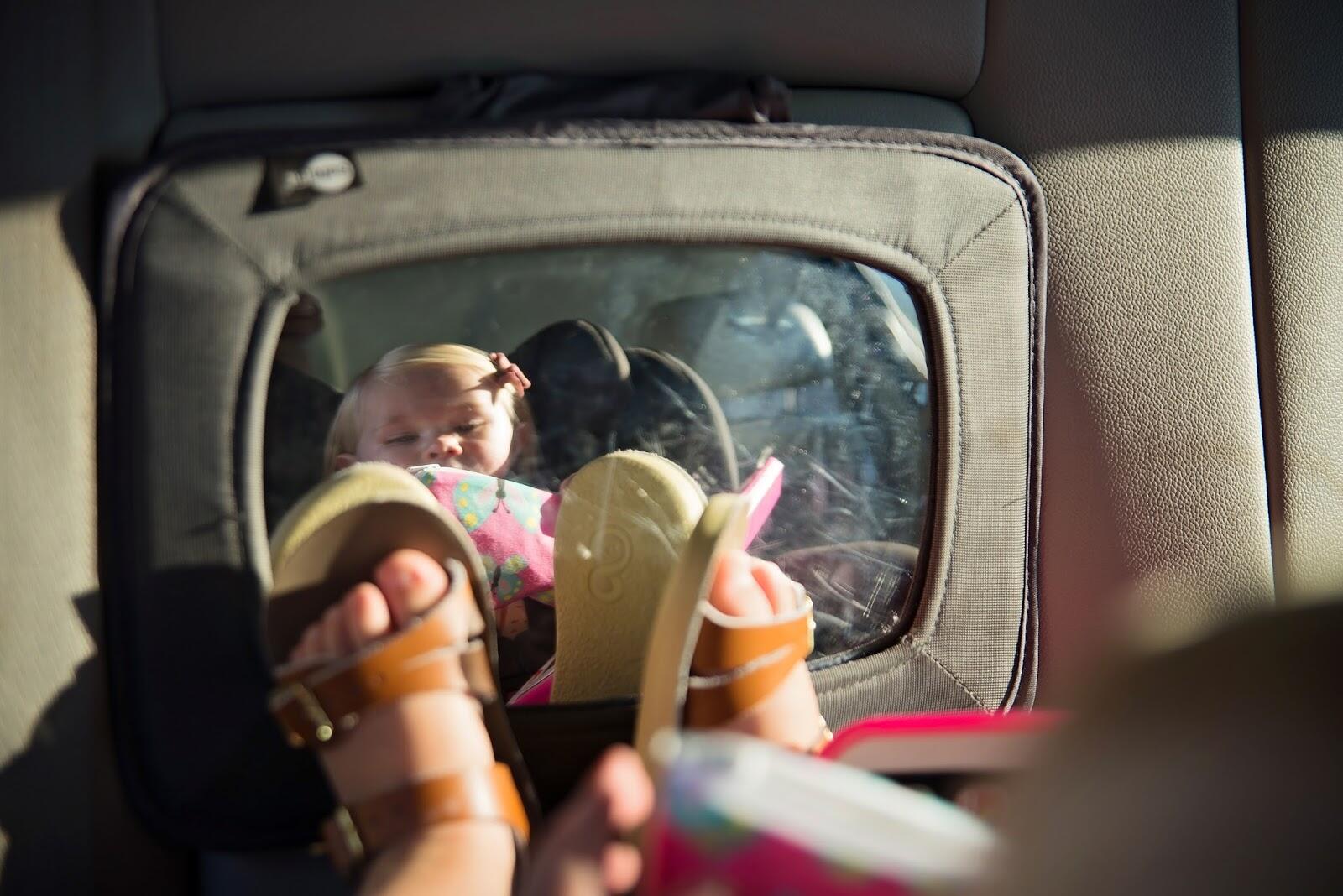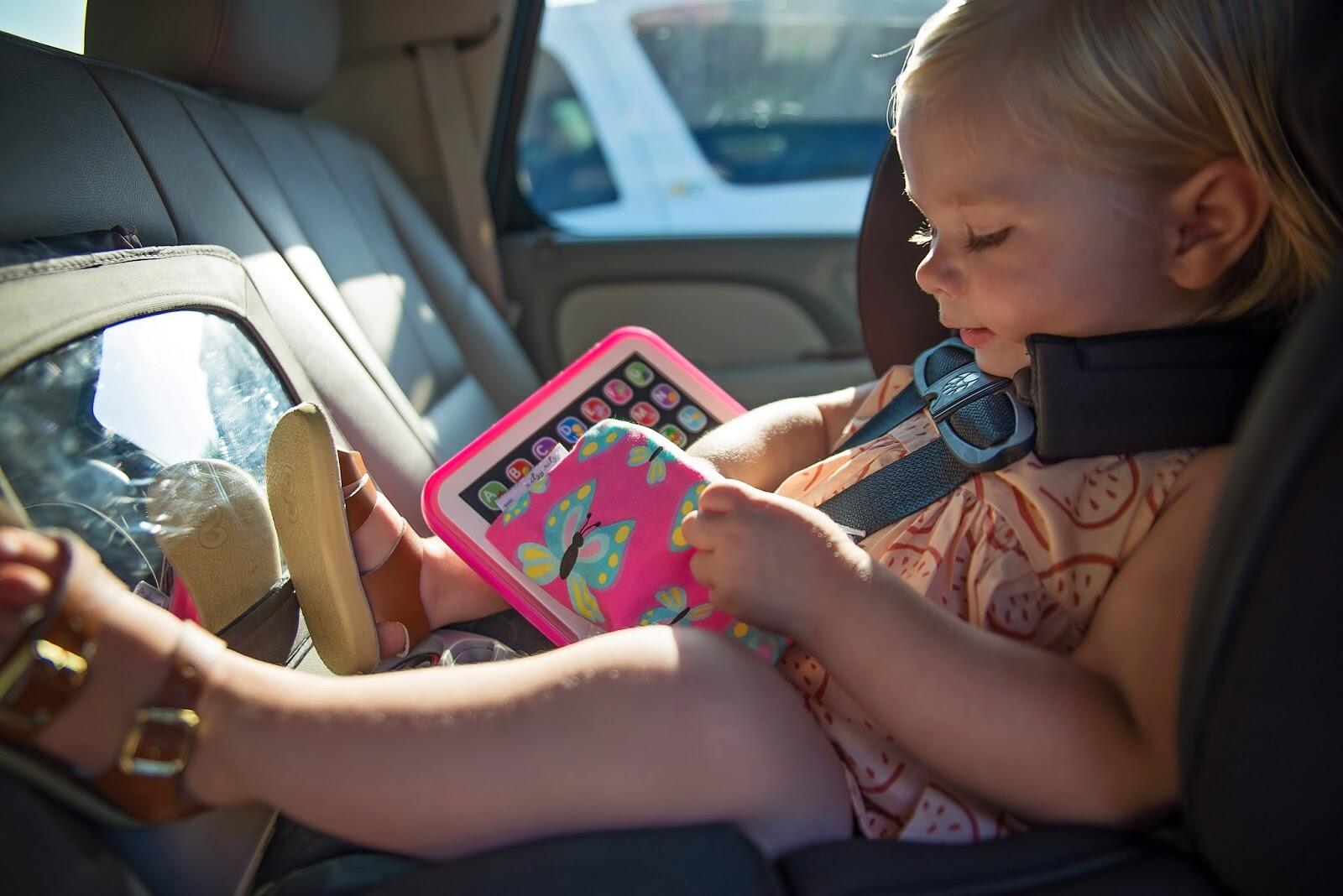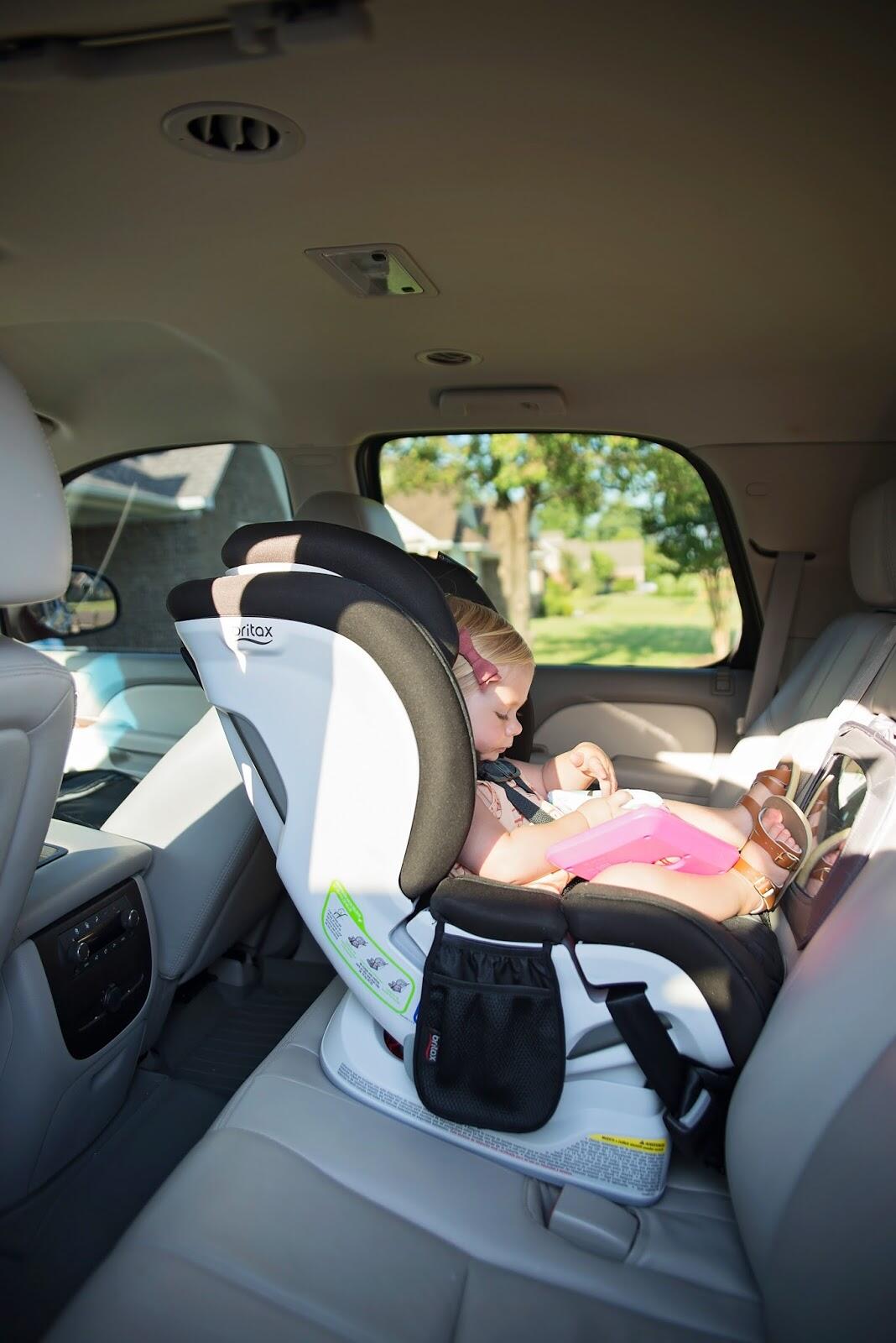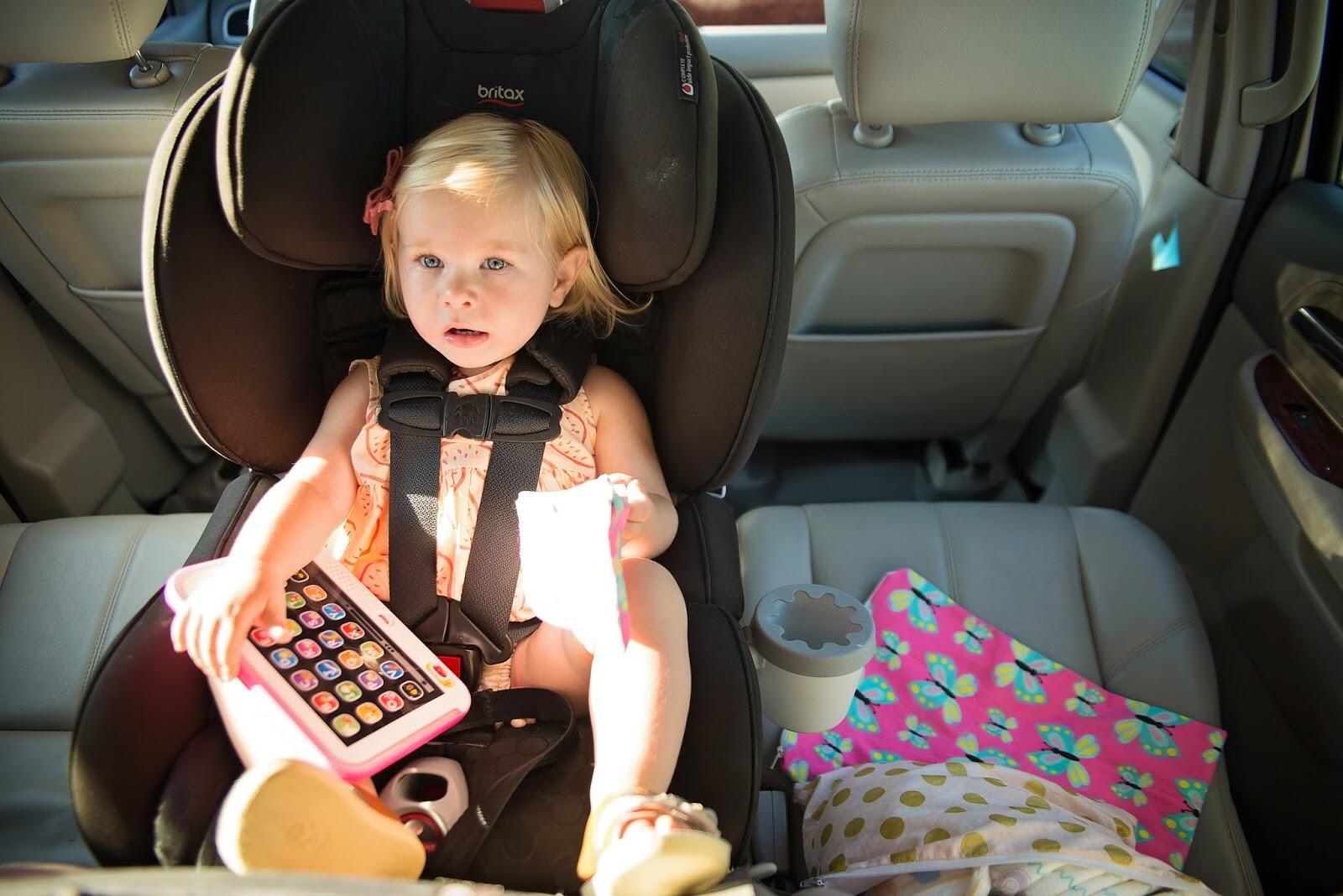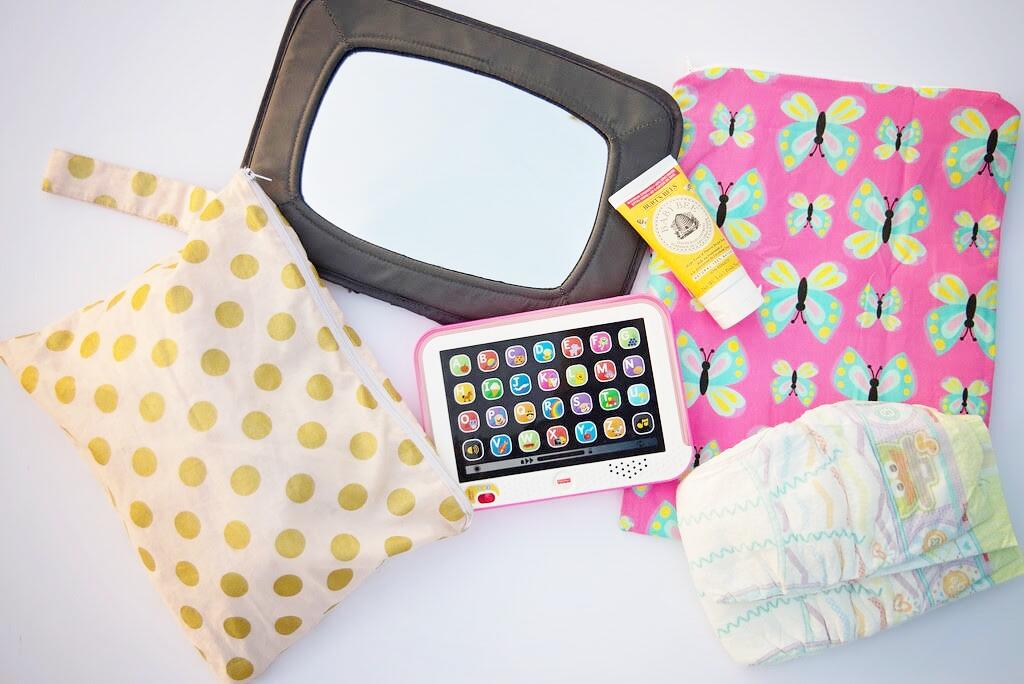 Traveling with a toddler can by hard, or even downright crazy, but we can't all sit at home until our tiny little rambunctious humans grow up, can we? No. Last weekend, Leighton and I took a 2 hour drive to the lake by ourselves. 30 minutes in, we were good. 45 minutes in, not so much. I'm pretty sure I had not heard Leighton cry and scream that loud for that long since she was a newborn. Since that last trip, I've done a little thinking and researching, and I'll definitely be prepared next time. And if all else fails, just add number 7 earplugs to the list. = )
1.) Pack toys and a good variety of them. Bonus if it's a new toy that your toddler has never seen before. They get bored easily, and eventually they will want out of the car. We got Leighton this
LeapFrog Laptop
, and she loves it. We also got her a Fisher Price tablet that she loves playing with, and she has already learned almost all of the letters, words and pictures on them.
You can fine more Fisher Price toys
here
. Coloring books are good ideas too if you're child like to color.
2.) Don't forget to pack a small
diaper clutch
. It makes it so much handier when you don't have to lug a big diaper bag into each rest area along the way. Just throw your diapers, diaper cream and wipes in the bag and go.
3.) Snacks. And lots of them. Leighton's favorite snacks are
these
,
these
,
these
and
these
. They are all organic, and most all of them have no added sugar too. There may be a little mess at the end of the trip, but it's worth it for a tear free trip. And pack them in these adorable
Itzy Ritzy snack bags
. We have these and love them. They are reusable too. = ) They also carry
larger wet bags
and are perfect for throwing in dirty clothing or diapers along the way until you get to your destination.
4.) A comfortable but safe car seat. We recently upgraded to the
Britax Advocate
in my Tahoe, and I love it. The Click Tight feature makes it so quick and easy to tighten and know that it is truly tight. It also has the extra head support and protection which I love.
5.) Always throw in some blankets. You never know when your toddler might get too chilly on the ride from the ac. These
Aden & Anais dream blankets
are so soft and comfy. We have one, and Leighton loves cuddling with it.
6.) Purchase
a mirror
for your vehicle. We have a Tahoe, and they don't have headrests in the middle of the vehicle, but we found a way to put it on the console in the back so Leighton can at least see herself. It helps to make her feel a little more at ease on the ride.
Does anyone have any trips coming up with their toddler? What tips and tricks do you recommend?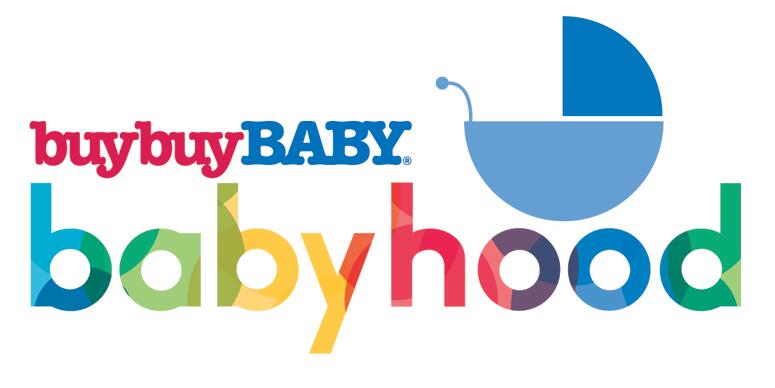 This post is sponsored by buybuy BABY, but all opinions are 100% mine.