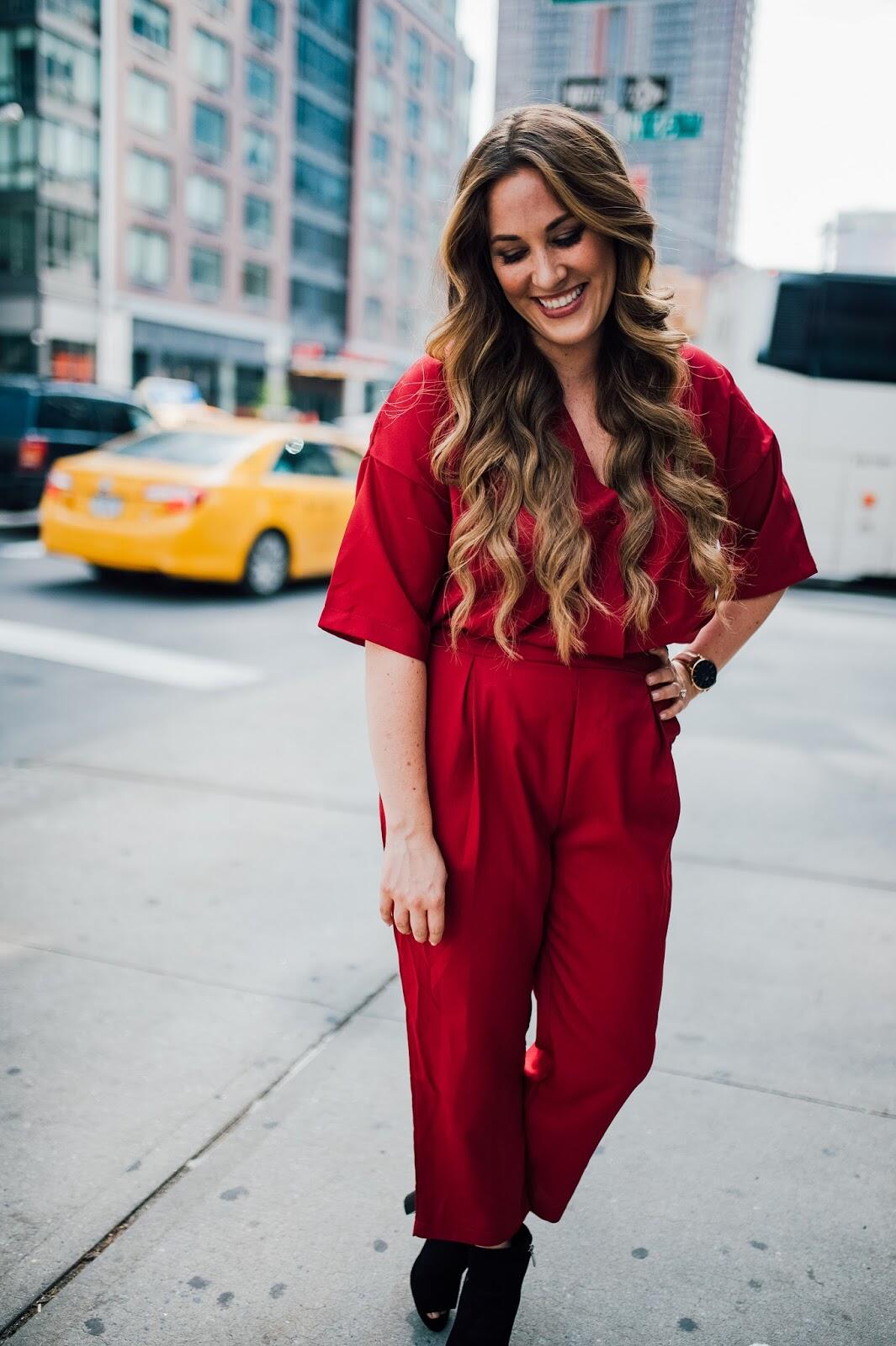 A couple weeks ago I spent 24 hours in NYC.  If you blinked, you might have totally missed it.  And believe it or not, it was actually my first time ever in NYC.  Thank goodness, Shane and I will be going back together in a few weeks, so we will have just a tad bit longer this time.  Since I only had 24 hours in NYC, I thought it would be perfect to share my must visit places if you only have a day.
First up, I have to start by saying no matter how long you have in New York, you absolutely have to try out
Glamsquad
.  There is no reason not to!  Glamsquad is a team of beauty pros who come to you – no matter where you are in New York or what time it is.  Since I was on a tight timeline, Glamsquad was the perfect thing to start my trip off.  A team of 3 met me at my hotel and did my makeup, a blowout on my hair, a manicure and a pedicure.  I have never felt so pampered in my life.  It was amazing!  They were done in 45 minutes flat.  Yes, I said they did a blowout, full makeup, mani and pedi in 45 minutes period.  It was SO nice!  I definitely plan to use them again when Shane and I are in New York together later this month for a wedding.
Now it's time for my top 9 places that I think you absolutely have to visit while in NYC!  Shane and I cannot wait to cross all of these off our list together when we come back.  Have you visited New York before?  What are your top places  you recommend visiting for 24 hours in NYC?  Leave them in the comments below because we would love to try some new places when we're there later this month!
1.  Central Park
2.  The Plaza Hotel
3.  China Town
4.  Chelsea Market
5.  The High Line
6.  Brooklyn Bridge
7.  The Oculus at the World Trade Center
8.  Empire State Building
9.  The High Line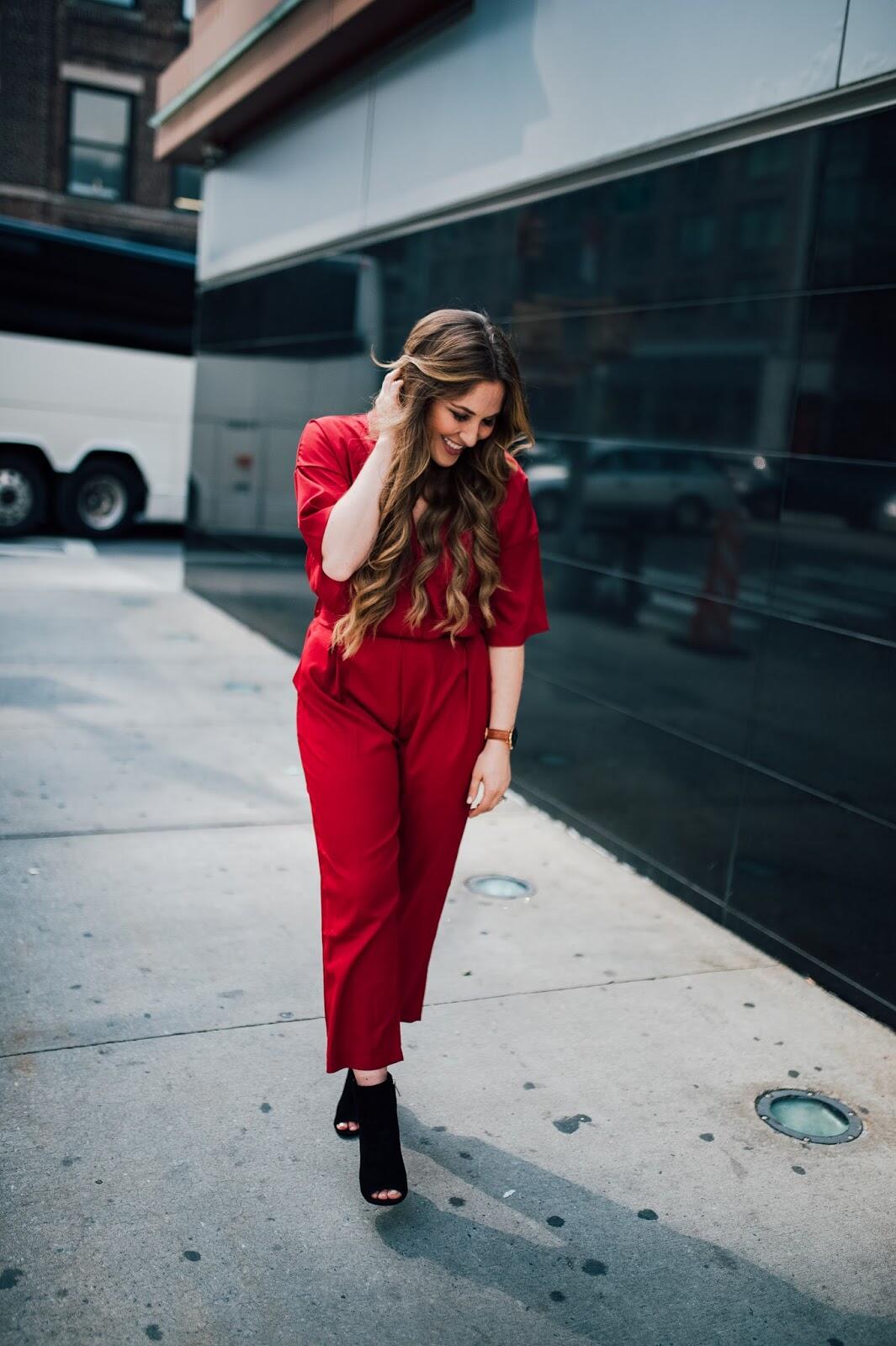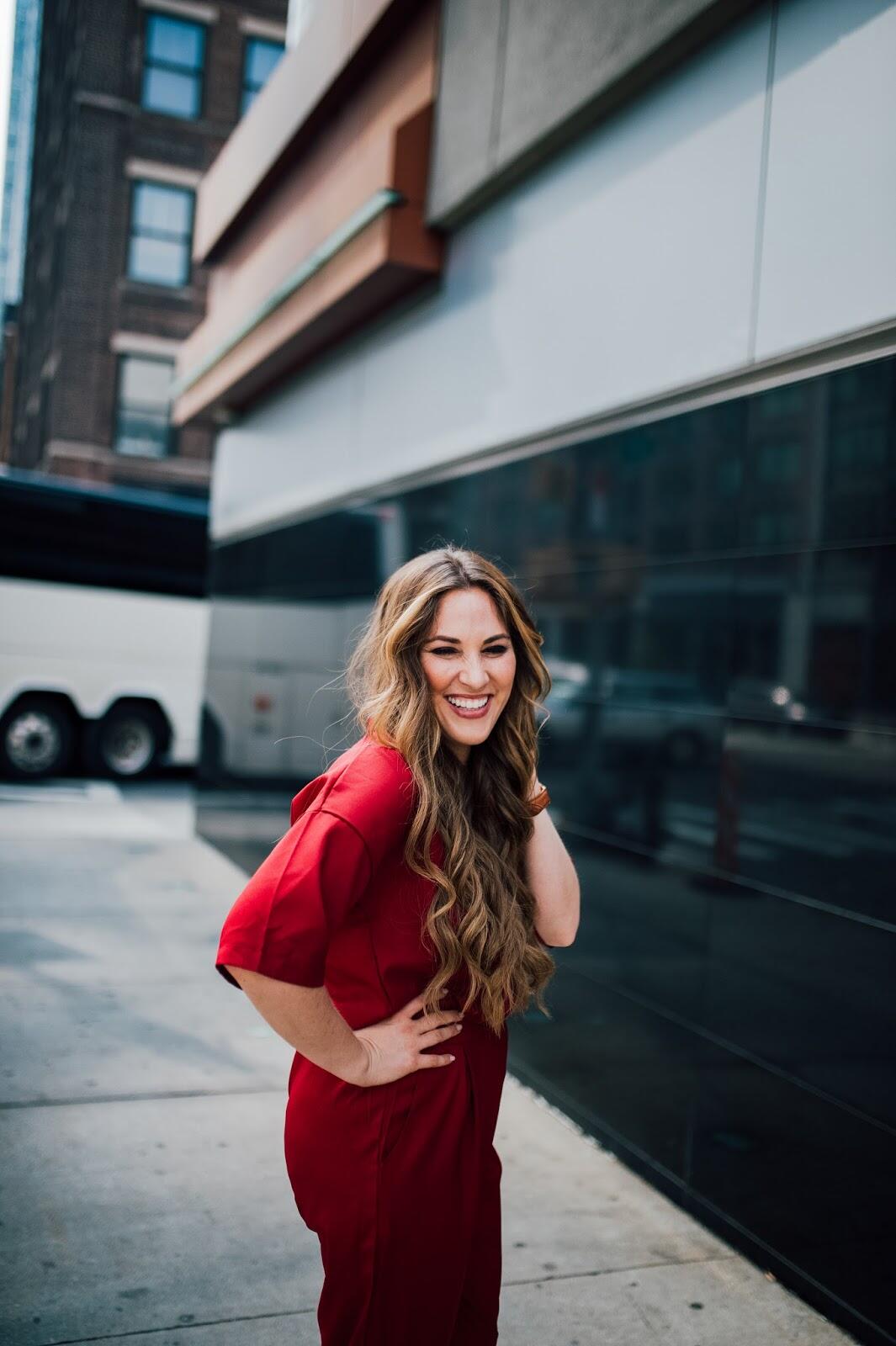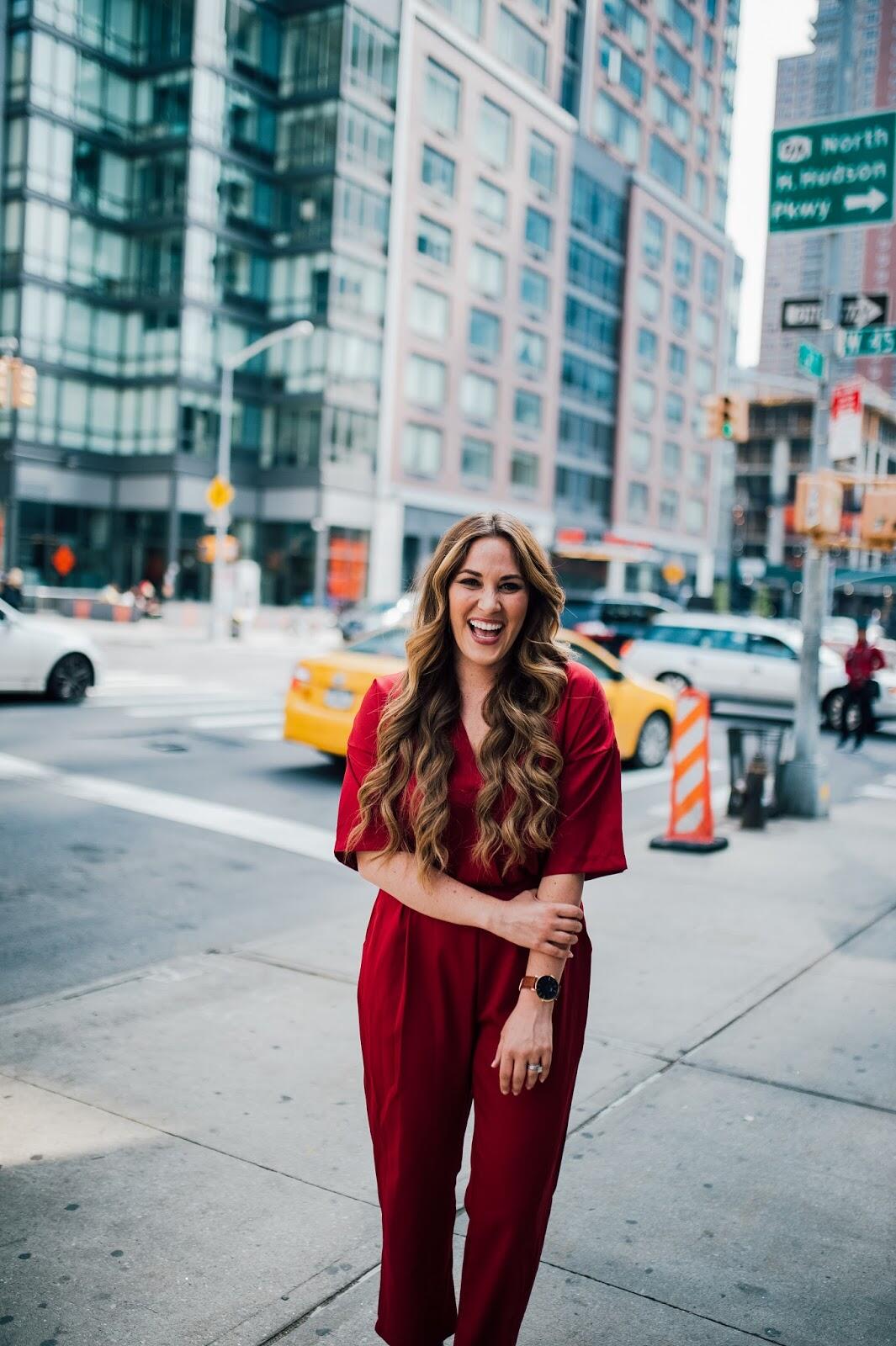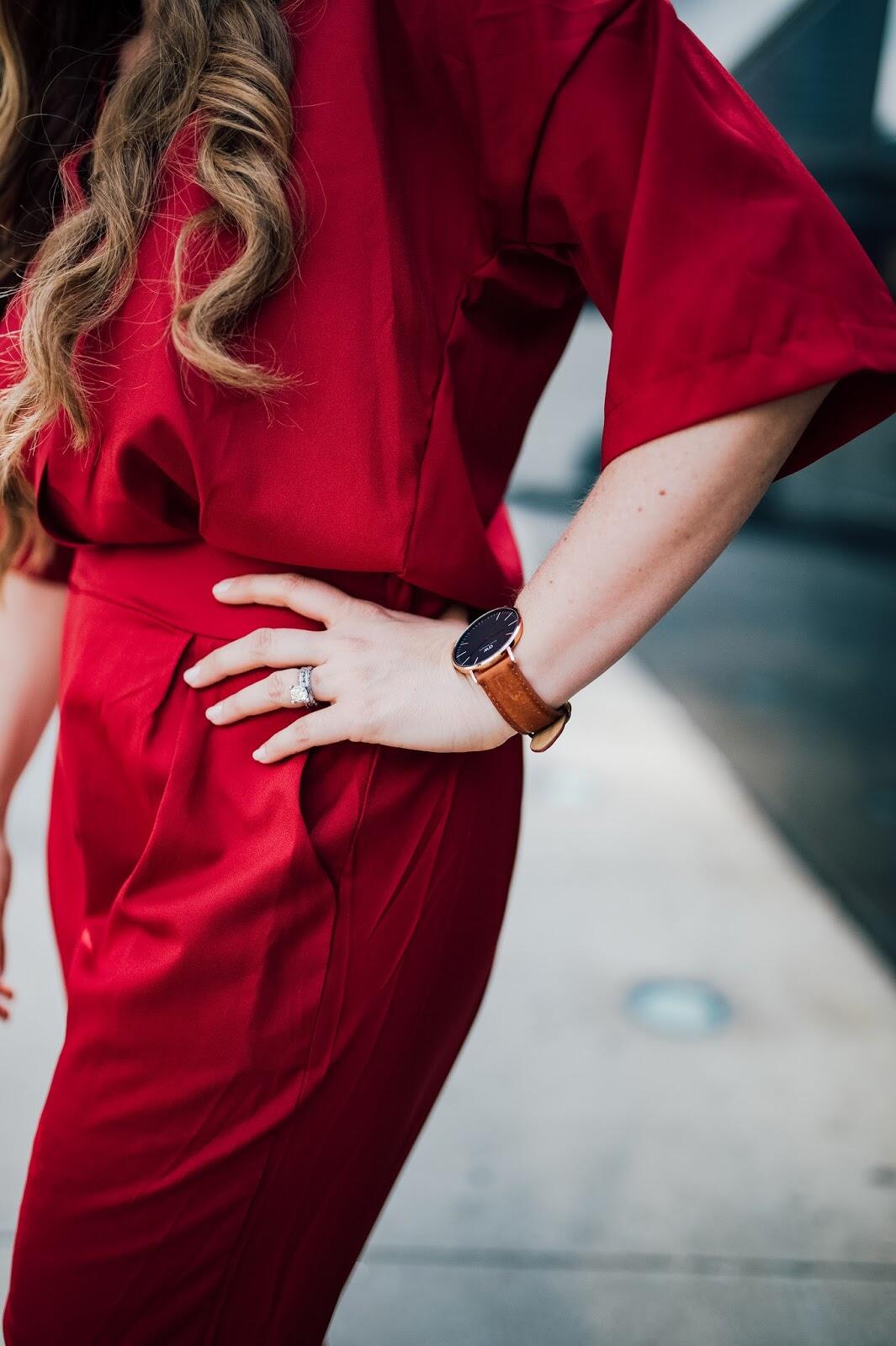 JavaScript is currently disabled in this browser. Reactivate it to view this content.