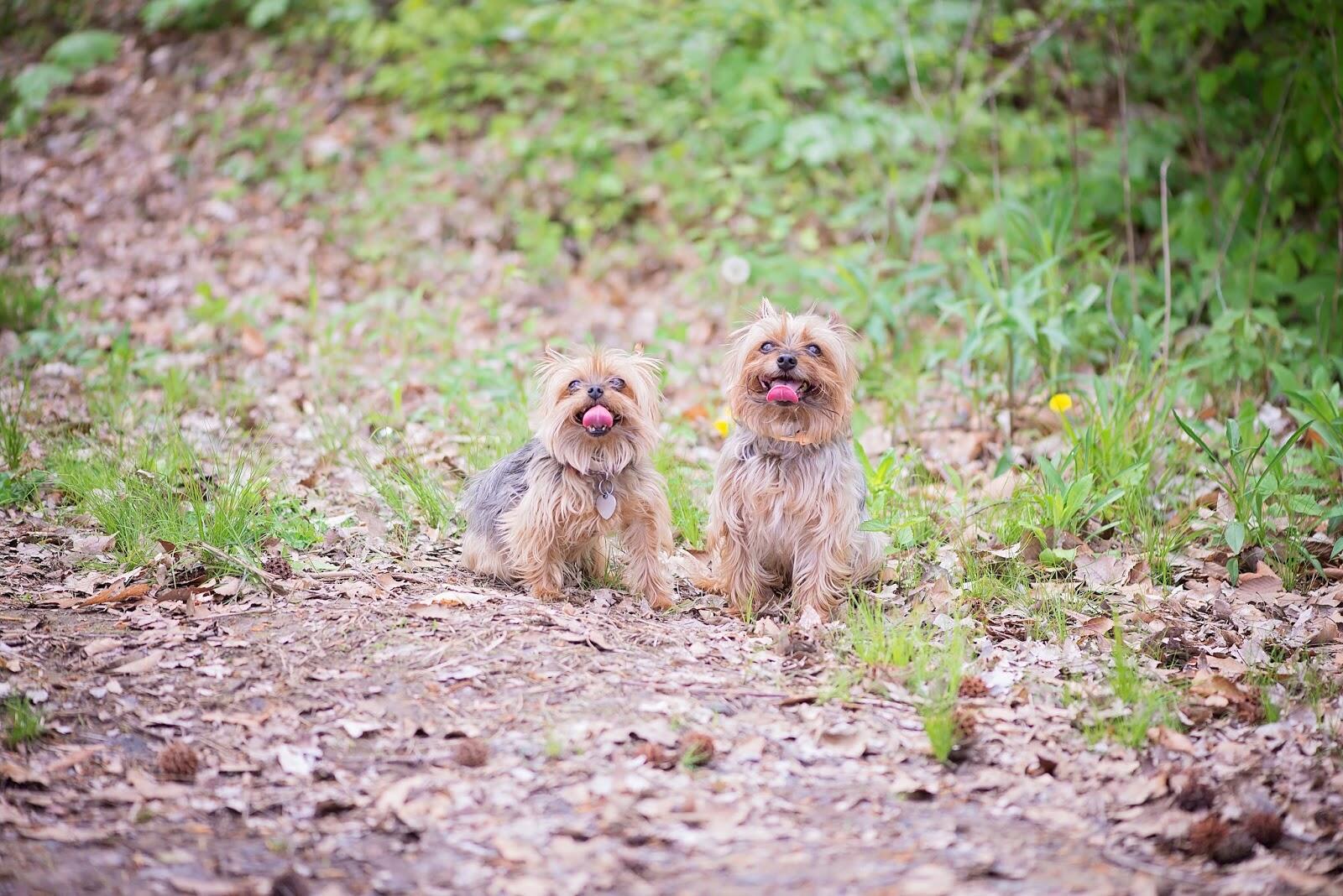 Long before Leighton was even a thought, Shane and I were first yorkie parents. Almost everywhere we went, Spike and Lola would go. To the park, to the pool, to holiday get togethers, and of course to their favorite place, Petco. Spike is 10, and Lola is 9, so we've been spoiling our babies with trips to Petco for quite some time now.
Petco is the leading store for all things pet related – food, toys, treats, gear, dogbeds and even clothing. Yep, we were those people. = ) Since Leighton has been born, Spike and Lola have needed a little extra attention and spoiling to know just how special they still are too us. Lately, we've been taking them on trips to Petco a little more often. We just put them on their leashes or carry them, and they can go into the store with us. There are always a couple people shopping in the store who just have to pet them. And I can always count on the employees to show them a little extra love too. Spike and Lola just eat it up.
We do all of Spike and Lola's grooming at Petco too, and they always do the absolute best job (we've tried about 4 different places over the years.) And no trip is ever complete without getting a rope for spike, a squeaker toy fro Lola and some Kong and Greenies treats. Dogs really are man's bed friend. No matter what, they are always happy to see you whenever you walk in the door. Even if you just recently had to get onto them for misbehaving. But who couldn't forgive those little puppy dog faces?! = )
To help you show your own furbabies just how special they are too you, I've teamed up with Petco to give away a $40 gift card to do a little shopping. To enter, just use the rafflecopter widget below. What is your furbaby's favorite treat from Petco?