This shop has been compensated by Collective Bias, Inc. and its advertiser. All opinions are mine alone. #KeepingMomsCool #CollectiveBias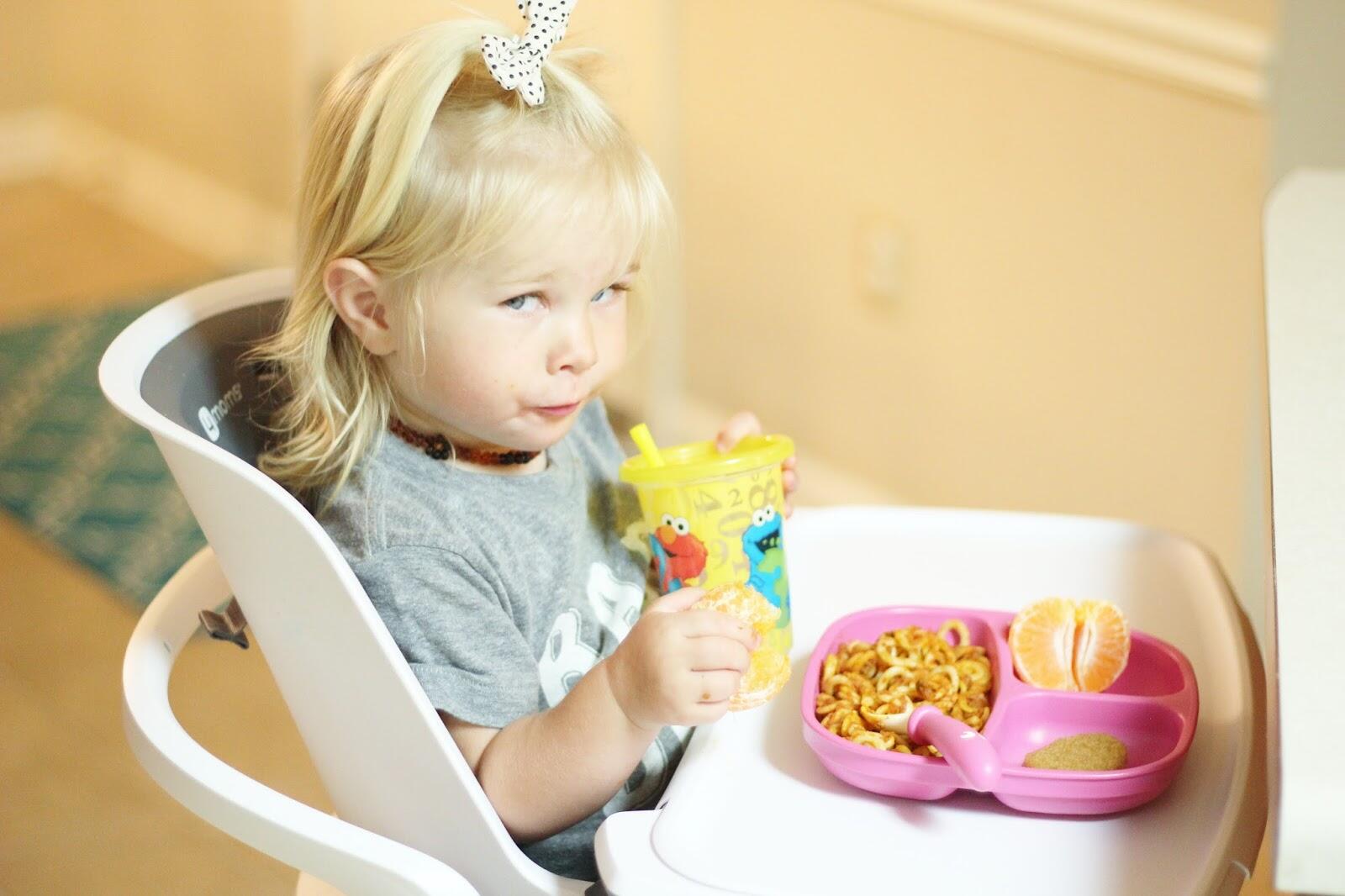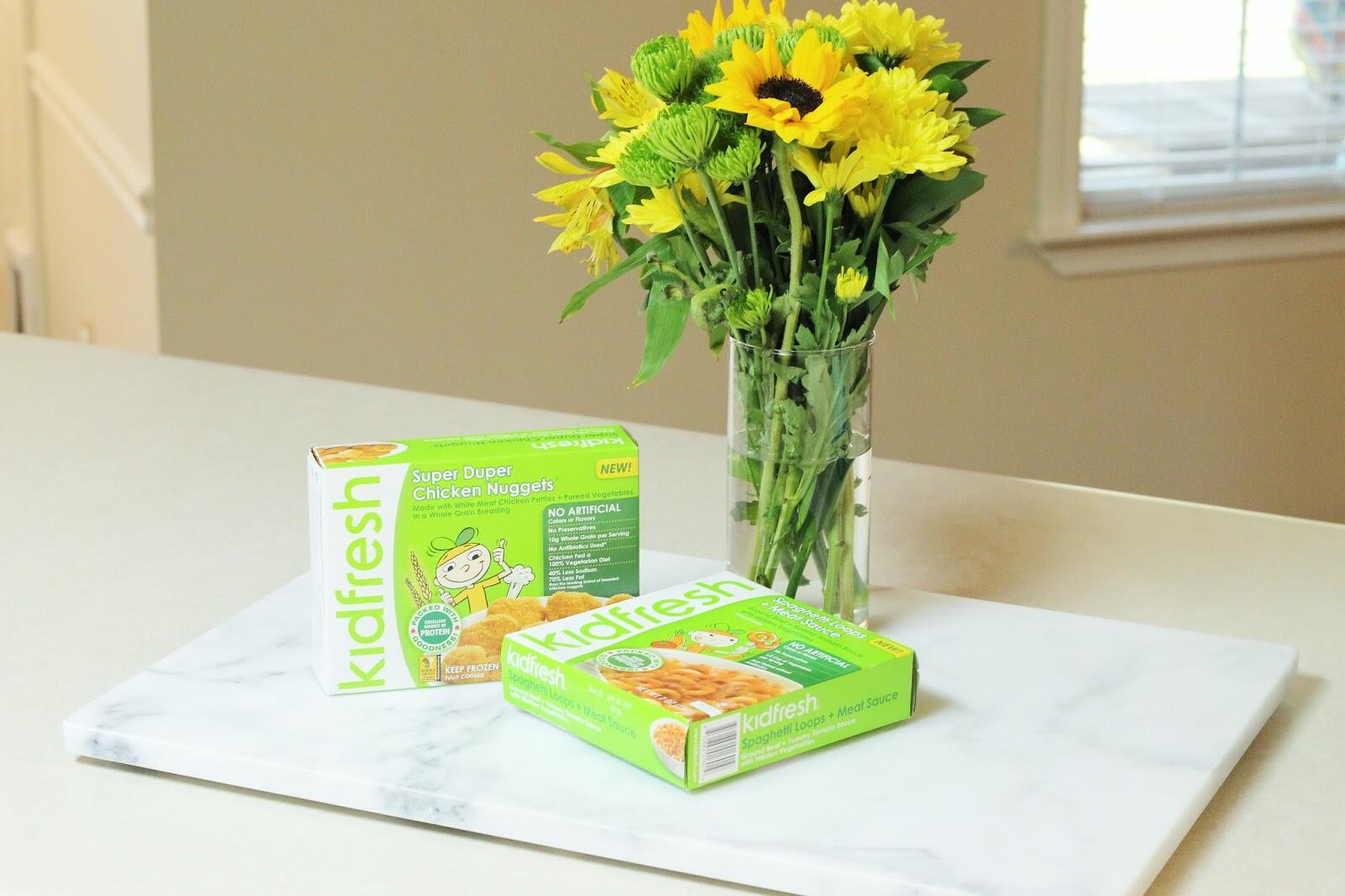 1. Don't stress. When you're stressed and frustrated, your child will be too. I know it is easier said than done, but try to just relax and not be too anxious or frustrated. Your child will pick up on that, and then they will associate it with mealtime.
2. Include your child. Whether it be in the grocery shopping stage or the preparing food stage, ask for their help. On our last couple grocery shopping trips, I actually started pointing and asking Leighton what she wanted. We forget that our children are smarter than we think, and she knew just what she wanted. And they're usually not afraid to tell us. The meals that she has picked out, I haven't had any problem getting her to try them.
3. Make it fun. Cut their meals into fun shapes or make cute faces out of their plates or even just include a couple fun dipping cups with their meals. Kids love these special little touches that make mealtime more fun.
4. Be patient. I've read that it can take between 10-15 times of trying something before a child will like it. So don't give up. Be patient and keep trying it again and again. I know it can get expensive and frustrating, but it will be worth it in the end when they realize they really love a new food.
5. Don't give in. Making special meals for your child sometimes is best, especially when you've already eaten or your strapped for time. But try to also get them to eat with you sometimes. You don't want to be that person that has to make 3 separate meals a day for your toddler.
6. Set a schedule. Everything is better with a schedule. When you're child knows when to expect to eat, it helps them to eat better at that meal. If they just snack or fill up on milk all day, of course they won't want to eat much at mealtime.
7. Set a good example. If you don't eat veggies, how can you expect your child to? Be adventurous and support and compliment your child when they do make small feats. Leighton saw us eating steak and grilled chicken this week, and she wanted to try it. She ended up loving them. Make sure you give them the opportunity to try to eat what you're eating. They love feeling like big kids.
8. Mix it up. No one likes to eat the same thing everyday, even your toddler. They might not be eating something because they're tired of it. Try adding a new food each day along with one or two of your child's favorites.
9. Keep it short and sweet. A toddler's attention span only lasts so long. They love to be active and on the go. We usually put Leighton in her high chair at the last minute (after the food is on her tray.) This helps so she doesn't have to sit around and wait because then she might get so fussy that she is just over it and doesn't want to eat anything.
10. Offer a treat with meals. Our treats are always fruit, but I give Leighton one piece of fruit with her meals. We were waiting and giving them to her after mealtime, but then she would just scream and not eat anything until she got her fruit. Now that we give her a treat with her meal, she might start eating it first, but once she starts eating and is in a good mood and in the habit of eating, she will continue to eat and finish most everything on her plate. When you withhold their treat until the end of the meal, it sends the message that it is something big and special, and they will crave it even more.
What is your biggest challenge at mealtime? What tips have worked for you with your picky eater?