This post is sponsored by Bioré®,
but all opinions are 100% my own.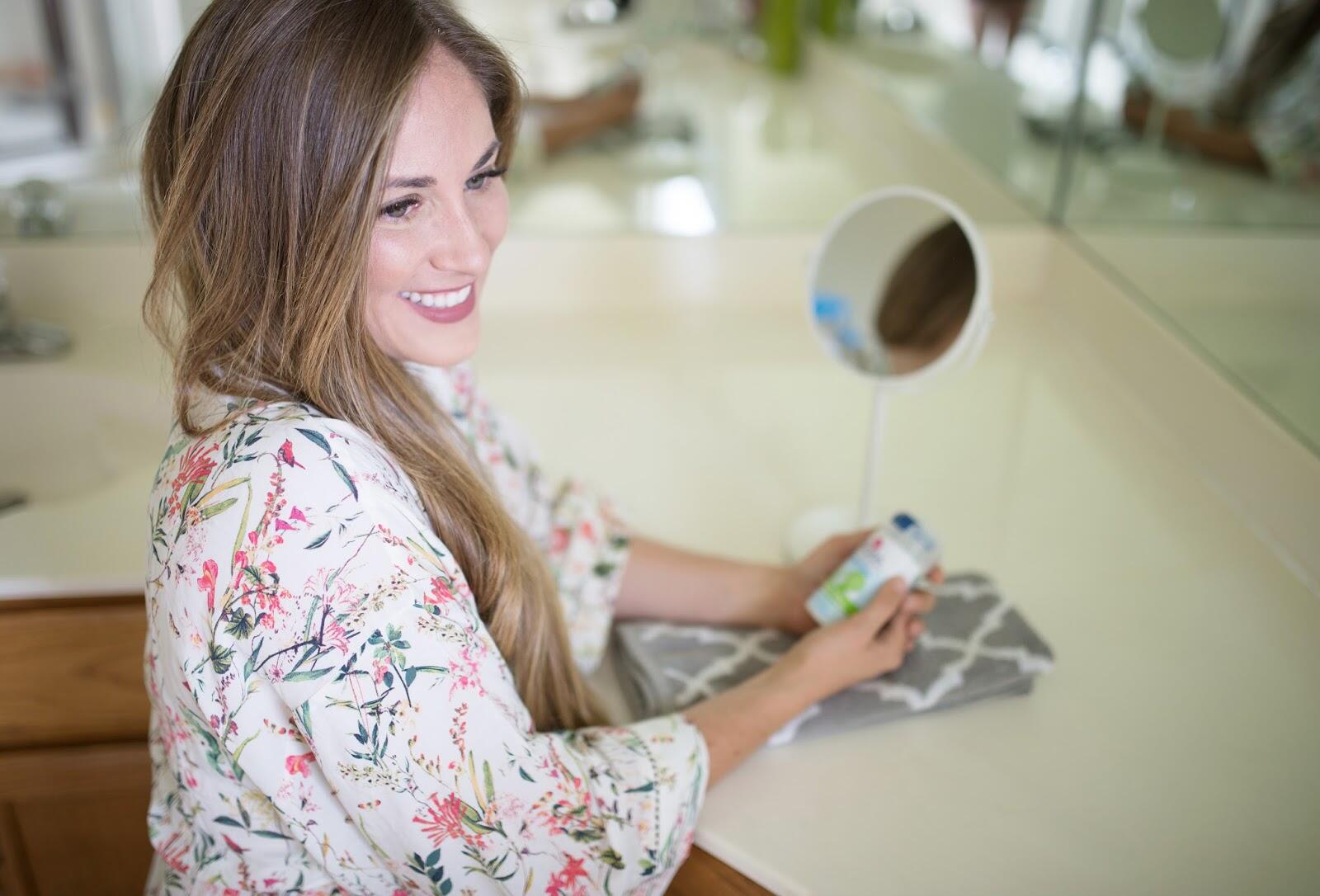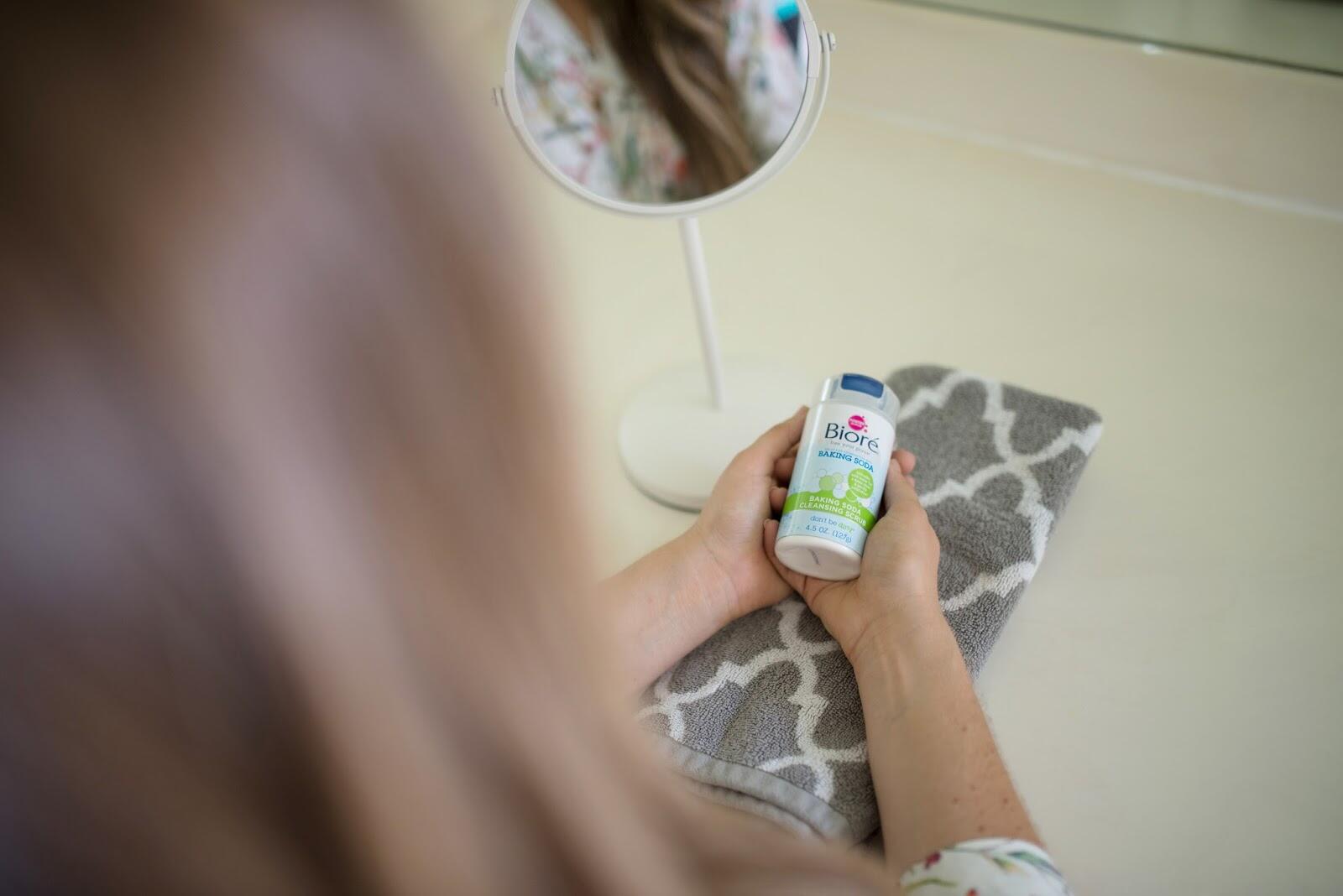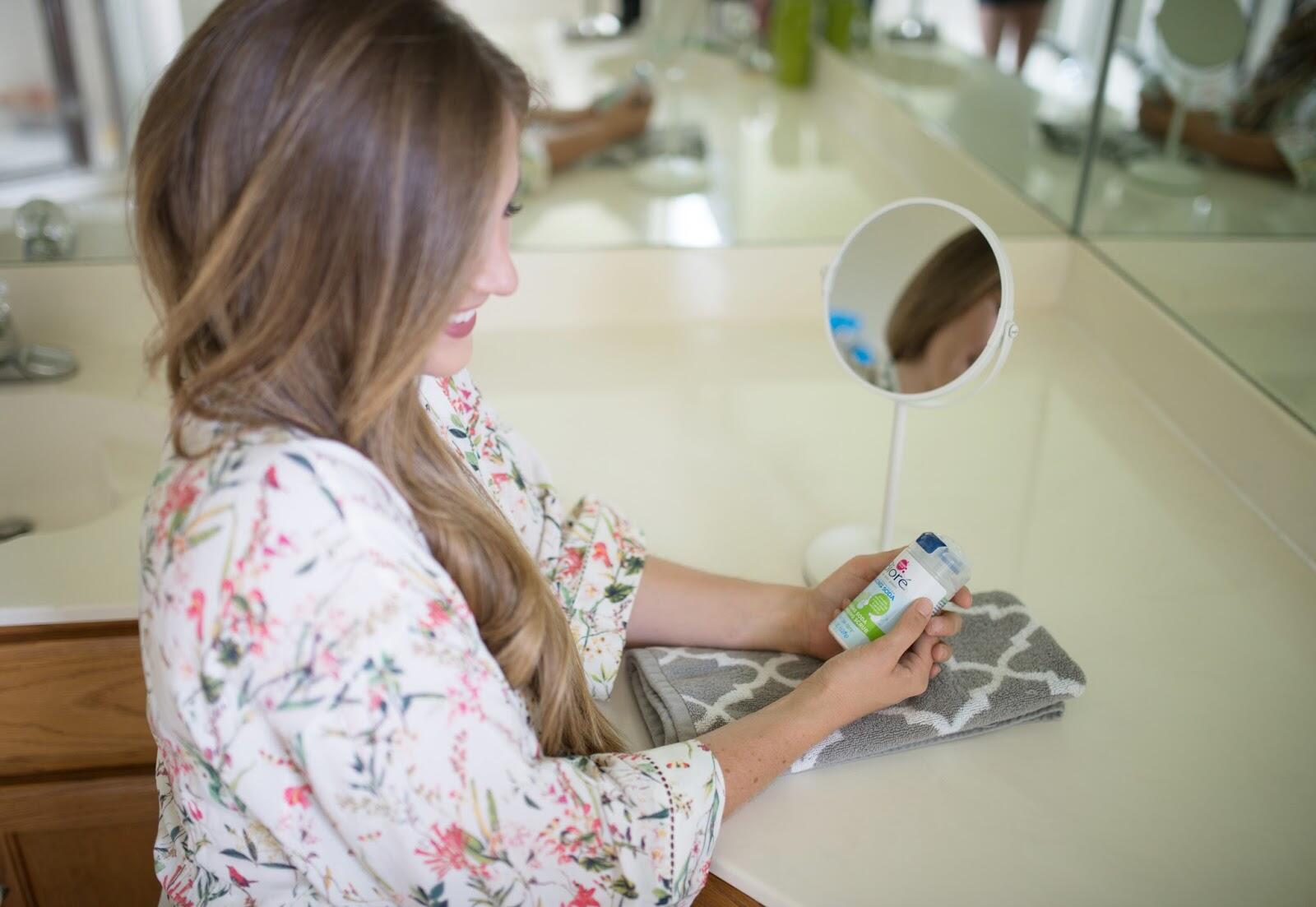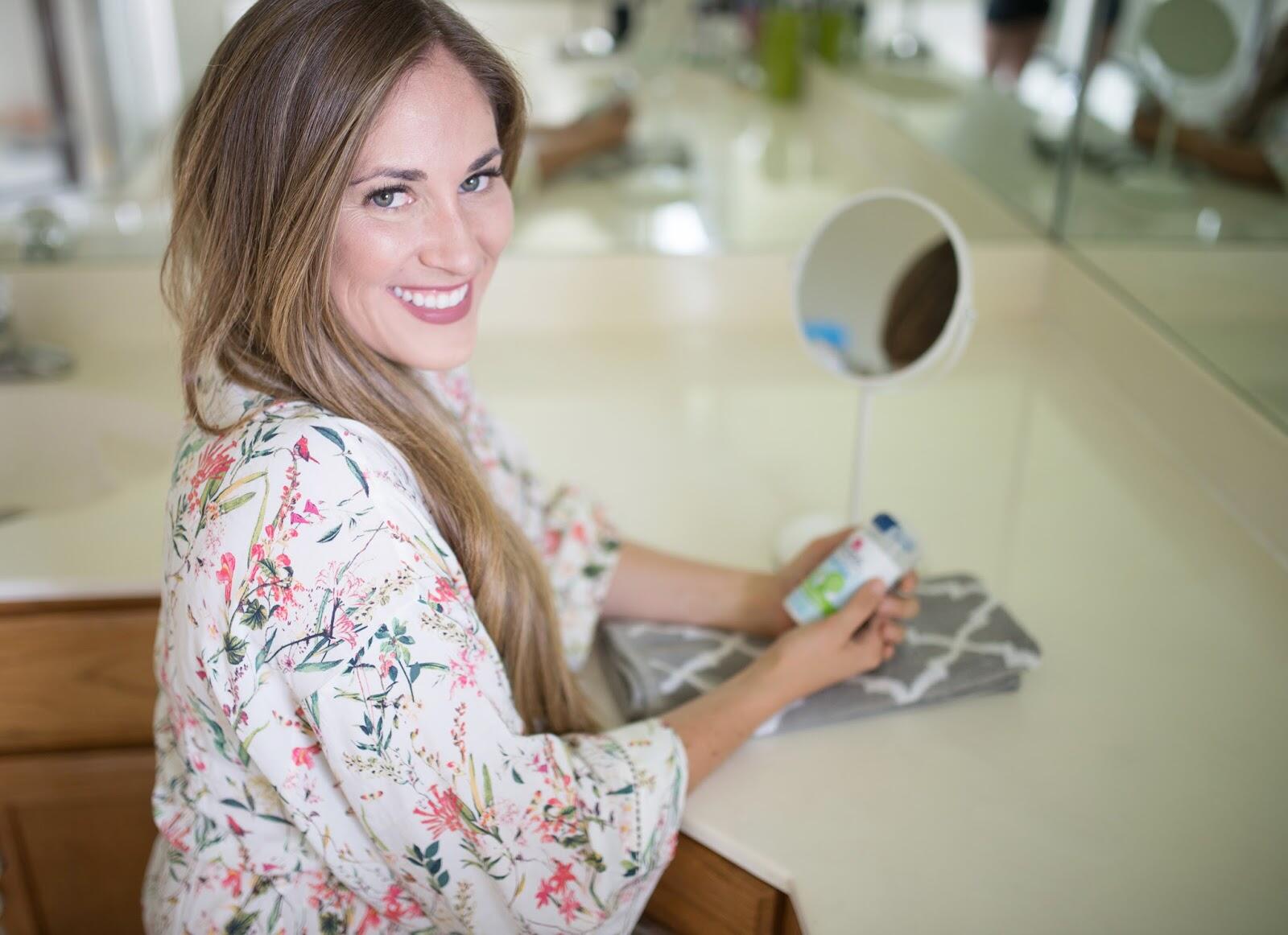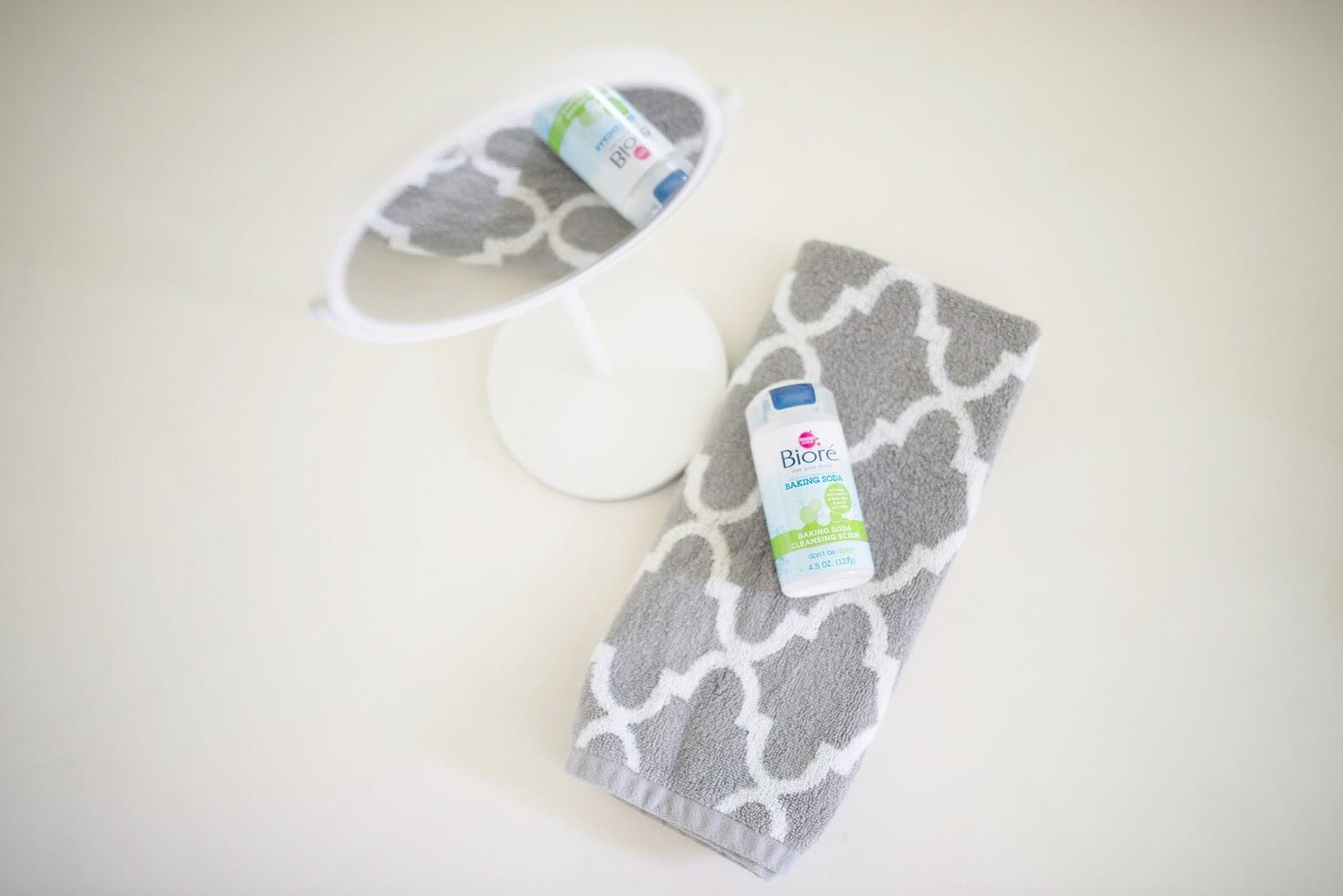 With fall just right around the corner, I'm getting excited
to switch up my wardrobe and my skincare routine a bit. Summer always brings out the oiliness in my
skin, and then fall is the complete opposite, drying out my skin. I've been using
Bioré®
products since I was
in high school, and I still swear by them.
The new
Bioré®Baking Soda Cleansing Scrub
doesn't disappoint. It is perfect for removing dirt and oil, but
the scrub is still gentle on skin. It is
perfect for combination skin by minimizing the oil while also scrubbing away
any dryness or dead skin cells you may have on your skin, making your skin look
and feel cleaner and healthier.
The
Bioré
Baking Soda Cleansing Scrub is a scrub that is
made with baking soda. What is so neat
about it is that you just activate it by adding water. It quickly transforms into a fizzy foam that
deep cleans for smoother skin. Add less
water for a more intense scrub, or add more for a deeper clean depending on
your skin and what it needs. If there's
one thing I recommend everyone adding to their beauty routine, it is definitely
an exfoliating scrub. Your skin really
needs to be exfoliated year round. It
makes your skin look cleaner, feel better, and it even helps your skin to
absorb your moisturizer better. This
scrub is like a 3-in-1 product. It
exfoliates, deep cleans and smooths your skin all in one. What kind of skin do you have? Have you tried
Bioré Baking Soda CleansingScrub
? P.S. Make sure you enter the sweepstakes for a
year's supply of Bioré®Baking Soda Cleansing Scrub and Baking Soda Pore Cleanser
here
and good luck!