var ClickMeter_pixel_url = 'http://pixel.watch/3c4b4e7d-acfc-404f-88f7-21c191743d04';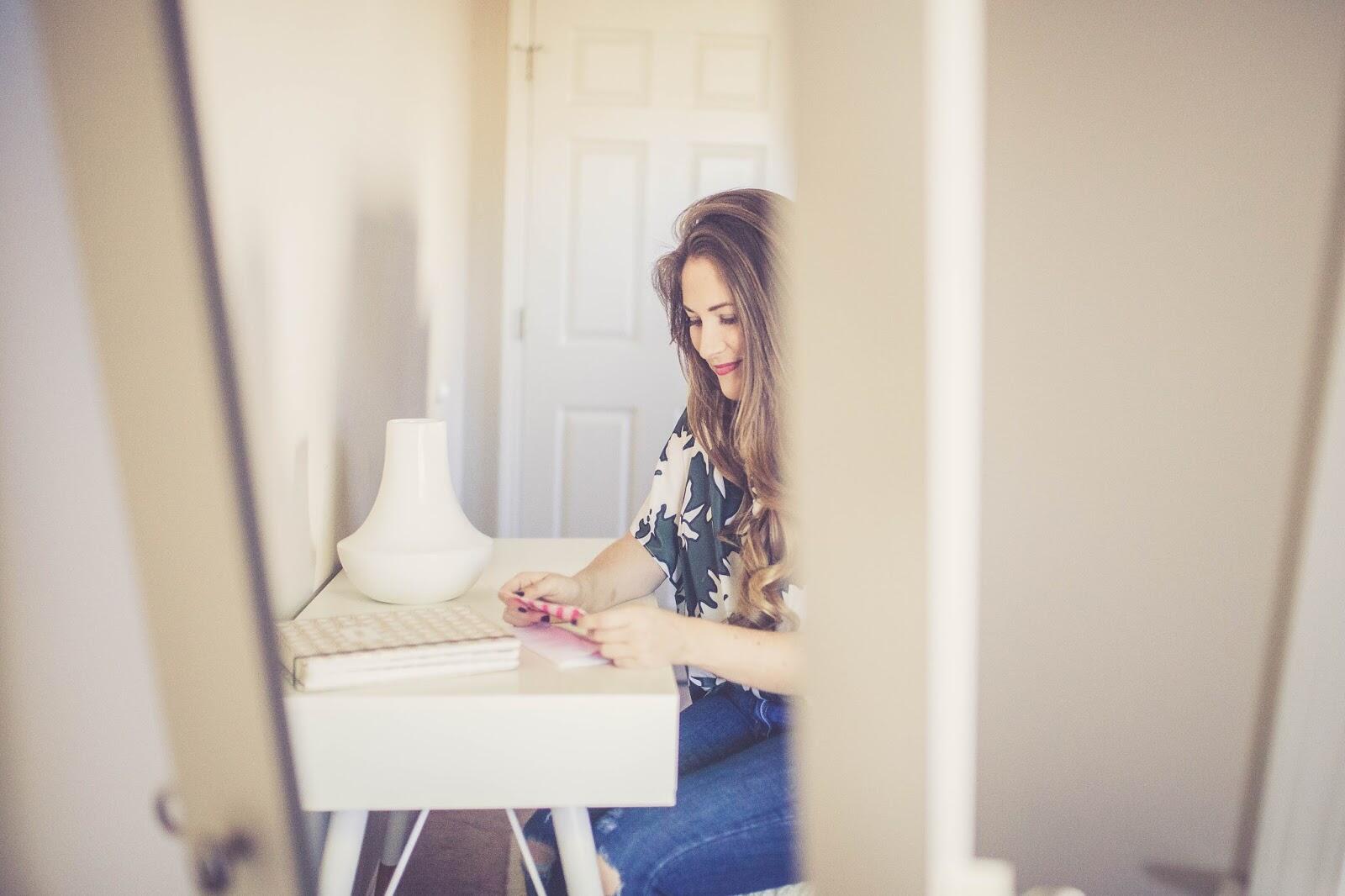 With Thanksgiving coming tomorrow, I thought today would be the perfect time to slow down and relax and let others know how thankful we are for them in our lives.  We should really do this everyday, but I know life just gets in the way.  Thanksgiving is the perfect time, and I'm sharing my 10 favorite ways to give thanks below.
2.  Donate to a worthwhile cause in a special person's name.  Whether you donate $50 to LeBonheur or the American Canncer Society, do it in the name of someone who you really care about.  It will make it feel even that much more special.
3.  Have flowers delivered to someone you appreciate for no reason at all.  Flowers shouldn't just be for birthdays, anniversaries and Valentine's Day.  They should be for anytime.  I love keeping fresh flowers in the house weekly, and I'm sure most people would love to receive them too.
4.  Pay it forward.  Put some extra quarters in the meter or pay for the person's coffee or food behind you in the drivethru line.  It will be completely unexpected and make their day.
5.  Volunteer your time.  Whether you are feeding the homeless, picking up litter at the park or helping your neighbor rake their leaves, do something good for someone else that doesn't benefit you.  It actually feels much better doing things for others than it does for ourselves.
6.  Cook dinner or a dessert and deliver to a friend, family member or neighbor.  Why should you only do this when people give birth or have surgery?  Show people how much you mean to them everyday for no special reason.
7.  Donate some of your kid's toys, and have them join in on picking out which ones to donate.  This may be a little hard when they're young because they don't quite understand, but as they get older, it will be something they can feel proud of.
8.  Make crafts with your kids like painting acorns or gluing leaves in shapes and send them to family members to display.
9.  Always take a hostess gift to any get togethers you go to.  A bottle of wine, a wine holder, a cheese cutting board.  After all the hard work a hostess puts into having a get together, this will mean so much to them.
10.  At dinner, write down one thing you're thankful for each night and display them around the house.  You can read them each night to see how much you have to be thankful for.
What about you? What are your favorite ways to give thanks? Let me know in the comments below!!
This ways to give thanks post is sponsored by Bond.co, but all opinions are 100% my own.