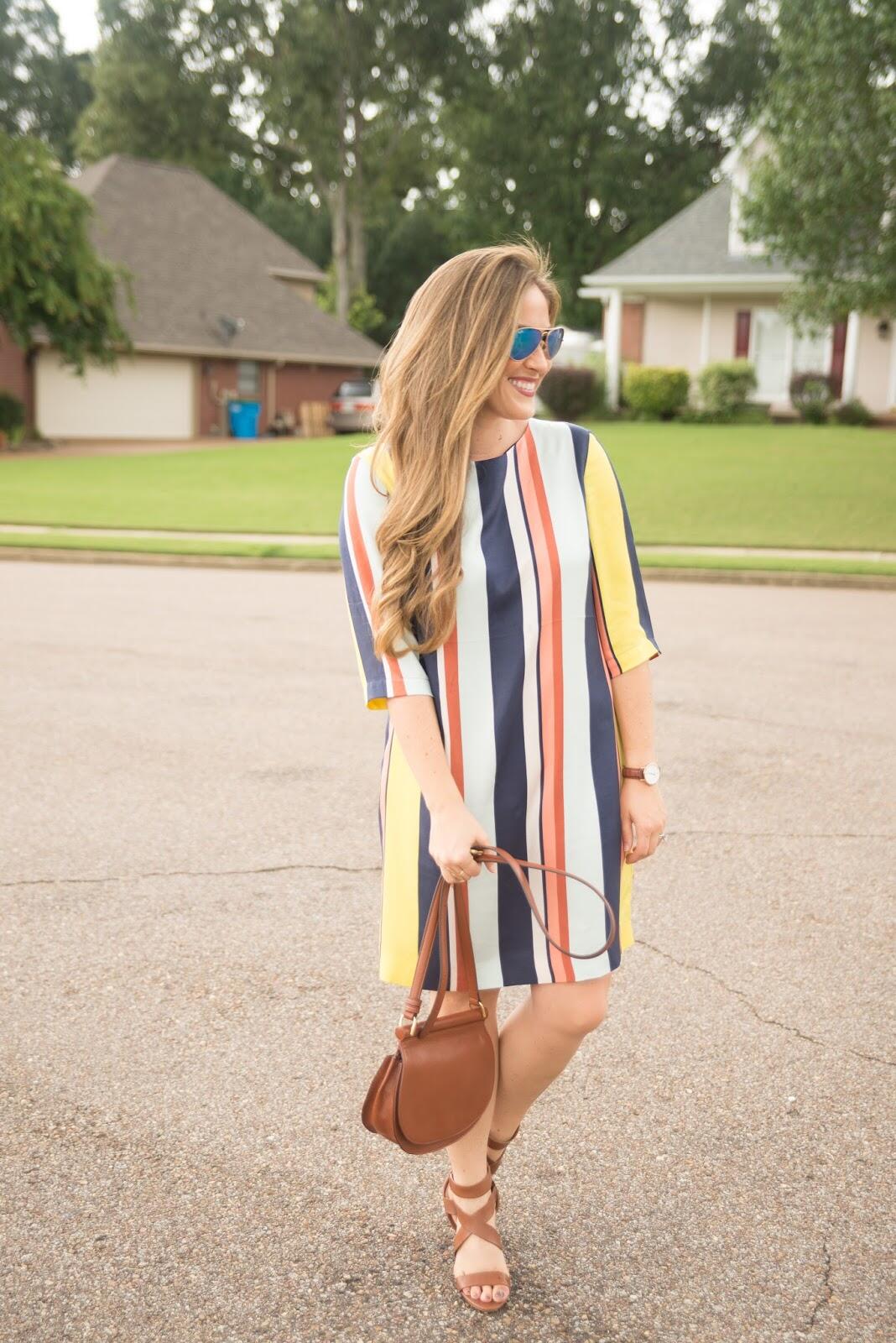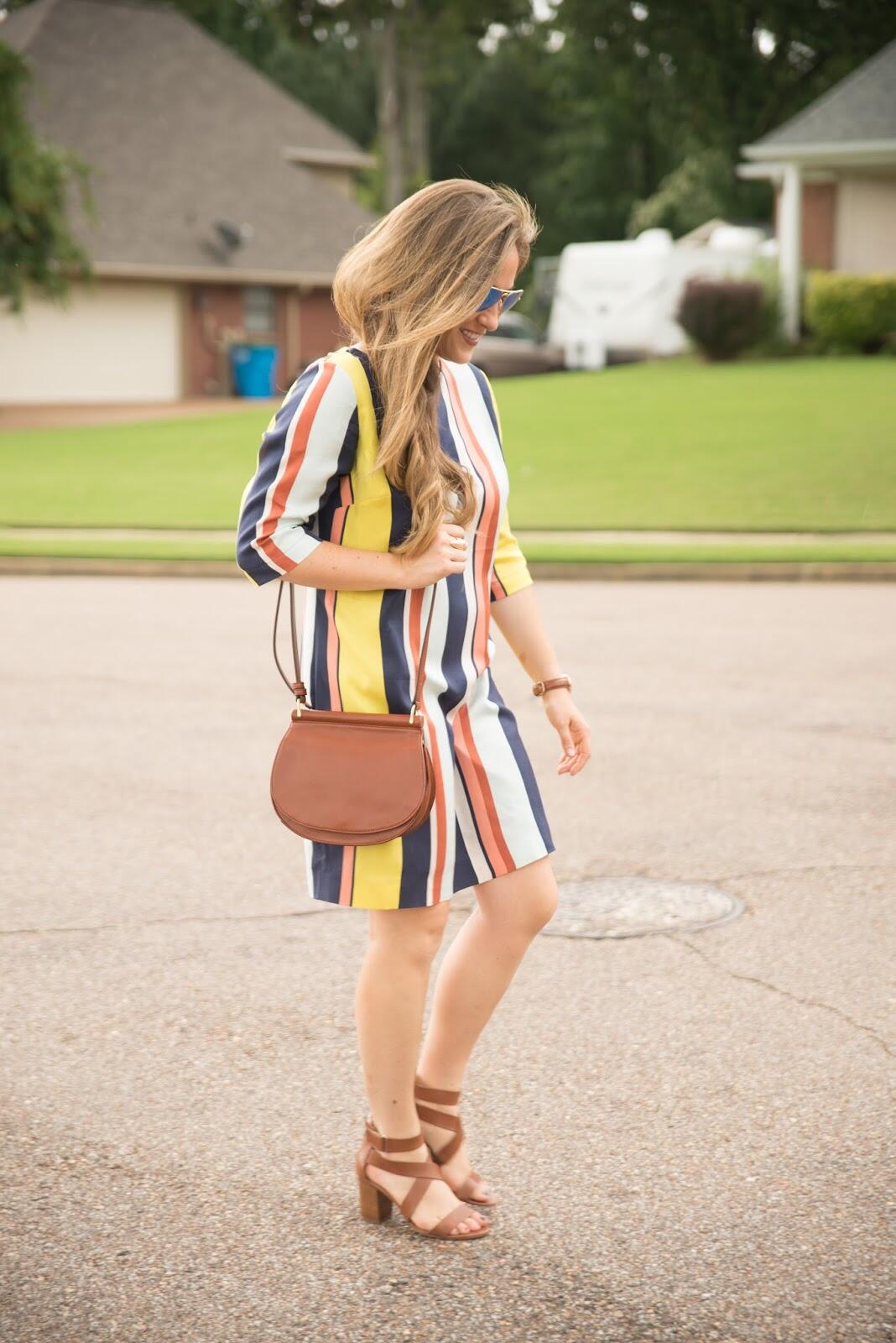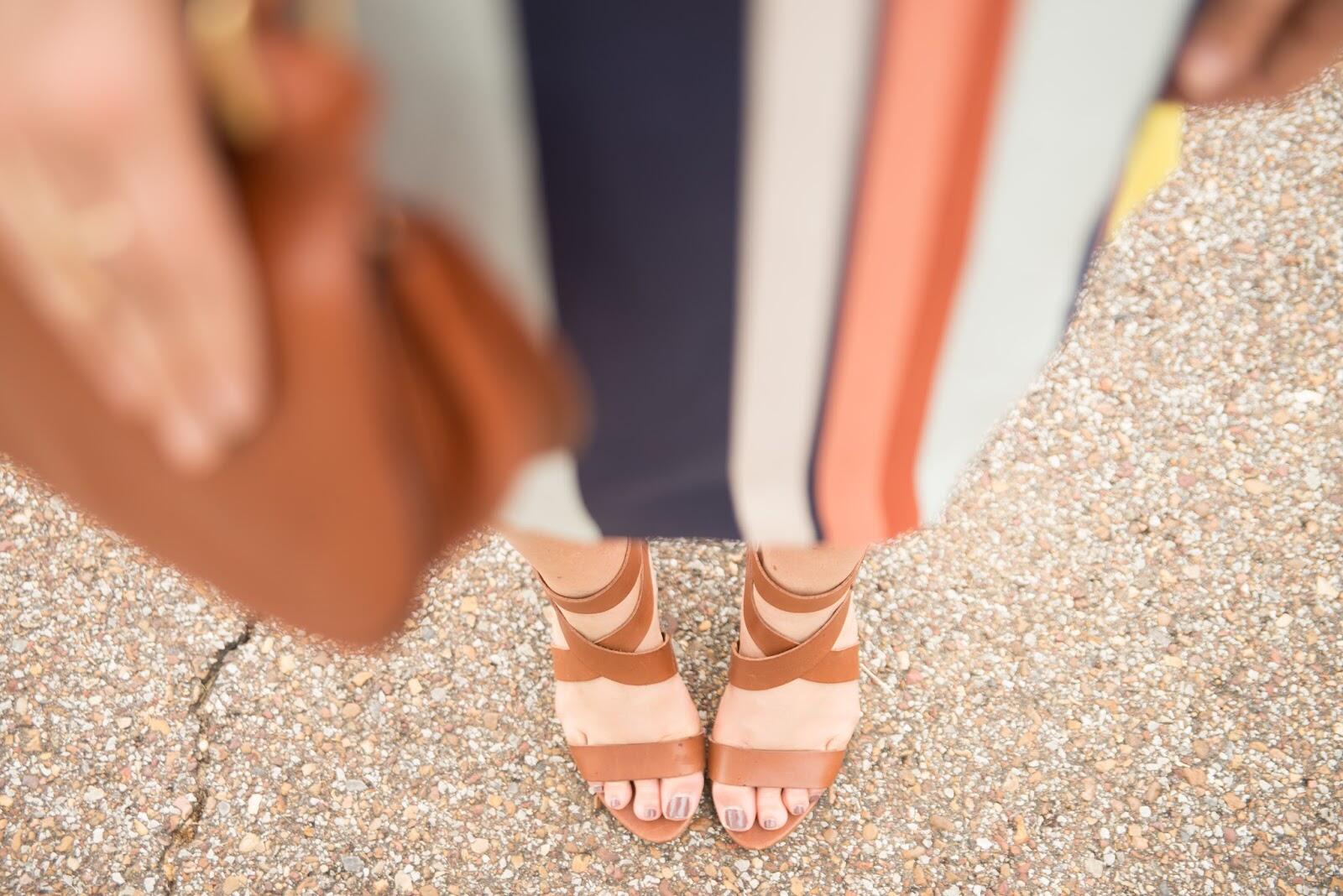 This little number here has been a favorite work look of mine. Is it just me, or is there something so empowering about putting on a nice
shift dress
, some
strappy heels
and a
great bag
?! Being feminine or girly doesn't make you weak, it makes you "you." It makes you strong. I love showing off my femininity. And Vera Bradley couldn't agree more.
Vera Bradley
believes there are a million reasons why it's good to be a girl. Not a handful. Not some. One million. Vera Bradley was actually founded by 2 women in 1982 when they realized that there was a serious lack of feminine luggage options. Everything was black, gray and brown and oh so boring. Vera Bradley wanted to show people why it's good to be a girl, and they've done just that with their many different styles, colors, patterns and materials.
There are so many challenges that women face that can make it tough being a girl, but I think they just end up making us stronger. For every challenge there is in being a girl, there are 2 times as many advantages to being a girl. We can dress like a woman or throw on a menswear inspired suit. We can rock eyelash extensions, a mani and pedi, makeup and a pair of sky high heels. And that's just weeks after giving birth to a 7 lb baby. One of my favorite quotes ever is "Here's to strong women. May we know them. May we be them. May we raise them." If there's one thing in life that I do right, I want it to be that.
Why do you love being a girl? Check out Vera Bradley
here
, and let me know why you love being a girl.
This post is sponsored by Vera Bradley, but the opinions are 100% my own. Thanks for supporting the brands that support Walking in Memphis in High Heels.