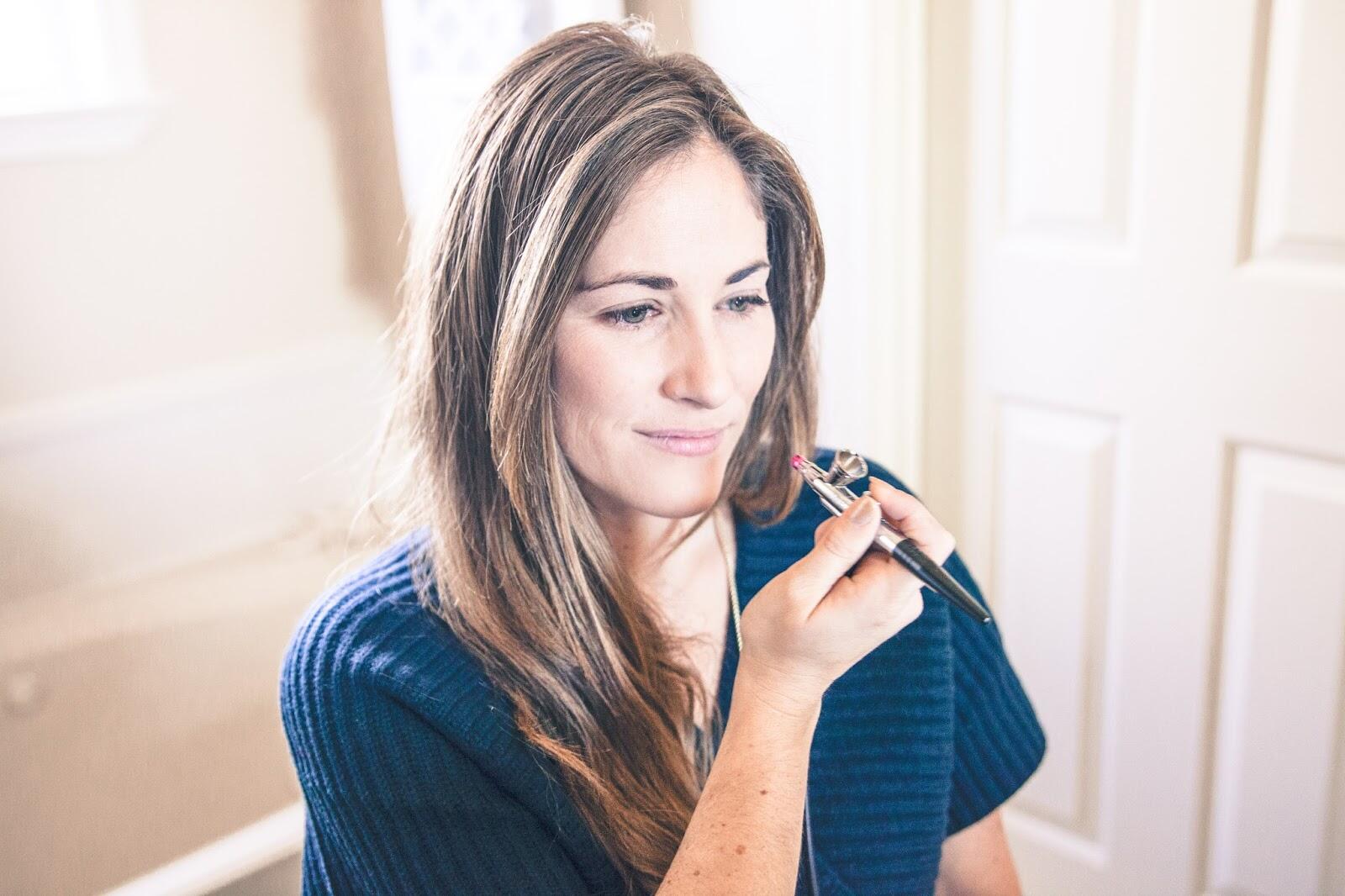 I am so excited to share with you my experience with
Luminess Air
today. I have been wanting to try airbrush makeup for a couple years now, and I'm so happy to say that it is even better than I could have imagined. With my airbrush kit, I received 4 shades of foundation, bronzer, blush, glow and primer. I was a little nervous at first since I've never used anything like this before, but it was actually very easy to use. I plugged in the Luminess Air Legend Airbrush System and added just a few drops of primer to the bowl of the stylus. Then I lightly pushed down on the stylus and applied the primer while holding it back from my face a bit. You want to apply it naturally and lightly, so you don't want to hold it right up to your face.
After applying the primer, I chose the right color foundation for my skintone and applied it. You can even mix colors to create the exact color you need. Lastly I applied the glow in the spots where I wanted a little highlighting. It went on so lightly, smoothly and evenly, I could barely even feel it. But when I looked up close in the mirror, I could easily see that it had been applied, and it honestly looked so flawless. It looked even prettier in person than I ever imagined. This was my first time using the Luminess Air Legend Airbrush System, so I just did a clean and natural look using primer, foundation, glow and then I applied lipstick, but next time I intend to explore with contouring a little. I think the
Luminess Air Legend Airbrush System
is perfect for everyday wear and especially special occasions where you want flawless makeup coverage. As a special Christmas treat, Luminess Air is giving all my readers 25% of with code MemphisHighHeels25. I can't wait to show you a dressed up look using this system soon! Thanks for stopping by, xo.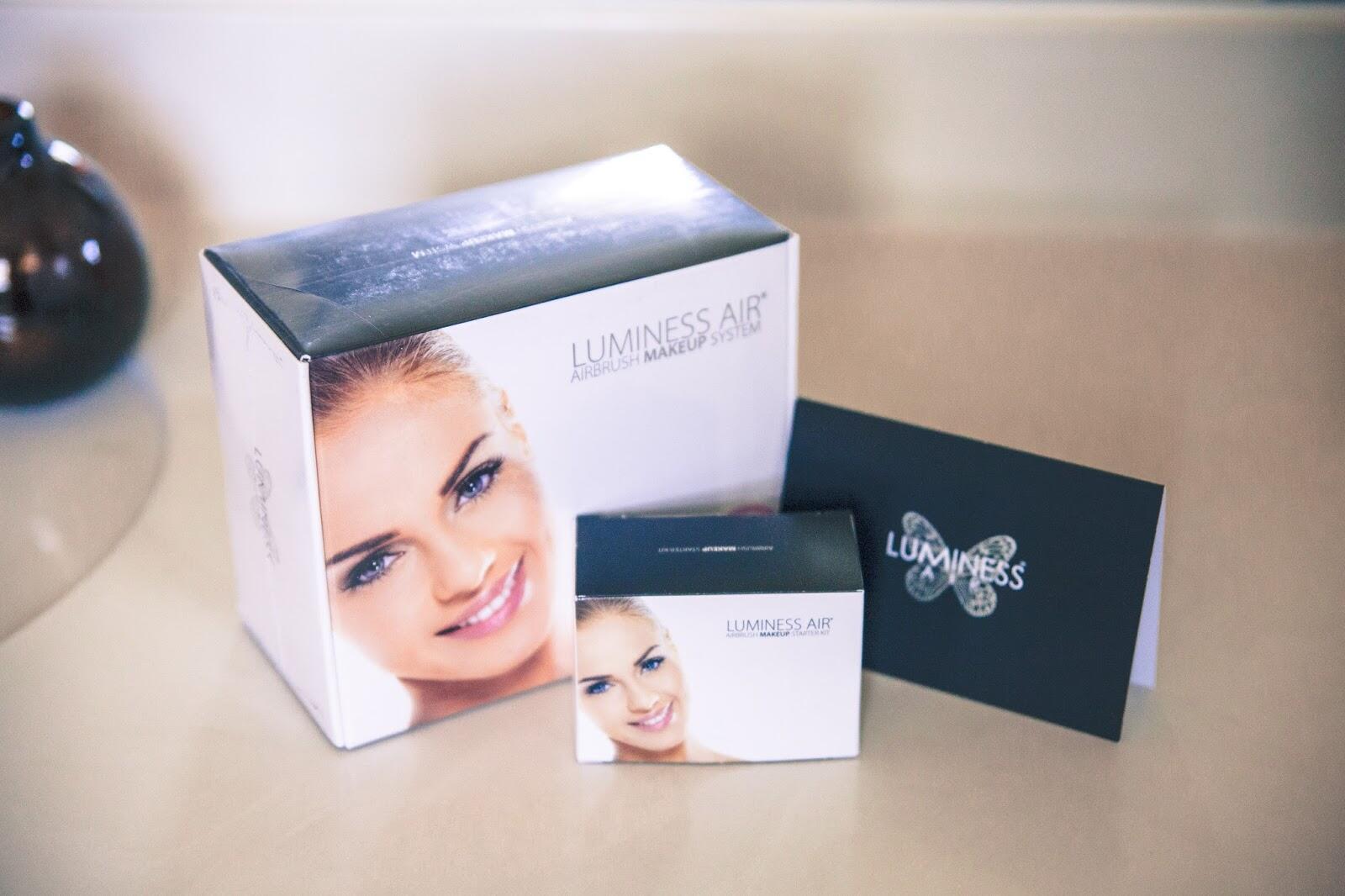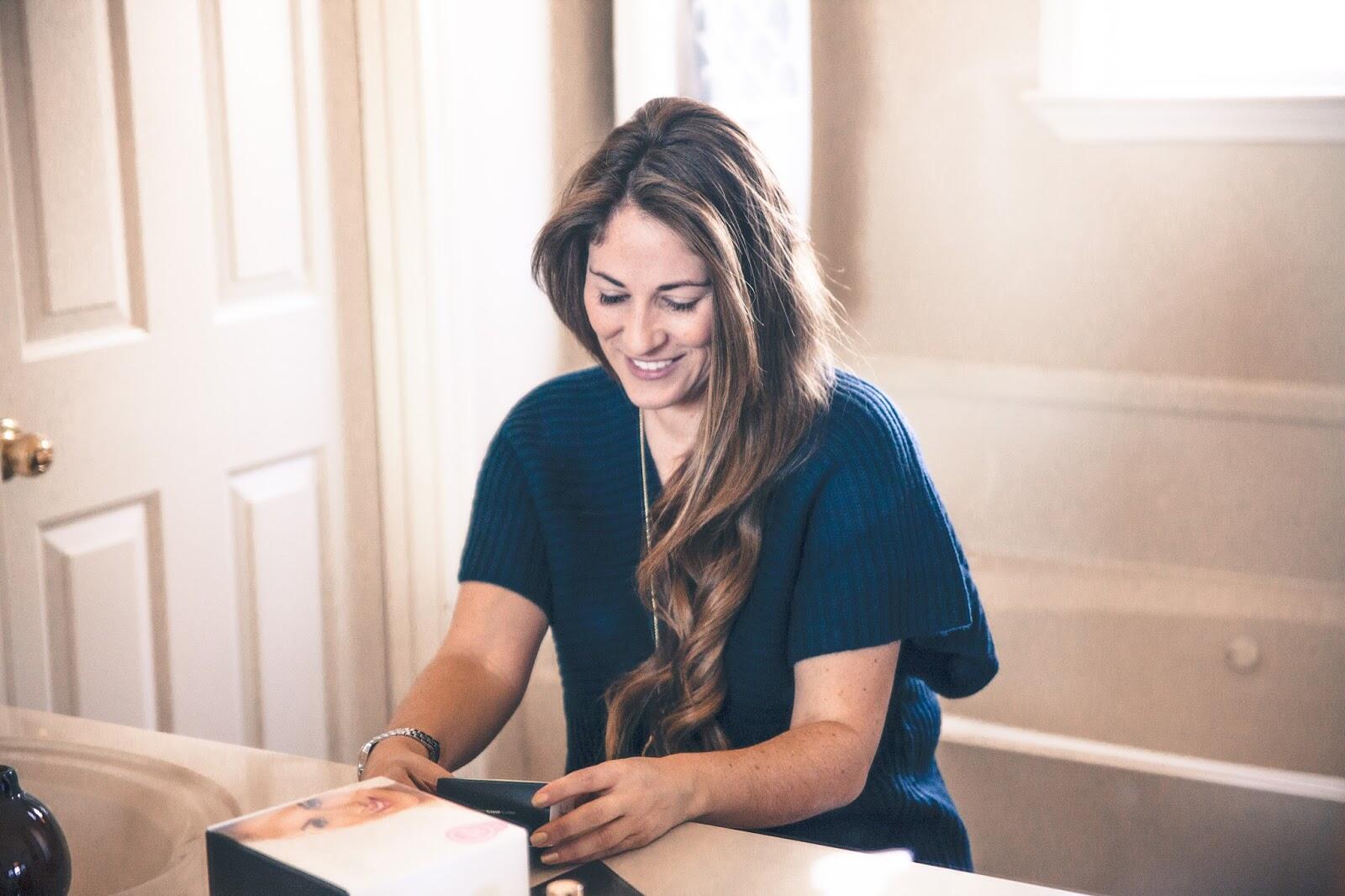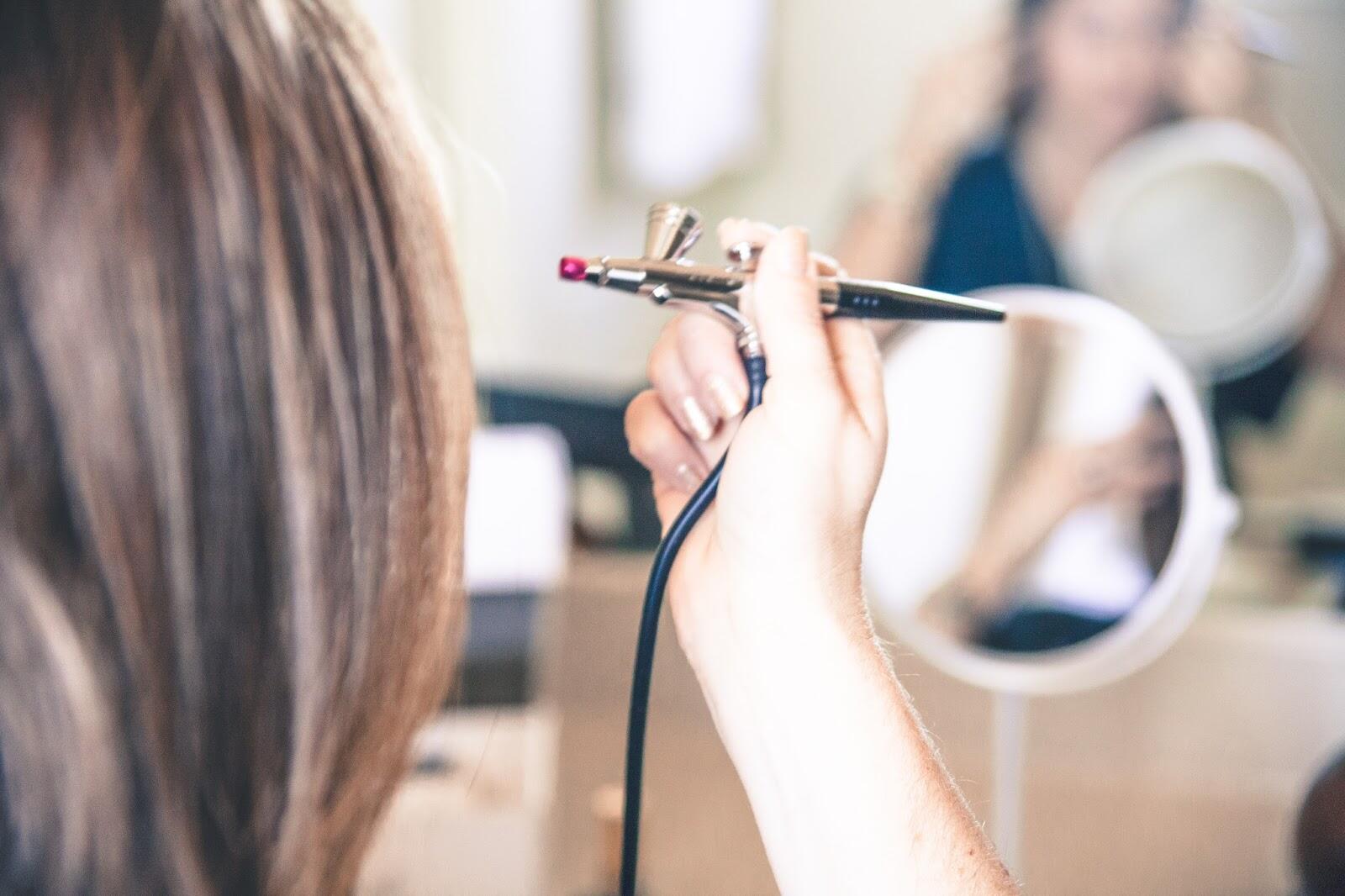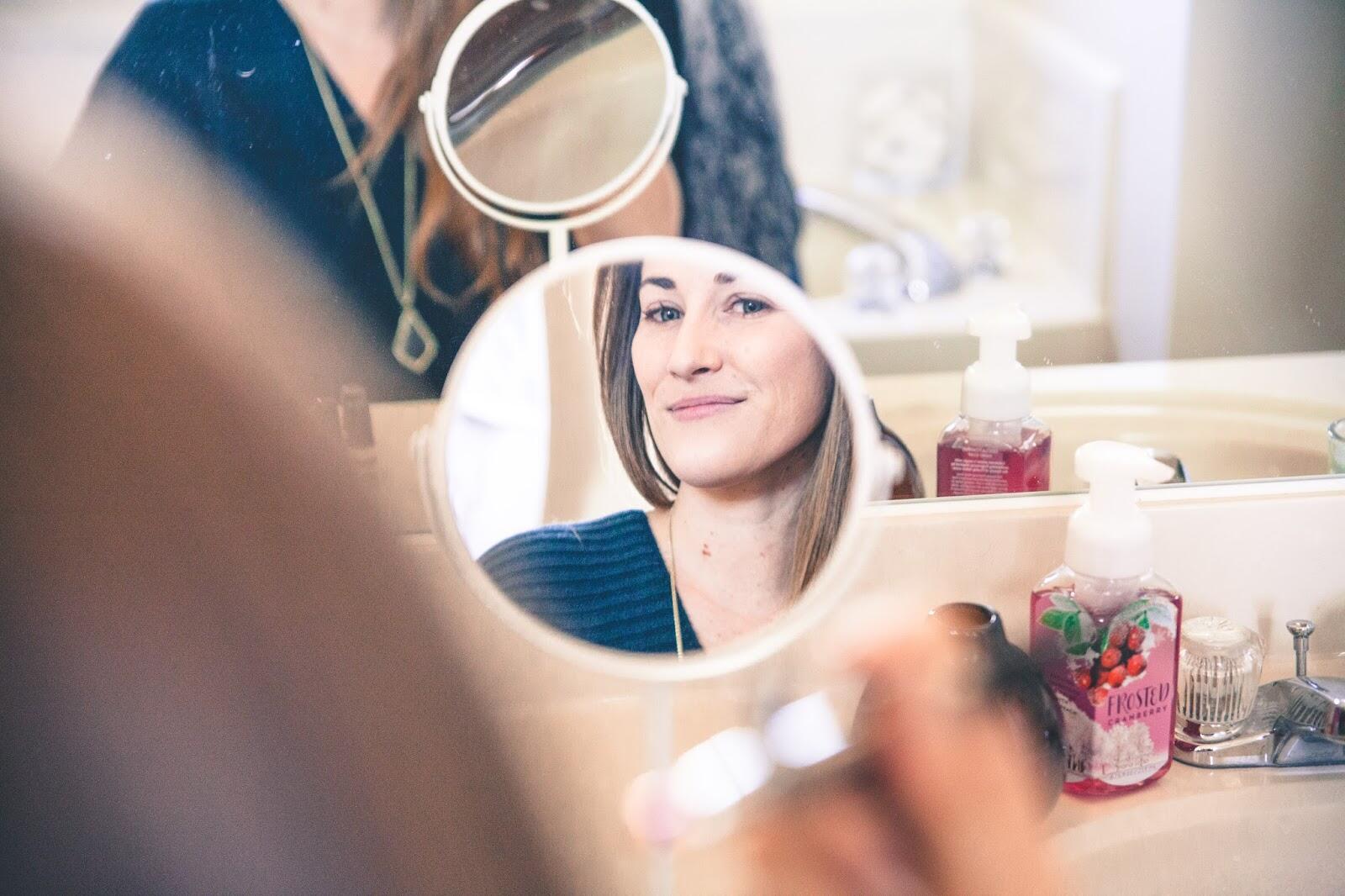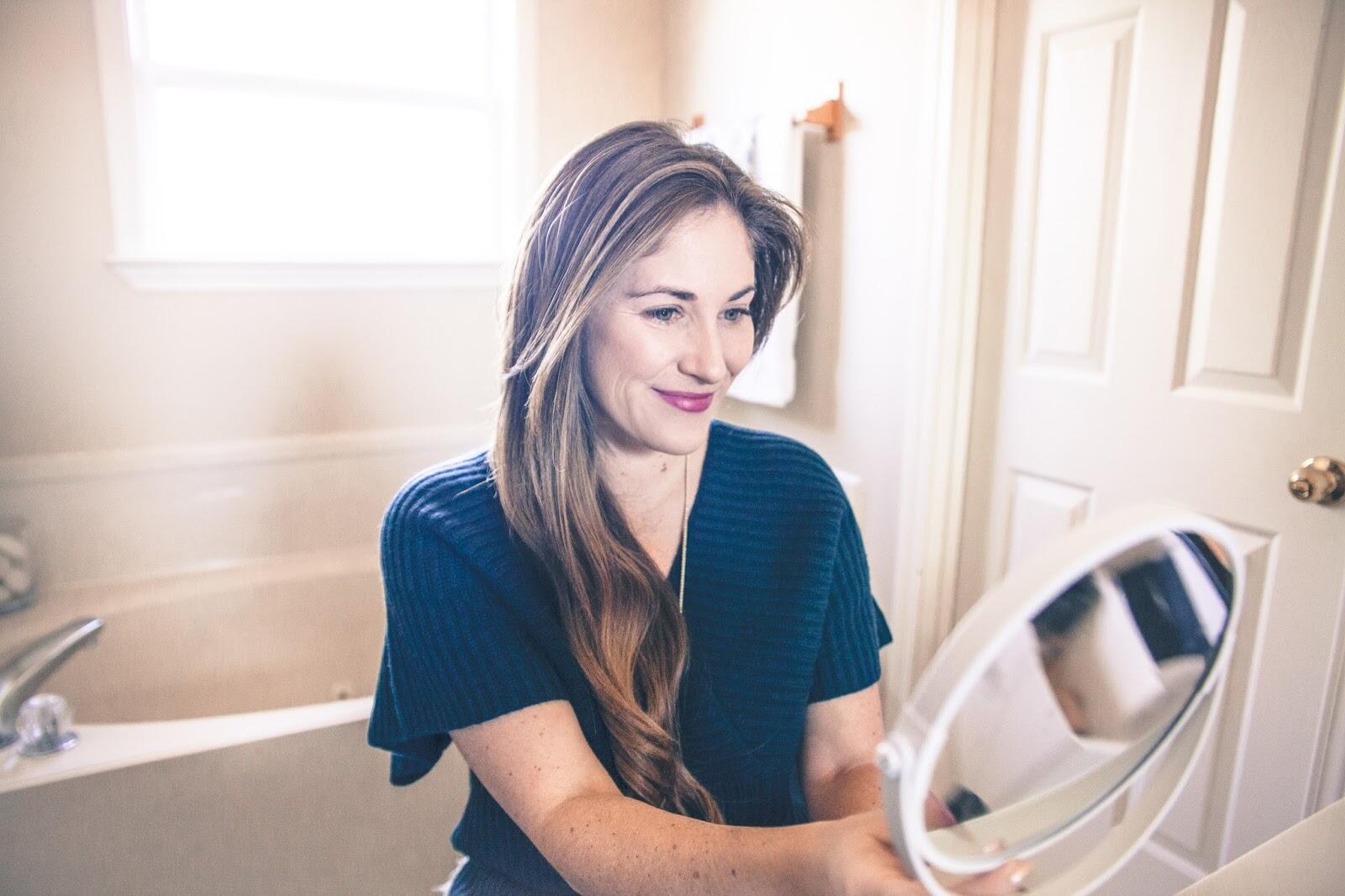 This post is sponsored by Luminess Air, but all opinions remain my own. Thanks for supporting the brands that support Walking in Memphis in High Heels.