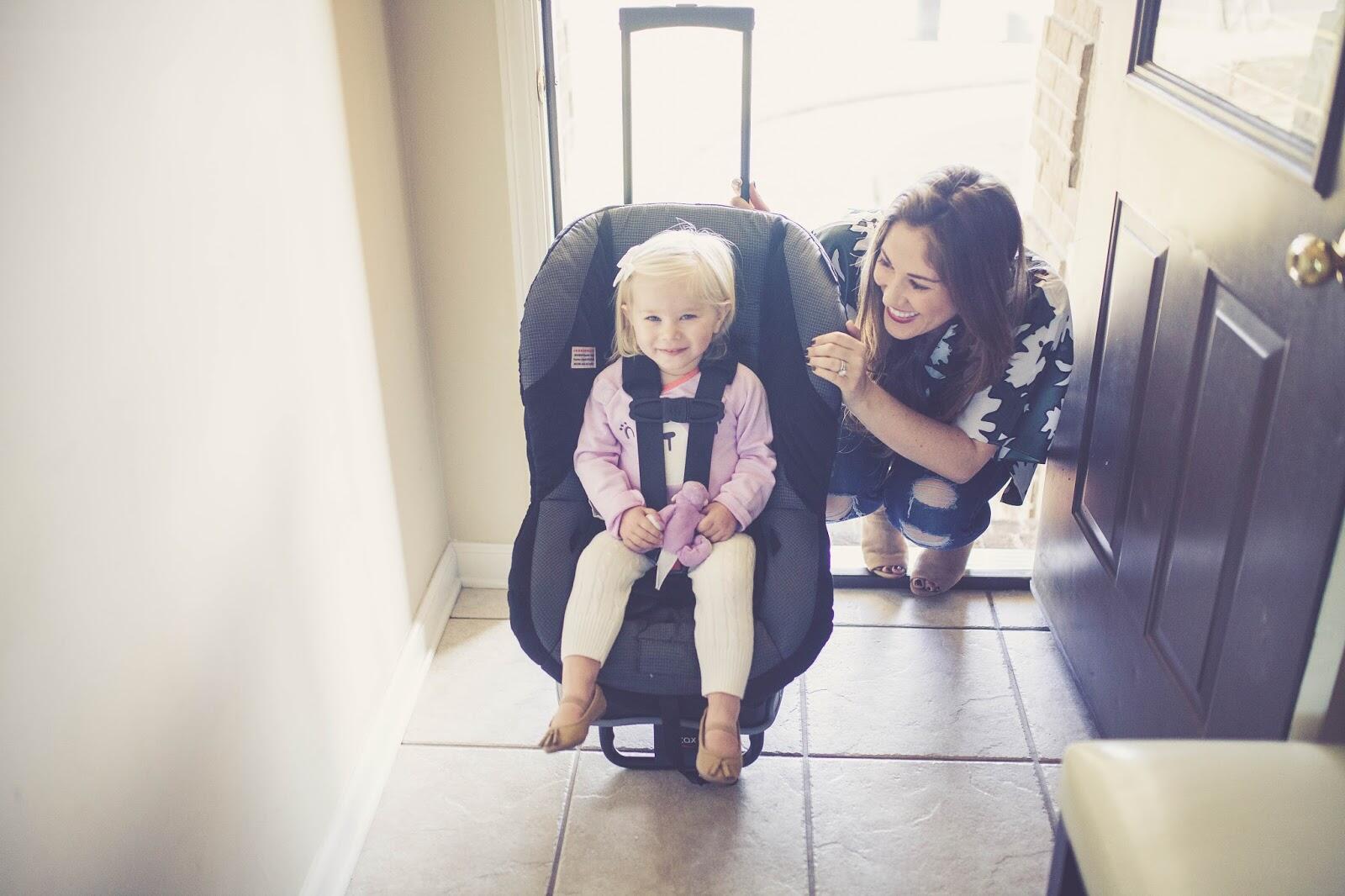 Britax Roundabout Convertible Car Seat
c/o
buybuy BABY
//
Britax Car Seat Travel Cart
c/o
1. Try to book a nonstop flight if possible. It might be hard for them to sit through a 3 hour flight, but if you've got to do it, you might as well just get it over with. The last thing I would want to do is break it into 2 flights.
2. Pay extra for a front row seat if possible. More leg room is so worth it when you have a squirmy toddler who is all over the place in his or her seat. I love flying Southwest because I always fly business select, and it is so worth it. I always sit in the first row, and that's perfect for a toddler. You can get on first and have plenty of room for storage in your overhead bin. The only downside is you don't have a seat in front of you to store stuff under, so you will have to store it in the overhead bin when you take off. But you will also get to exit first. And you're also closest to the bathroom for when your toddler needs to go (every 30 minutes.)
3. Arrive to the airport early. The last thing you want is to get there and be stressed and rushed and miss your flight. With all that free time, get something to eat and even let your toddler play some. Let them go ahead and get as much energy out as they can before the plane boards.
4. Check as many bags as you can. And what you can't check and need with you, at least do yourself a favor and make it as easy on you as possible. We recently got the
Britax car seat travel cart
, and it will really come in handy on our next trip just being able to easily wheel it through the airport. We can easily strap on our Britax car seat from
buybuy BABY
and just roll it around the airport. You want to carry as little things as possible while also toting around a toddler, carry-on and purse.
5. Pack snacks, drinks and goodies in your carry-on bag. You don't want a cranky, bored or hungry toddler on an airplane. Have plenty of their favorite snacks that are treats to them to surprise them with. And do the same thing with toys. Don't pull them all out at once. That way when they get bored with one, you still have a few more to pull out and surprise them with when they are getting bored.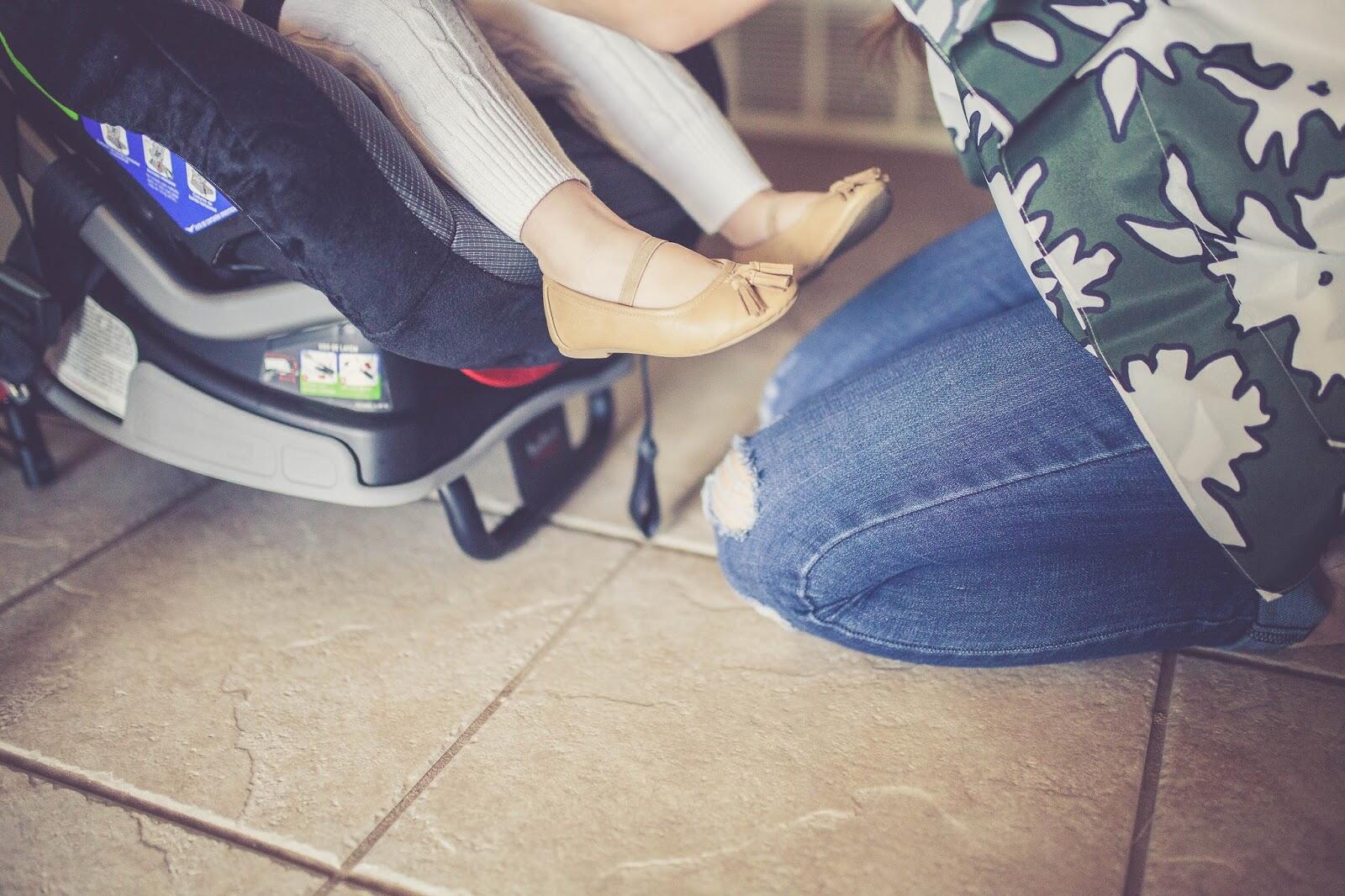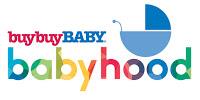 This post is sponsored by buybuy BABY but all opinions remain my own.