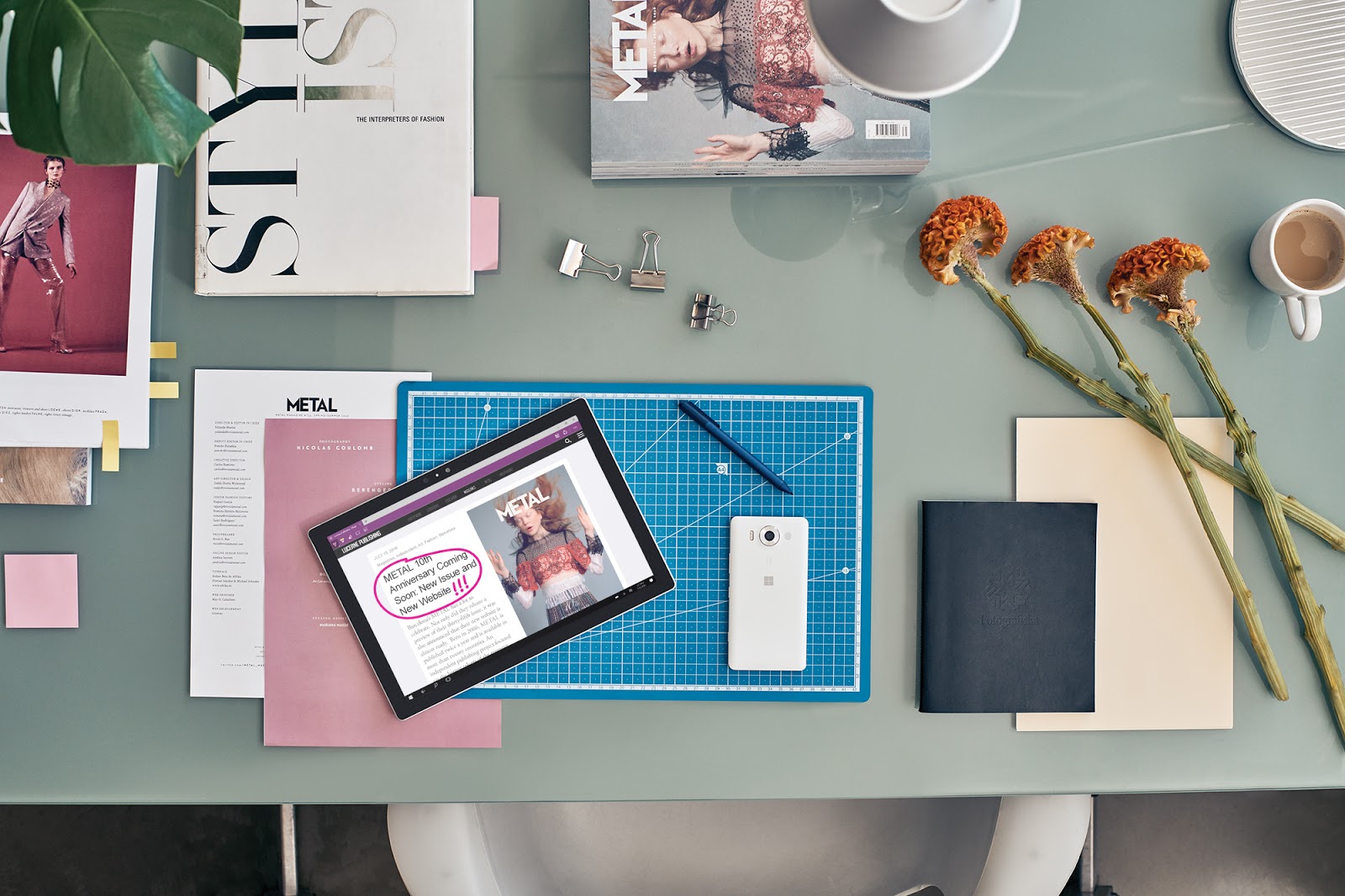 I've been on the hunt for the perfect tablet for a while, but my dilemma?  I am a big minimalist, but a big multitasker.  I do not want a laptop and a desktop and a tablet at home, but yet I want it to do everything.  I want one.  I want one computer that I can use for anything and everything.  Not one I can use for work, one that I can use for blogging and one that I can use to watch movies on.  I want one period.  I work full time in Corporate America, blog full time, travel for work and mom, so I need a tablet that's like me – a Type A multitasker who just can't say no. ☺  I didn't think that was too much to ask for, and I would have to say that Microsoft completely agrees.  The new
Microsoft Surface Pro
does just that!  It gives you everything you love about a laptop while making it just as convenient as a tablet.
Right now through December 24, 2016, you can
save $150 on your purchase of a Microsoft Surface Pro
4 i5 with 128GB.  I'll definitely be adding this to my Christmas shopping list (hint hint, wink wink Shane.)  This tablet really has everything you want without all the added bulkiness that you would think would come with this great of a product.  It is lightweight and portable, ultrathin, super fast and has lots of storage.  You can use the touchscreen with your finger, the pen that comes with it or even the keyboard (I'm all about options!)
I am so excited to not only be sharing this amazing holiday offer but to also be giving away $500 to the Microsoft Store!  To enter, just use the widget below.  What would you love to find under your tree this Christmas from the
Microsoft Store
?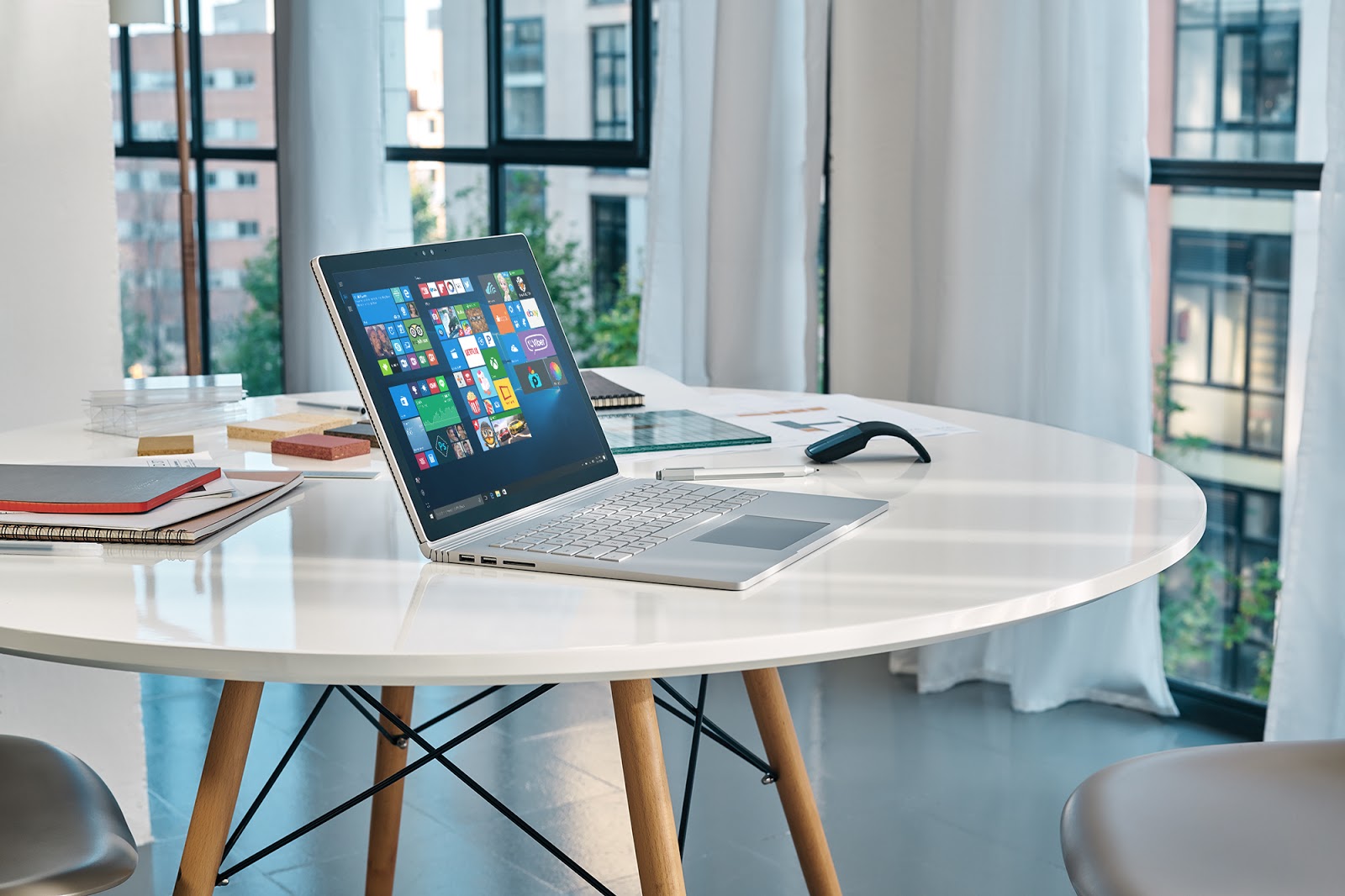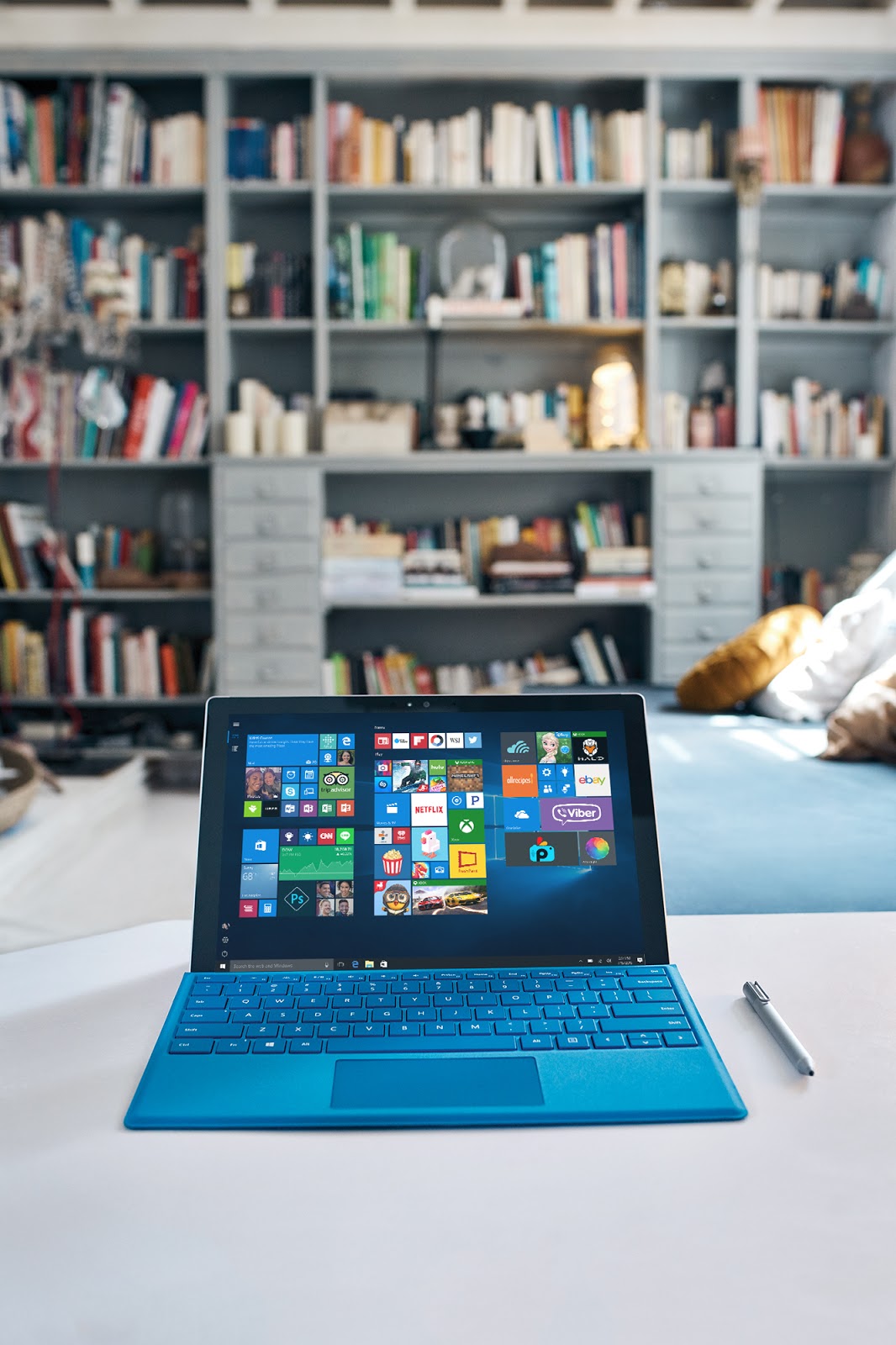 This is a Fashionista Event and a promotional item was provided to me.  Hosts for this even are
Still Blonde after All These Years
and
ModlyChic
.  Giveaway entrants must be located in the US and 18 years and older.  Giveaway runs December 9, 2016 to January 6, 2017 at 10:59pm CST.  Giveaway will be for one $500 Microsoft Store gift card.