This how to give back post is sponsored by the Missing Types Campaign, but all opinions are 100% my own. Thanks for helping me to support the brands I love.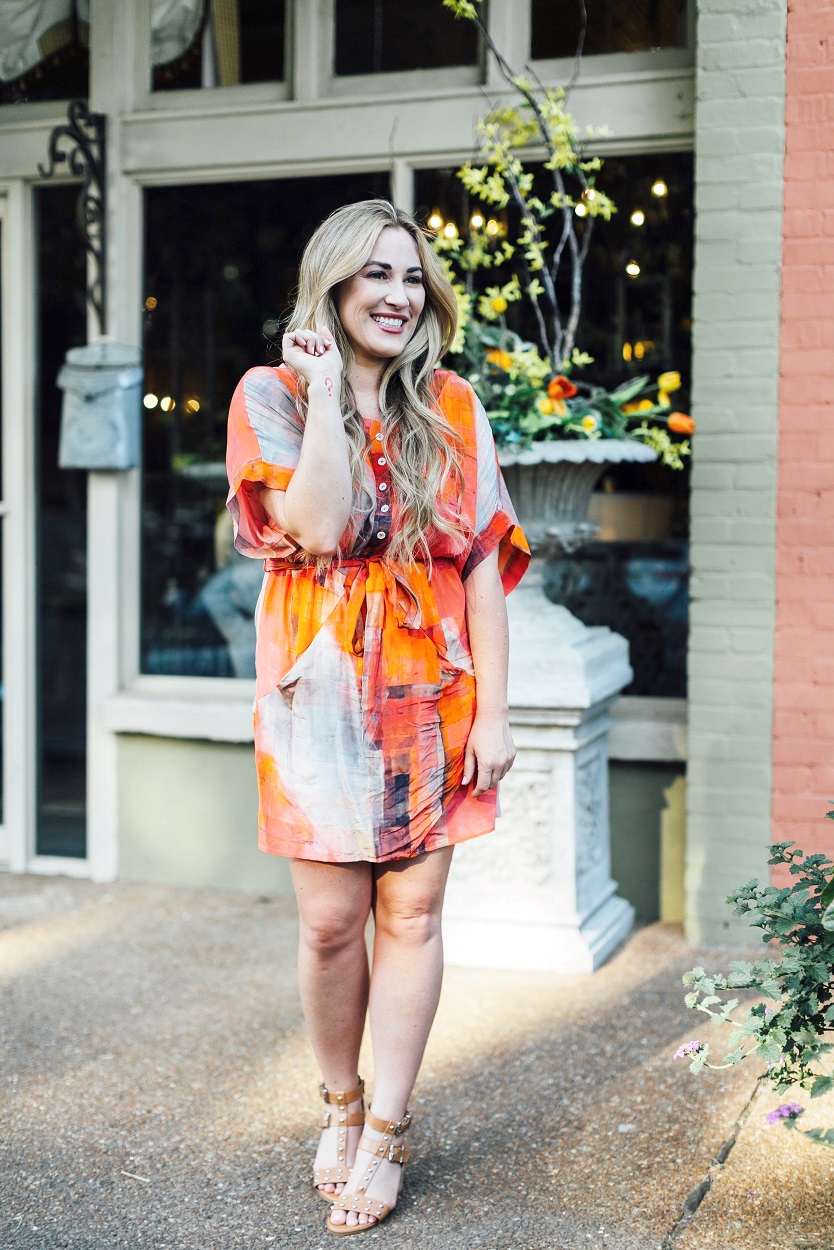 HOW TO GIVE BACK THIS SUMMER
It's summer time y'all, and instead of talking about the hot temps, vacations or what to wear, I'm going to talk about something MUCH MORE important!  You might remember me talking about how I give blood quarterly here last year.  But did you know that you can actually donate every 56 days (up to 6 times a year)?!  Donating blood really is such a good way to give back to your community.  Did you know that during the summer, blood donation rates actually drop by about 20%, making the need for donations of every blood type all the more important!
Each year donated blood saves millions of lives around the world, including the lives of pregnant women, their newborn babies, people living within challenging health conditions and cancer patients.  Without A, B, AB and O blood type donations, life would literally not be the same for a lot of people.  They rely on DONATED BLOOD.  It takes less than an hour, and do you know that you could be saving up to 3 lives each time you donate blood??
Every 2 seconds someone in the U.S. needs a transfusion of donated blood.  And 1 in 7 people entering the hospital needs a blood transfusion.  Major disasters don't usually require large amounts of blood, and hospitals rely on the blood that has already been donated to save lives.  You can help blood centers best by donating blood now and making sure it is available before it's actually needed.
Will you be donating blood this summer?  I know we all get SO busy in the summer time with work, vacations and kids, but blood donation centers especially need donations in the summer…and really year-round!  I am going to increase the amount of times I give blood each year at Lifeblood, our local community blood center, and I would love to have you join me this summer!  Make sure you check out The Missing Type website and let them know how you would like to get involved in saving lives by donating your blood type. Find out more about the Missing Type campaign.