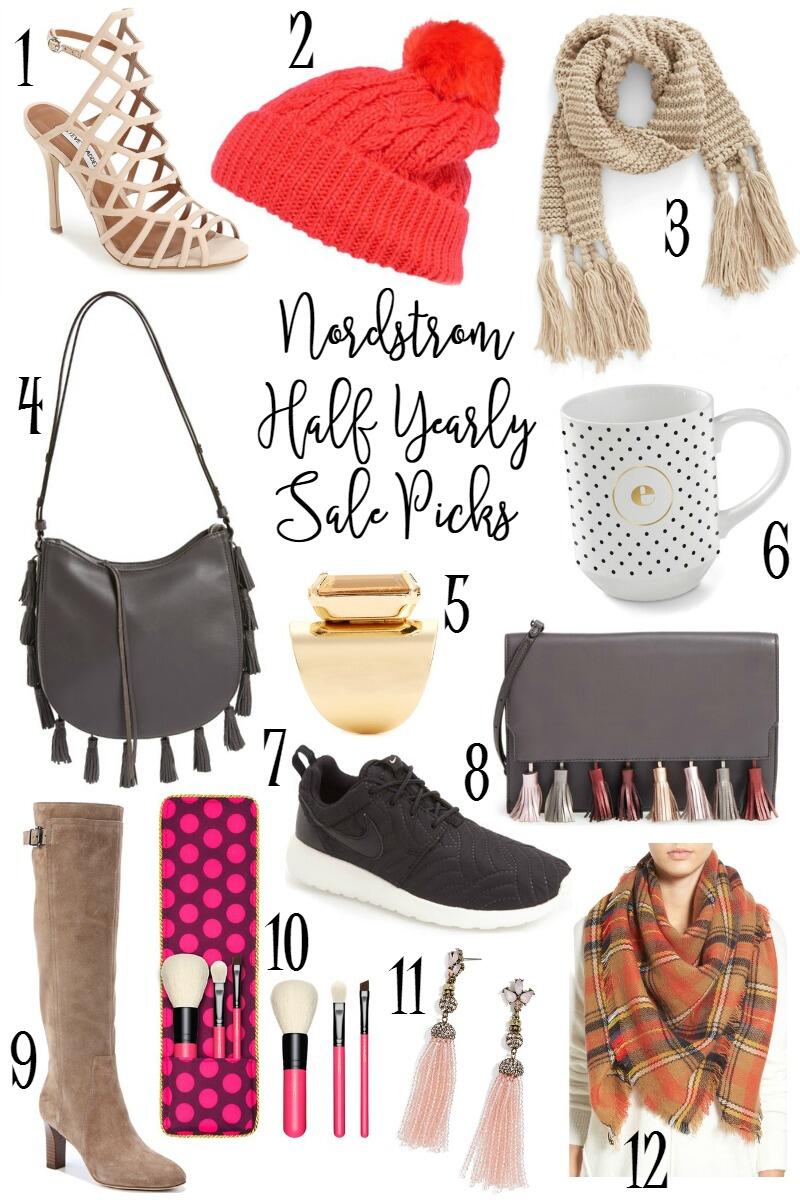 1 // 2 // 3 // 4 // 5 // 6 // 7 // 8 // 9 // 10 // 11 // 12
Eek, I know everyone talks about the before Christmas sales, but this year the after Christmas sales is where it's at! 
Nordstrom
is having their big
Half Yearly Sale
now through next Tuesday with so many items up to 50% off!  I've rounded up my favorite deals, and can you tell I have a thing for tassels??  I also want to thank you all SO much for your support in 2016 by giving away a $50 Nordstrom gift card to one lucky reader, woohoo!  To enter, just use the widget below and good luck!  Which would you choose from
Nordstrom
if you won?  Thanks for stopping by today; it means the world to me!  xo.