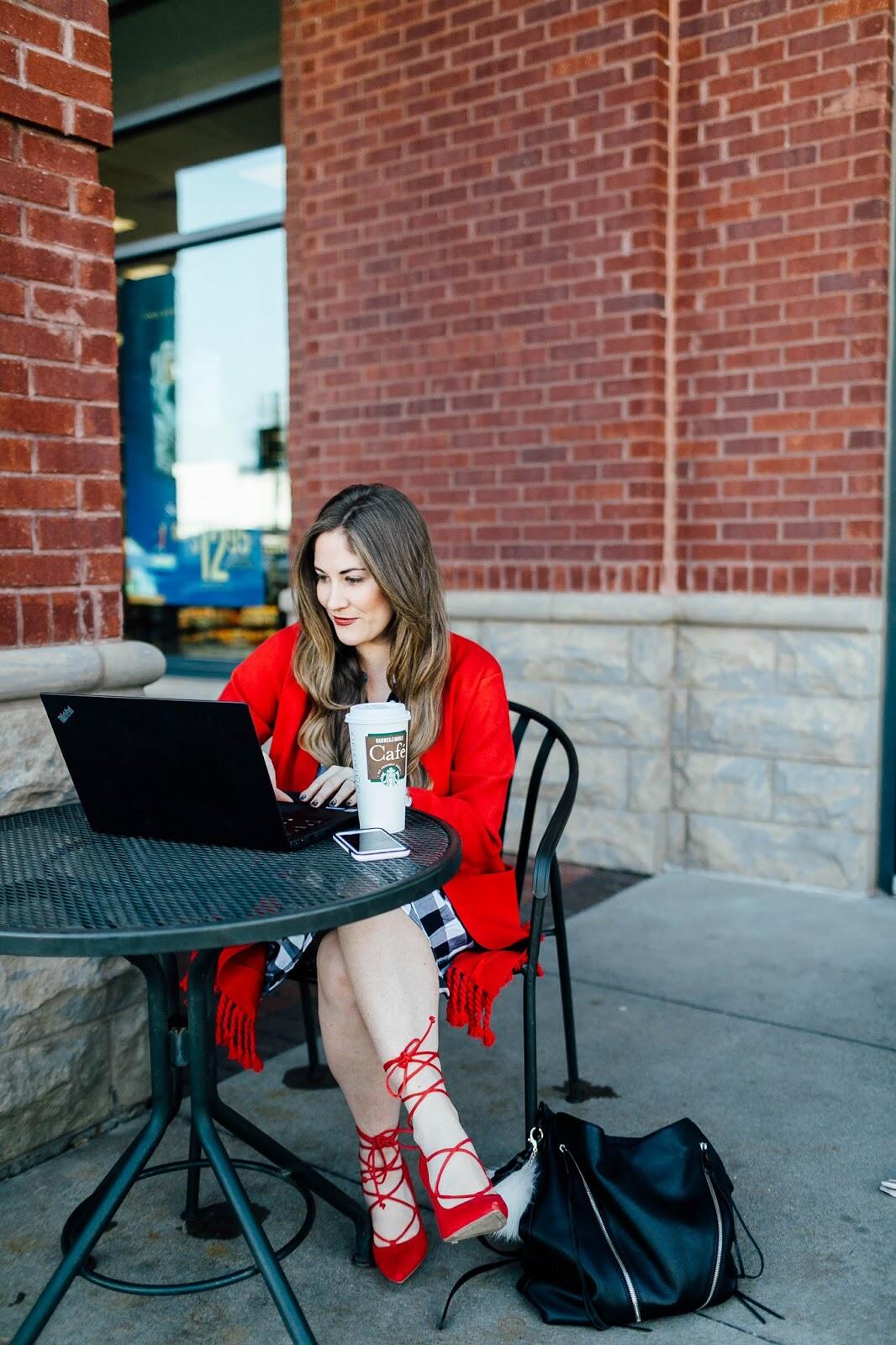 Dress
//
Cardigan
c/o //
Heels
c/o
With all the after Christmas and New Years sales coming up this week and next, it's the perfect time to introduce you to a new site,
Countr
. Yeah, yeah, I know what you're thinking. There are A LOT of shopping platforms out there. Why should I care about this one? I'll tell you why, and I've tried ALL of them! Countr is the first and only social shopping site that actually allows you to one-stop comparison shop…and then purchase everything you want in only ONE shopping cart! There are a lot of sites out there where you can search for items, but then you have to leave the shopping platform to go out to each store's site to purchase. Not with Countr. You can purchase everything you want in just 1 shopping cart!
What's the point of one-stop comparison shopping if you still have to go out to 5 different sites to purchase everything?! With
Countr
, they finally really did simplify shopping. Countr lets you shop hundreds of different sites all from one site. You can save those items by "favoriting" them and then collecting them by putting them into collections like you would with Pinterest. You can get notifications of price drops or certain deals if you would like too. Then you can checkout with just one shopping cart. One shopping cart is great, but do you know what the best part is? Countr is a social shopping platform so you actually get rewarded for doing all of these things. You get rewarded for favoriting things, collecting things, buying things and then sharing them on social media. How many other sites reward you for shopping there??
So… not only can you shop all your favorite stores in one place and then checkout only once, you can also find out when your favorite items go on sale, and then you get rewarded with points that can be cashed in for discounts at your favorite stores. Finally, a site that truly rewards me for doing what I love and was going to do anyways – shop! I can talk about Countr all day, but seeing is believing, right? To give everyone a chance to try out Countr and one lucky person the chance to win $150 to spend on Countr, I'm teaming up with them for a fun giveaway! To enter, just use the widget below and good luck! What feature do you like best about
Countr
?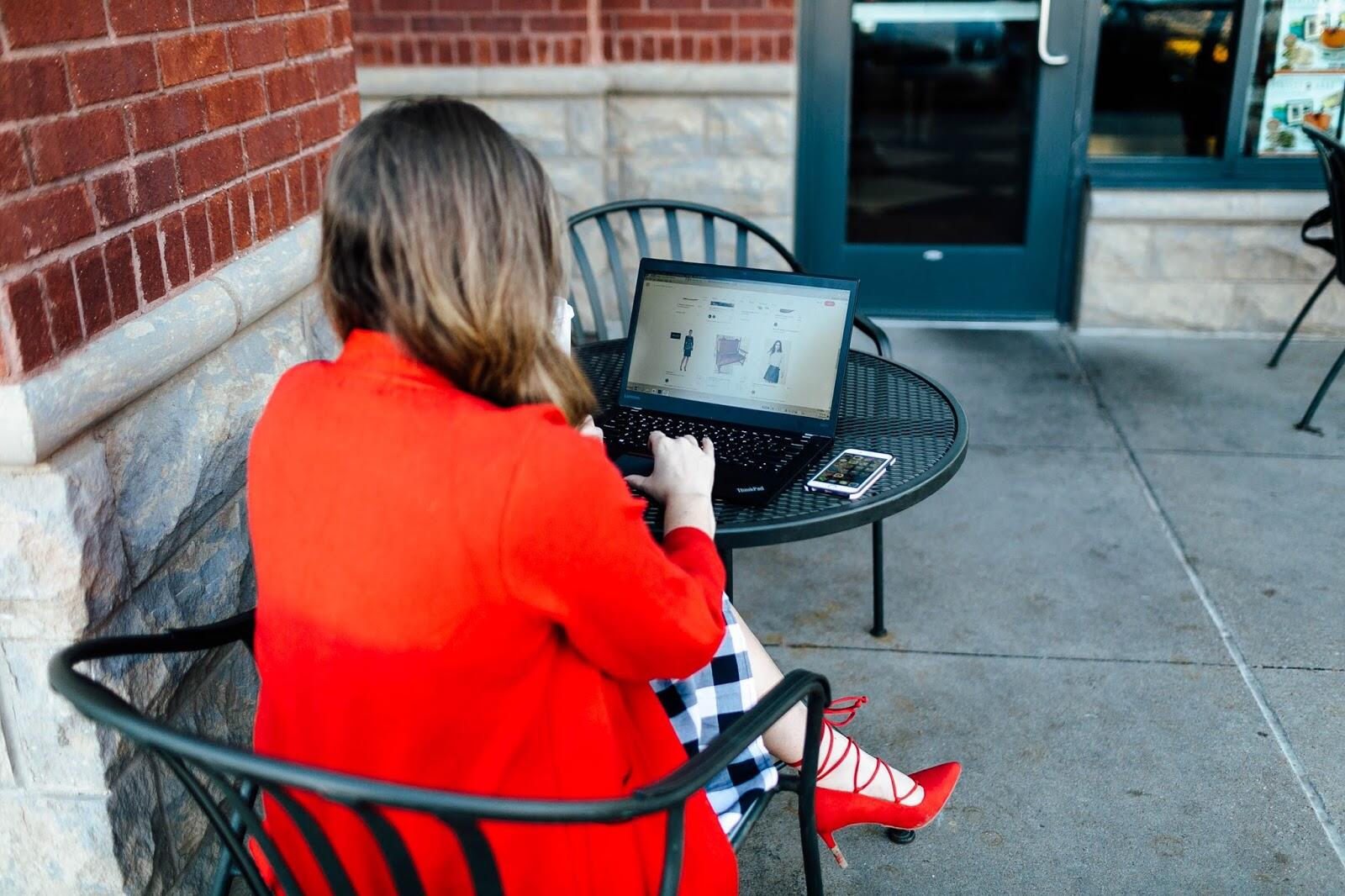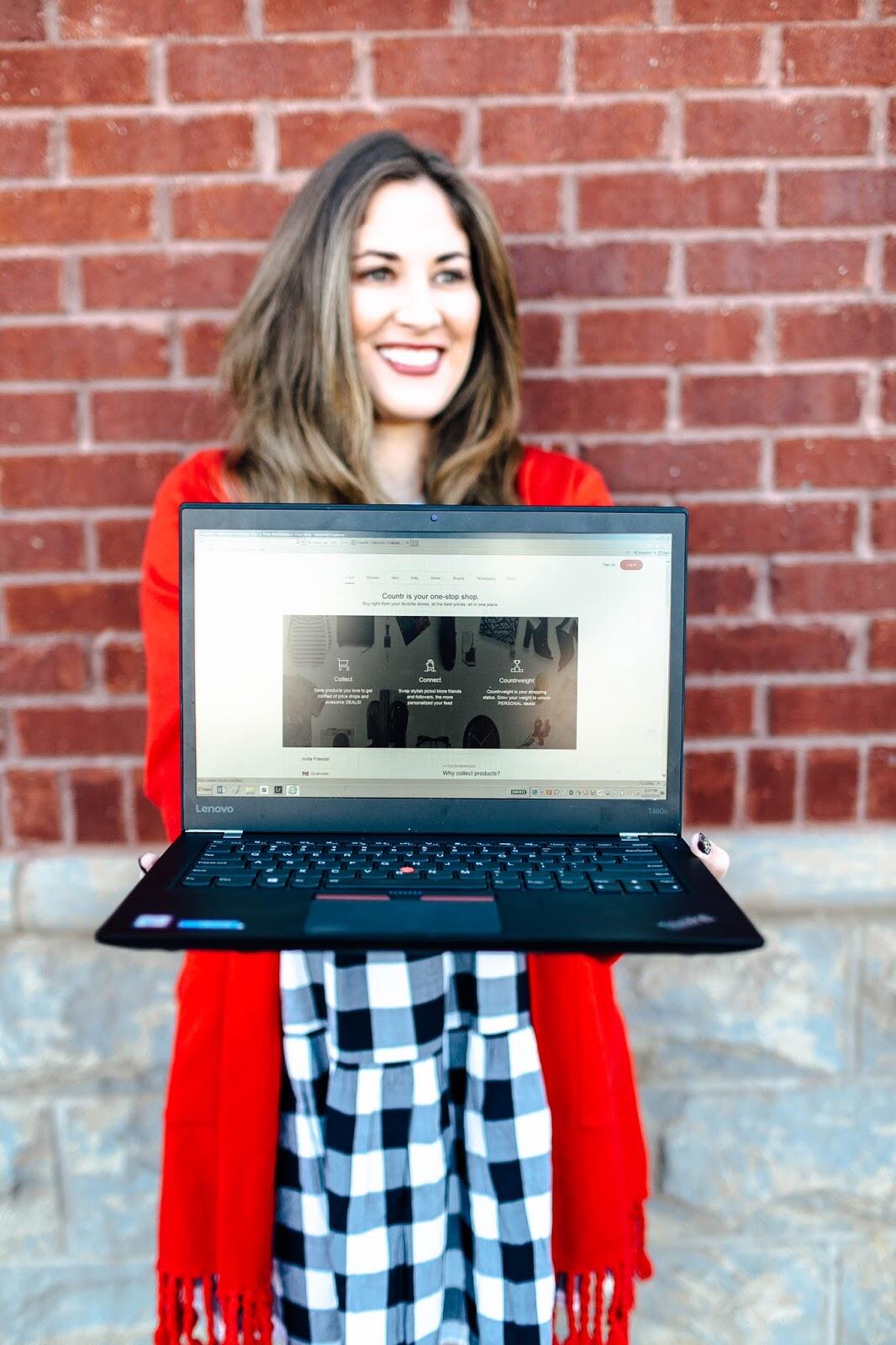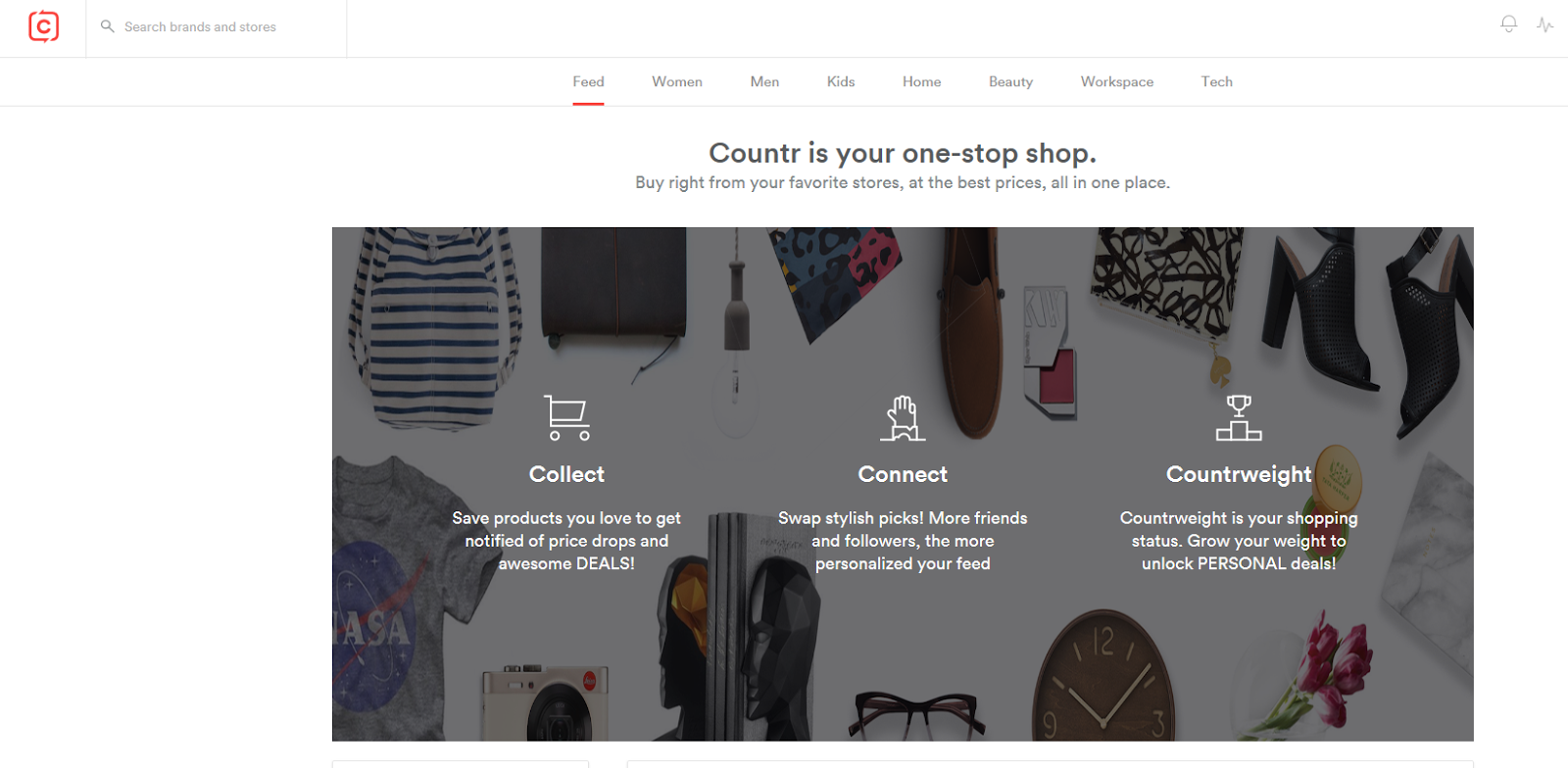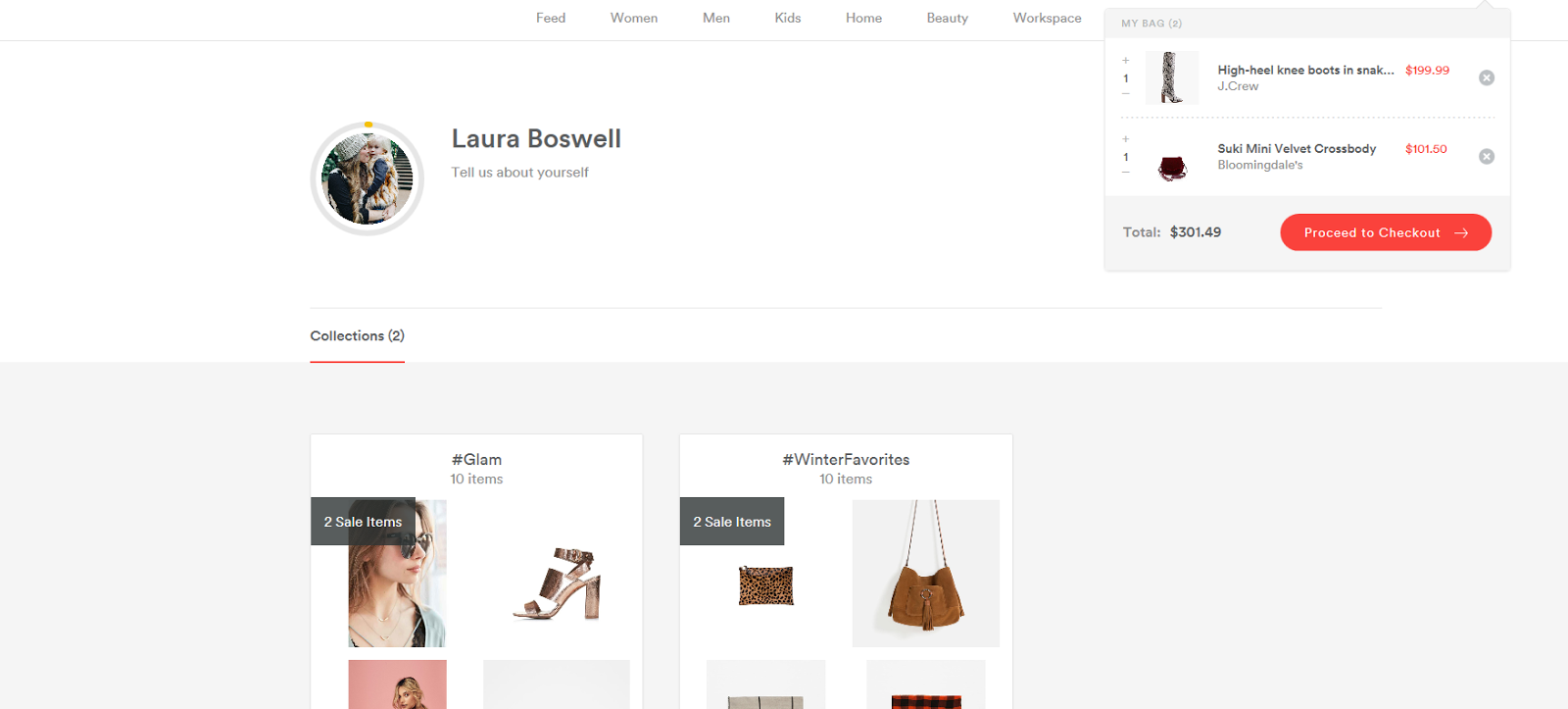 This post is sponsored by Countr, but all opinions remain my own. Thanks for supporting the brands that support Walking in Memphis in High Heels.