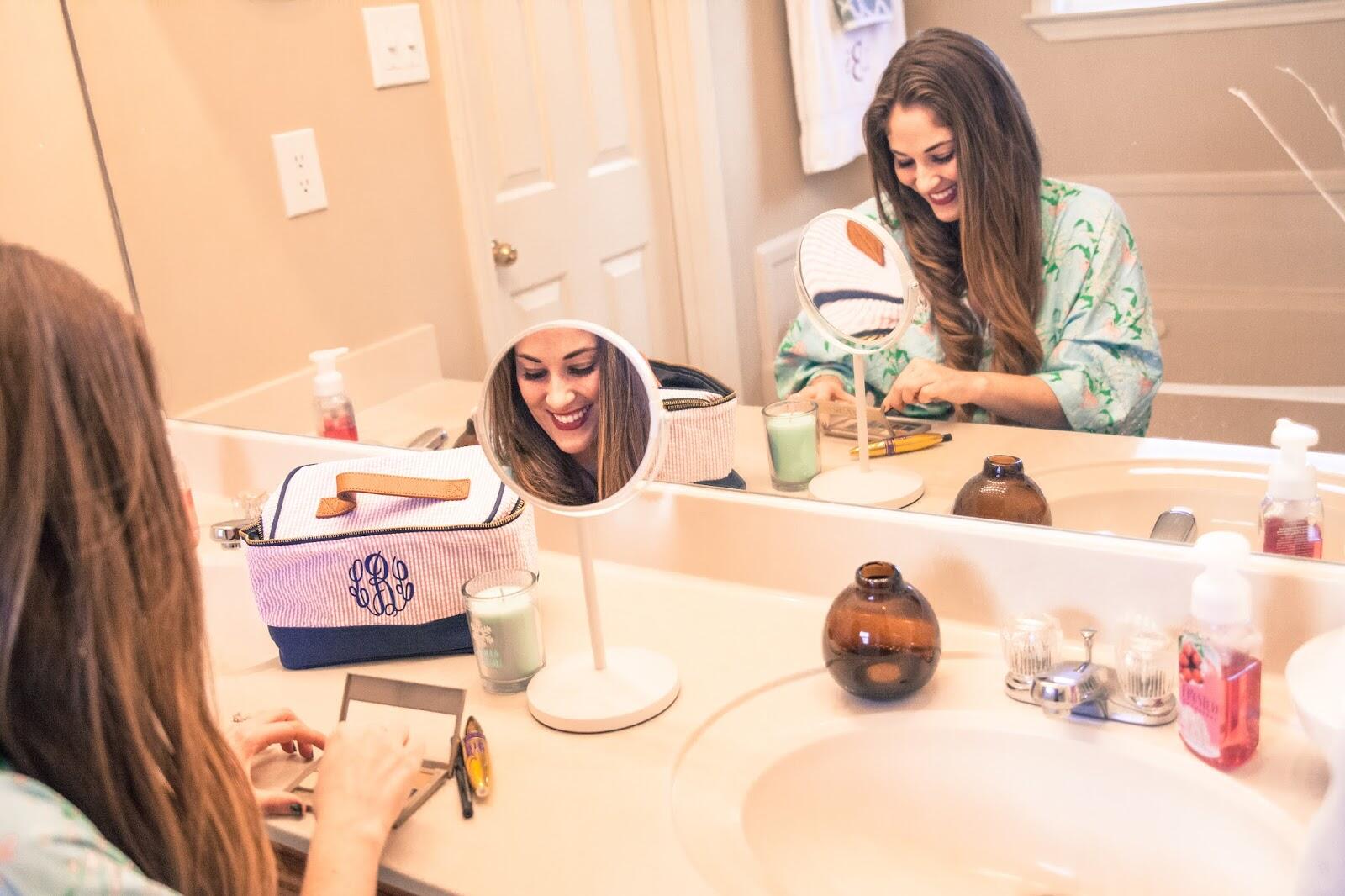 I work at a corporate office, and I already get crazy looks when I get nail art done or have too bright of a pair of high heels on. I'm sure some of you can relate. I have meetings pretty often at work, and the last thing I want is to look like I'm wearing eye makeup that looks more like it's for the club than the office. But…I LOVE a good smokey eye. So today I'm showing you how to get the perfect smokey eye for a daytime look. Something that you can wear everyday to the office or out running errands or on a playdate without people thinking you're wearing you're eye makeup from the night before.
The first thing I do when applying eye makeup is to apply a primer first so my eyeshadow will stay put. You definitely don't want it rubbing or leaving lines in the creases of your eyelids. After you apply that, find an eyeshadow palette that you love. I am using the
24Karat Nudes Palette
, and I can honestly say that this is the favorite one I own! It has such a great mixture of neutrals and smokey dark shades, and they all have a hint of shimmer to them. The shimmer is just enough without looking like you pulled out your makeup kit from when you were 16. You will want to select 4 shades that you like – a light almost white shade, a shade darker and then 2 more shades that are even darker.
Apply your favorite color to your eyelid. I used a pretty and shimmery brown color. Apply a lighter shade of the color you just applied to the crease of your eye, and make sure you blend, blend blend. You don't want it to look like 2 distinct different colors. You want them to look like they just blended into each other, and maybe they are a shade or 2 different from each other. This is where I would normally apply the darkest shade to the outer corner of my eye for a nighttime smokey eye look, but since I am doing a daytime look and don't want it to be too bold or heavy, I skipped this step. Apply a small dab of your white shade to the inner corner of your eye and to the outer part underneath your eyebrows. This will just help to visually open your eyes up and make them look brighter and larger. Then it's time to apply eyeliner. I used the
Master Precise Liquid Ink Pen Eye Liner
. I rarely ever use eyeliner anymore except for special occasions, but I still found this one so easy to use. I only applied it to the bottom two-thirds of my outer lash line on both my bottom and top eye. And then I finished off my bottom lashes with
The Colossal Big Shot Mascara
.
I love this everyday smokey eye look. I ended up wearing it to work like this, and I even wore it out on a date later that night. It was perfect to transition from day to night. And even Shane noticed how much more my eyes stood out that night. That's a plus. What do you think about my daytime smokey eye look? Have you tried
Maybelline
?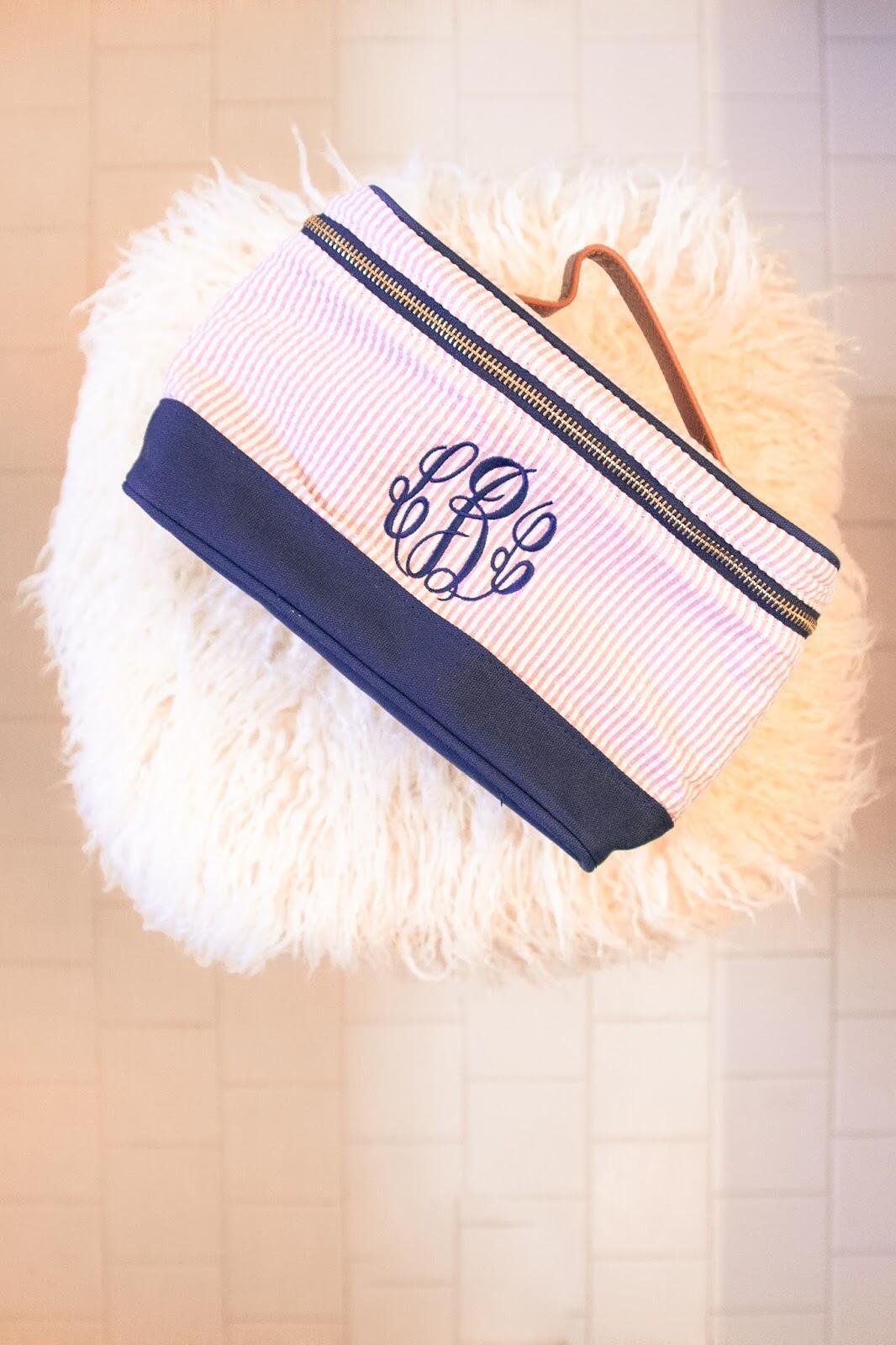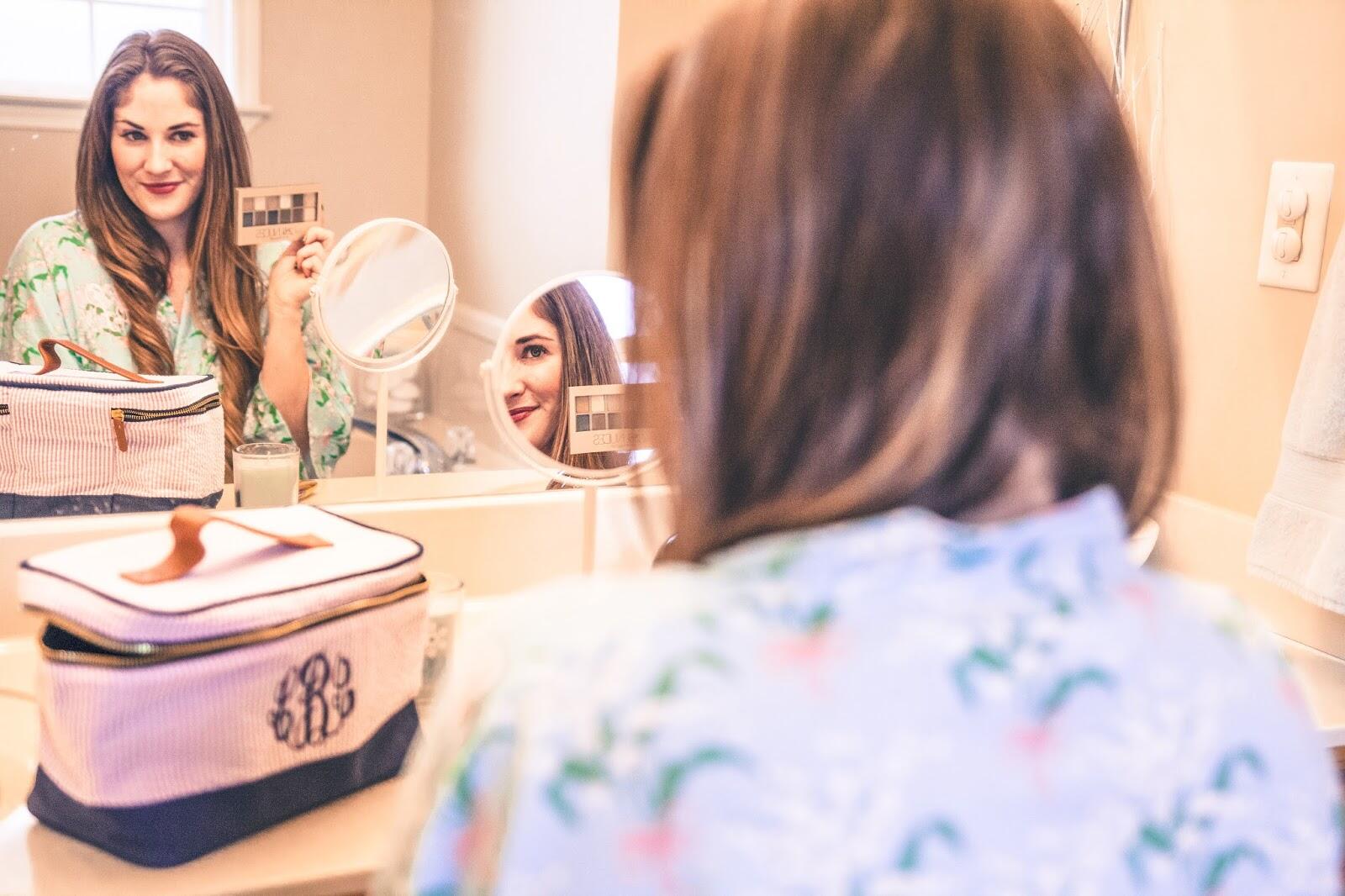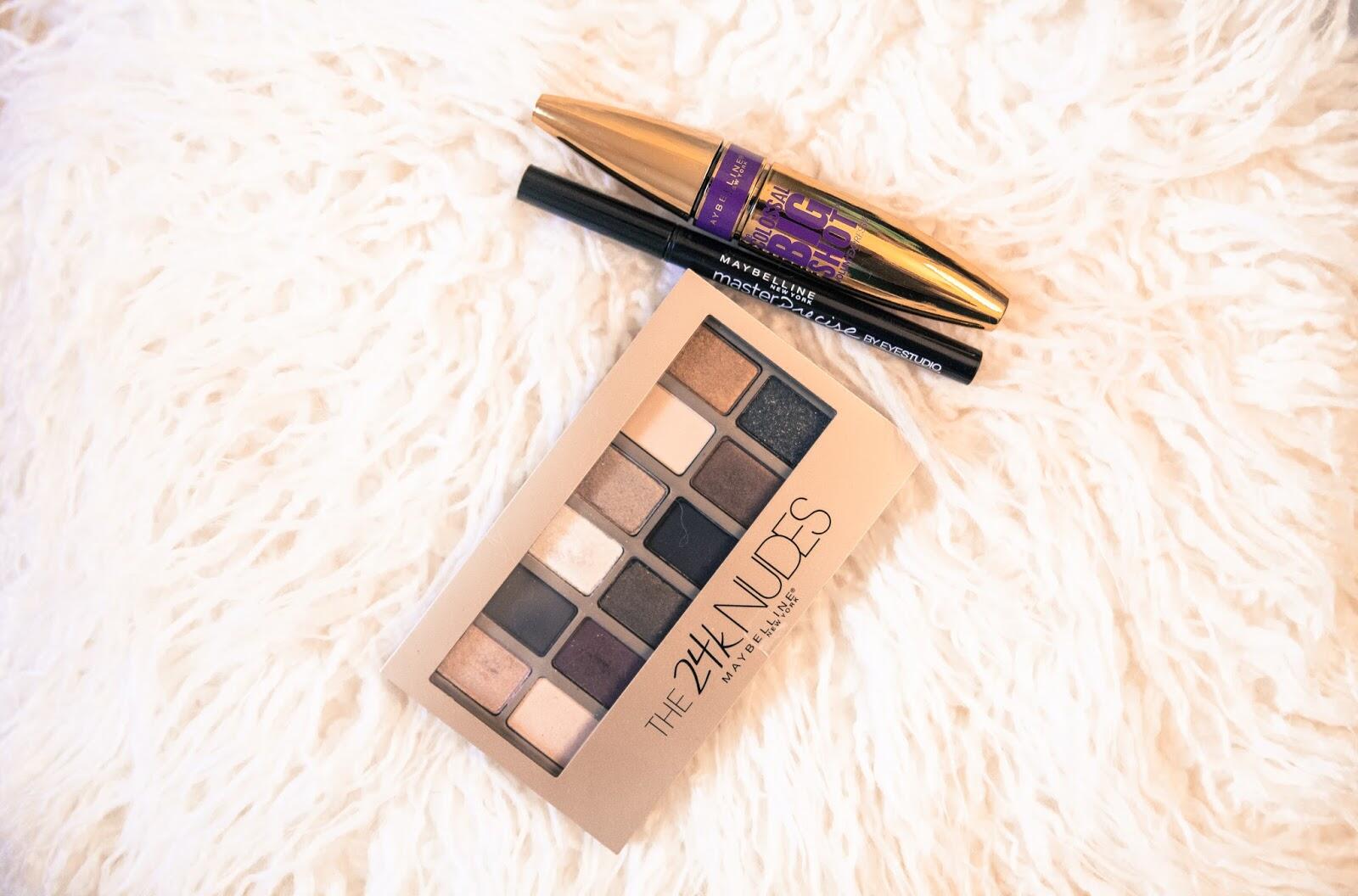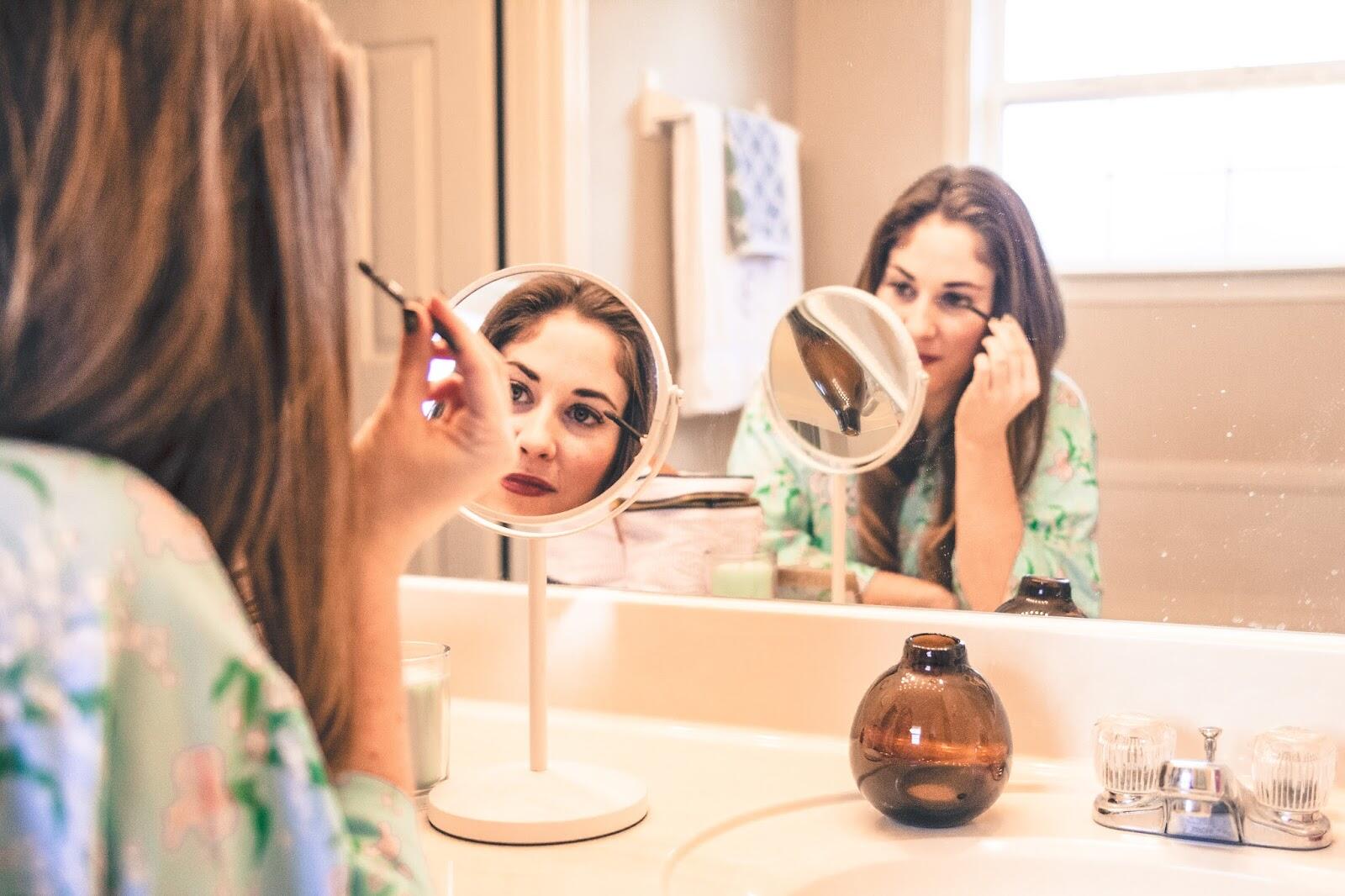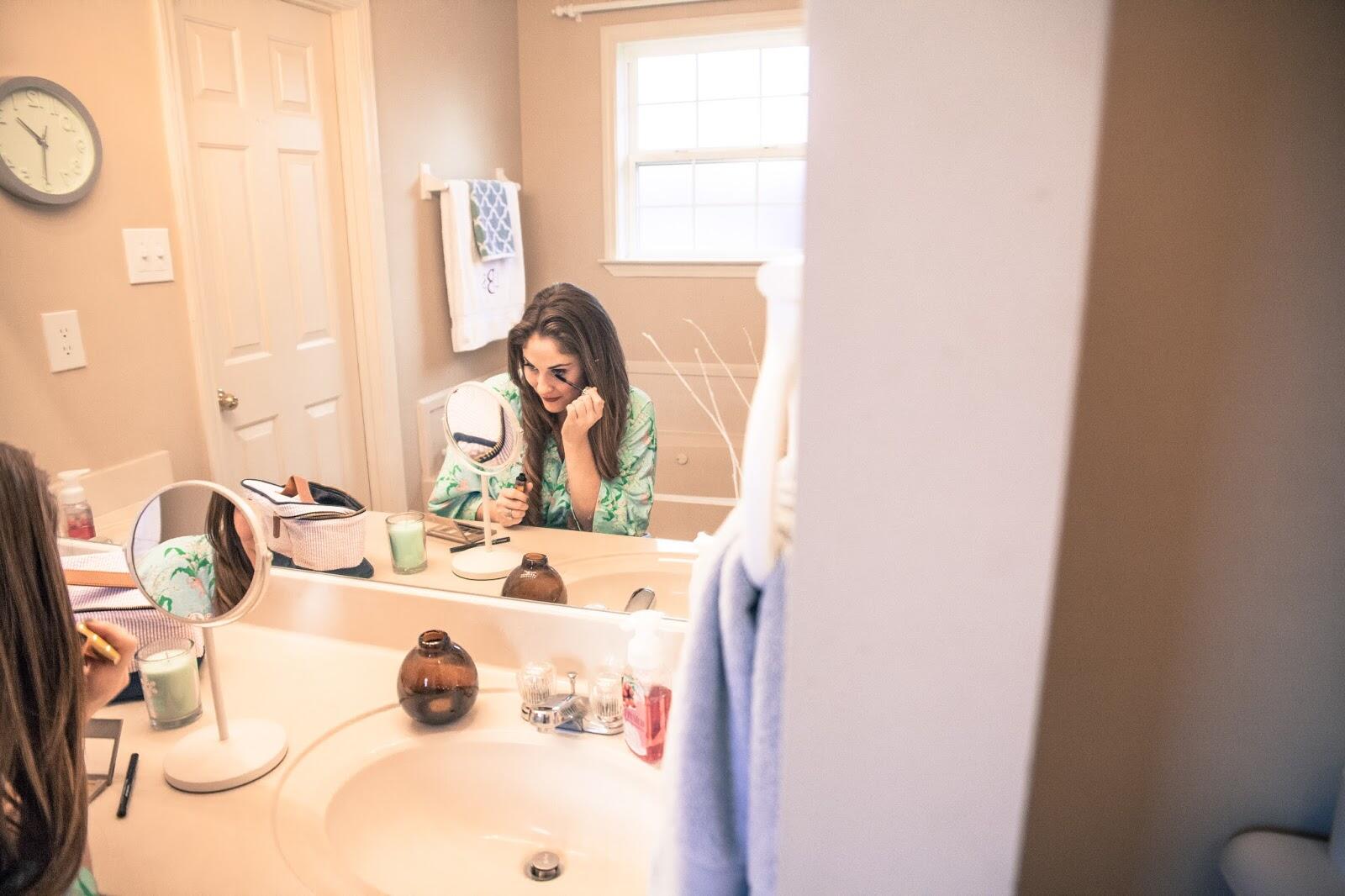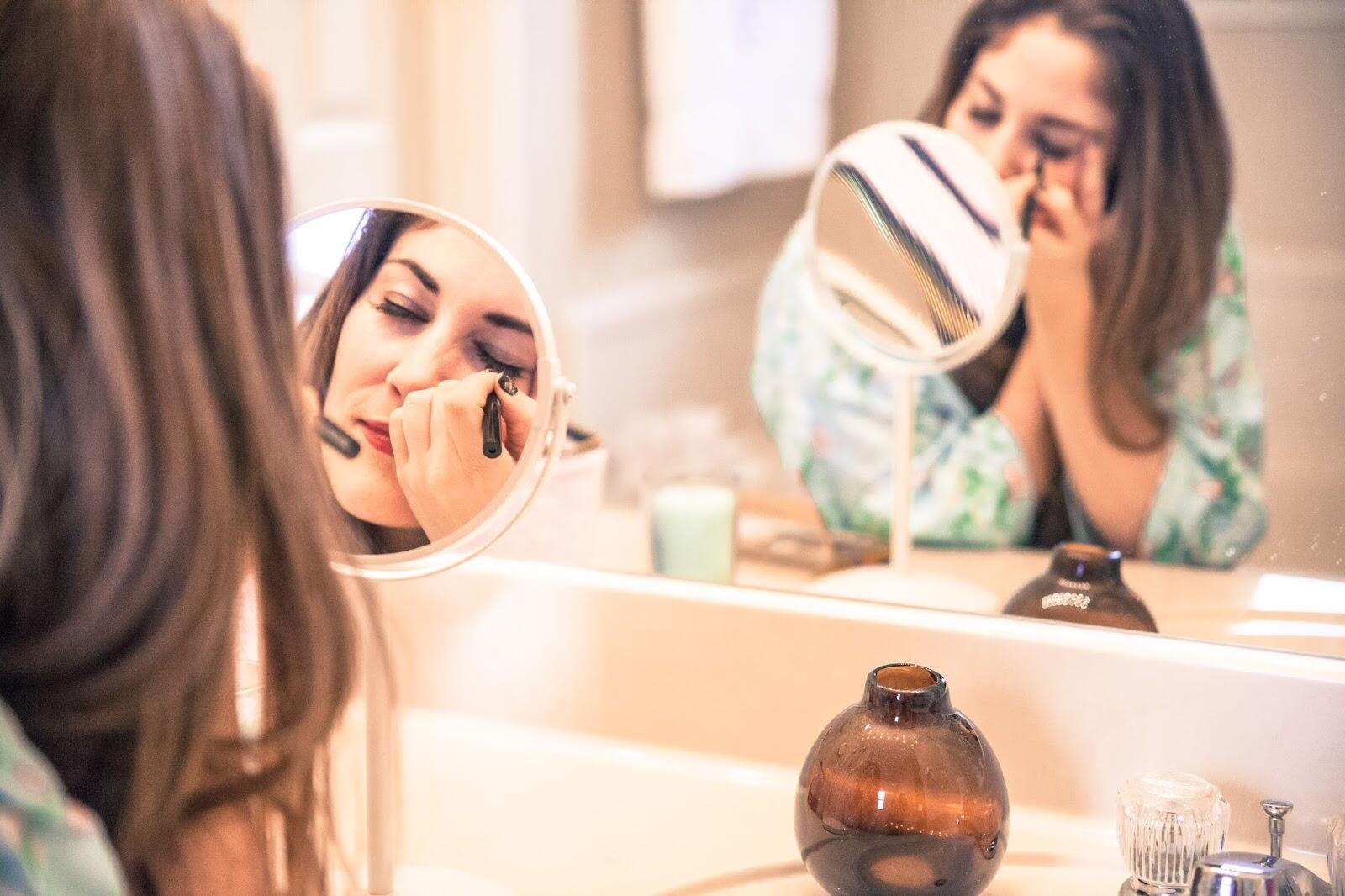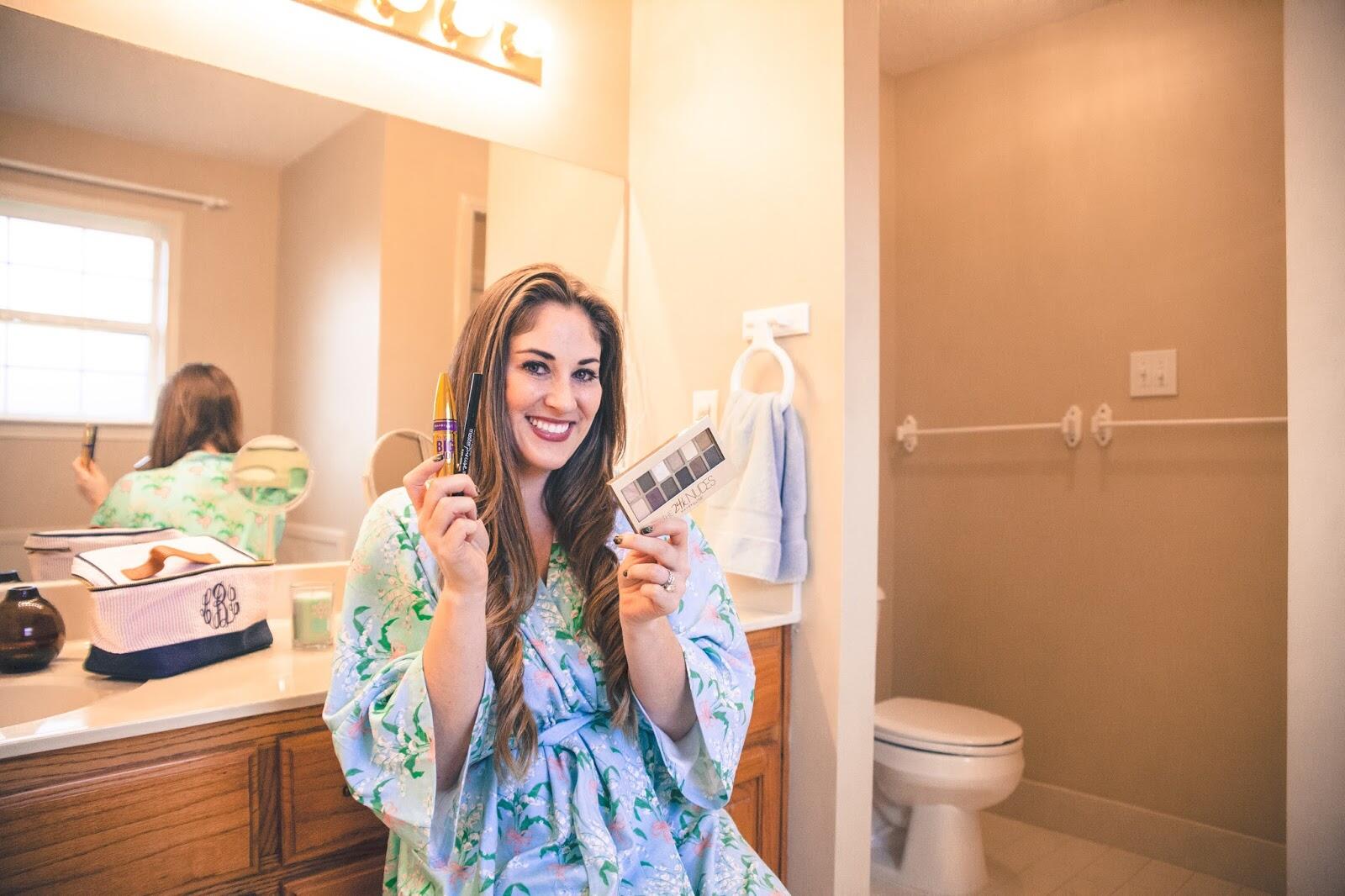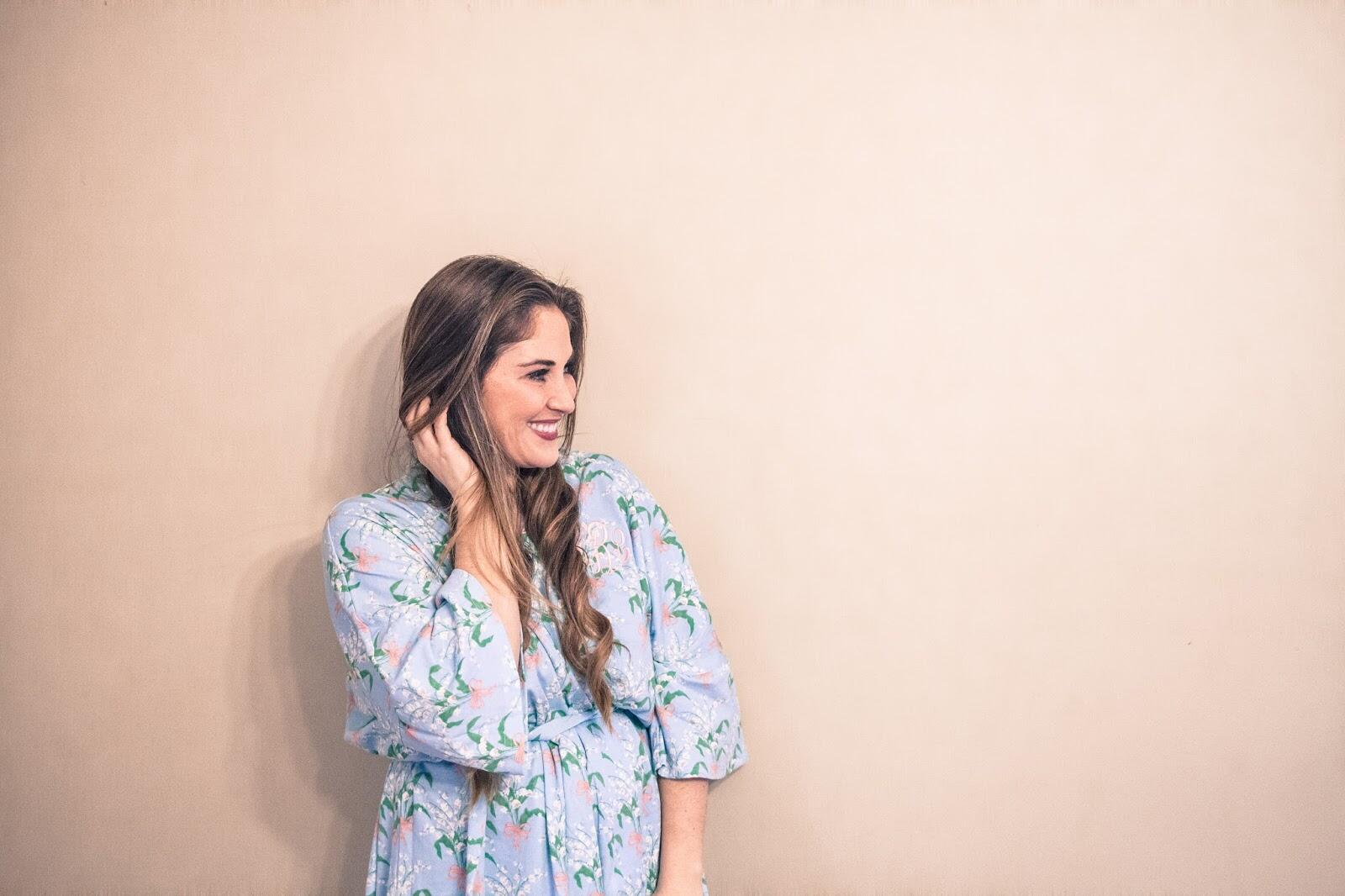 This post is sponsored by Maybelline, but all opinions are 100% my own.