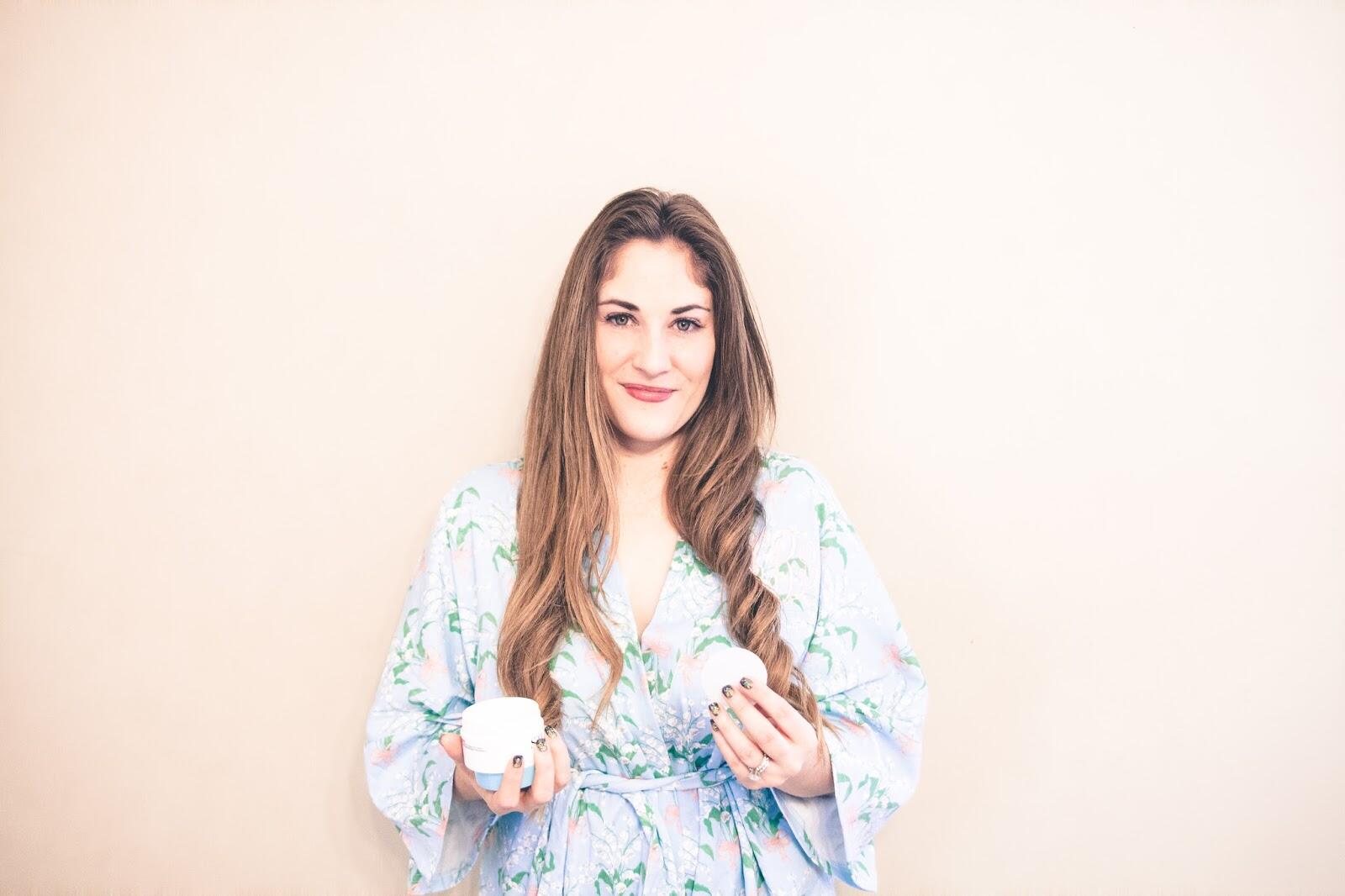 We use face creams and neck creams and hand creams. After all, these areas show age more than almost any other area. But what is the one spot we completely neglect when it comes to anti-aging beauty regimens? Our décolleté. We completely forget our décolleté most of the time. This skin is some of the most delicate and therefore most susceptible to wrinkles. Chest wrinkles are caused by aging, sun damage, side and stomach sleeping and gravity. As you age, these wrinkles will not only become permanent, they will also deepen. This causes skin to lose elasticity and firmness.
I have been using
SiO Beauty's new SkinPad
for a week and am excited to share my results with you today. The SkinPad is made of silicone and oxygen to form a silicone polymer. The SkinPad is breathable and encourages the skin to hydrate, plump and rejuvenate itself when placed over the skin for extended periods of time. Though I stopped using tanning beds over 5 years ago, I was already starting to notice a few lines that were starting to become etched on my chest. I also sleep on my stomach and side which definitely doesn't help. I try really hard to be preventive when it comes to aging and my skin, but I have to admit I was completely neglecting my décolleté too, thinking there was nothing I could do.
I received a
SiO SkinPad
, serum and cleansing discs. First I clean the skin and surrounding area so that the SkinPad has a clean surface to adhere to. Next, I apply the SkinPad. I have been sleeping in it each night for a week now. When I wake up in the morning, I just remove the SkinPad and apply the hydrating serum. Especially with winter dry skin right now, I needed some extra hydration I can honestly say after just 2 days I really did notice my skin feeling and looking softer and more hydrated. And I've noticed a positive change in my skin texture with it looking smoother and less wrinkly. I was worried the SkinPad might be uncomfortable, but it actually wasn't. It was really soft and didn't bother me a bit at night.
Right now you can also join the
Gorgeous Cleavage Club
which is SiO Beauty's auto-delivery service. It includes the SkinPad for $69.95, a 30% discount, and you can customize the delivery frequency to 30, 60 or 90 days. Have you tried
SiO Beauty
yet? What area of the skin do you neglect the most when it comes to your anti-aging routine?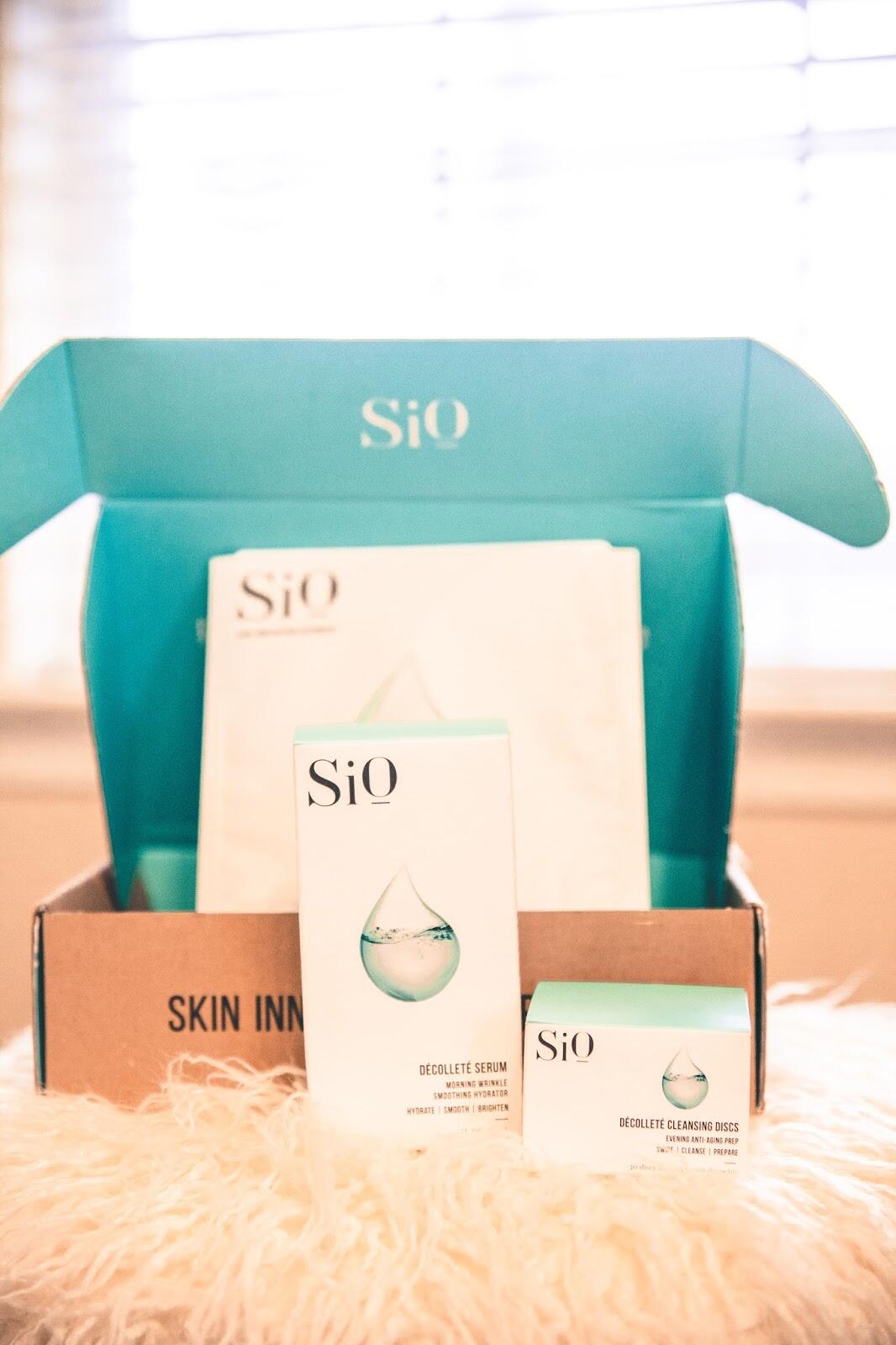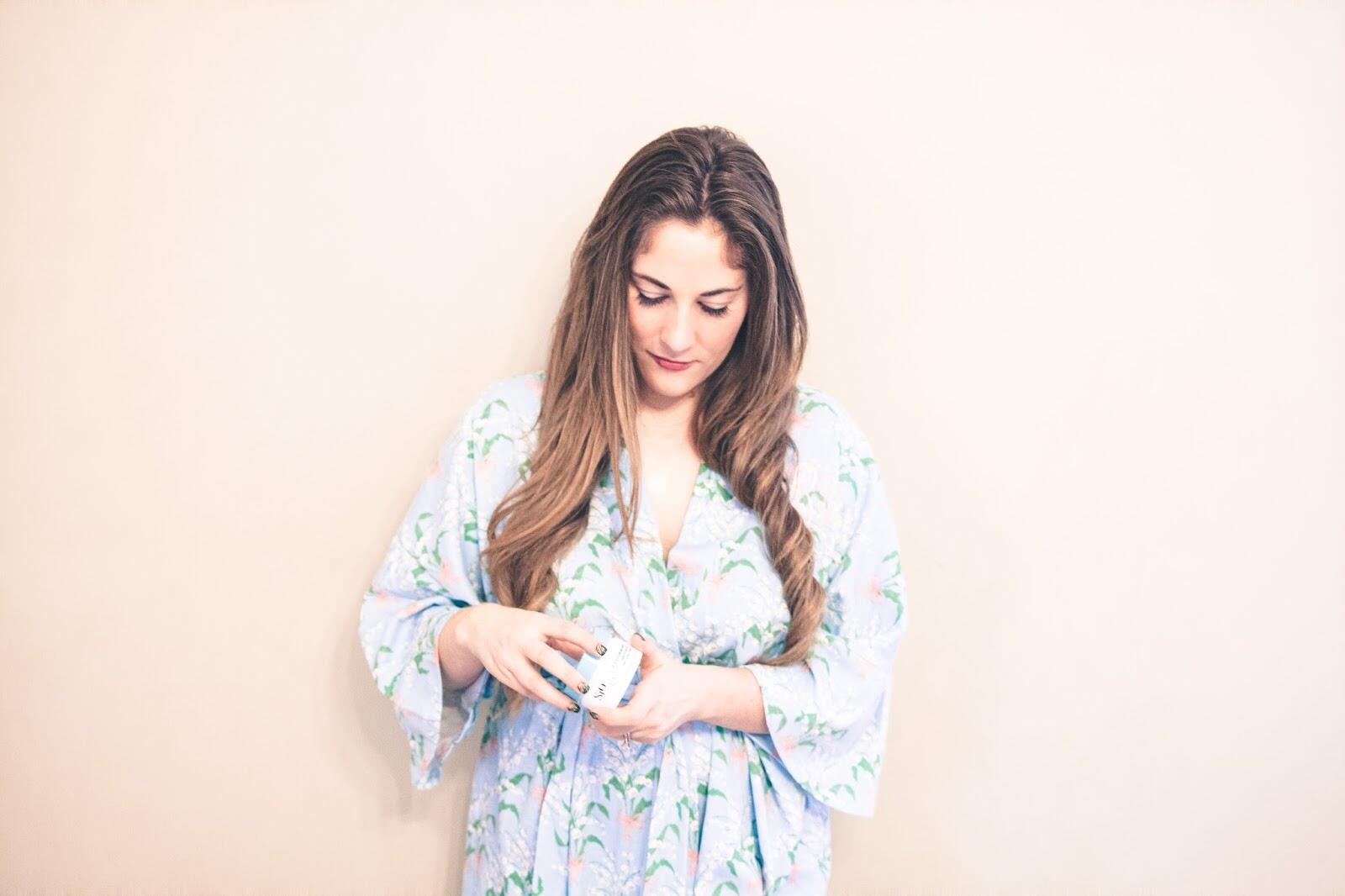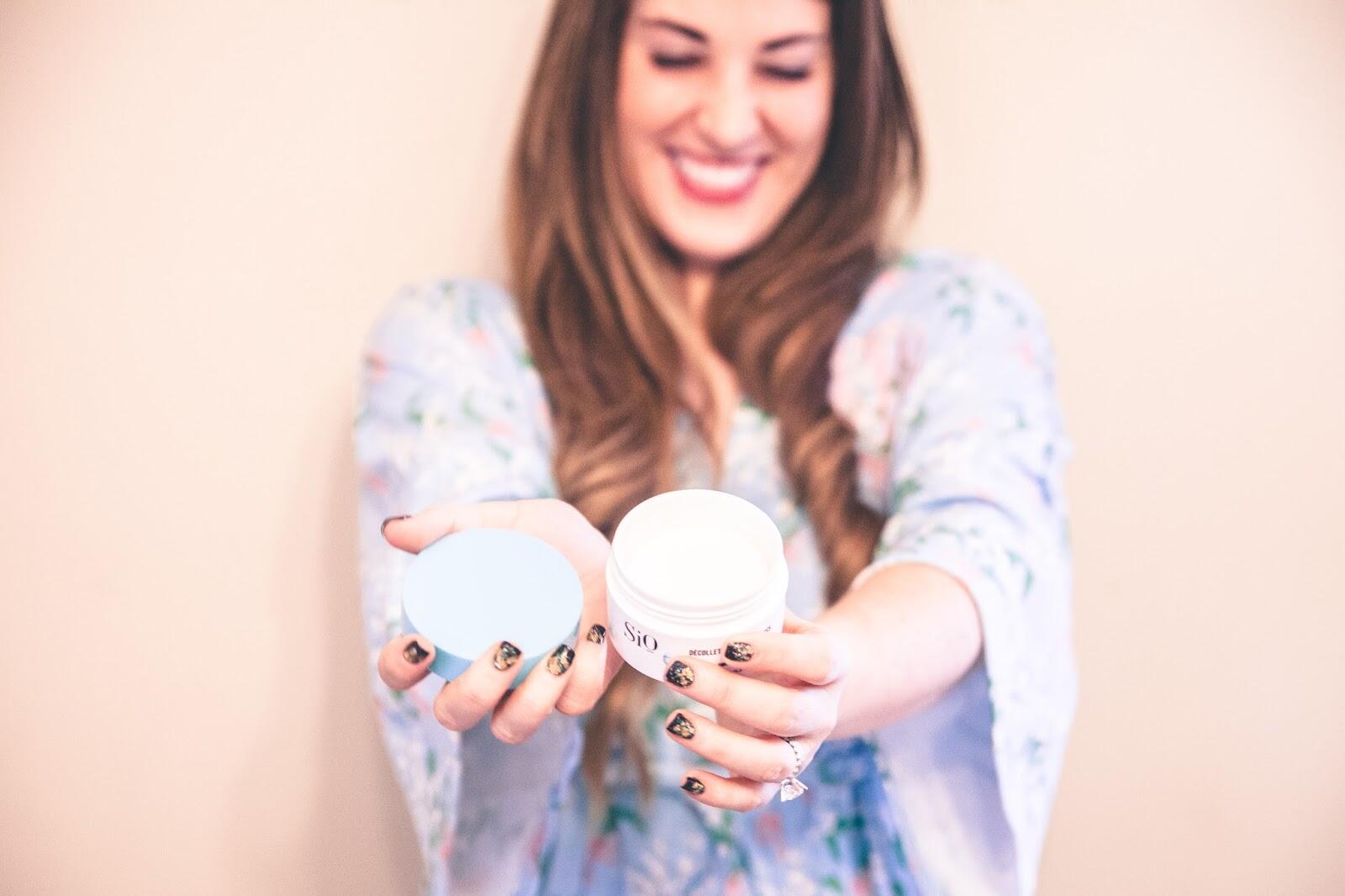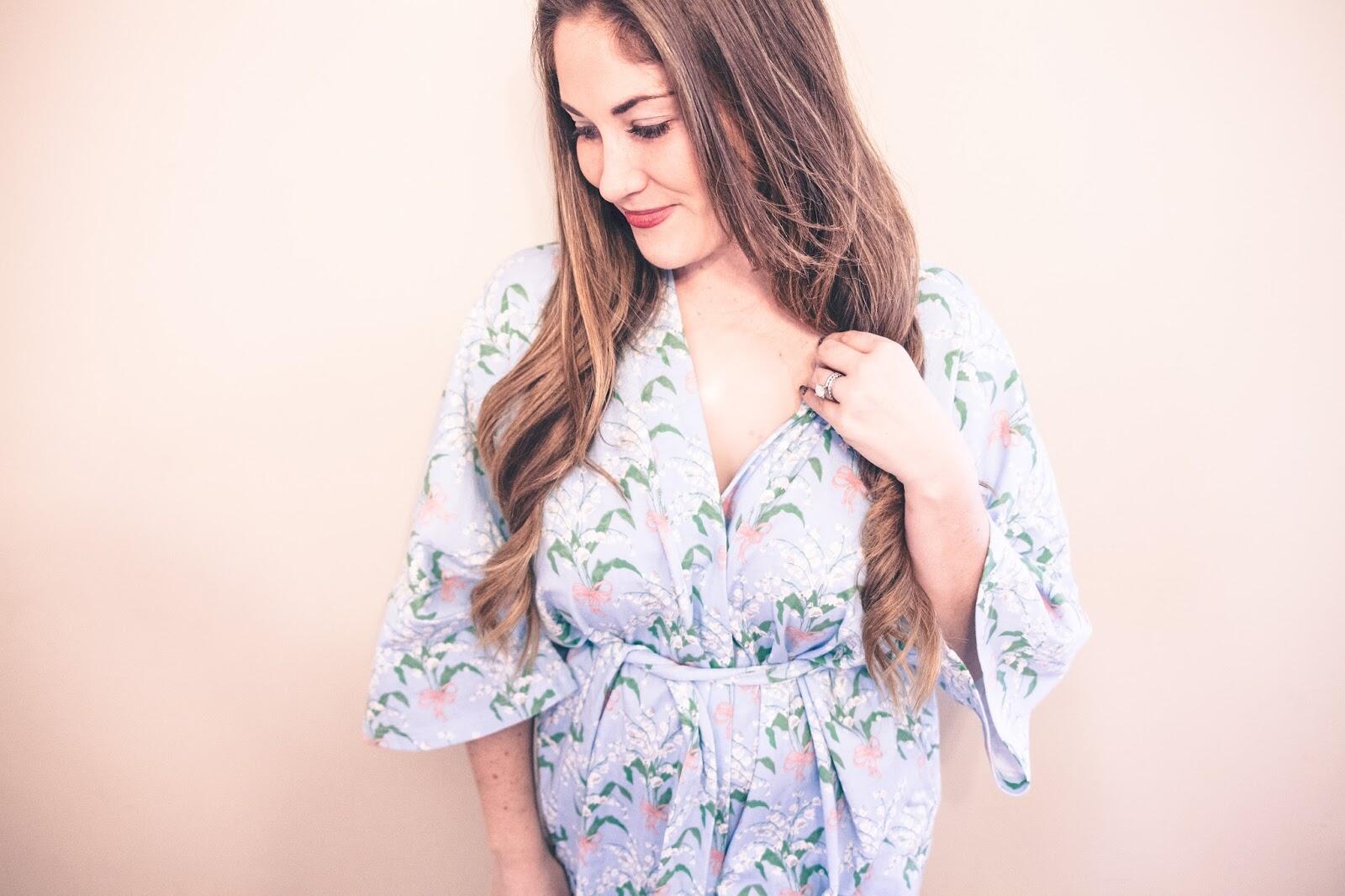 This post is sponsored by SiO Beauty, but all opinions are 100% my own.