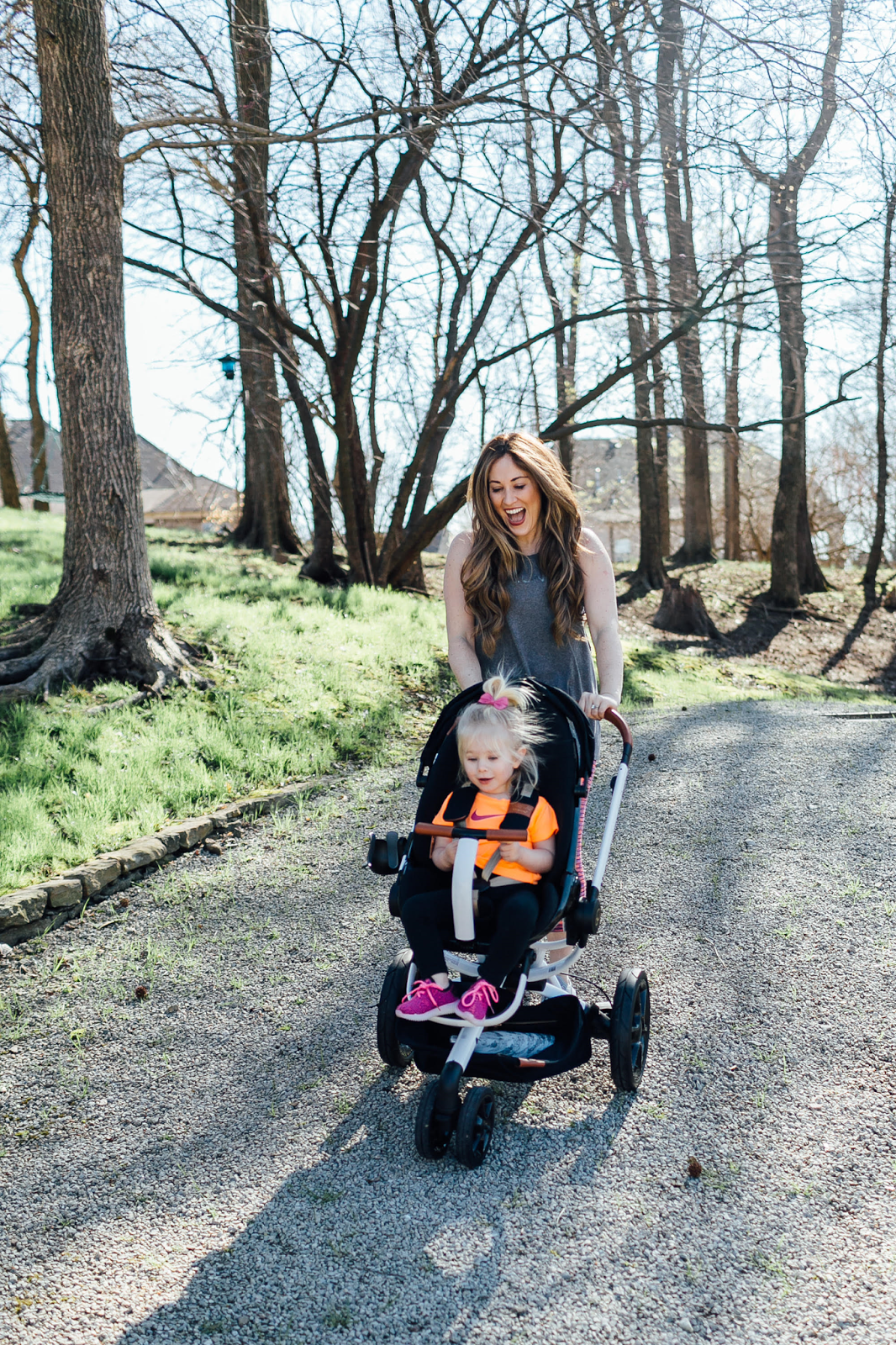 On Me:
Similar Leggings
//
Tank Top
c/o //
Bra
c/o //
Shoes
//
Watch
c/o //
Water Bottle
c/o
I'm back today with
My Life Well Loved
and
Happily Hughes
for day 8 of our paleo challenge! Who's still hanging in there?! I was just about to say you can do almost anything for 2 weeks; I promise it will fly by, but…we have had a little change with our paleo challenge. If you missed out on Heather and I over on our first Facebook live video last Sunday, (you can catch it
here
) we announced that we all 3 have actually decided to extend our paleo challenge to a month! Things are going so great! We are feeling so much better from clean eating. And honestly you are all keeping us so motivated and accountable, we want to step it up a bit!
Whether you're a mom or not, most people nowadays literally have no free time. Between work or school and still trying to somewhat have a social life, we are all overworked and overcommitted these days. I've found that some of the best ways for me to have a workout routine is to either 1.) Get up early and get my workout over with before work. 2.) Work out on my 1 hour lunch break. 3.) Or work out with Leighton after I get home from work. You see, I only get an hour and a half each day with Leighton after I get home from work before her bedtime. And most of that time involves cooking, eating dinner and then bath time. So I have to make it count. It's tough to squeeze anything else in. But since the weather has warmed back up a bit, we have started going on nightly stroller walks again. Luckily come this weekend it will be daylight savings time, and we will soon get an extra hour of daylight each day. Right now, it is almost dark when I get home, but the park across the street from our house has some lights, so we still go for walks there some nights after work.
I am a firm believer in fitting in what you can when you can. Sometimes we are so quick to give up because we just don't have the time to workout or cook and eat healthy, or we can't afford the expensive fresh produce. But, I think making small improvements is better than nothing. Progress. Only have 15 minutes after your toddler goes to bed?? Go for a quick run. This is what I did last Friday. Shane was cooking dinner, and it wasn't going to be ready for about 15 more minutes, so I went for a quick 1.5 mile run and got back just in time to eat and watch a movie together. Only have 20 minutes during the workday? Go walk the stairs in your building or walk around the building on a break or your lunch break. Only have 30 minutes before dinner or bath time? Go for a stroller walk with your little one. It's a great way to include them in the workout, and the best thing is that you're getting to spend quality time with them while doing something good for you and your body too.
It's no secret that I love strollers, and this one has been my hands down favorite all-around stroller. I just love the look of it. I love how smoothly it glides. I love that the seat can face either way. And I love that the handle bar height is adjustable. It's my favorite stroller to take Leighton out in. This past weekend, we went for a stroller walk over on some trails in our neighborhood, and she loved it. It is a little hilly and curvy, and she loved the mixed terrain and going down the hills. She already has those moments where she wants to get out of the stroller and push it instead of ride in it, but I'm just enjoying the moments she lets me push her whenever I can. Because soon I'm sure my workout routine will be chasing her around the park instead of pushing her in a stroller.
Make sure you check out
Heather's post
. She is sharing about a service that ships healthy, homemade and already cooked meals right to your house and offering a coupon code. And
Jessica
is sharing her 10 favorite paleo meals along with teaming up with me today to give away a Quinny Moodd stroller to one lucky reader! Since this is my favorite stroller, I really want to give one away to a mama who would love it to go on stroller walks with her little one! To enter, just use the widget below and good luck! How do you squeeze in workouts in the workday? If you won the giveaway, which color
Quinny Mood stroller
would you choose?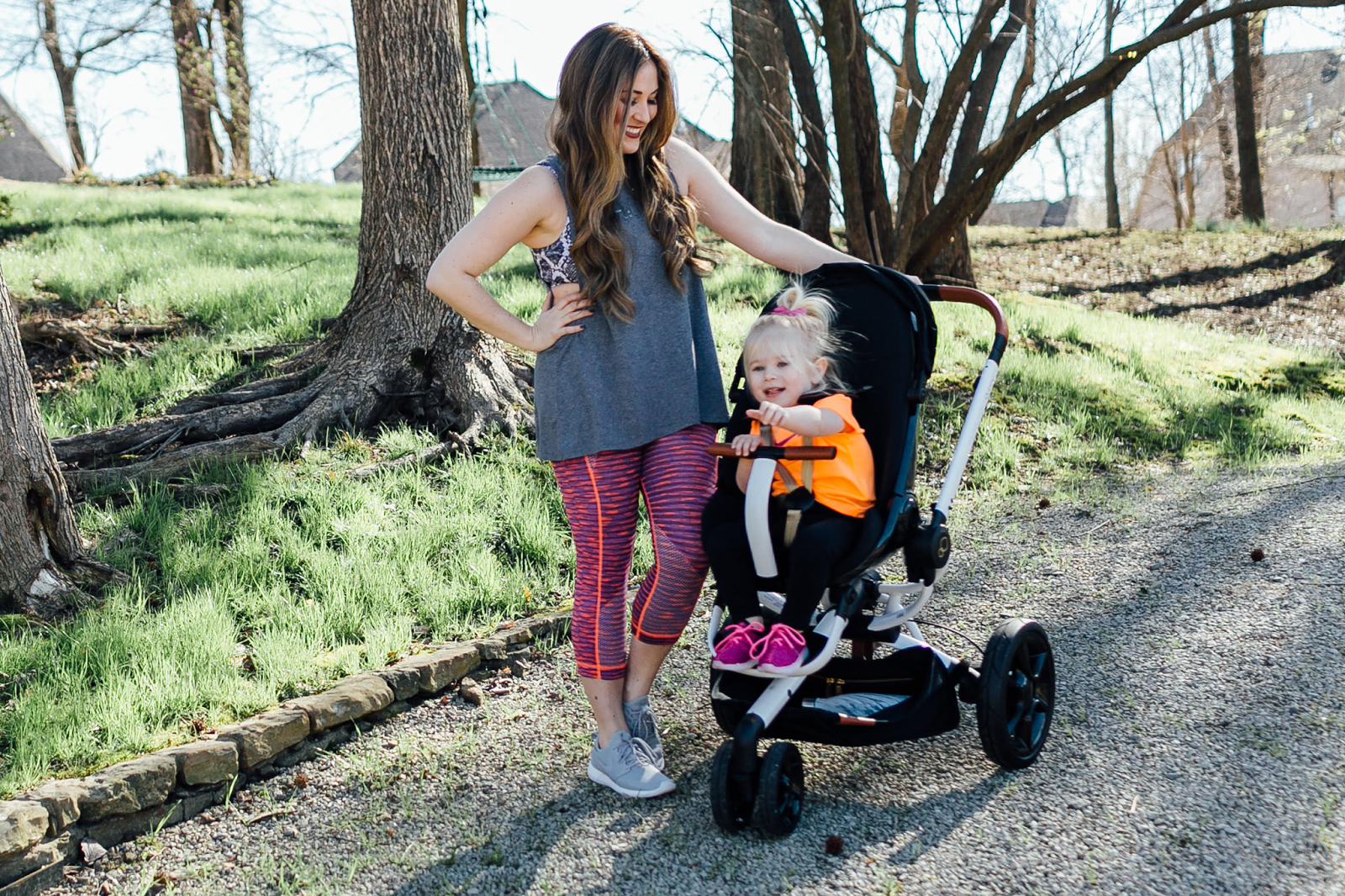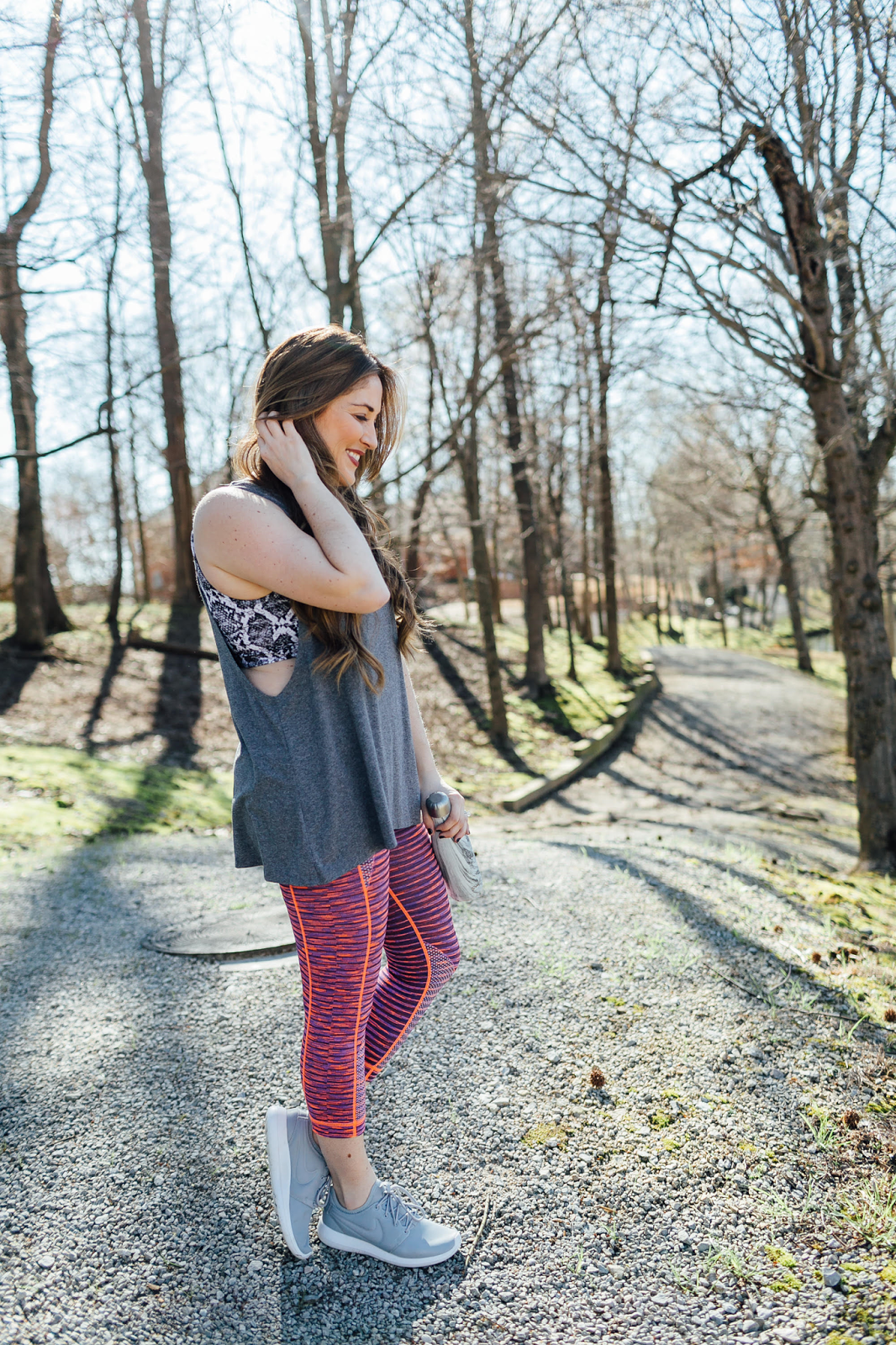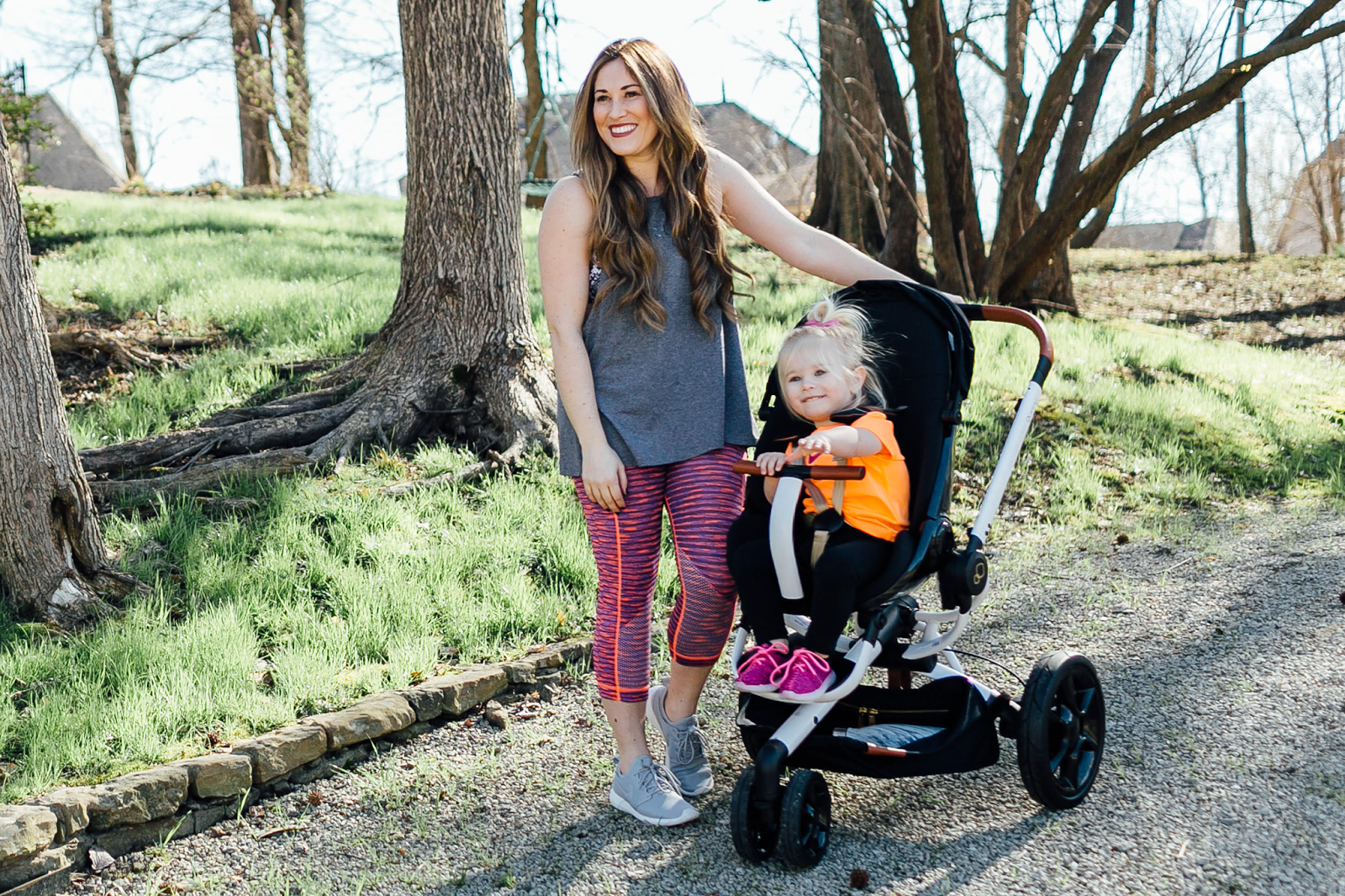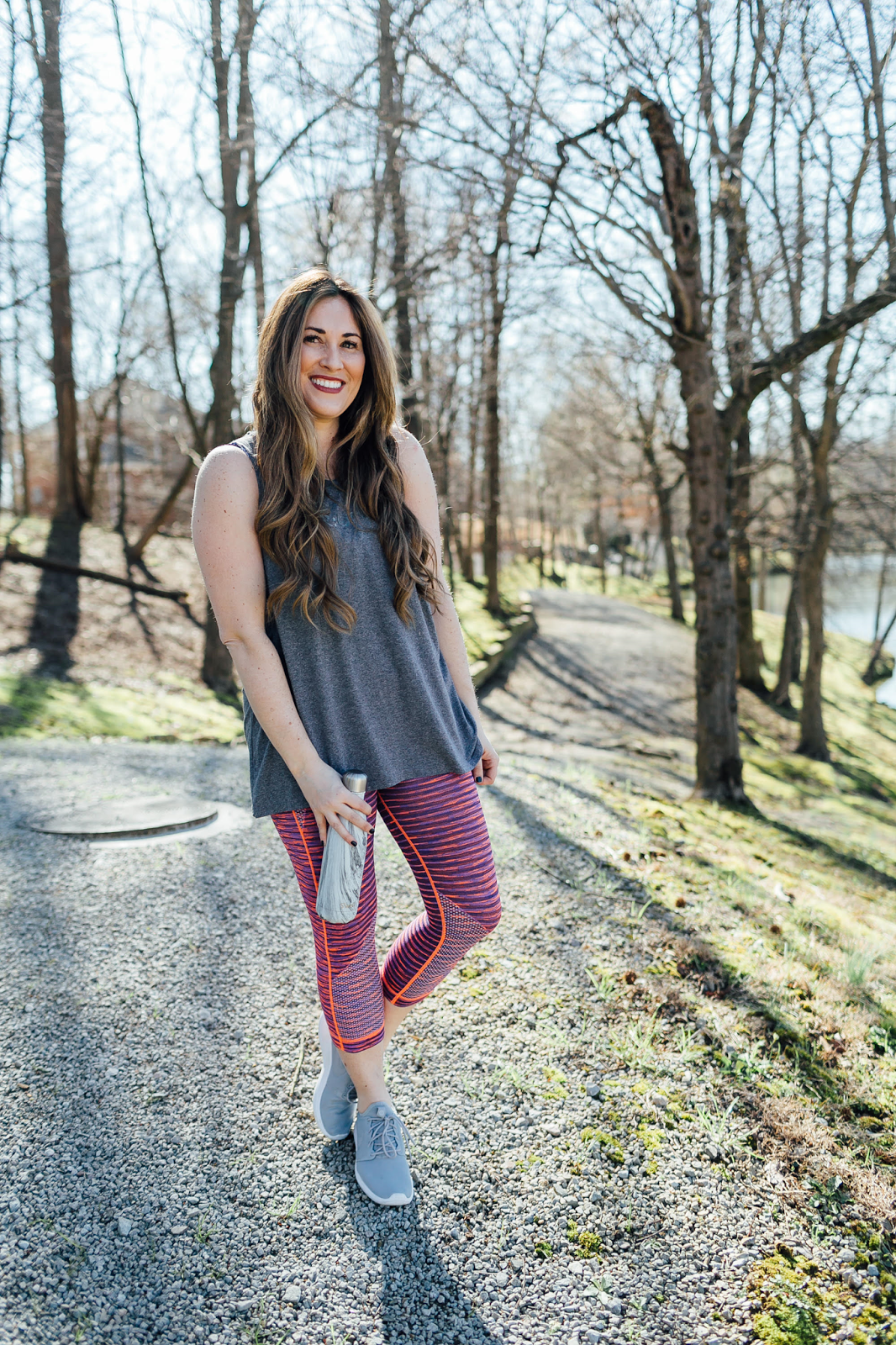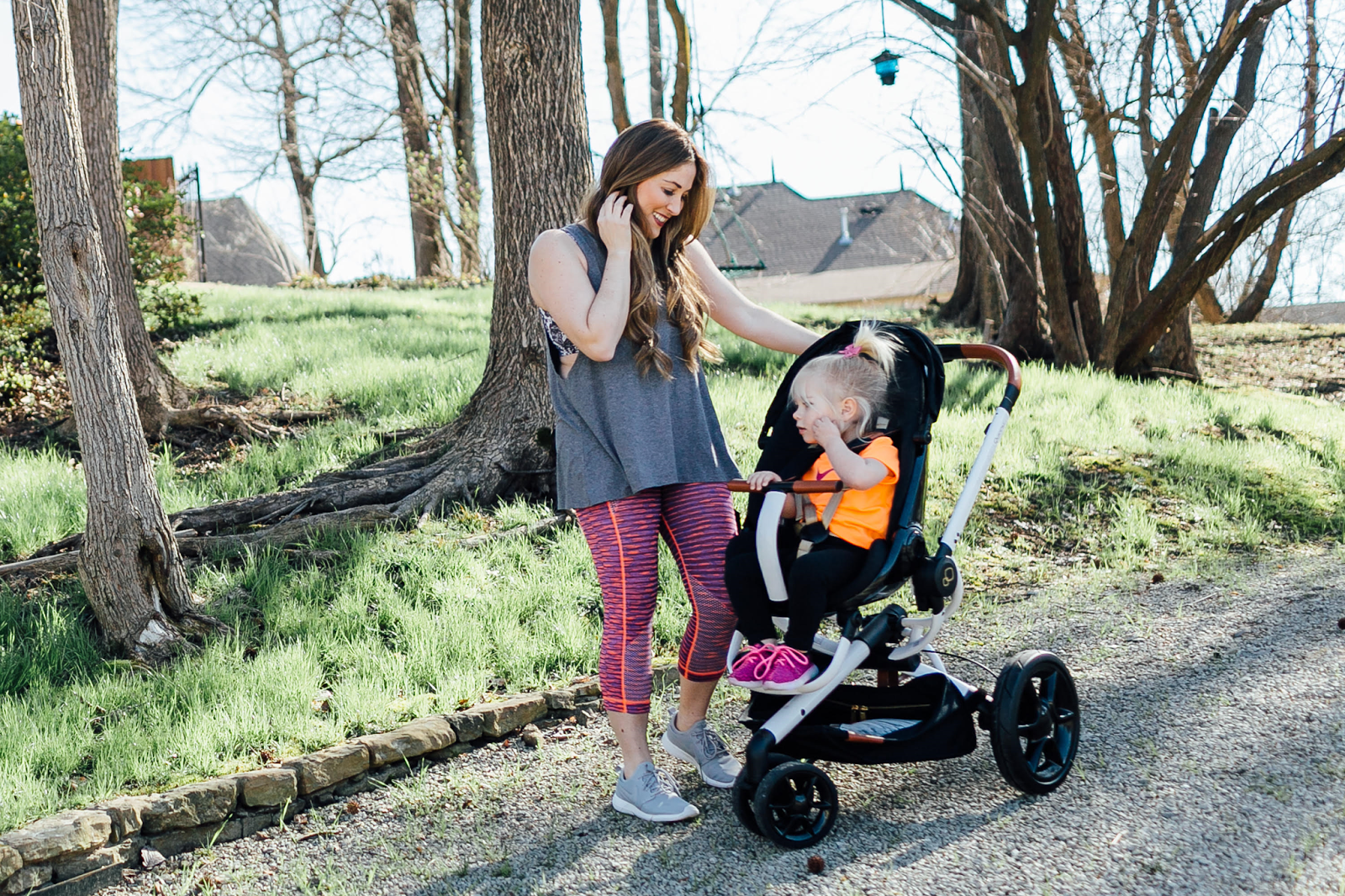 JavaScript is currently disabled in this browser. Reactivate it to view this content.