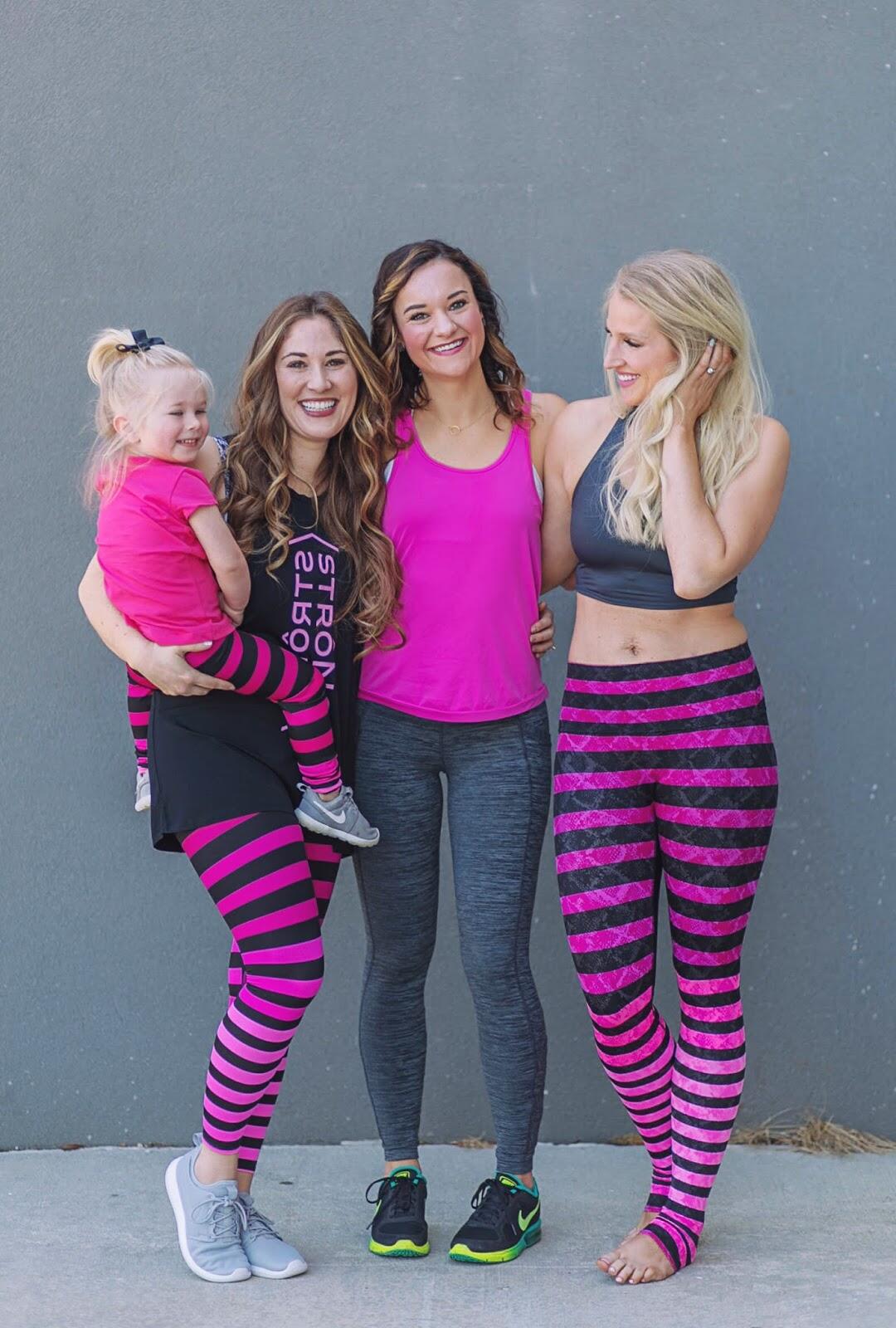 Finally getting tired of my 30 minute bootcamp workout that I shared back in January
here
?  Well, it's time to mix it up a little then.  I am going to share another one of my favorite 30 minute cardio workout that you can do anywhere – at the park, in the stairwell at the office, in your living room, in the closet while hiding from your toddler – literally anywhere.  = )
30 Minute Cardio Workout
Wall sits for 1 minute.
5 Pushup to Side planks on each side.
10 Squat thrusts
30 Tricep dips
10 Squat splits on each side.
Run at full speed for 60 seconds.
Repeat workout.
Mixing up your workout is key.  Just like your food.  We get bored of the same food everyday, right?  Well, we also get bored of the same workout each day, and so do our bodies.  If you're starting to plateau, odds are that it's time to mix things up a bit.  With the pretty spring temperatures, I love working out outside.  And this workout can be done outdoors or anywhere.  Leighton can run around and play on the slide or sling while I get my 30 minute cardio workout in.  It seems short, and some of these workouts seem easy, but once you're body gets exhausted, I think you will definitely feel it!
I was so excited to get to meet up with
Happily Hughes
and
My Life Well Loved
while in Atlanta a couple weeks ago!  We had such a great time!  We met up Saturday night for dinner and our Facebook Live video and then Sunday morning before me, my mom, sister and Leighton hit the road.  And….we didn't plan this coordinated outfit, I promise haha!  So…how is everyone doing with the 30 Day Sugar Detox so far?  We are on day 8.  It has been hard, but doing paleo last month helped me a lot to prepare I think!  The hard part this month is just cutting down on the fruit.  That has been my biggest challenge.  I didn't quite realize how often I eat fruit (basically for every meal!)  If you have any questions about the challenge or any tips, please leave them below because we would love to hear them!  Make sure you stop by
Happily Hughes
 to read more about portion control,
My Life Well Loved
to read more about her favorite athletic clothing and
Veronika's Blushing
to read about her update on the challenge and her food diary.  xo.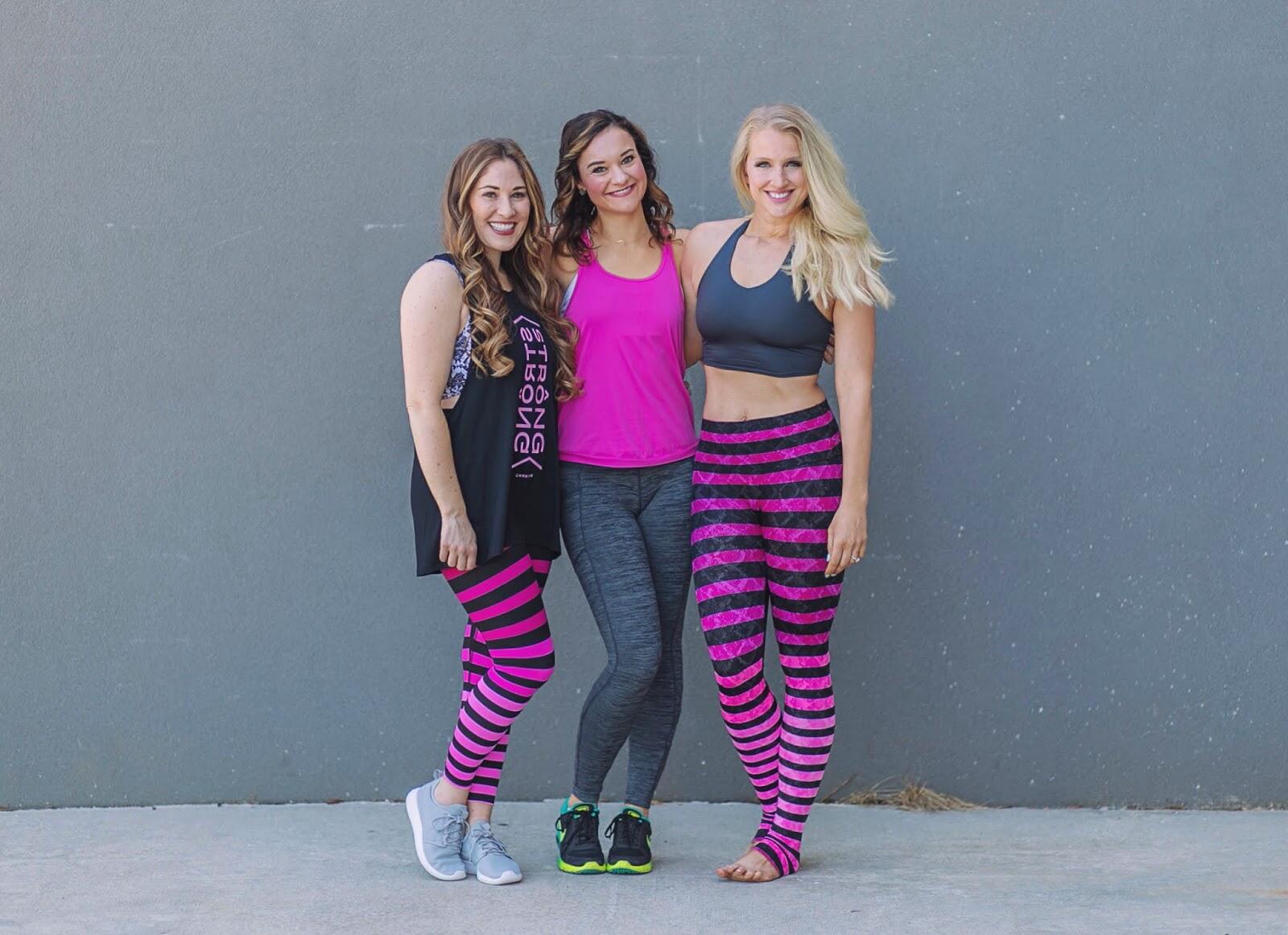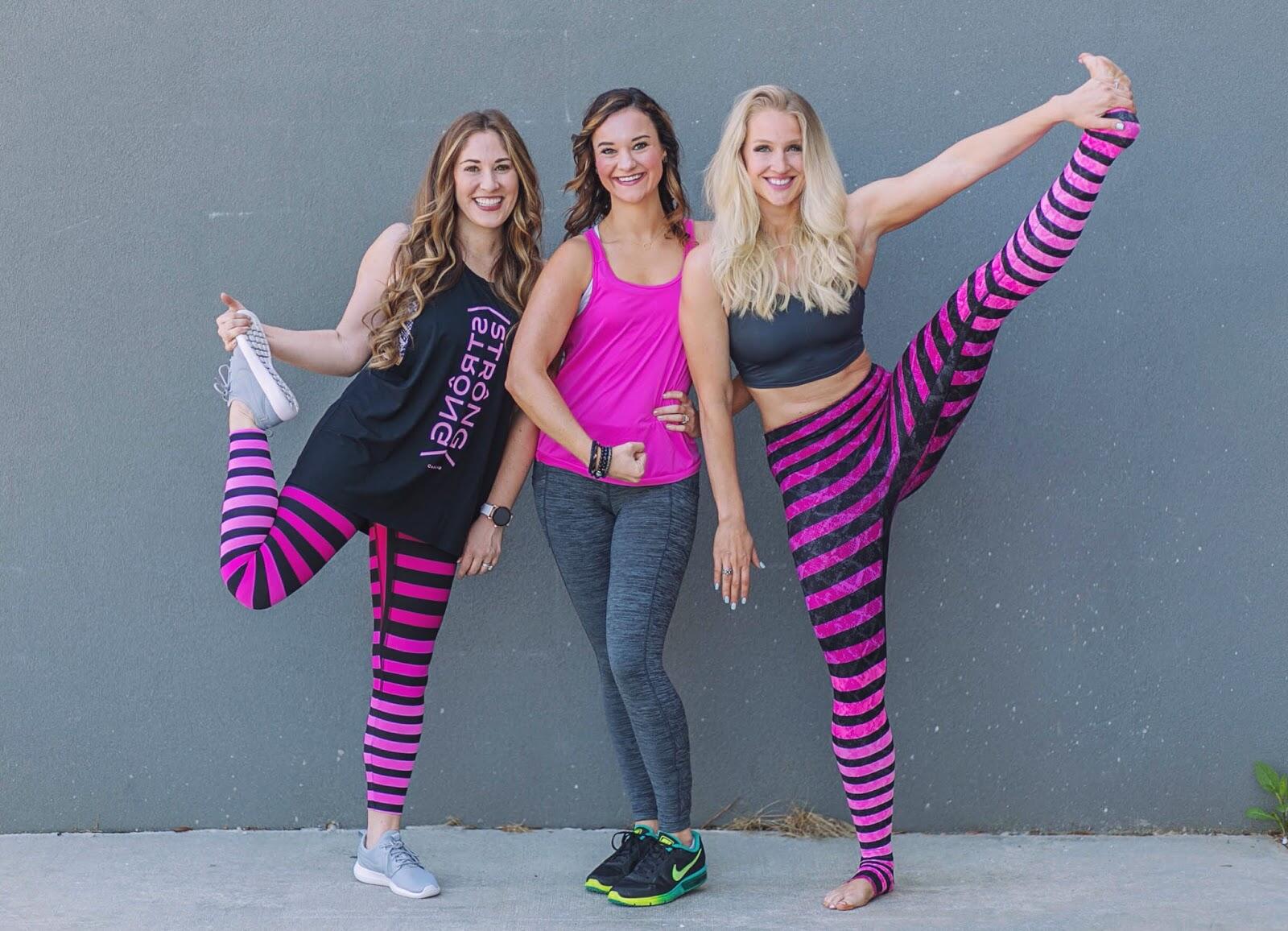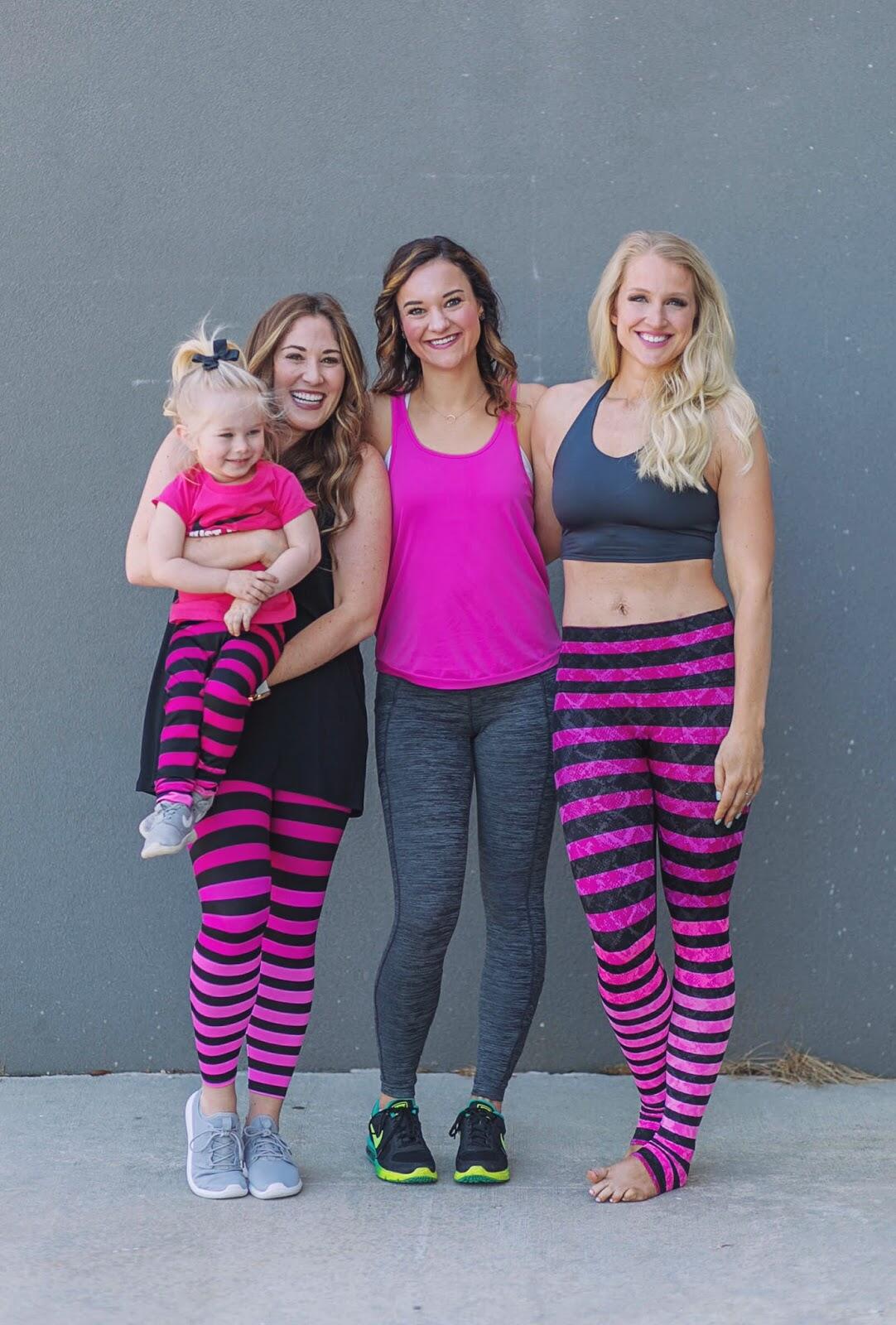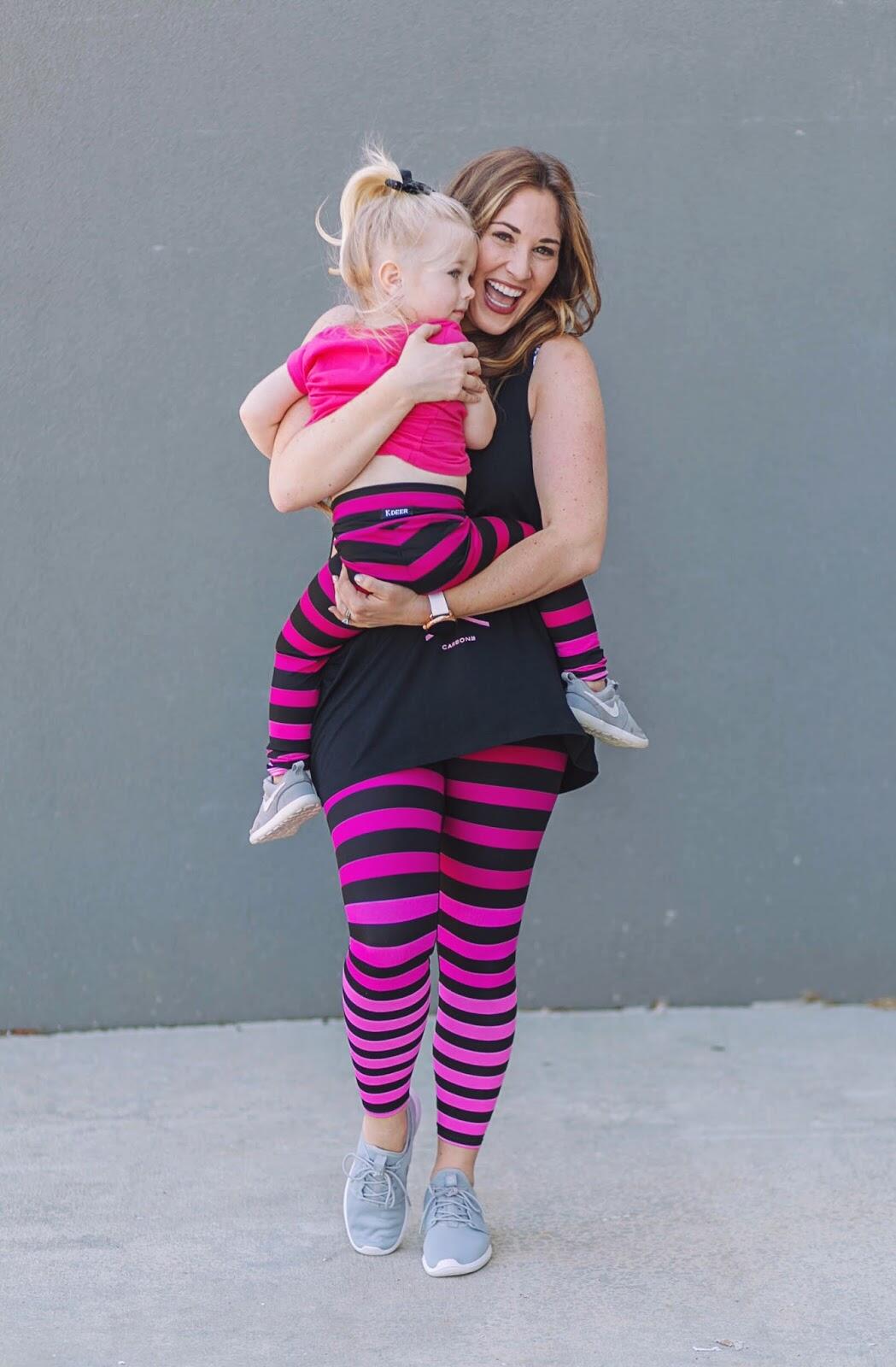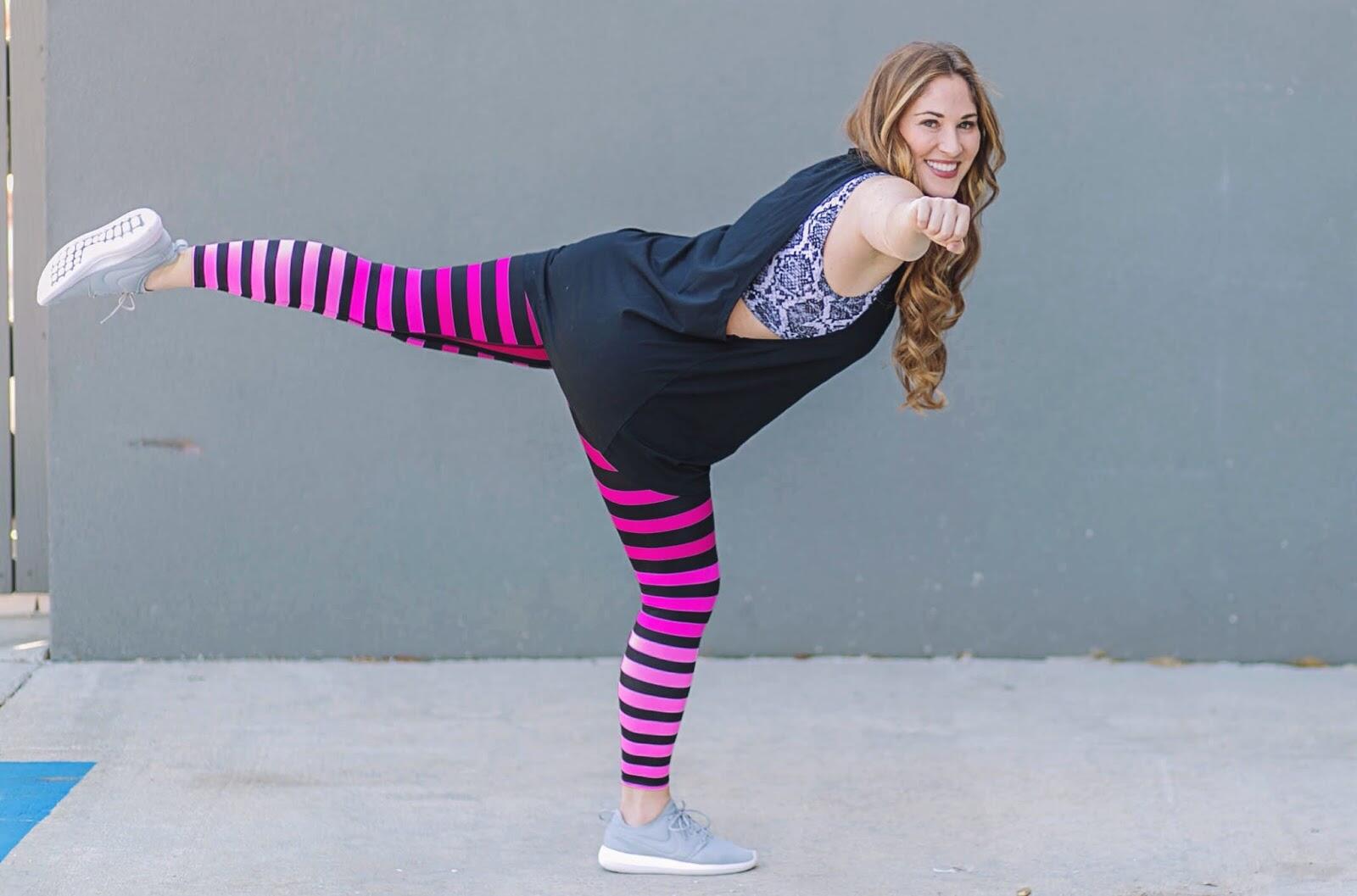 JavaScript is currently disabled in this browser. Reactivate it to view this content.