This post is sponsored by Born at Dillard's, but all opinions are 100% my own.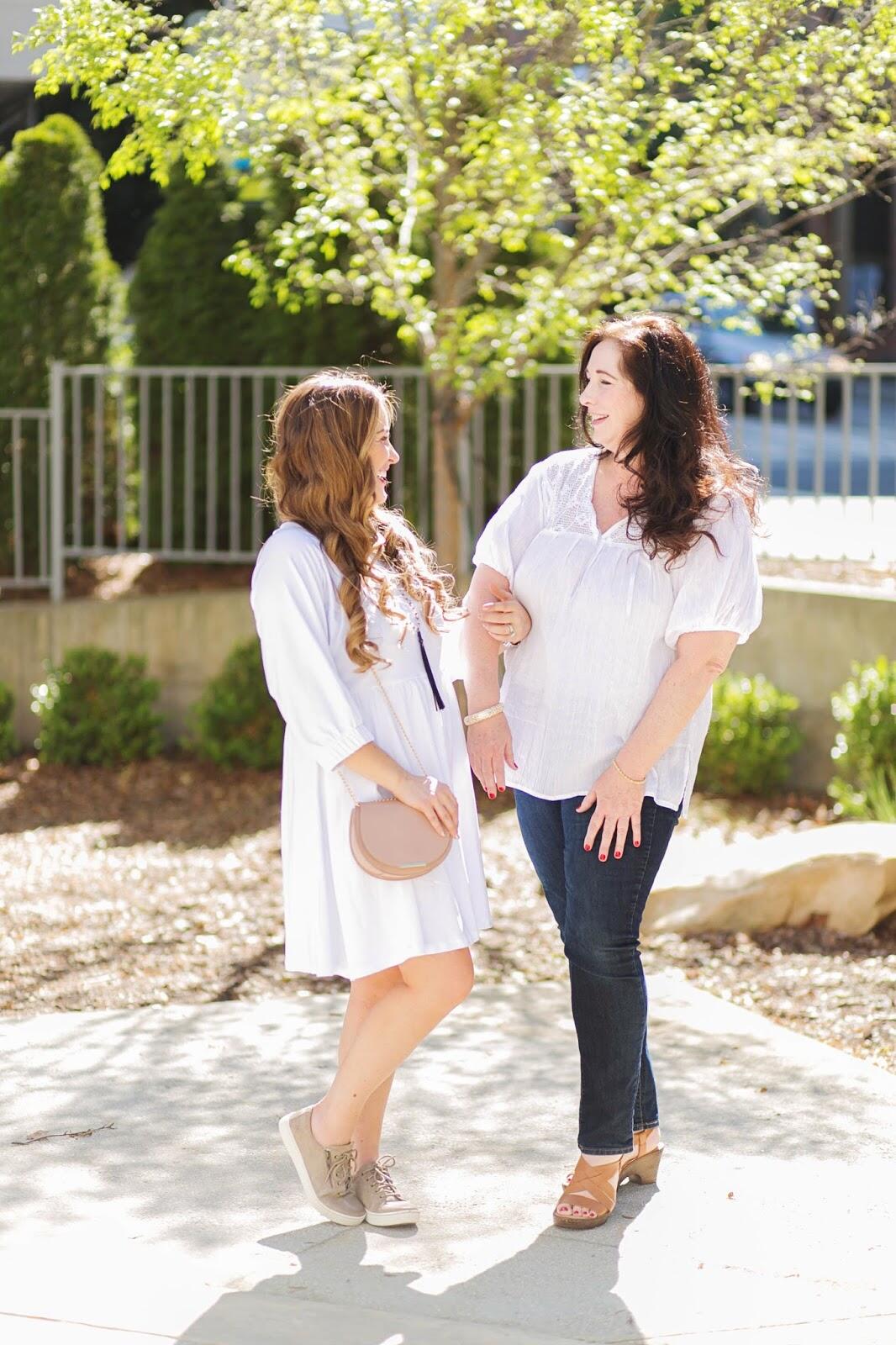 On Me:  Shoes c/o
A few weeks ago, Shane had a good friend in town who was having his bachelor party.  It was one of those kinds of events that lasts all weekend.  So…I knew it was the perfect time to head out of town for a girls' trip.  My brother and his family live in Atlanta, so my mom, sister and I have been wanting to go and take Leighton there for a while.  With everyone's crazy and hectic lives, we knew we had to make this mother daughter trip work.
We had such a fun weekend of eating (yes, in the order of importance, that comes first), visiting family and friends and exploring the city.  And thank goodness we packed some comfortable shoes for all our exploring. 
Born Shoes
are made of  premium quality leathers selected for their softness and durability.  Their hand-sewn constructions give women a shoe that keeps up with their busy schedules from running errands, chasing kids or going out for a girls' night.  This hand-sewn construction is unique to Born and allows the shoe to flex and move with their foot for a natural feel.
What I love most about
these adorable sneakers
are the look of them.  I love the pretty taupe color.  I have so many casual sneakers that it was nice to find a pair that was a little bit nicer of an option for a night out too.  And mom mom's favorite thing about
these pretty sandals
??  They aren't super narrow like a lot of shoes are these days.  We both have wider feet, but these shoes were so comfortable on us.  The leather was so soft and actually molded and moved with our feet.  Step into a pair of Born shoes available at Dillard's and share how you find time for yourself using the hashtag #FindingMyVacation  When's the last time you had a girls' weekend? And even a mother daughter trip?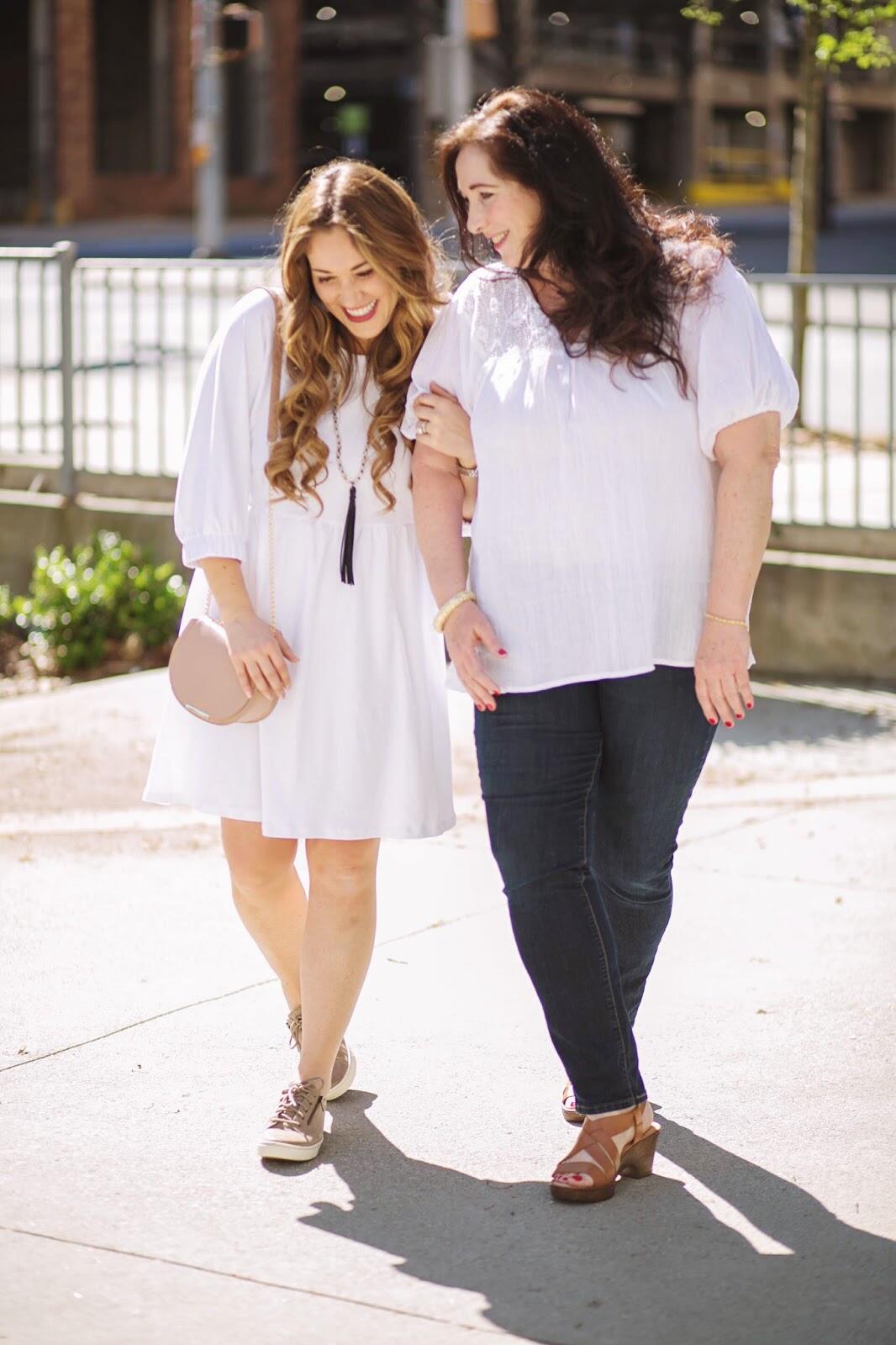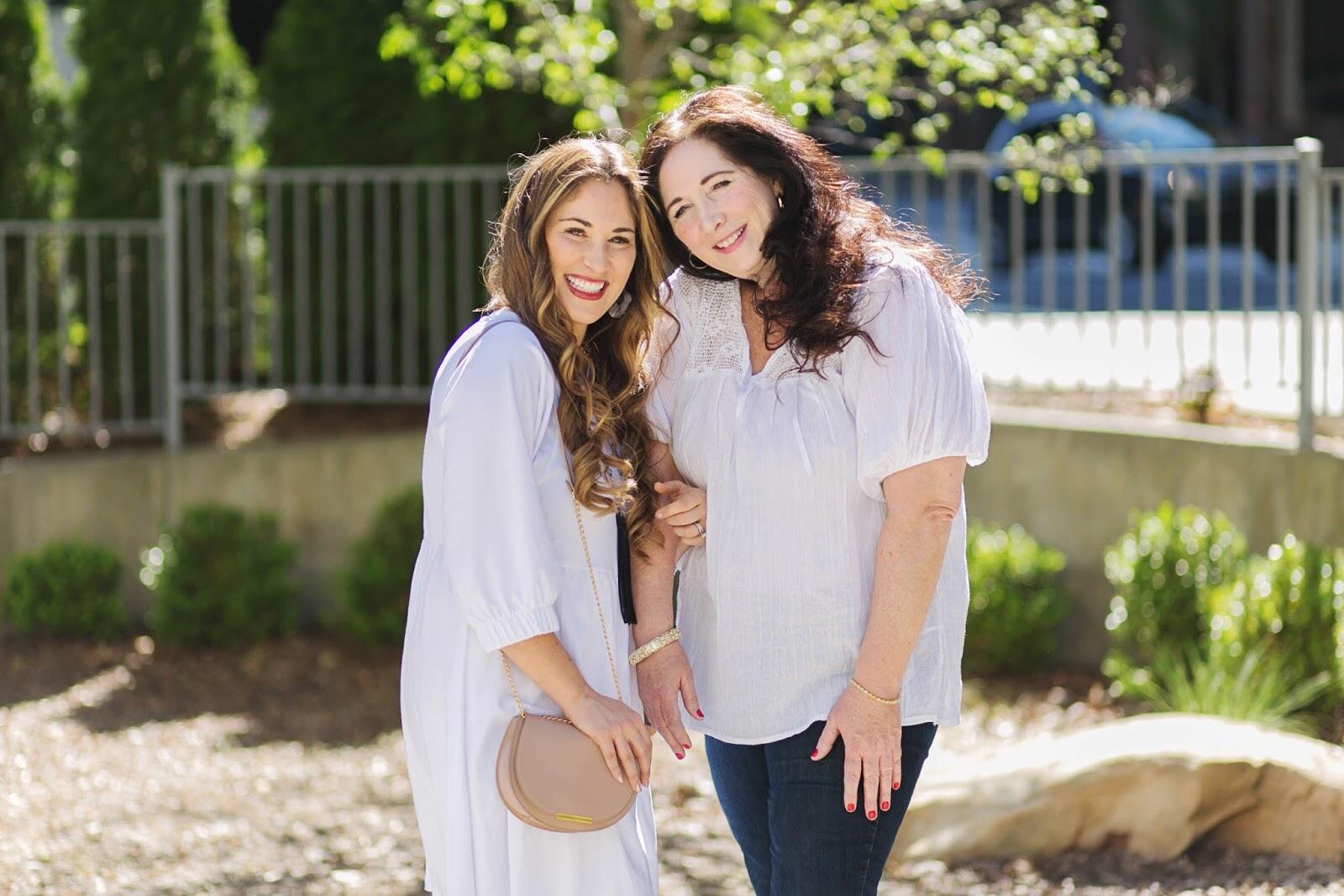 This post is sponsored by Born at Dillard's, but all opinions are 100% my own.