This post is sponsored by Cratejoy, but all opinions are 100% my own.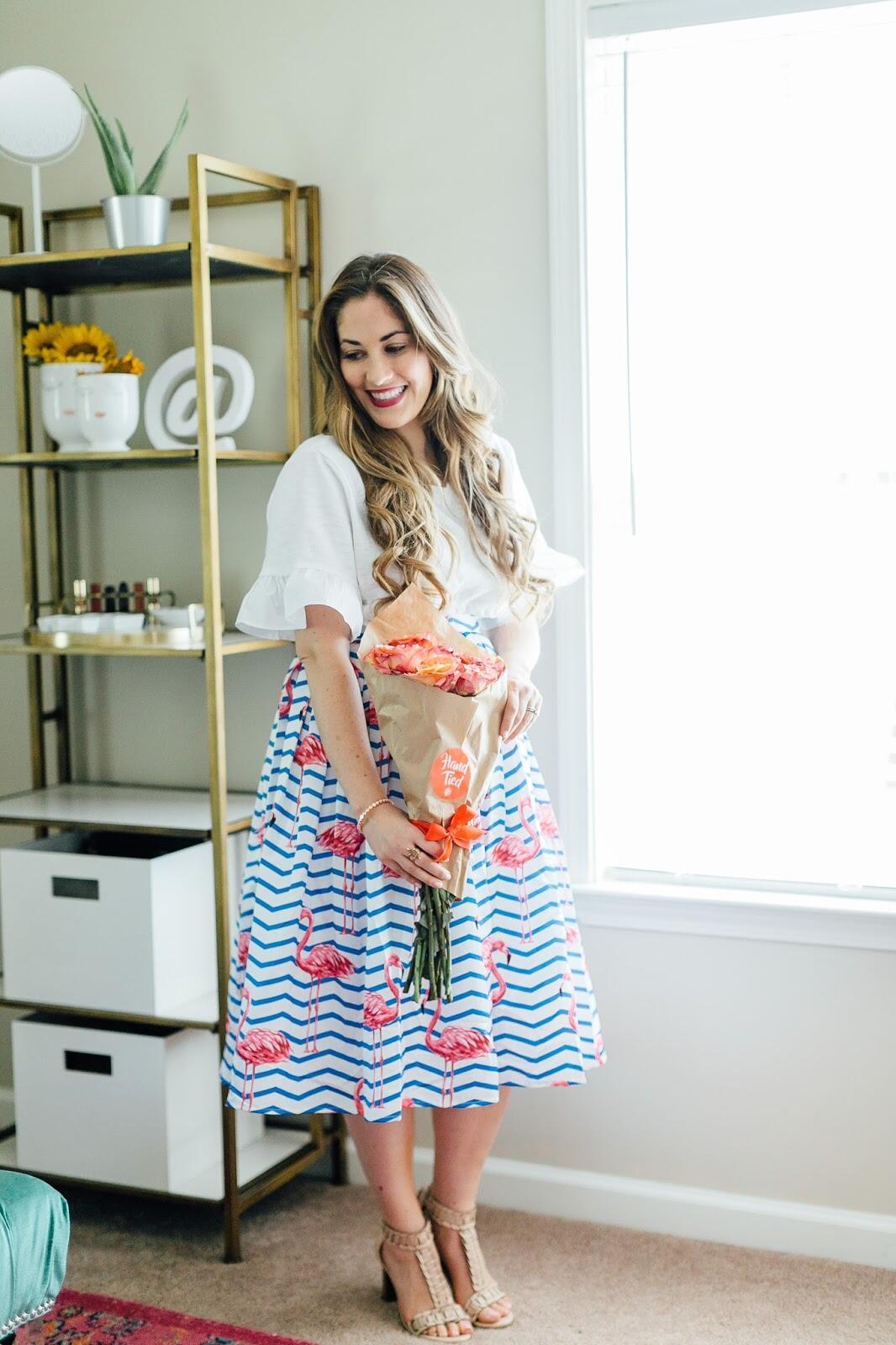 Happy almost Mother's Day ladies!  You might remember me talking about Cratejoy here last summer.  Since I first heard about Cratejoy last year, I have ordered about 10 boxes myself (because I truly love them so much!)  So…if you don't know what Cratejoy is, I'm going to tell you.  It's a really cool concept honestly.  Cratejoy is a marketplace for brands to sell their subscription boxes.  So it's like a one-stop-shop for subscription boxes.  Every subscription box you could ever want is in just one place!
No matter whether you are looking for subscription boxes for your pets, kids clothing, baby toys, paleo snacks, fitness clothing, etc., you will find it all at Cratejoy.  And whether you're a mom or not, you will love the 3 best subscription boxes for women that I'm sharing today!  First up is Mommy Mailbox.  I have been a big fan of Mommy Mailbox and have ordered quite a few of their boxes since they first launched a few years ago.  Mommy Mailbox is only $33.95 a month, and it comes with 4-6 full sized items made to help uplift moms.  It is filled with items such as makeup, beauty items, gourmet treats, fashion, stationary and more.  Some days of motherhood can be challenging, and this box always puts a smile on my face!
BloomsyBox.  This is the first time I've ever tried BloomsyBox, and I was SO impressed with it!  I received 2 dozen gorgeous roses!  What you see in the bouquet isn't even all of the roses they sent me.  I took almost half of them out and filled 3 vases with them.  And these beautiful roses in these pictures??  I had already had them for an entire week before I had time to photograph them.  And look how amazing they still look!  After I got pictures of them, I was able to fill up 7 vases total around my house.  I LOVE having fresh blooms around the house, and it always makes Leighton feel special to have one single flower in her room too.  = )  BloomsyBox flowers are cut to order and shipped directly from farms, so you know they are fresh.  This box definitely made it on my top 3 look!
Up last but not least is another box that was new to me, Happy Legs Club!  I swear I used to shave my legs all the time before Leighton (you know, back when I had time.)  Now I am so bad about actually remembering to pick up new razors and blades when I'm shopping (in the middle of meltdown number 2.)  So I absolutely love this subscription box!  It is as low as $4 a month.  And did you know that you're actually supposed to change your razor blade every 10-15 days?  Uhh, yeah, me neither.  I was proud of myself if I remembered every season, haha!  Finally, men aren't the only ones to have a shaving subscription box anymore!
I shared the 3 best subscription boxes for women, but honestly Cratejoy has hundreds of subscription boxes.  You can check out Cratejoy's Mother's Day collection here.  They have so many great options!  And if you've already done your Mother's Day shopping, good for you!  And you can check out all their many subscription box options here.  They're just as great for anniversaries, birthdays, baby showers, Father's Day, holidays, graduations, or even as a special treat to yourself!  Have you done your Mother's Day shopping yet?  Have you tried out Cratejoy?  Which of their boxes are your favorite?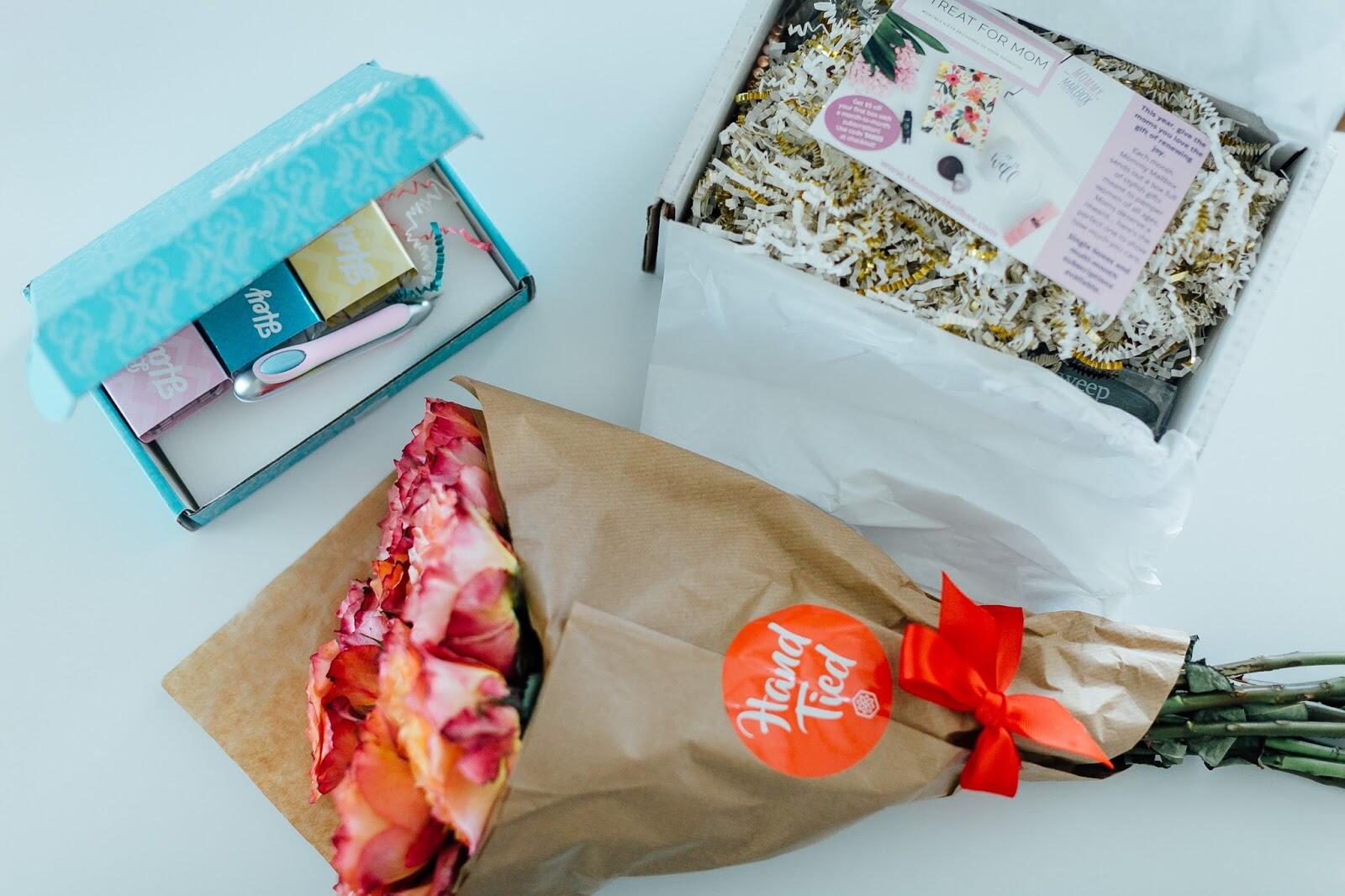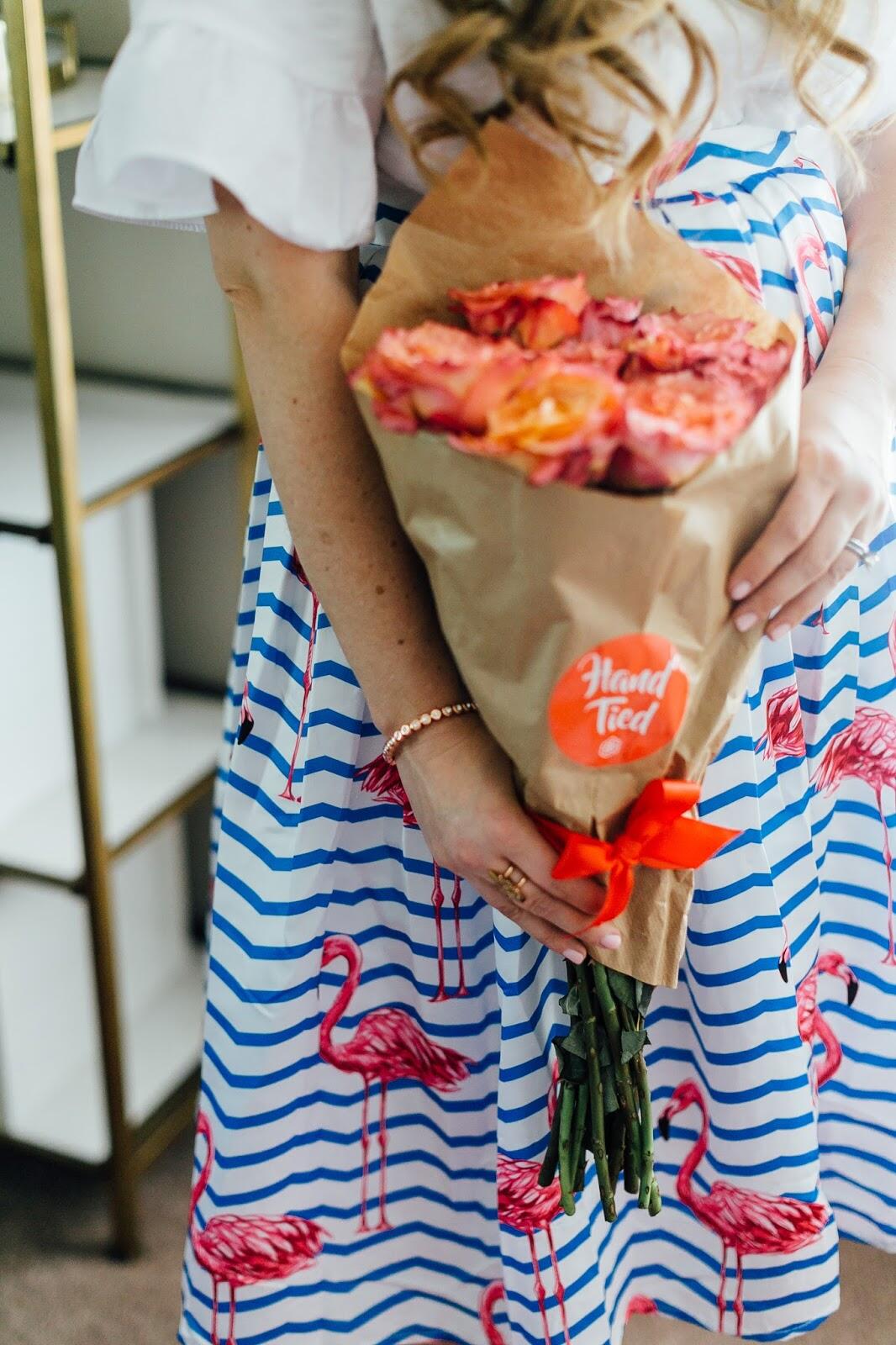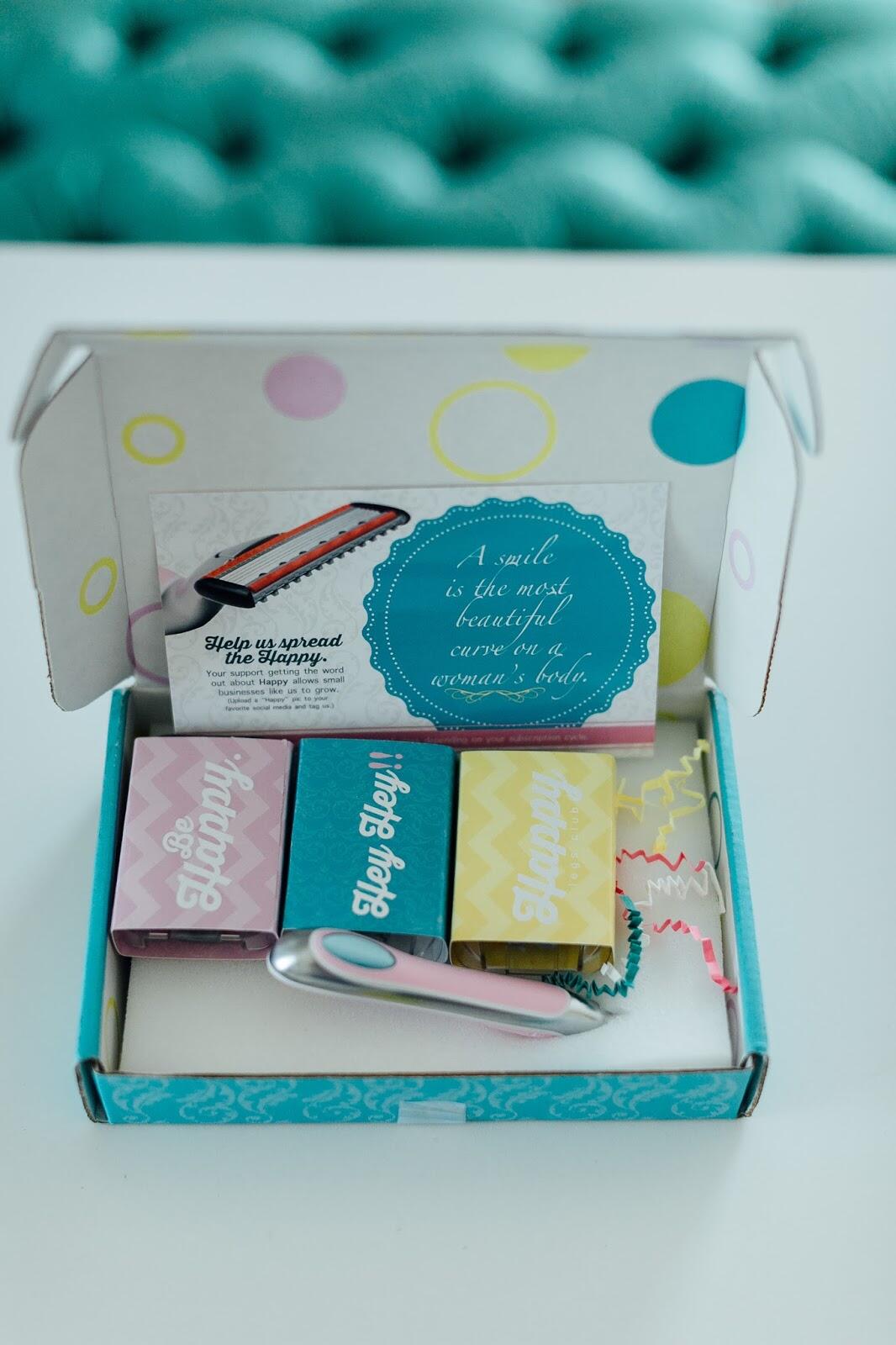 JavaScript is currently disabled in this browser. Reactivate it to view this content.