Happy almost Mother's Day ladies!  In honor of this special holiday, I am teaming up with Hyland's to share 5 things my mom taught me.
1.  Patience.  I still have a LONG ways to go when it comes to being patient (I'm not very good at it at all!), but thank goodness my mom was there to TRY to instill some of it in me over the years.  I get my impatience from my dad though.  Luckily when it comes to mothering, I am pretty patient thanks to my mom teaching me how important it is to give children time to understand.  They are tiny humans and are growing and learning at such a fast pace.  It is so important to try to work with them instead of against them by being patient and imagining how they feel.
2.  Knowing when to give in and when to stand my ground.  Growing up my mom definitely taught me how to stand my ground (monkey see, monkey do), but honestly I am really more of a pushover.  And now that I'm older I see her give in more (that's what grandparents are for.)  Seeing both sides of this has taught me to know when I can't budge and when I can soften up a little and let things just roll off my shoulder.  It is so important to be flexible when you have children.  Basically everything you thought you would do is thrown out the window!
3.  Unconditional love.  My mom always taught me how important it was to love unconditionally.  You forgive and forget, and you love no matter what.  I always thought I understood unconditional love, but from the moment I became a mom, the true meaning really hit me like a ton of bricks.
4.  Family comes first.  Friends will come and go.  Boyfriends came and went.  But family should ALWAYS be there.  They are built-in friends.
5.  Empathy.  My mom is a really strong woman, but deep down, she is also sensitive.  She taught me to always try to put myself in the other's person's shoes and try to see how they are feeling.  I always try to do this no matter what situation I'm in.  It's so important to be able to relate to people and be empathetic, even if you don't always agree with them.  You should at least be able to see where they are coming from and see how they feel.
Hyland's
 has been trusted for generations of moms.  Their goal is to support moms and provide them with a warm and nurturing community as well as with products that provide gentle and proven care.  When Leighton was younger, we used their cold tablets and gas drops quite a bit.  It's hard when you have a young one and you don't know what is wrong with them and what to do.  Being a mom is already overwhelming enough, so
Hyland's
wants to help provide mothers with the knowledge and comfort that they are not alone, and to support them and the parenting decisions they make along the way.  What are some of the most important things your mom taught you?  What are the most important ones you want to teach your old children?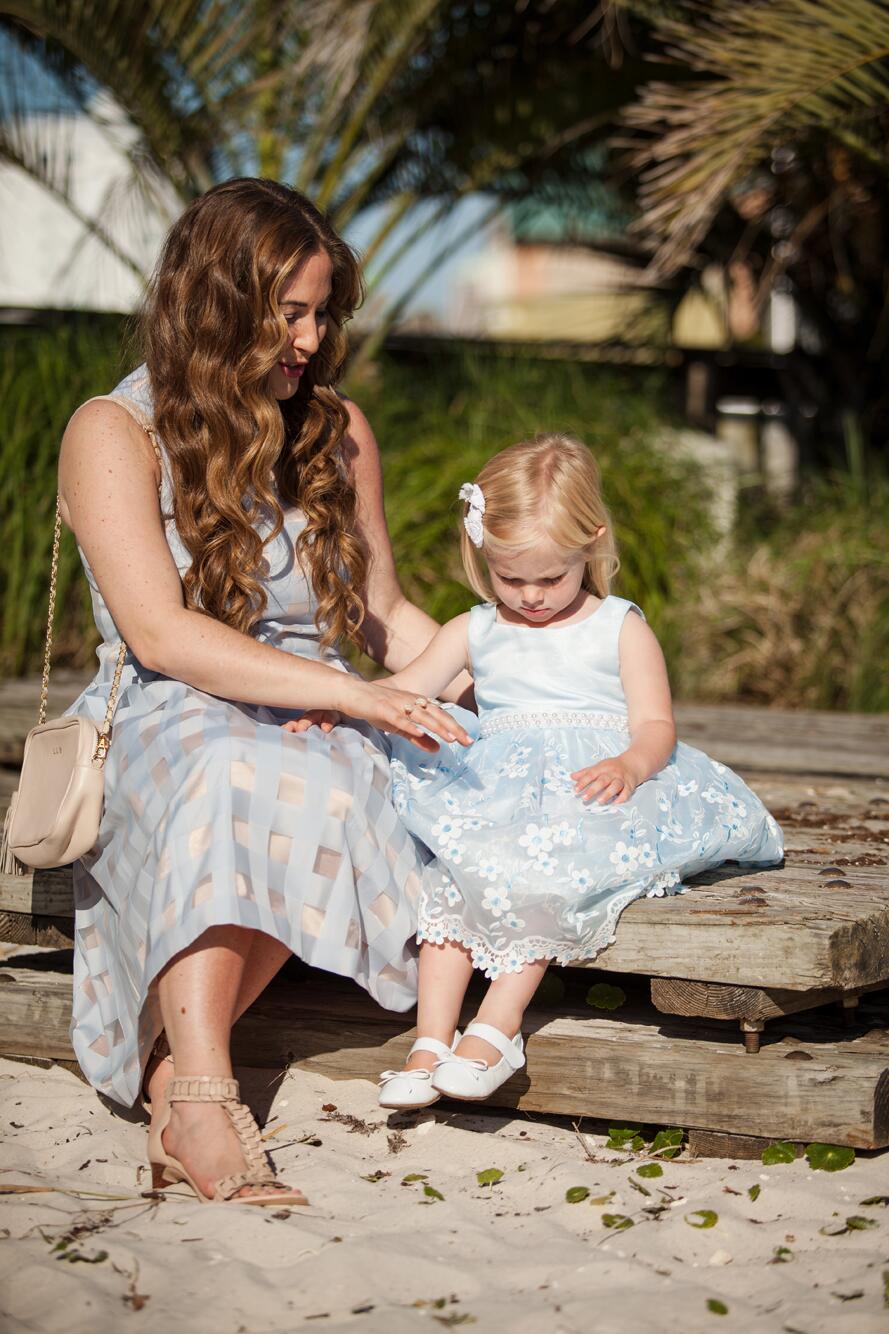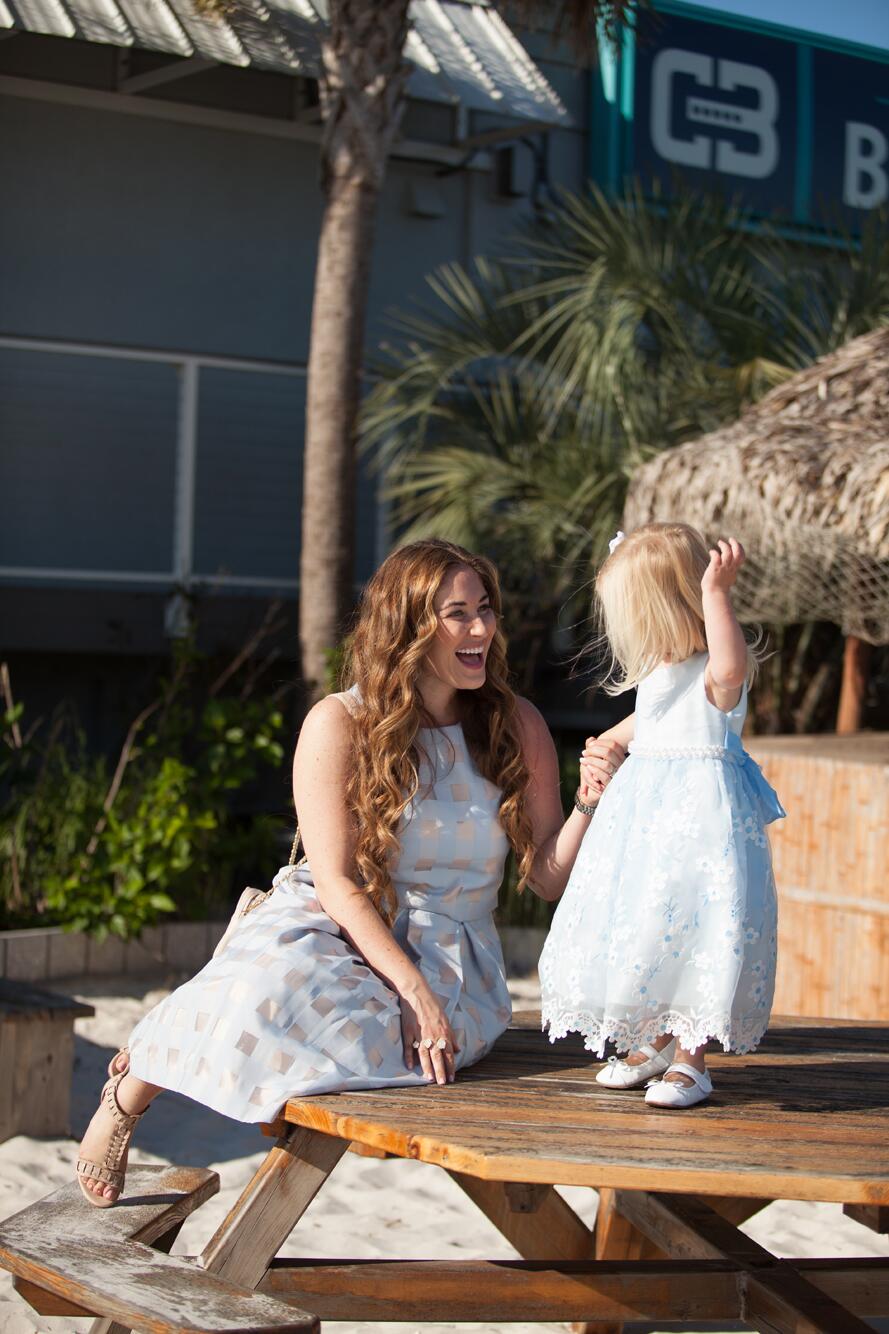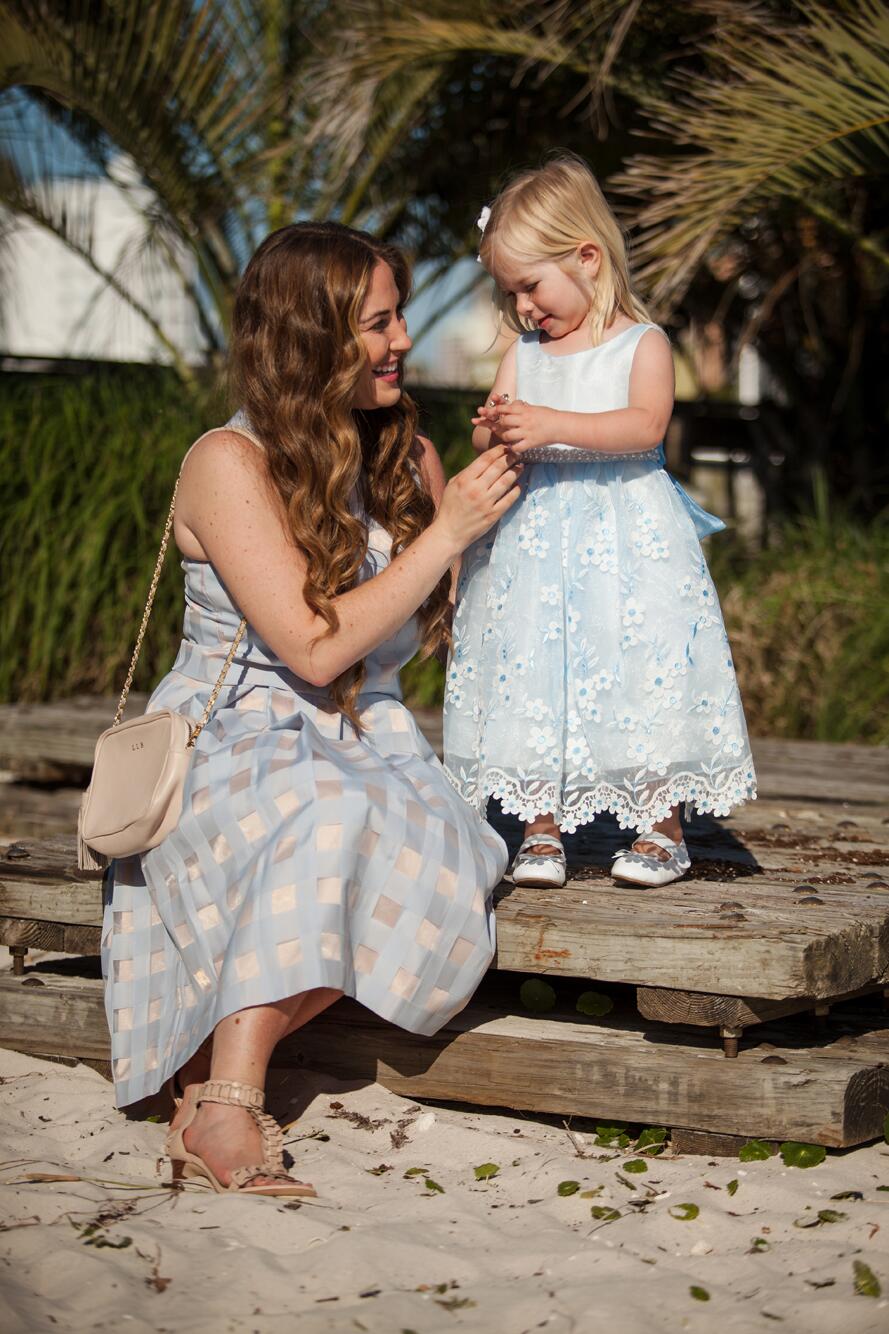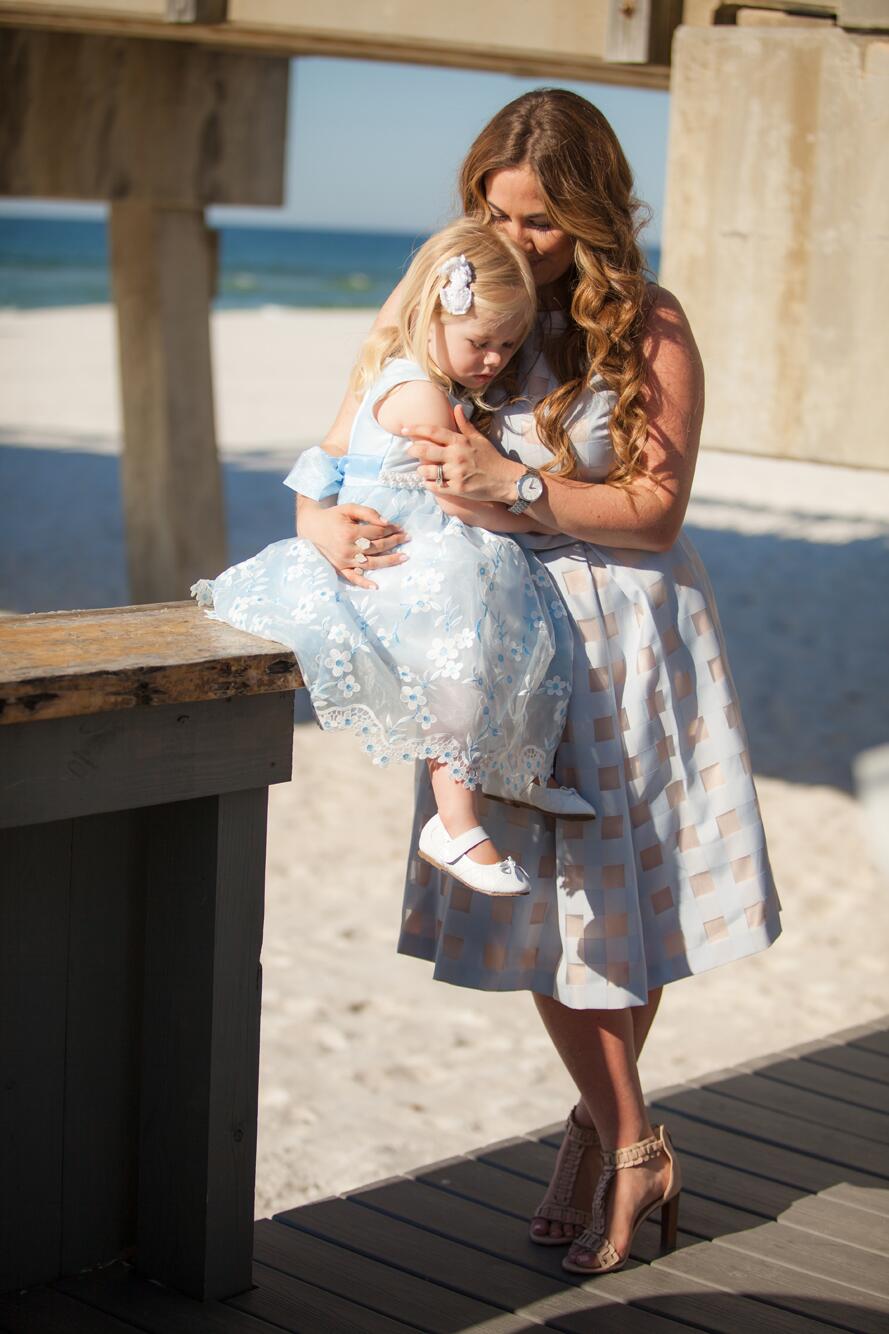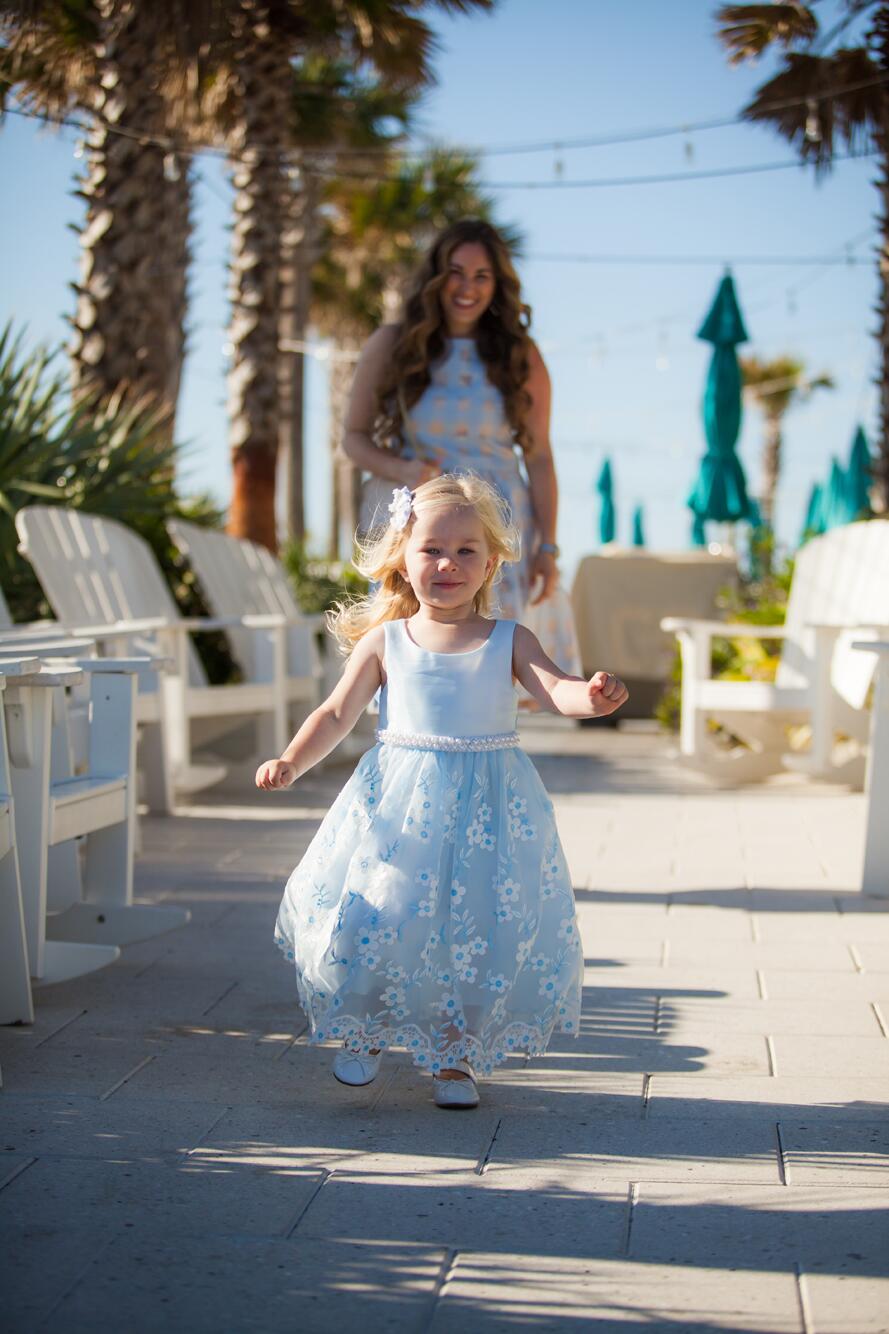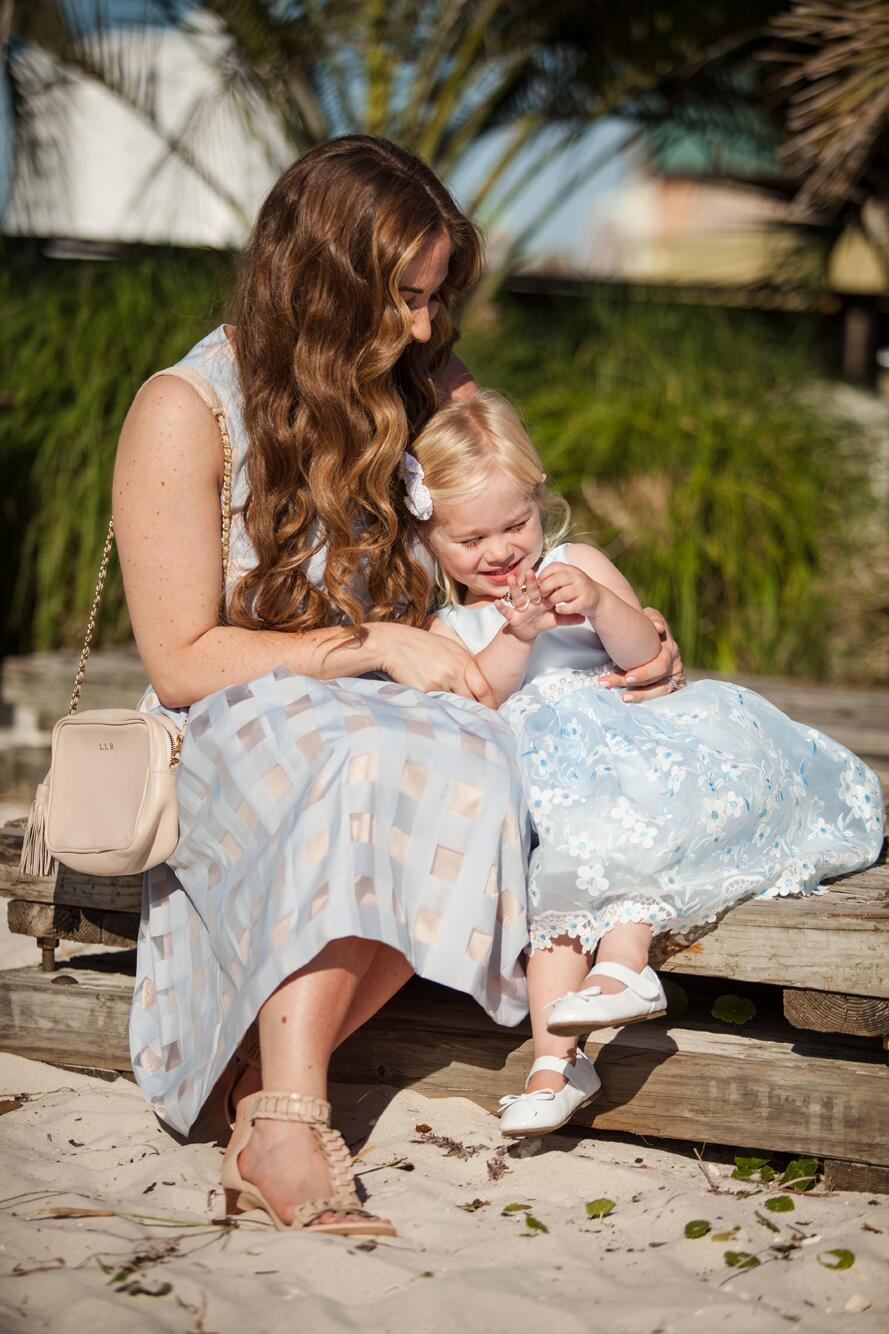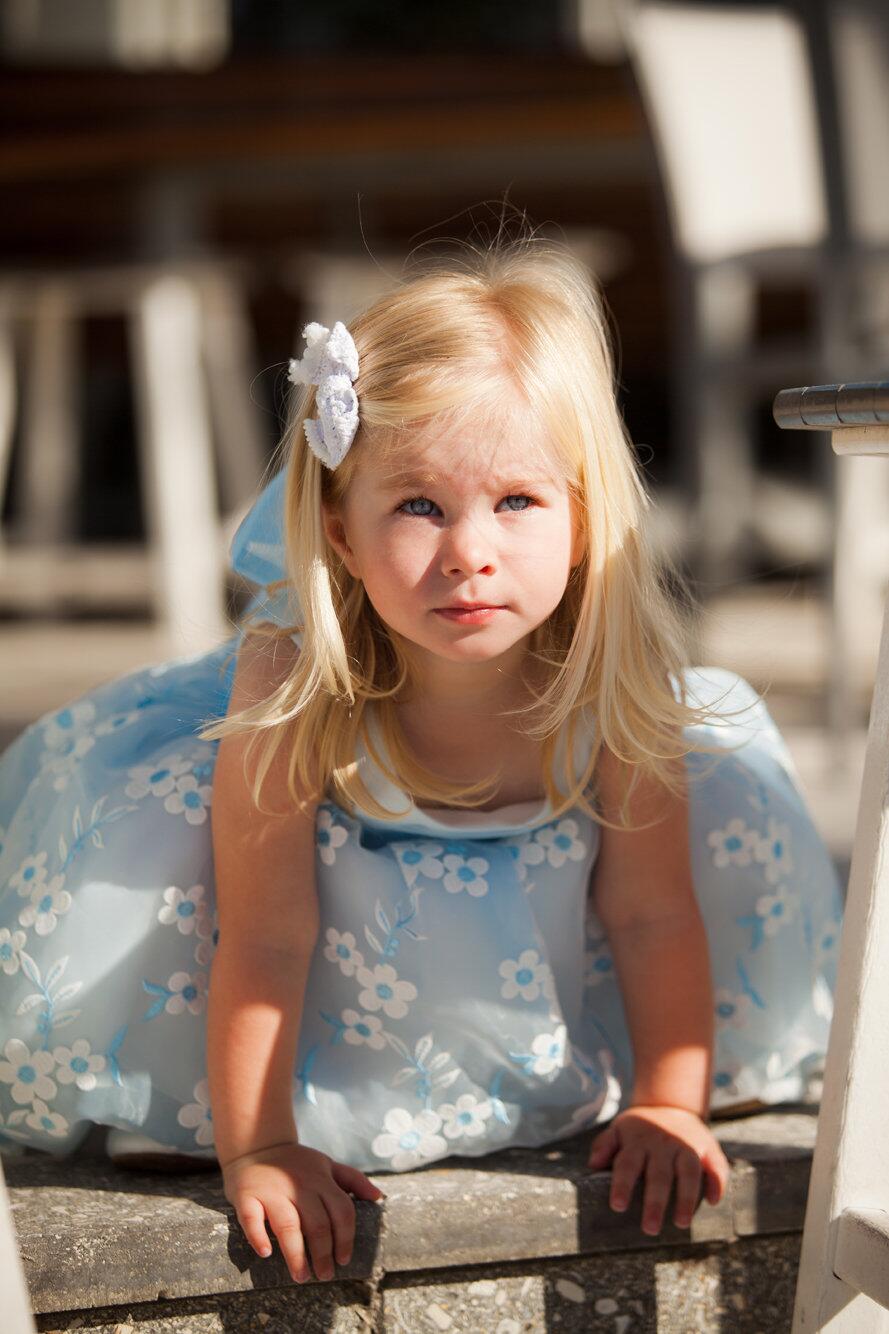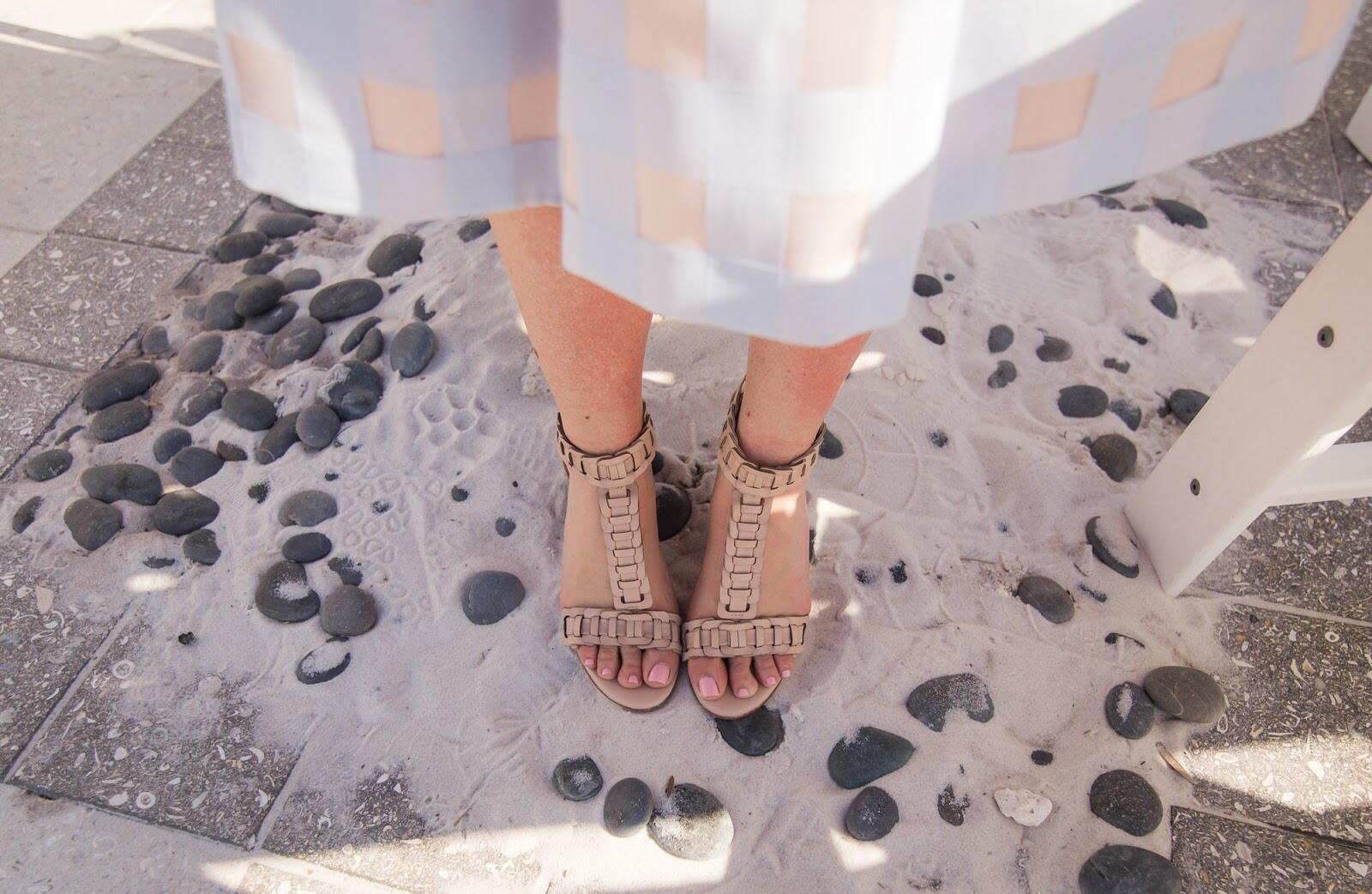 This post is sponsored by
Hyland's
, but all opinions are 100% my own.