This post is sponsored by Garden Lites, but all opinions are 100% my own.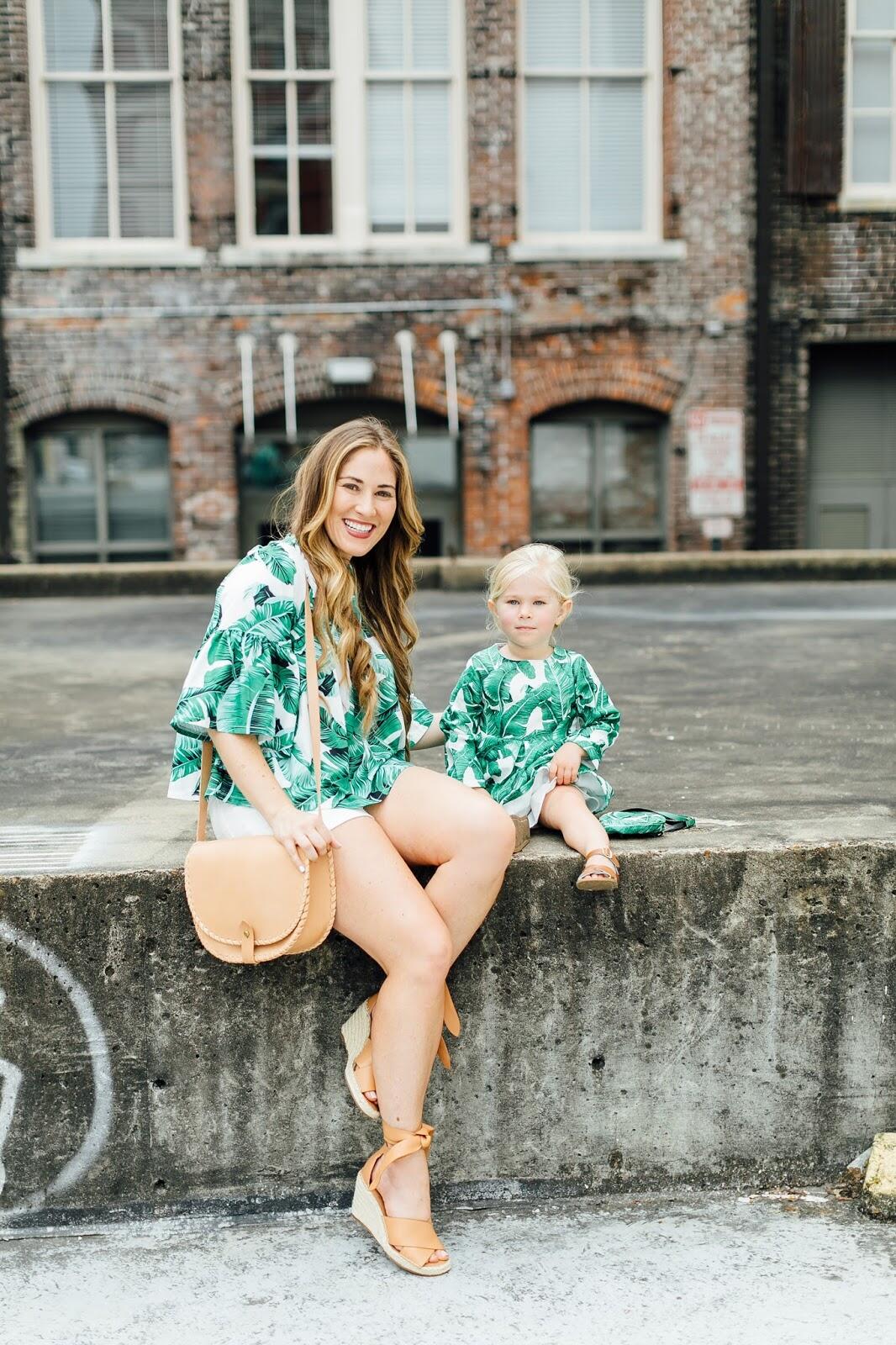 JavaScript is currently disabled in this browser. Reactivate it to view this content.
Let's talk about one of my biggest struggles everyday – a picky eating toddler.  This is something that I honestly never even thought about.  I have never been a picky eater.  I will eat every single fruit and vegetable.  There isn't much that I won't try…so of course being the naïve first time mom that I was, I assumed Leighton would be the same way.  And she was…until she turned one.  Then she started eating the food at daycare instead of my home cooked meals, and she started getting VERY picky.  She learned what mac & cheese and peanut butter and jelly sandwiches and pizza tasted like, so of course that was about all she wanted anymore.  Aside from fruit, I can provably count on one hand what all Leighton will eat.
It has been tough, stressful and challenging having a picky toddler.  She was such an amazing eater from 6 months to 1 year old that I just assumed she would be that way forever.  I got used to her eating whatever we ate at any restaurant we went to and her even eating our leftovers the next day.  It was so easy and convenient.  But like parenthood goes, as soon as you get used to the flow of motherhood, it changes!  So I've realized that all I can do is just adapt, roll with the changes, and try my best to be a positive influence to help teach Leighton to eat a well rounded meal including lots of healthy vegetables.  I'm sharing some of my favorite tips to help with a picky eater.
1.  Take them out of their usual environment.  I tend to notice that Leighton eats better when she's not at home.  When she's at home, she knows she can quickly go to the fridge and grab whatever she really wants to eat out of there.  When we are out and about or eating somewhere different, she usually gives in and realizes it is that or nothing. Having a picnic at the park is a fun idea too.  Most likely they will get hungry enough that they will be happy to try something new.
2.  Make eating fun for them.  Try new shapes like muffins or anything that looks like a cookie or pancake.  Kids love finger foods at this age.  Keep healthy finger foods available for them instead of them eating snacks all the time.  Also add on fun toppings like a nose and smile made out something like raisins.  If it looks fun to your toddler, it will be much more appealing to them.
3.  Include your kids in the cooking process.  This has been a big game changer for us.  The more that Leighton sees what I'm cooking and helps me with it, the more she is interested in what I'm cooking and wants to actually try it.  It definitely peaks her interest being included in the prepping and cooking process.  Kids can learn so much by watching and touching.  And then it doesn't feel so scary to try the "new food" anymore.
4.  Have designated snack times.  In the morning and in the afternoon is what we do.  Unless you are in a bind and have no other choice, try to stick with it.  We are trying to instill good eating habits in our toddlers that they can carry with them for life.  We don't want to teach them to just snack all day long.  We want them to eat healthy meals as the bulk of their diet and then eats snacks as more of an occasional thing, something that toddlers don't always want to do!  But it's our job to try to help and lead them.  But at the same time don't stress about it.  Try your best, but don't punish them and don't cause any extra stress or eating issues which could negatively affect them down the road.  Be the role model for them.
The picture shows the actual amount of veggies and other ingredients that goes into each Garden Lites muffin.  Isn't that crazy?!  There are more veggies than chocolate in these muffins.  I've just started occasionally giving Leighton a little chocolate here and there.  The other kids were getting it at preschool, and she saw and knew that and didn't understand why she couldn't have it too.  So we decided like with most everything in life, things in moderation are okay.  And if she is going to have chocolate, I would at least like to know that it also has over 1/3 veggies in it!  That makes me feel so much better.