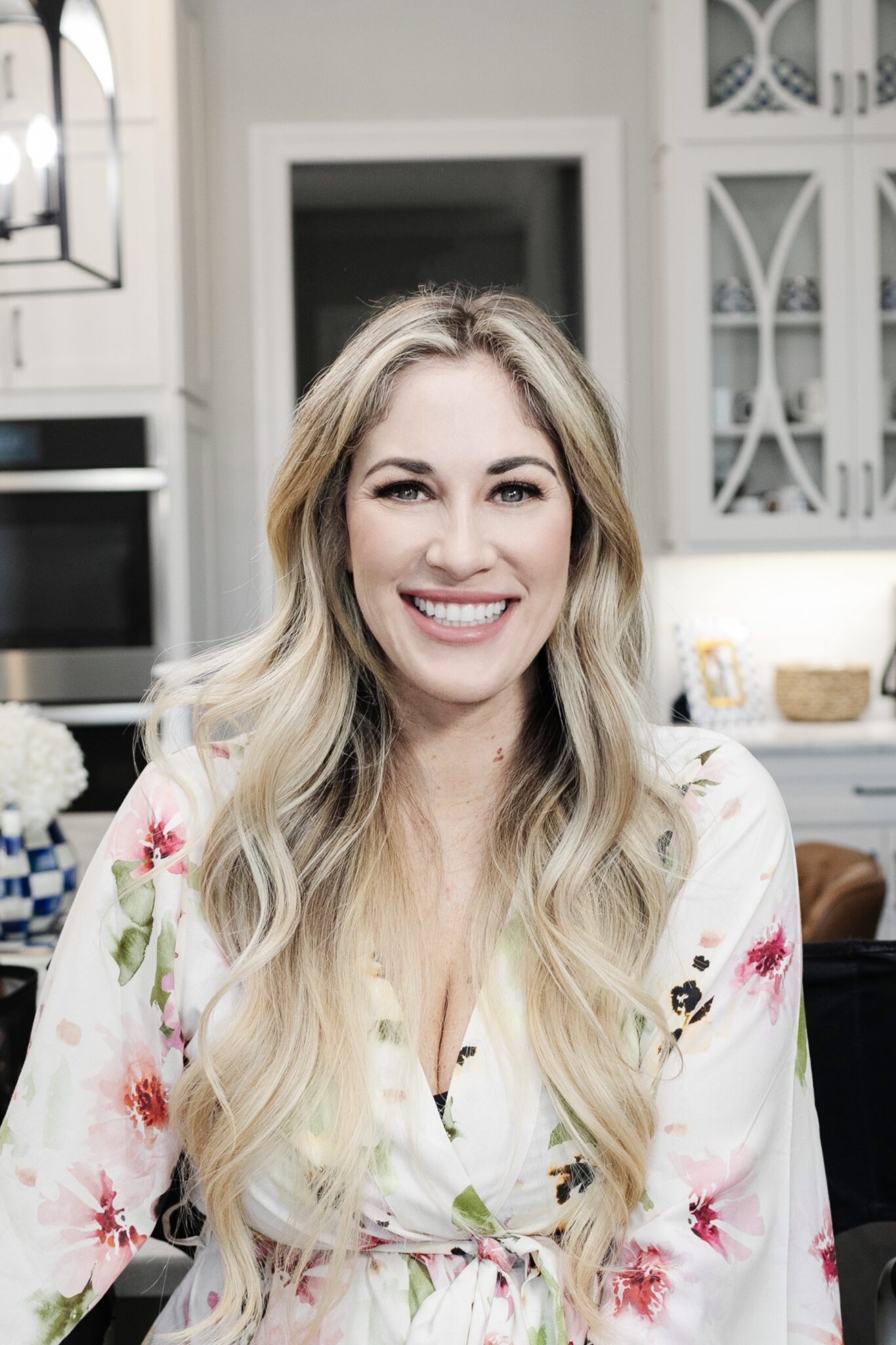 I LOVE to have my makeup done usually once a month for photoshoots or special events. Lately I've been using Matt Gossett, and he is just amazing y'all! If you're near the Memphis area and haven't had your makeup professionally done, you don't know what you're missing! But once you get it done once, you will see what a huge difference it makes.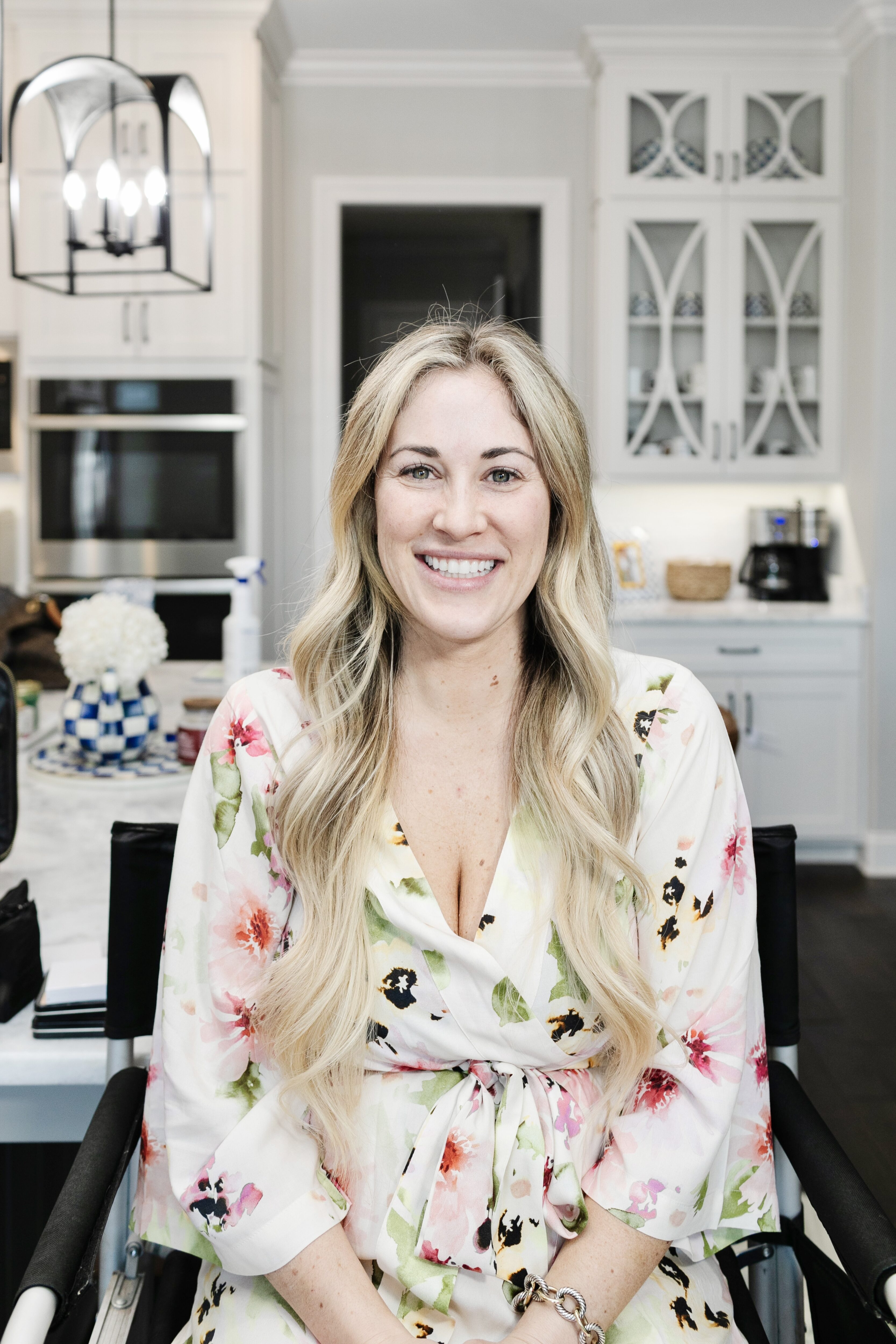 He does such a great job doing your makeup and emphasizing your features without hiding or changing who you are. He just makes your great features look even better, and I love that! He has a natural talent and eye for knowing what colors will look great on each person, and I am in awe every time he does my makeup.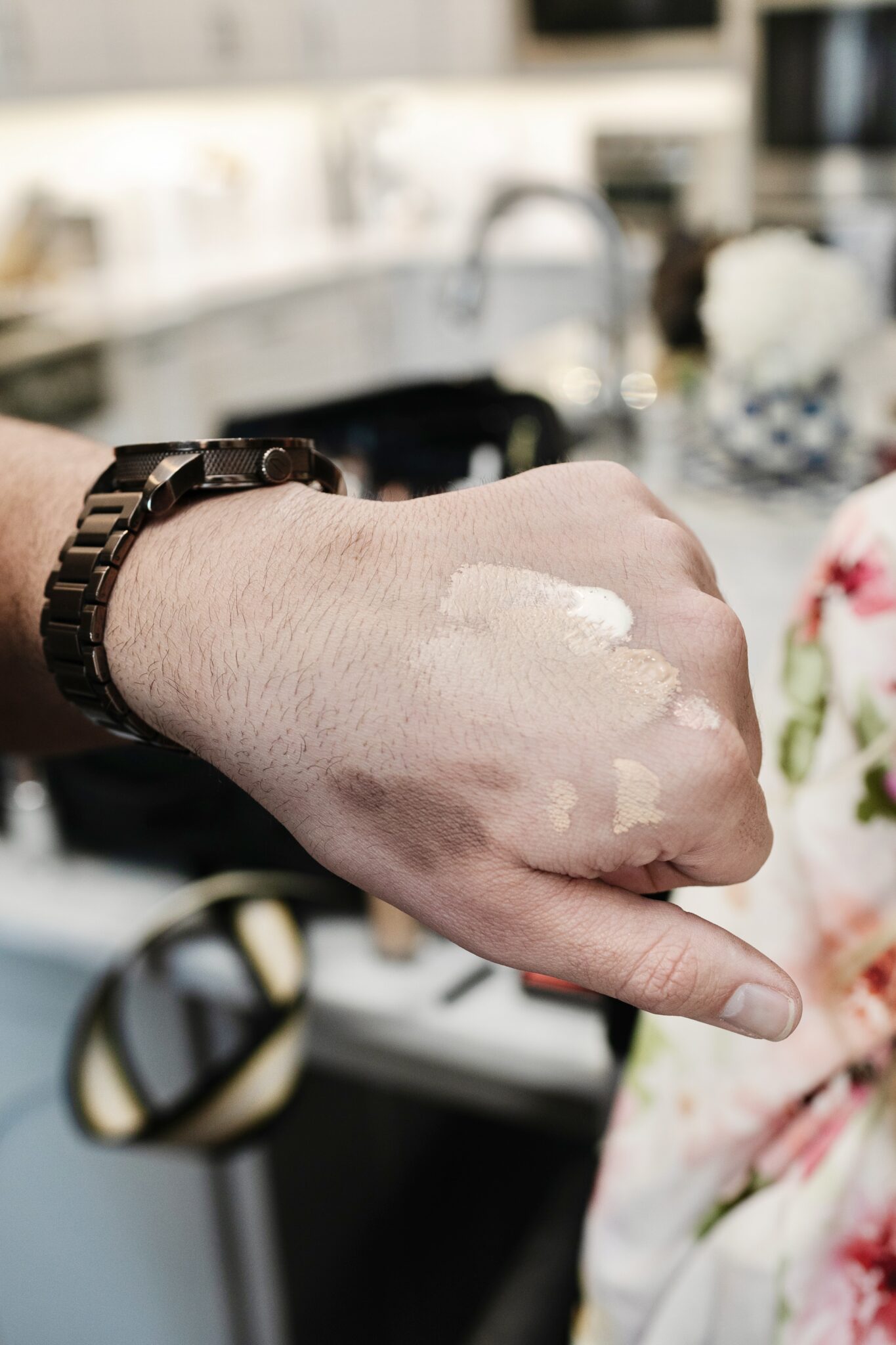 Today I am sharing a pretty fresh and dewy spring makeup look he did for me recently. It would be perfect for this season. And what I love about it so much is that is works perfect for during the day or night. I am sharing some of my best tips below for helping you to achieve that dewy look you're looking for.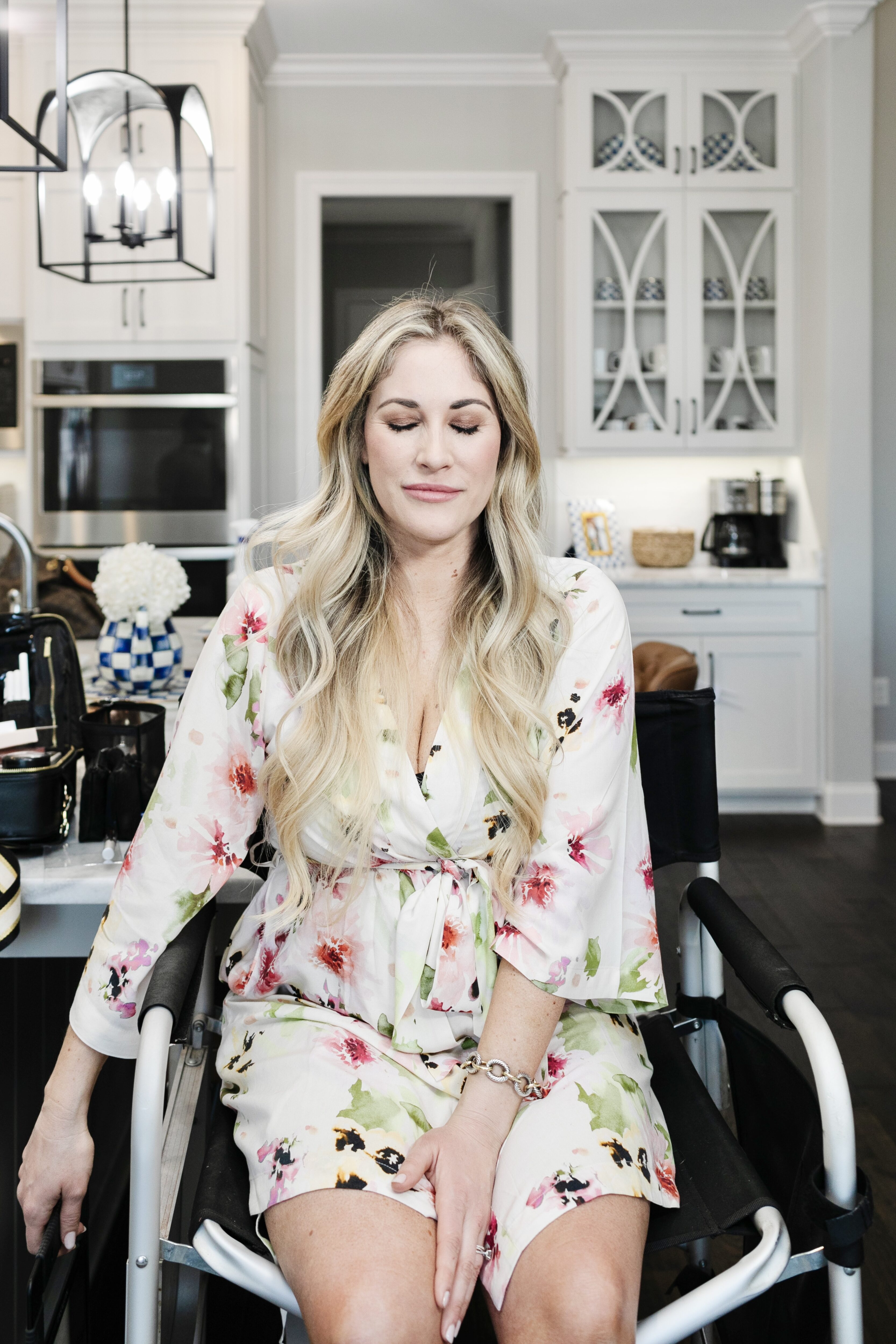 4 Tips for an Easy Spring Makeup Look:
1.) Hydrate your skin with Vitamin C, a moisturizer and then apply a sunscreen on top.
You might remember me talking about layering your skincare here. Having hydrated skin will you give you that youthful, dewy complexion you want, so make sure you start with the perfect canvas.
2.) Don't skimp on the blush to add that perfect cheek color.
It coordinates perfectly with my pink lip, and it adds just the amount of pretty pink color for a fresh makeup look.
3.) Complete your look with a glossy pink lip.
I love this pink lip color paired with my smoky eye. They really complement each other so that neither is overdone, and it's a great daytime or nighttime look!
This one is super light and amazing. It will keep your makeup in place and have your skin looking dewy and fresh all day!
Have you had your makeup professionally done? Do you love a dewy pink makeup look?