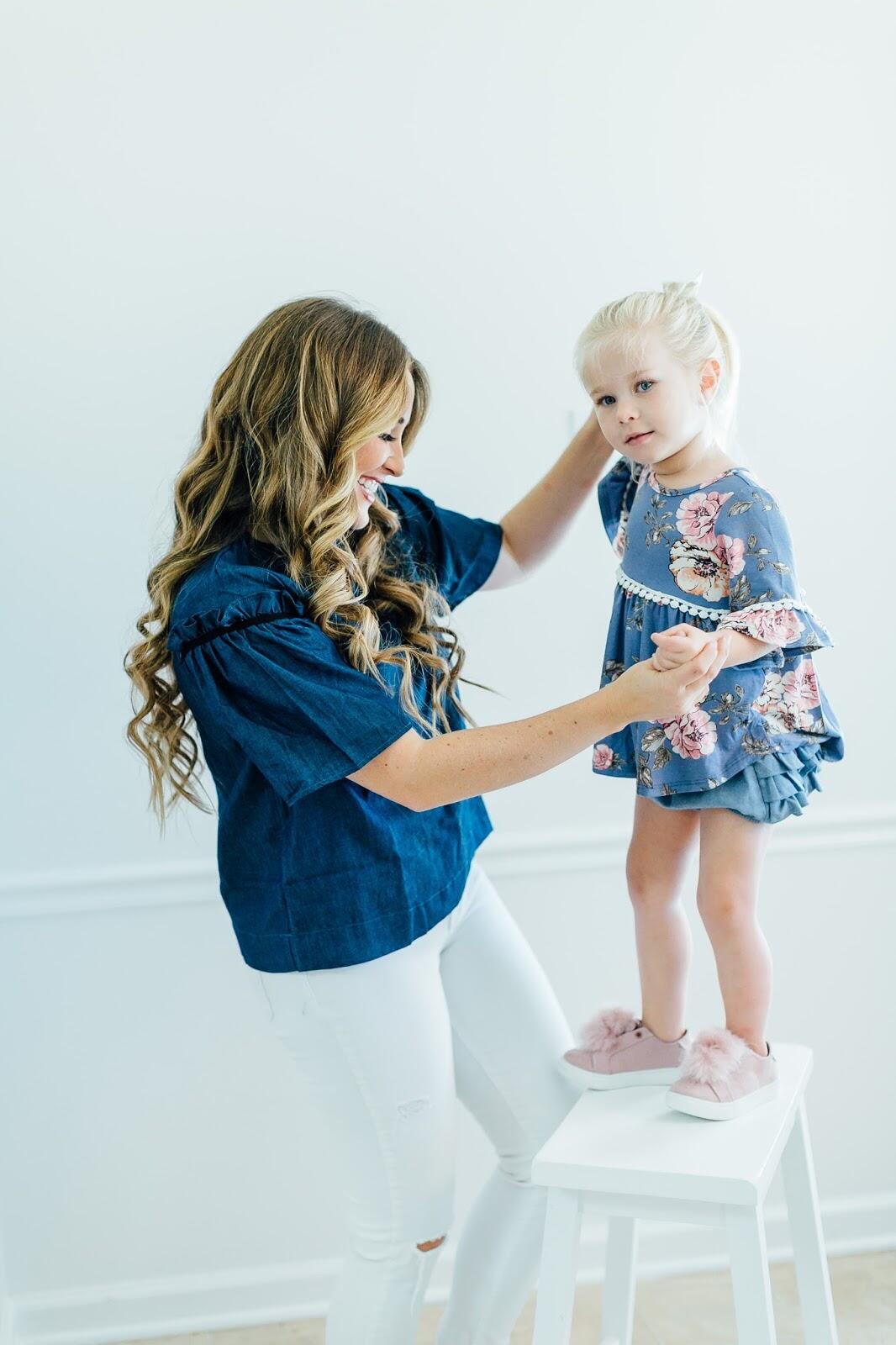 JavaScript is currently disabled in this browser. Reactivate it to view this content.
I've mentioned it before but as Leighton gets older, she gets more hangry after school, more bored with her usual snack choices and even pickier.  Typical toddler!  As if it wasn't already hard enough to make a toddler happy.  = )  So I've decided to step up my after school snacks game a little and was excited to hear that Sam's Club has expanded their Member's Mark private label brand.  I swung by my local Sam's Club a couple weeks ago on my lunch break to do a little shopping.  I picked up lots of great produce and meat, but I also grabbed quite a few things to try some fun new after school snacks for Leighton.  And I was so excited to see that Member's Mark even carries organic cage free eggs.  Keep reading below to check out my fun after school snacks recipe that is great for kids!
After School Snacks – Turkey & Cheese Sailboats
Ingredients
Member's Mark Sliced Turkey Breast
Member's Mark Eggs
Member's Mark Cheese
Member's Mark Toothpicks (or pretzels!)
Recipe
1.)  Boil 6 eggs then slice in half.
2.)  Cut cheese into small triangles to be the "sail."
3.)  Cut turkey breast into small triangles also.
4.)  Use a pretzel stick or toothpick to hold the sail onto your boiled egg (sailboat.)
These after school snacks are so easy to make, but they're so much fun!  Leighton loves boiled eggs, cheese and sandwich meat, so I knew these would be perfect.  And next time I'm going to try pretzel sticks instead of toothpicks (but a certain little toddler ate all my pretzels already.)  = )  These after school snacks were definitely a big hit with Leighton.  I think they would be such a cute idea for a party too.  With the Member's Mark items all found at Sam's Club, I was able to get everything I needed not only quickly, but at a great price.  We've been shopping at Sam's Club since I was a child, and it's still my favorite store to shop at to get the more for my money.
Over the past year, Sam's Club has added over 300 new items to the line with a total of over 2,000 items.  I can honestly say that the Member's Mark items we tried easily rival some top national food brands.  And since their line also includes things like plates, napkins, utensils and toothpicks, I was able to get everything I needed in just one trip!  Make sure you stop by
Sam's Club
to check out the newly reinvented and expanded Member's Mark product line and let me know what you think!