This matte lip color post is sponsored by Physicians Formula, but all opinions are 100% my own. Thanks for helping me to support the brands I love.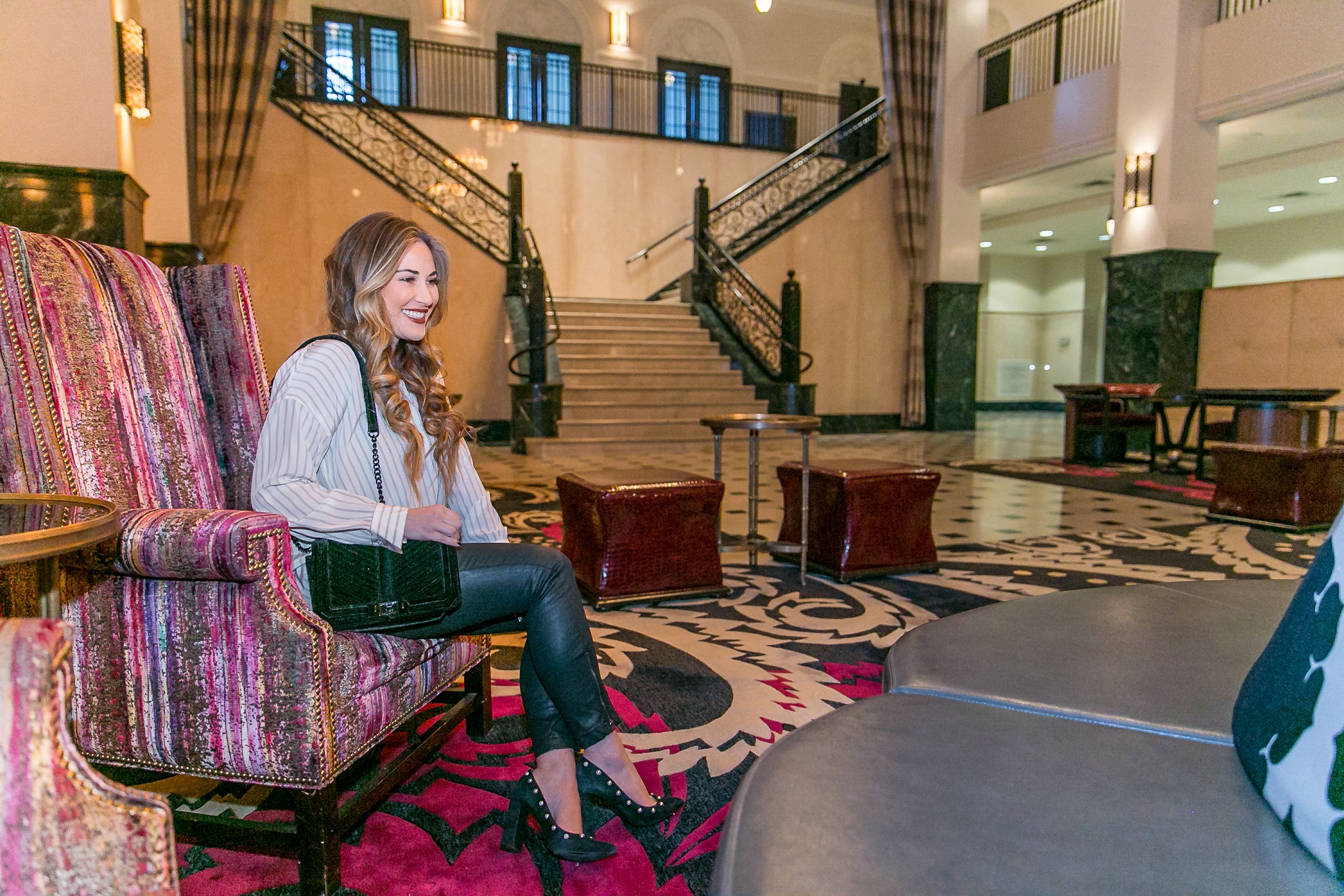 I have been wanting to try the matte lip color trend for a while, and I finally found the perfect one.  The Healthy Lip in Nut-ritious is the perfect matte lip color that goes on silky smooth like a lip gloss, but it has a velvety matte look to it.  It is different than any other matte lip color I've ever tried.  I love how moisturizing it feels, but it still gives me that matte look I've been wanting.  And this color is a gorgeous pinkish brown color that I always reach for.
Wanting to try out a new makeup look but not break the bank?  Then you should definitely try Physicians Formula.  Their cosmetics line is actually affordable, but they don't skimp on quality.  Their bronzer has been one of my favorites for years, and I recently started using their foundation and brow gel too.  I love trying new makeup, and at these prices, I can definitely afford to test out some new products and colors.
I tried out Physician's Formula new Eye De-puffer and Charcoal Detox Cleansing Stick, and love them just as much as I though I would if not more.  The eye de-puffer has cucumber and bamboo in it and feels so good on your skin!  Now I can't wait to try the lipstick next in some other colors.  I think the color I'm wearing is even subtle enough to wear to work, but it would be great for a night out with the girls too.  I am so excited to be teaming up with Physician's Formula to be giving away the same makeup I used in today's post.  To enter, just use the rafflecopter widget below and good luck!  Have you tried Physicians Formula?  What do you think about the matte lipstick trend? What is your favorite matte lip color?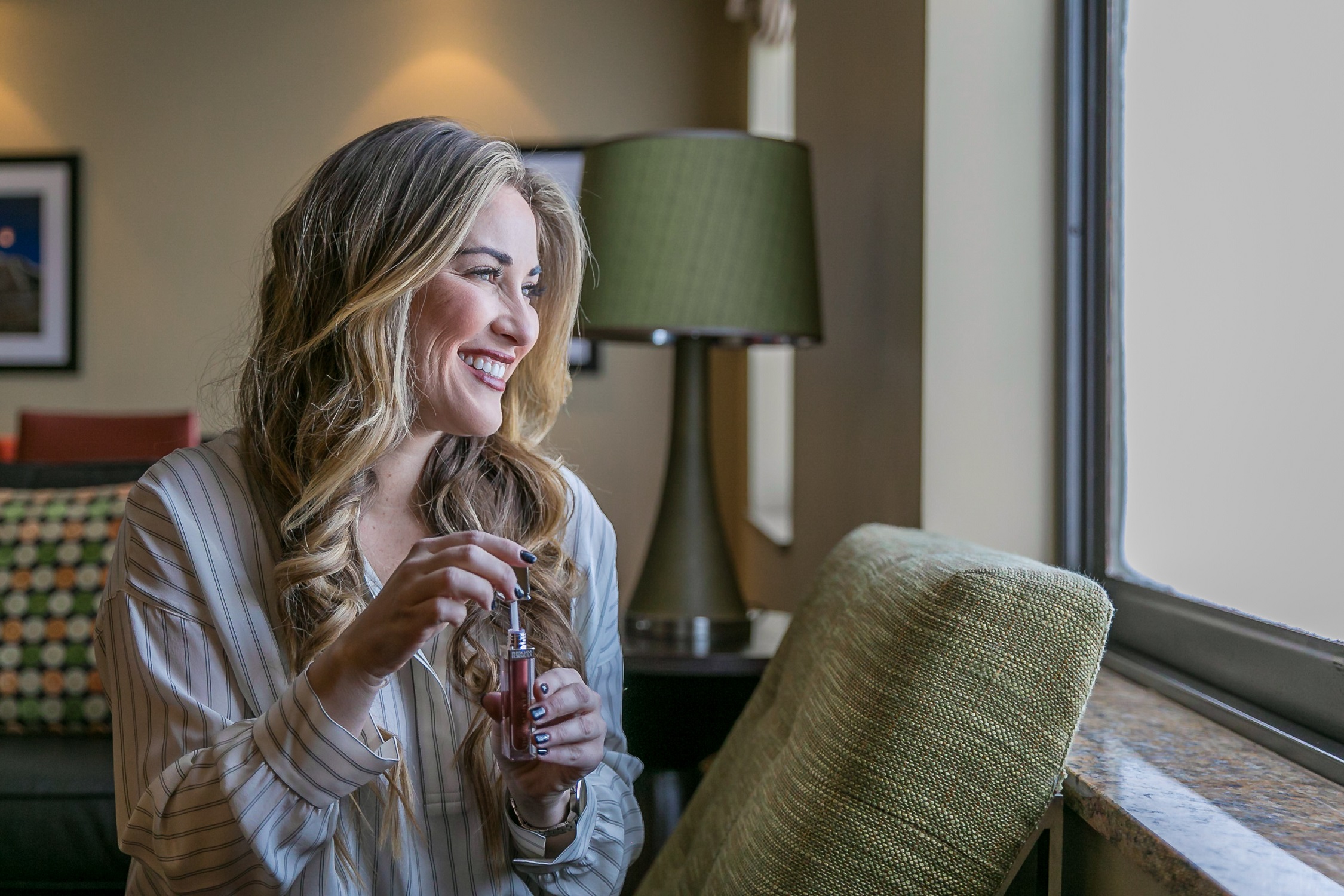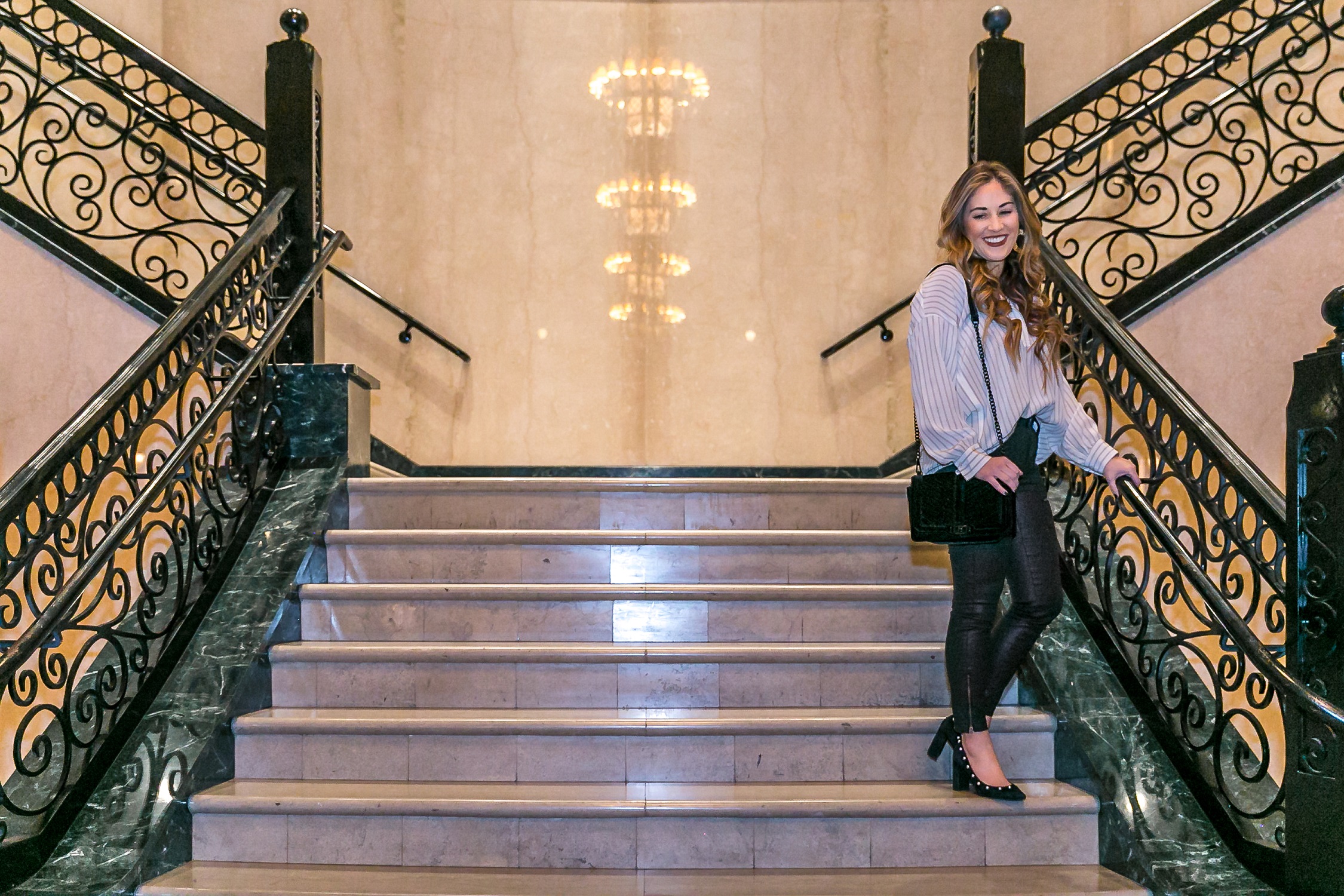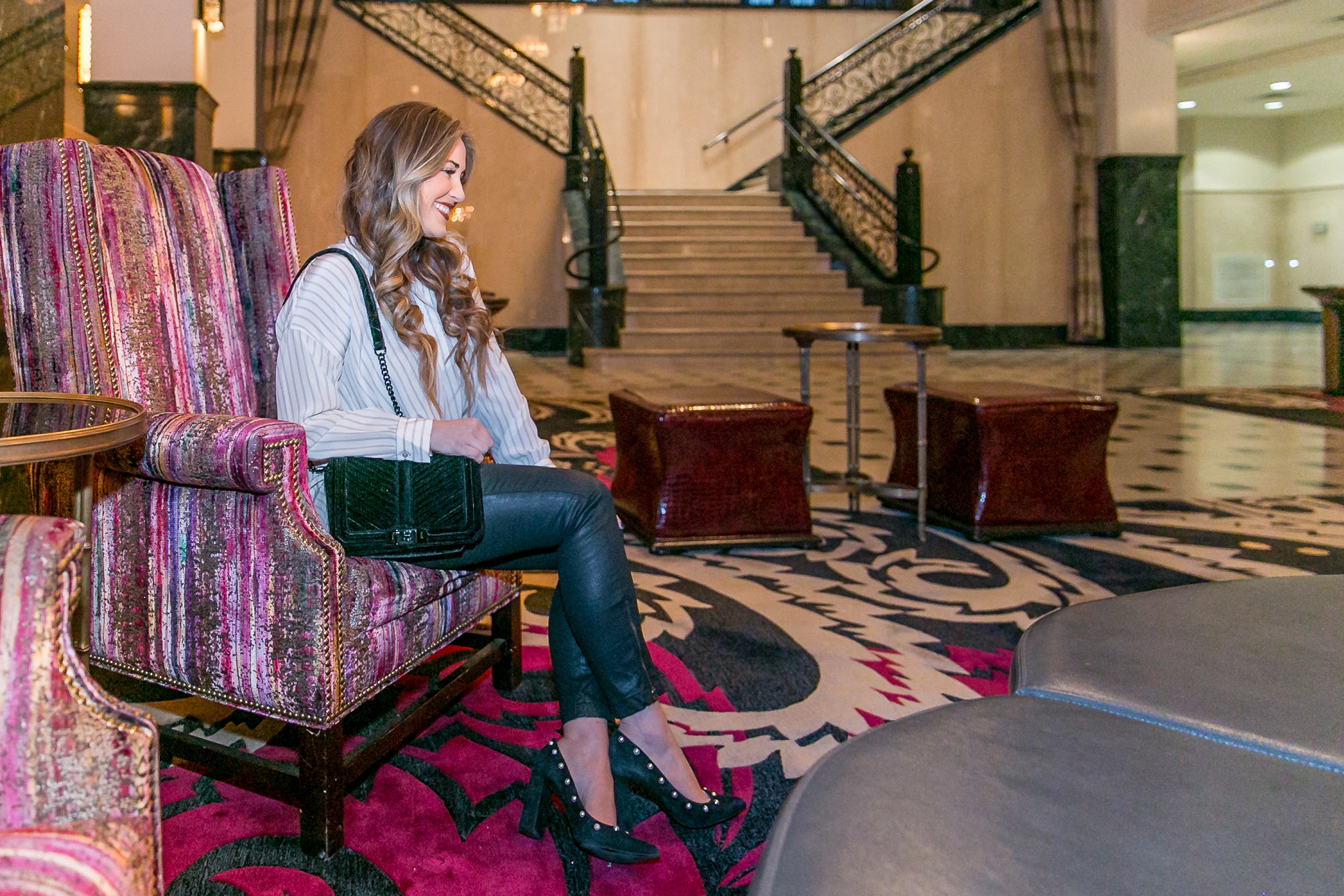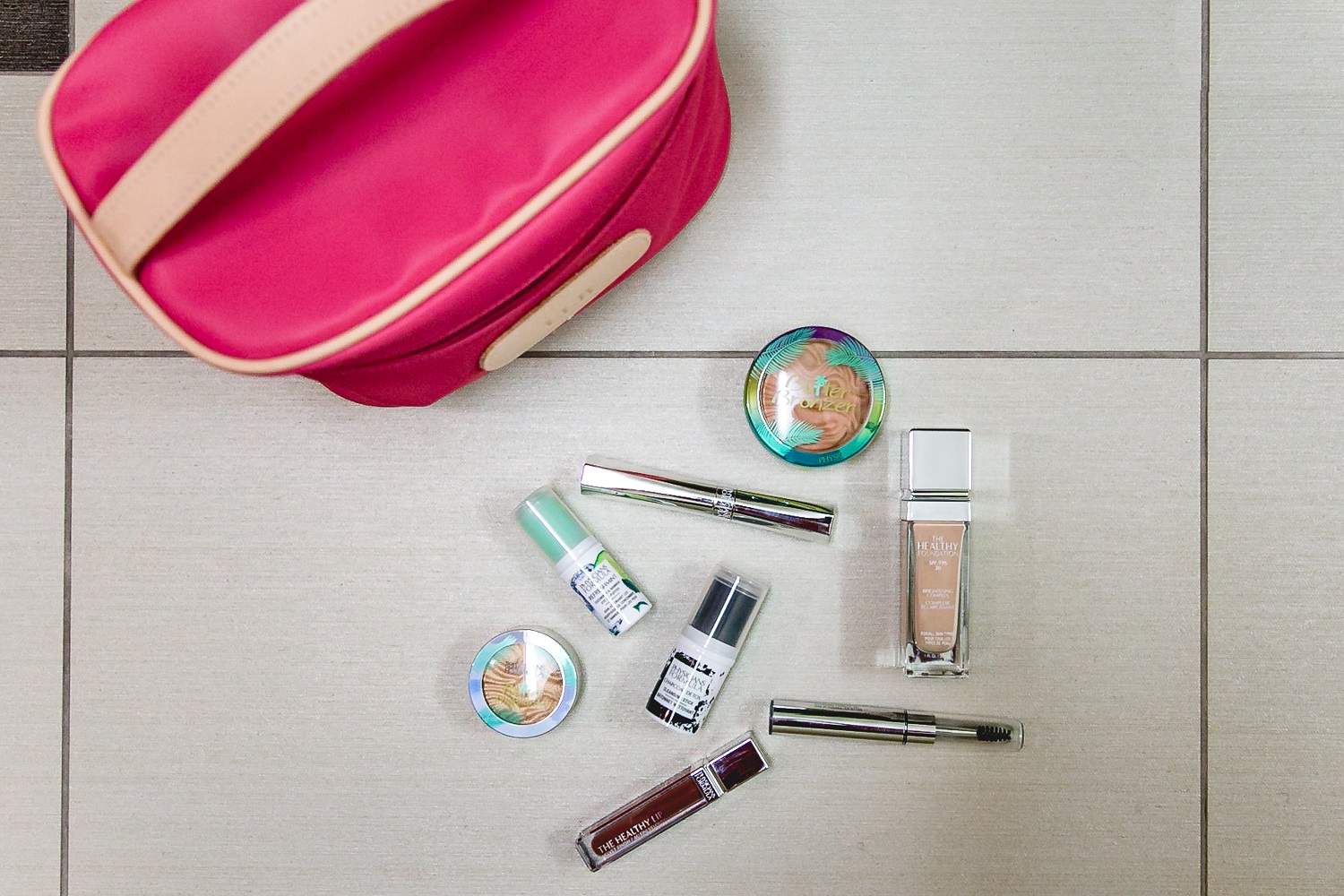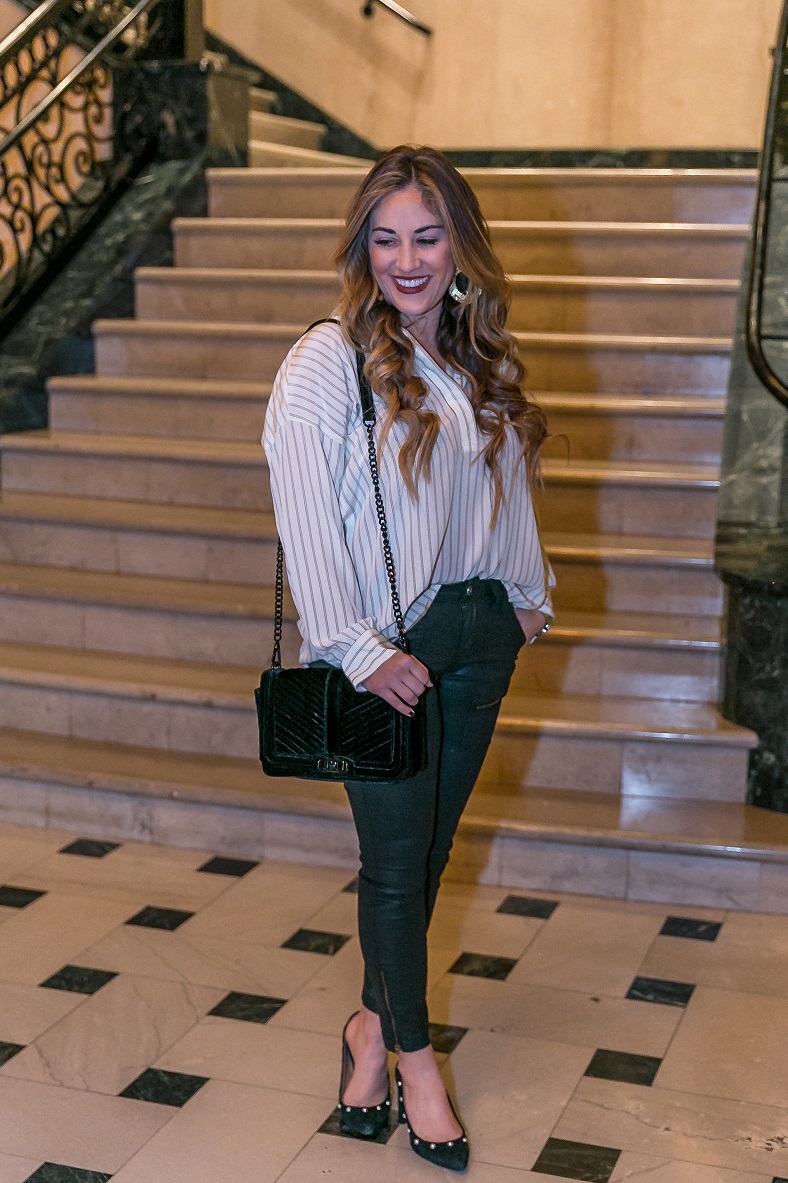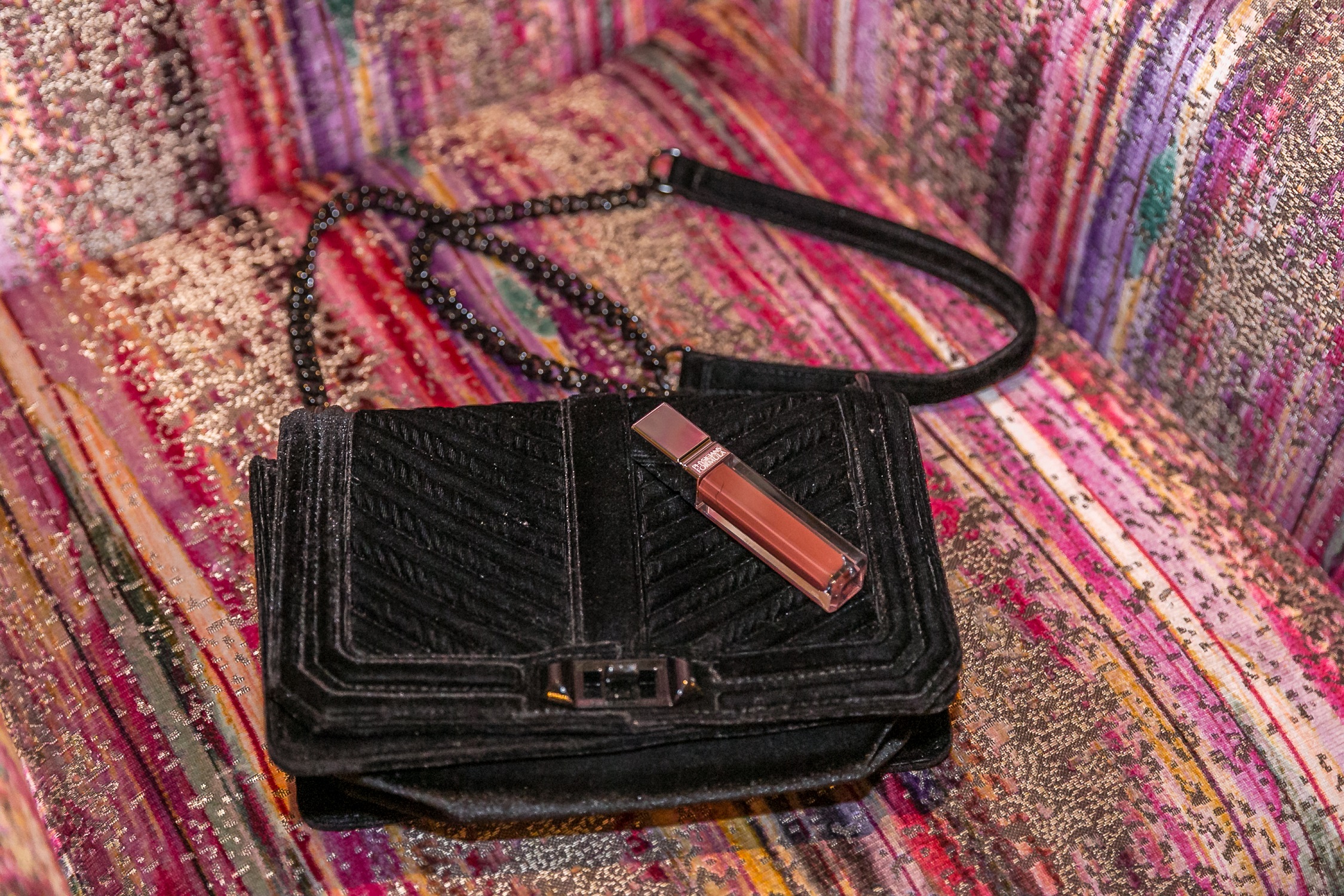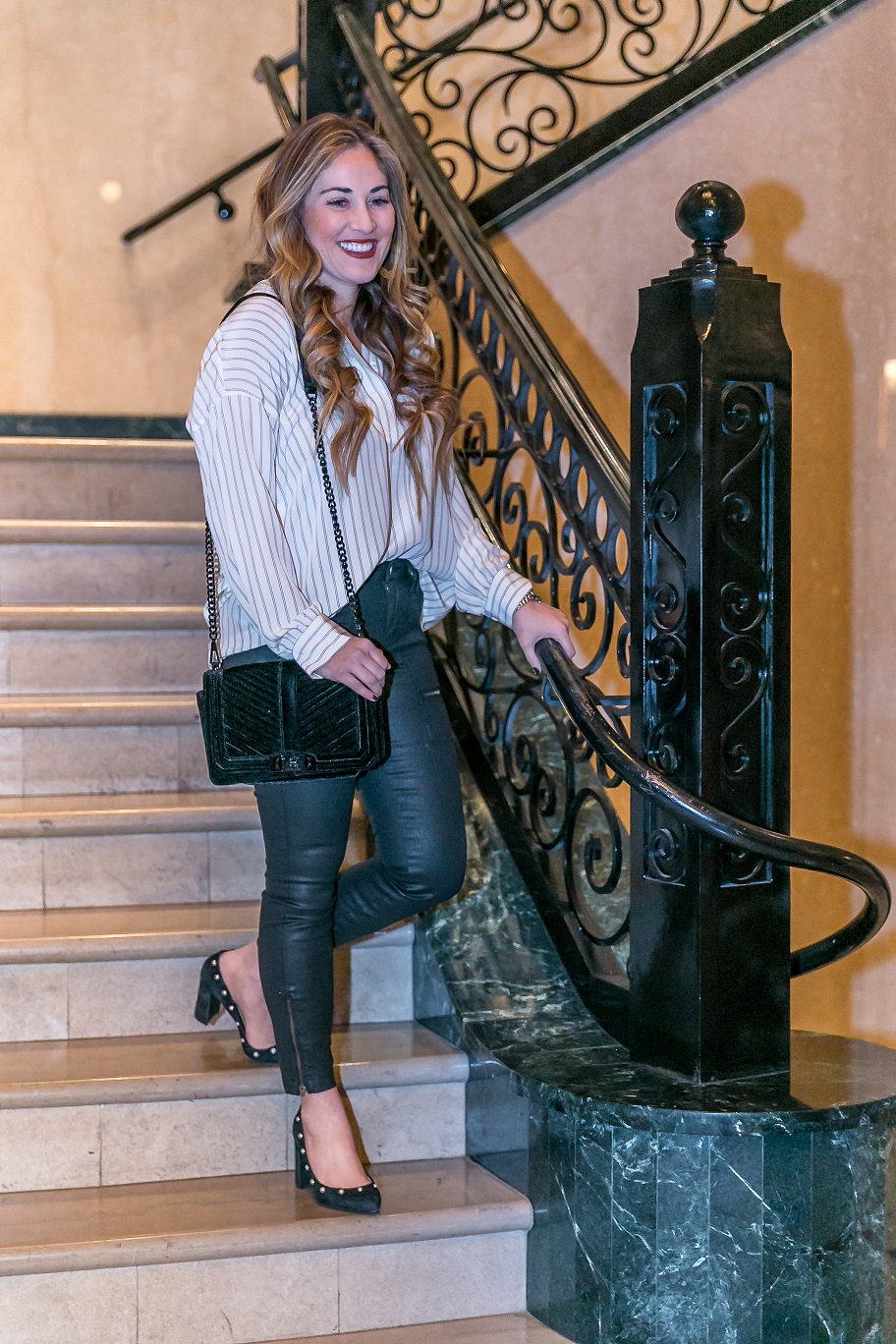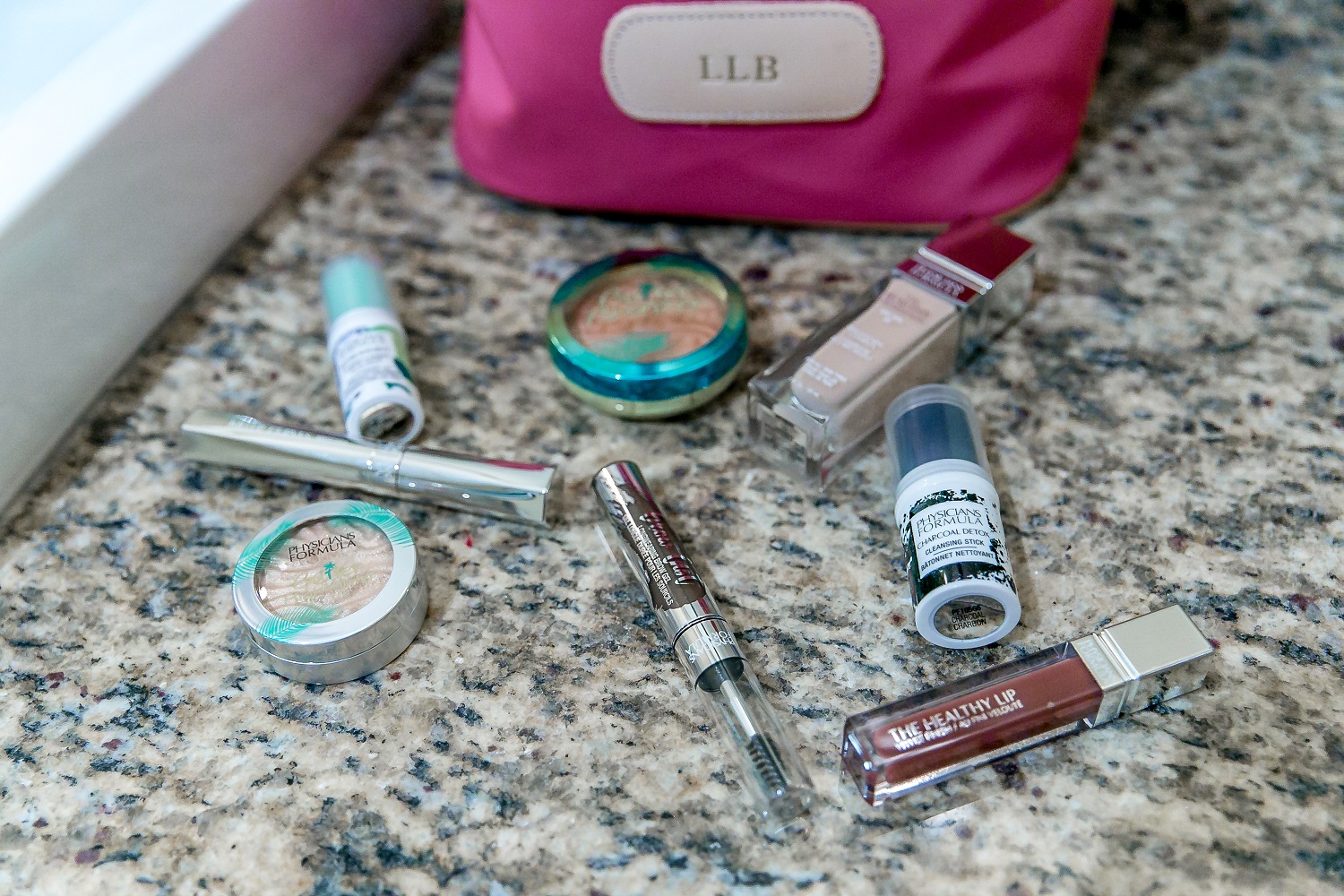 Similar Pants // Top // Similar Pumps // Bag c/o // The Healthy Lip c/o  // The Healthy Foundation c/o // Butter Bronzer c/o // Brow Last Longwearing Brow Gel c/o // Killer Curves Mascara c/o // Charcoal Detox Cleansing Stick c/o // RefreshMint Cucumber & Bamboo Eye De-Puffer c/o // Butter Highlighter c/o