This winter skincare post is sponsored by Dove, but all opinions are 100% my own. Thanks for helping me to support the brands I love.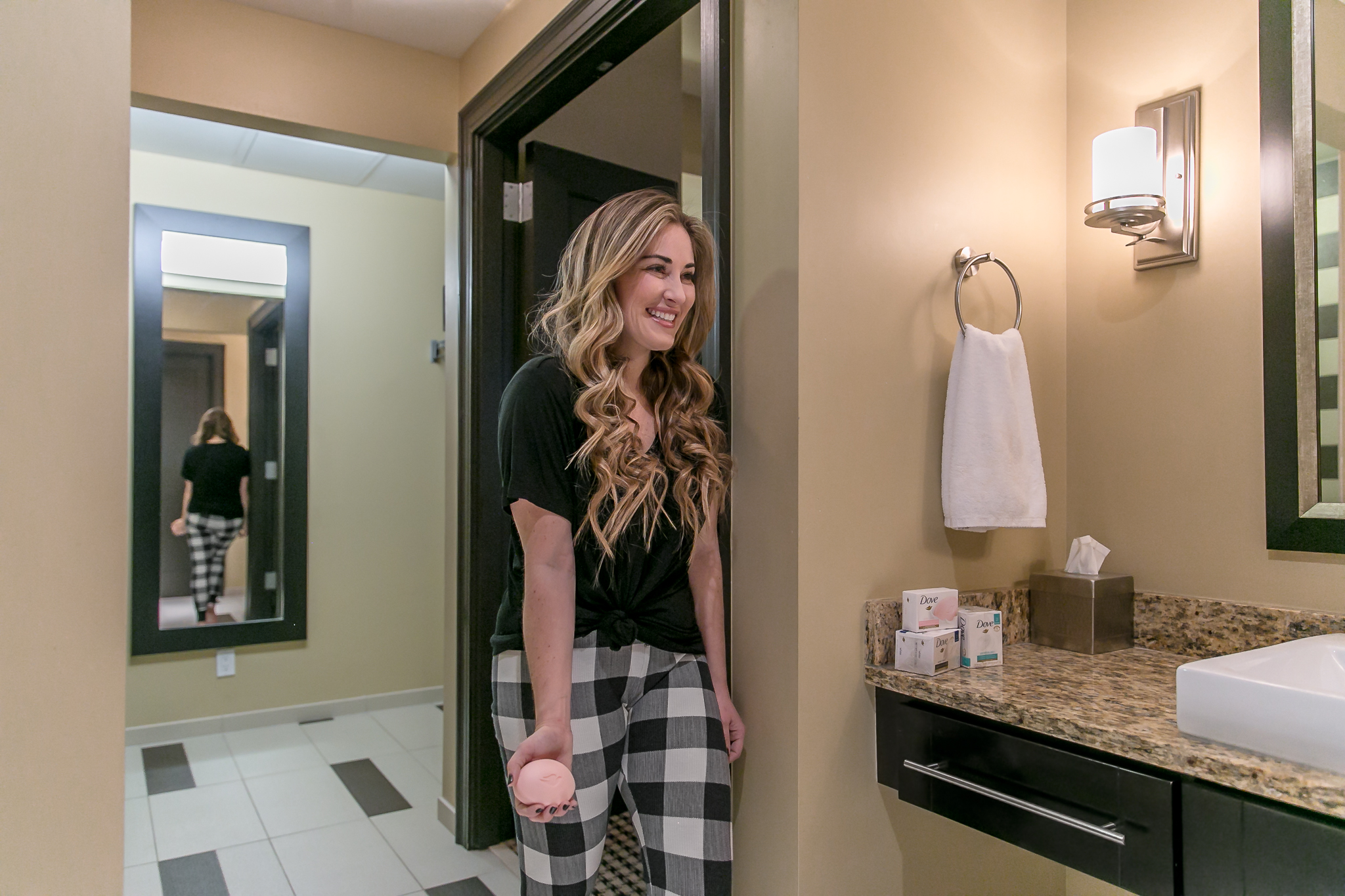 WINTER SKINCARE TIPS
Y'all my skin has been SO dry already this winter, and we're only a couple weeks in!  And even dry is an understatement.  My face has been flaking and even itching it is so dry.  I decided it was the perfect time to try something new.  I've been using Dove Beauty Bar for the last couple weeks and swear by it now.  I received the Dove White Beauty Bar, Dove Sensitive Skin Beauty Bar and Dove Pink Beauty Bar.  I have really sensitive skin, so my favorite so far has been the Dove Sensitive Skin Beauty Bar.
First of all, let me tell you, it is not your ordinary bar soap.  As a matter of fact, it isn't a soap at all.  It's a Beauty Bar.  And it's going to change everything you thought you knew about this soap shaped product.  You know how you feel like you're getting "squeaky clean" with ordinary bar soaps??  Well, a recent Dove survey found that 86% of Dermatologists report that the "squeaky clean" feeling means your skin might be stripped of the moisture and nutrients it needs.  So feeling like you got completely clean isn't completely clean at all.  It is actually drying out your skin!  That is where Dove Beauty Bar comes in.   Dove gently but effectively cleanses and is cleaner rinsing than soap, providing women with soft, smooth skin.  Dove doesn't leave behind that dry, tight feeling that ordinary soaps can, which can be a sign of dry skin damage.
Dove Beauty Bar actually nourishes your skin, which we especially need during the cold and dry winter months.  Dove cleans beautifully and won't strip away skin's moisture like soap can.  Their signature ¼ moisturizing cream with skin natural lipids helps replenish nutrients lost during the cleansing process.  Now you can see why Dove Beauty Bar isn't a soap.  It's a beauty bar.  It cleans skin while adding moisture back into your skin.  And it's actually the #1 Dermatologist recommended Bar.
The Dove Beauty Bar is sold at mass, food and drug retailers nationwide.  When it comes to your skin, you don't want to settle for less.  Dove Beauty Bar makes your skin and your wallet happy without compromising on quality.  Dove is cleaner rinsing than basic bars.  Have you traded in your ordinary bar soap for Dove Beauty Bar?  Do you have any winter skincare tips that you can't live without?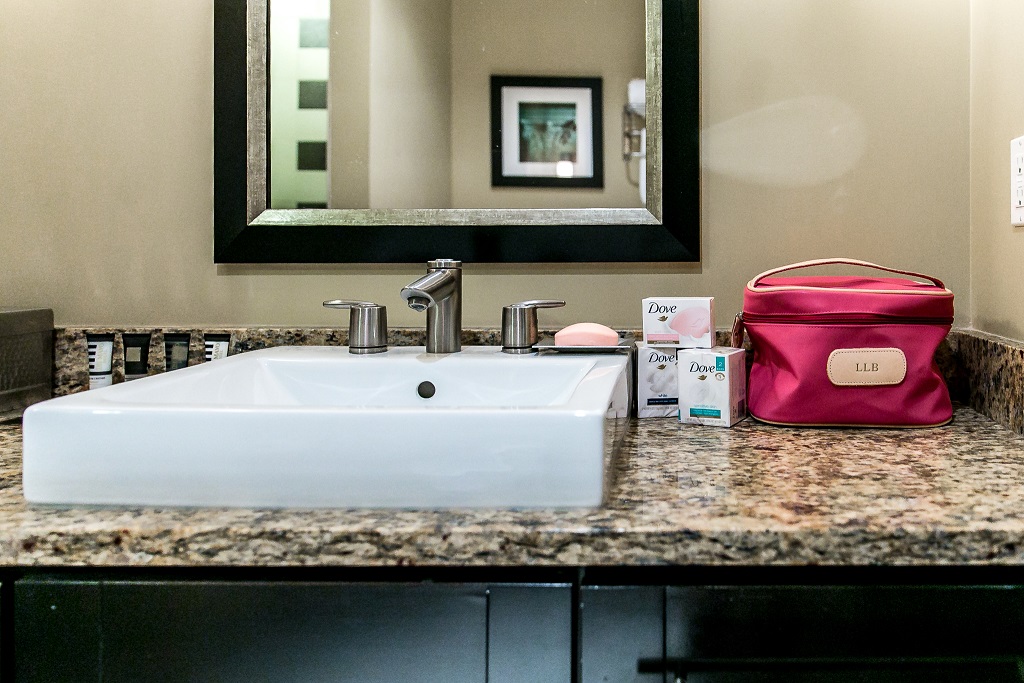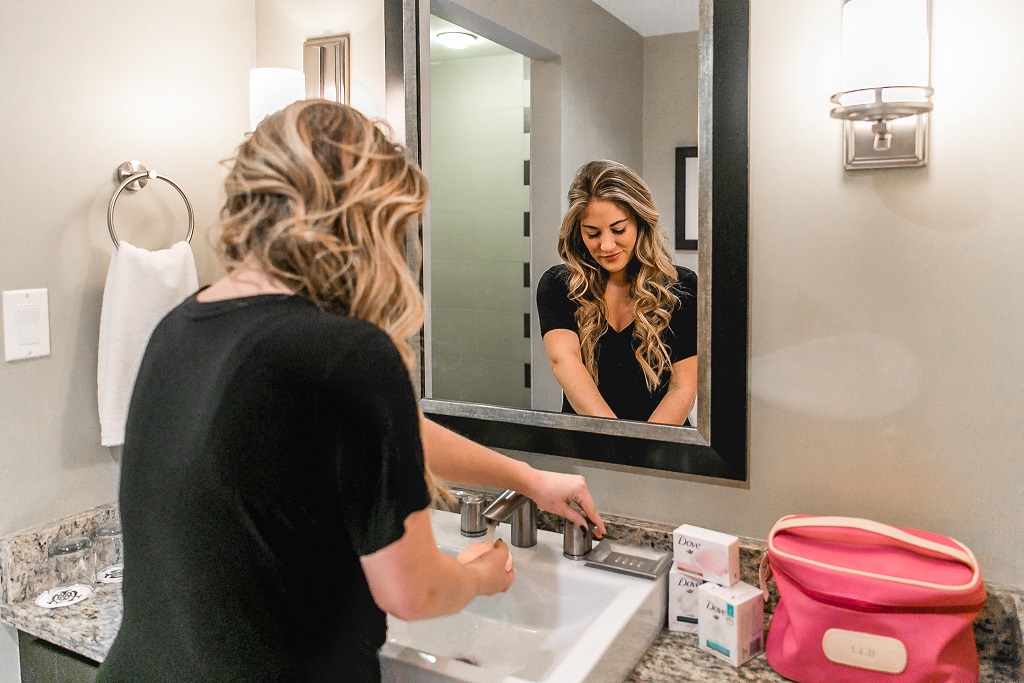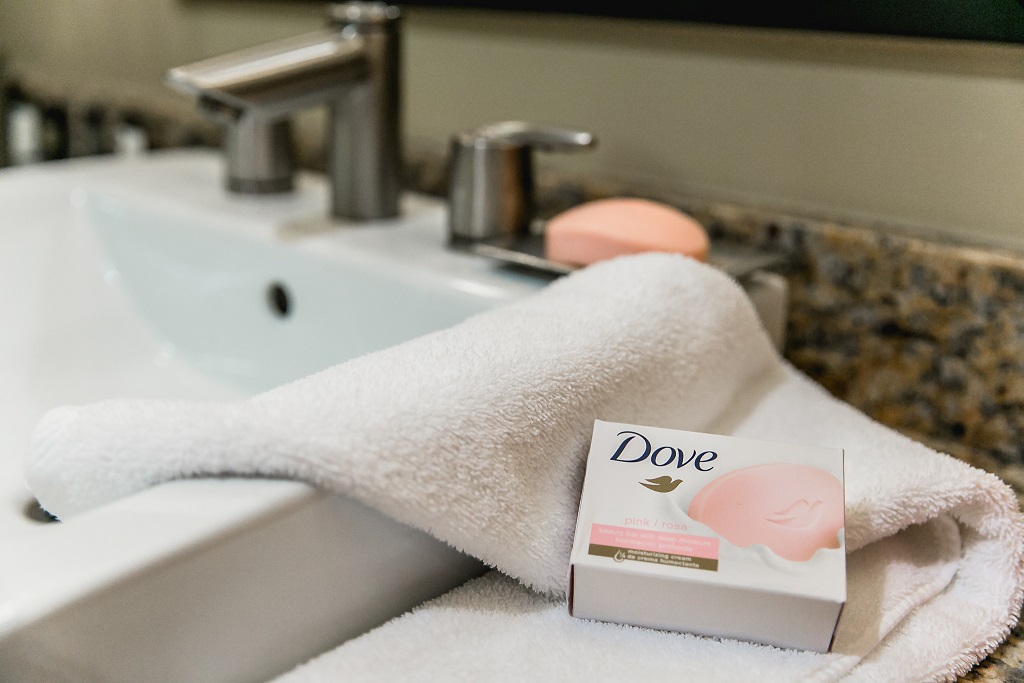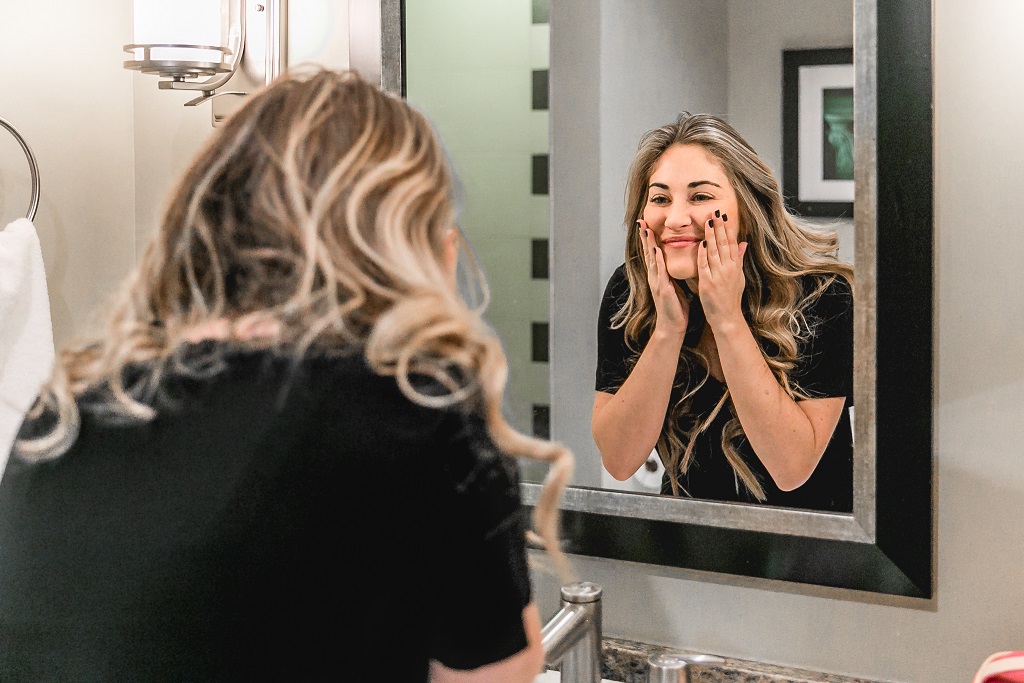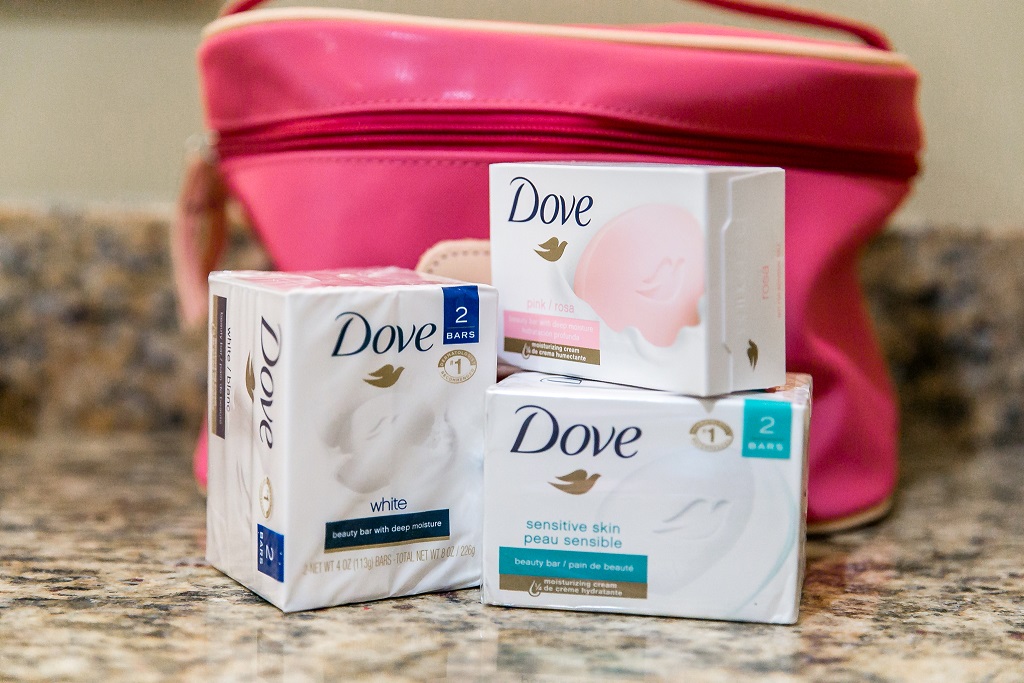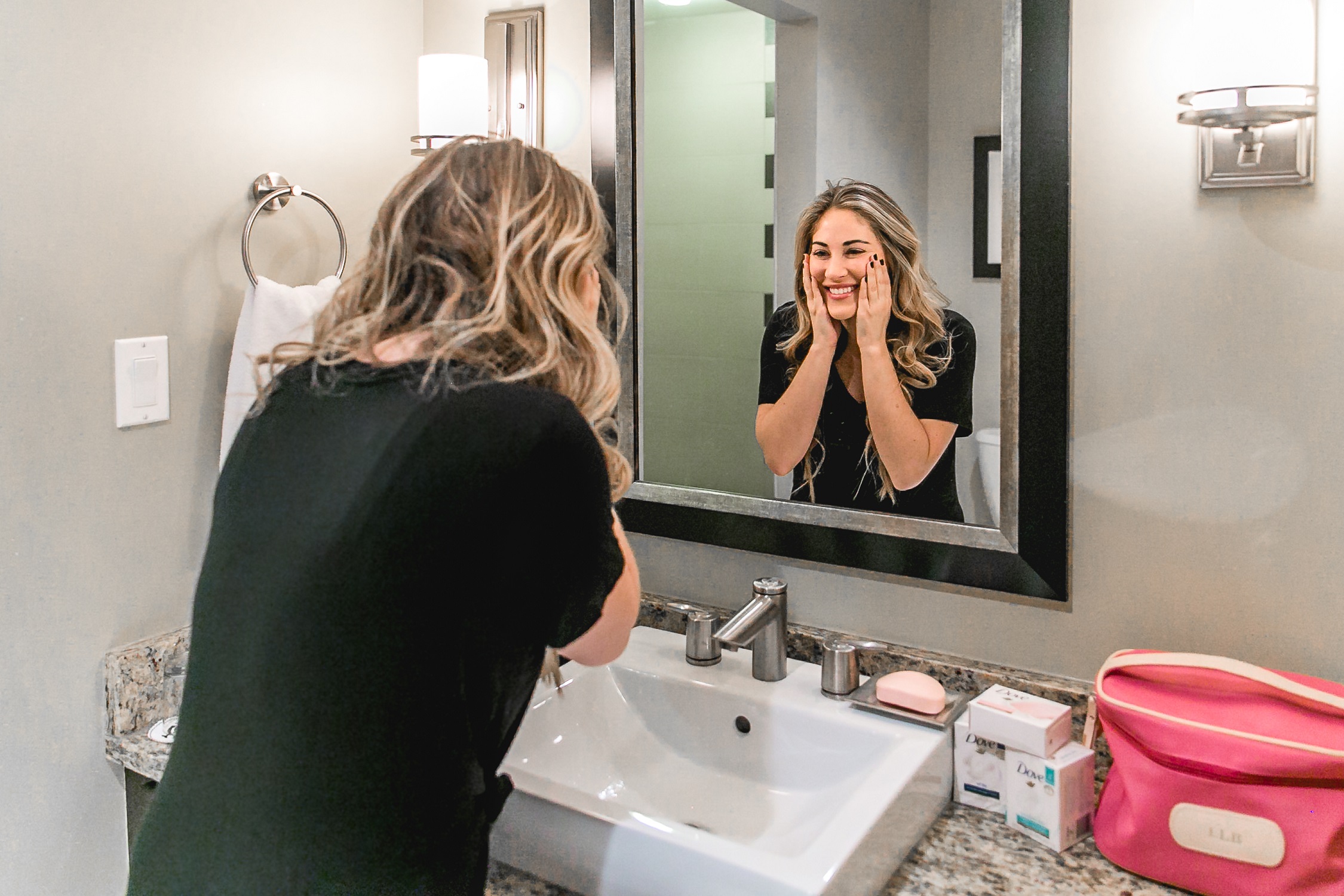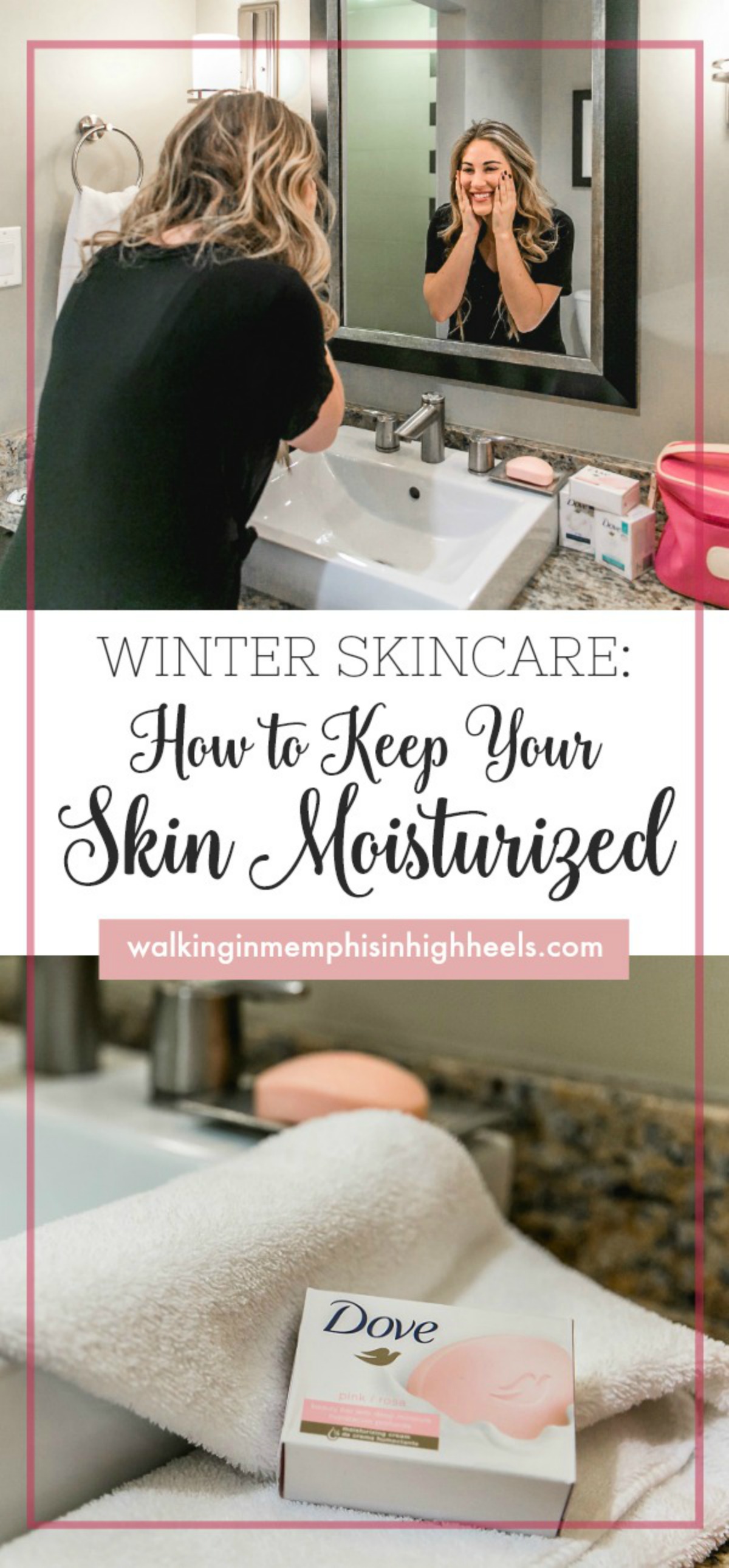 This is a sponsored post written by me on behalf of Dove Beauty Bar.