This post is sponsored by Viicode, but all opinions are 100% my own. Thanks for helping me to support the brands I love.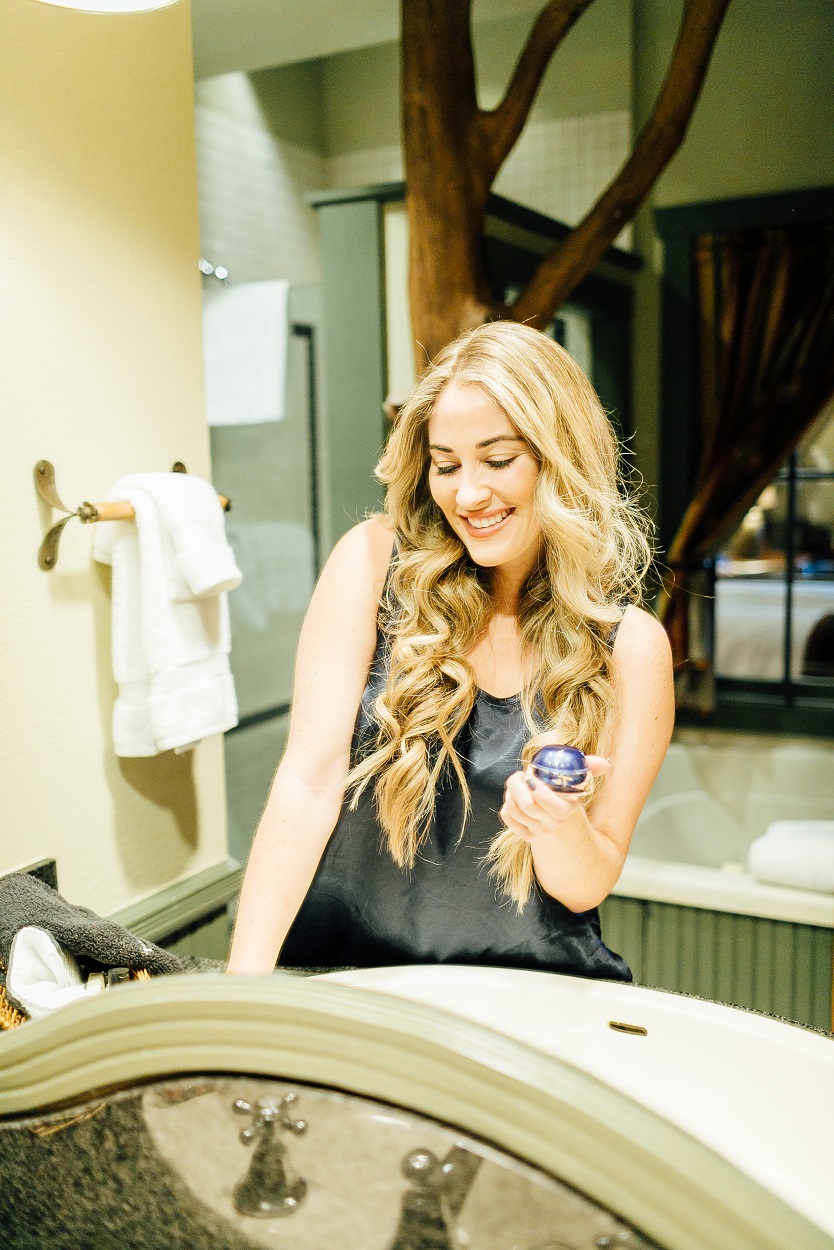 You might remember me talking about Viicode here last year.  I absolutely fell in love with their oxygen eye mask last year, and I can honestly say that I purchased another box of 6 masks every 6 weeks for the past year.  They are THAT good!  I'm excited to be testing out another one of their products today and share what I think about it so far.
I've been using the Viicode T2 oxygen eye cream for the past 2 months and love it so far. T2 is infused with evening primrose, avocado, elderberry and chamomilla recutita.  The eye cream has a unique activation strip that you use first to clear away dead cell buildup and prepare skin to better absorb nutrients.  It goes on smoothly and absorbs into your skin quickly.  You can use it in the morning as a shield from external damage like pollution and UV rays and at night time to repair your skin cells.
I love how creamy and smooth the T2 oxygen eye cream is. It also has a light clean scent to it.  It feels good on my skin, and it keeps my skin moisturized all day.  As I've gotten older, I've noticed that my skin is a lot drier than it used to be, and I have to keep it moisturized daily.  If you're looking for some new favorite eye products that really will make your eye skin both look and feel better, you will definitely want to give Viicode a try!  Have you tried an oxygen eye cream before?  Have you tried Viicode?