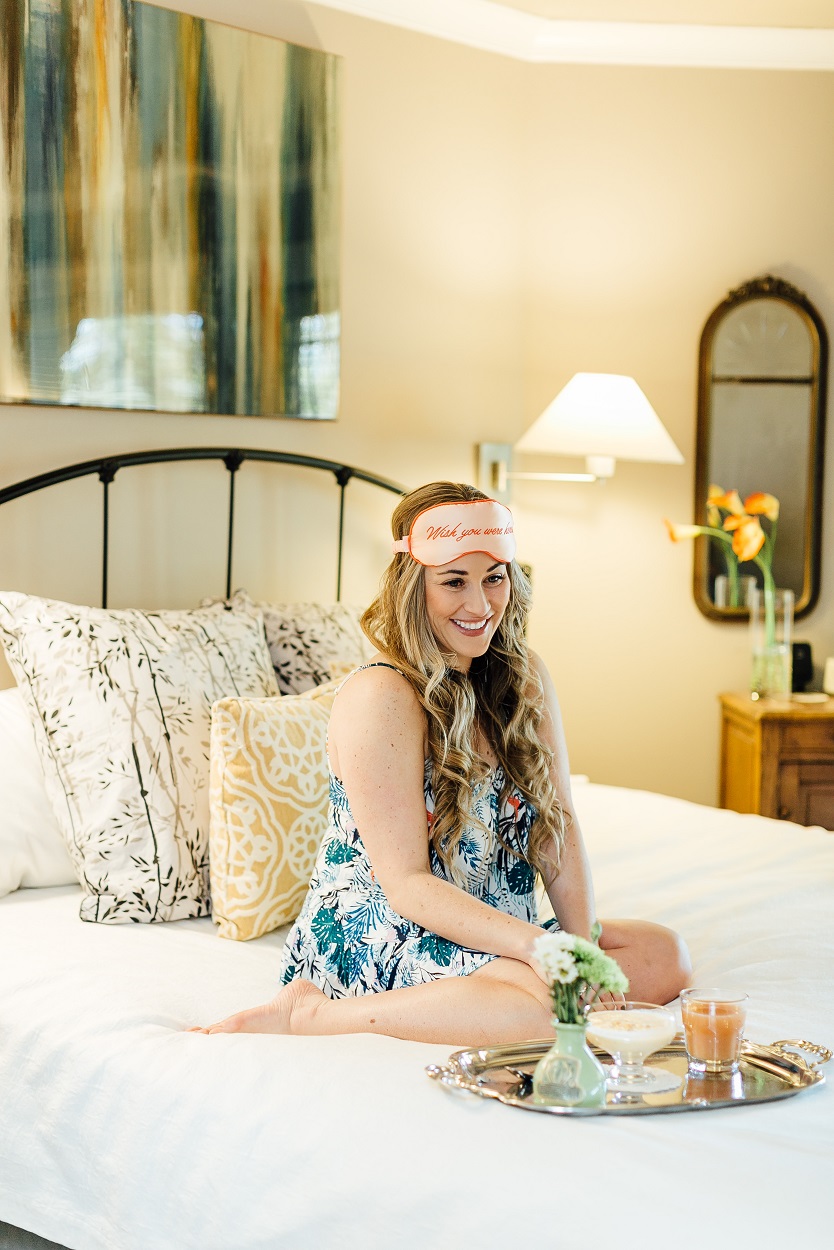 9 PLACES TO GO IN HOT SPRINGS ARKANSAS
1.)  Fordyce Bathhouse.  This bathhouse is no longer a working bathhouse, but it is the visitor center and you can take tours.  It is a must do on your tour!
2.)  Hot Springs Mountain and Mountain Tower.  You can't beat this view when you're in Hot Springs.  And there is also some great hiking!
3.)  Buckstaff Bathhouse and Bathhouse Row.  Buckstaff Bathhouse is the only working bathhouse on Bathhouse Row, so you just have to make an appointment to see what they're all about!
4.)  Superior Bathhouse Brewery.  A bathhouse turned brewery??  What is cooler than that?!
5.)  Oaklawn Racing & Gaming.  It's the perfect place to watch the horse races when you're in town.
6.)  Luna Bella.  THE best restaurant in town.  They are an Italian restaurant, and just their menu does not disappoint!
7.)  Crazy Samurai.  If sushi is your thing, you will definitely want to try Crazy Samurai.  Try the Yo DJ.  Just trust me!
8.)  Lake Hamilton.  The lake in Hot Springs is gorgeous!  I even took a boat cruise complete with muffins and mimosas, and they have dinner cruises with wine, cheese and crackers and fresh fruit.  It's the perfect way to start or end your day in Hot Springs.
9.)  Lookout Point Inn.  This is hands down the best bed and breakfast I've ever stayed at.  They have breakfast downstairs in the morning, or you can even call and have them deliver it to your room.  All of the rooms are spacious, and most have a patio or balcony that overlook the beautiful Quachita Lake.
Before dinner, Lookout Point Inn serves wine, cheese and crackers in the lobby area.  And they always have cookies, fruit and a great assortment of drinks throughout the inn.  The staff is some of the nicest I have ever met.  They were constantly there to help, and they also gave me such a great tour and boat cruise around the lake.  Outside, they have hammocks, a beautiful flower garden and swings and chairs to relax in.  Basically I felt like I was in a home away from home…but much better!
If you're looking for a staycation or a nice little weekend getaway, Hot Springs is definitely a great choice.  It's only a short 3 hour drive away from Memphis, but it is the perfect peaceful weekend getaway.  Whether you're having a girls' weekend, looking for a vacation for yourself or looking for a romantic getaway, Lookout Point Inn has it all.
What about you? What are your favorite places to go in Hot Springs Arkansas? Have you been before?