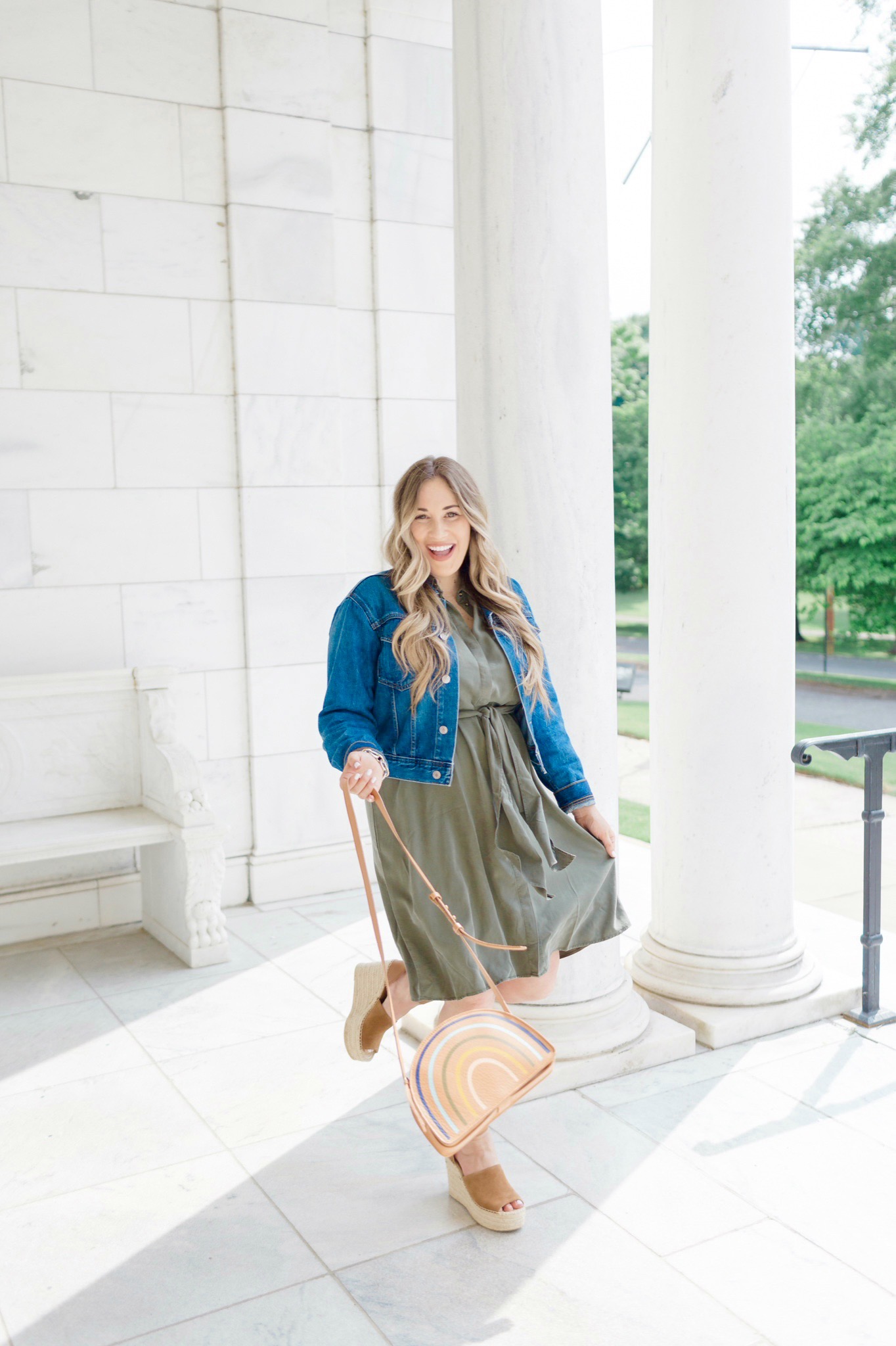 With COVID-19 only seeming to get worse, not better, there are several places in Memphis that have not opened yet or several that have limited hours or lower capacity rates. I know most of us are at home with the kiddos this summer and looking for unique and fun ways to entertain them. I shared this post with 10 fun things you can do with your kids right in your own backyard, but for those interested in safely venturing out, I wanted to share a few family-friendly places in Memphis that are opened this summer.
Call ahead to check on the hours, reservations, limited capacity and mask regulations. If you're wanting something fun to do in Memphis, I definitely always recommend anything outdoors. It is easier to spread out and not come in contact with others or surfaces that could be infected, but there are a few other Memphis indoor places on this list too that are taking safety precautions you might want to add to your list.
We haven't ventured out anywhere public with the kids other than a walking trail back in May, but this weekend we will have our first family vacation of the year. We booked it last year, so we changed our flights and our location so we can just drive together, stay in a condo after we disinfect and cook food with the groceries that we are packing. We are looking forward to it, and still think the girls will have great time!
6 Family Friendly Places in Memphis Opened this Summer:
1.) Memphis Parks
Overton Park, Shelby Forest Park, Shelby Farms Park. Overton Park is pictured above, and it's such a great place to have a picnic. Not to mention, it hasn't been crowded at all! You can read more about a few more of my favorite other parks in Memphis here.
Home to Elvis, Graceland is a must see for the entire family. They have reduced their capacity right now, but you are sure to enjoy a tour around the 100+ acres that is both indoors and outdoors.
They are at 50% capacity. The staff all wears masks. Anyone over the age of 2 must wear a mask, and they have them available for sale there too. They do have a portion of CMOM outdoors, and I would recommend trying to spend most of your time there and spreading out and washing your hands often if you're visiting.
They are at very low capacity right now. The majority of the zoo is outdoors. I recommend packing your own lunch or snacks, wearing masks, packing had sanitizer, buying tickets online and spreading out. You and the kids can still have a fun time!
You can read more about why we love Botanic Garden and all it has to offer here and here.
This is one of our favorite hotels in Memphis. It just offers everything – a great hotel room, great dining options, a nice spa, an indoor swimming pool and fun fo the entire family! You can see more of the hotel and what I love about the Peabody here and here, including the Duck March of course!
What about you? What are you doing this summer to entertain the kids? Do you have any other family friendly places in Memphis to recommend? Let me know in a comment below!