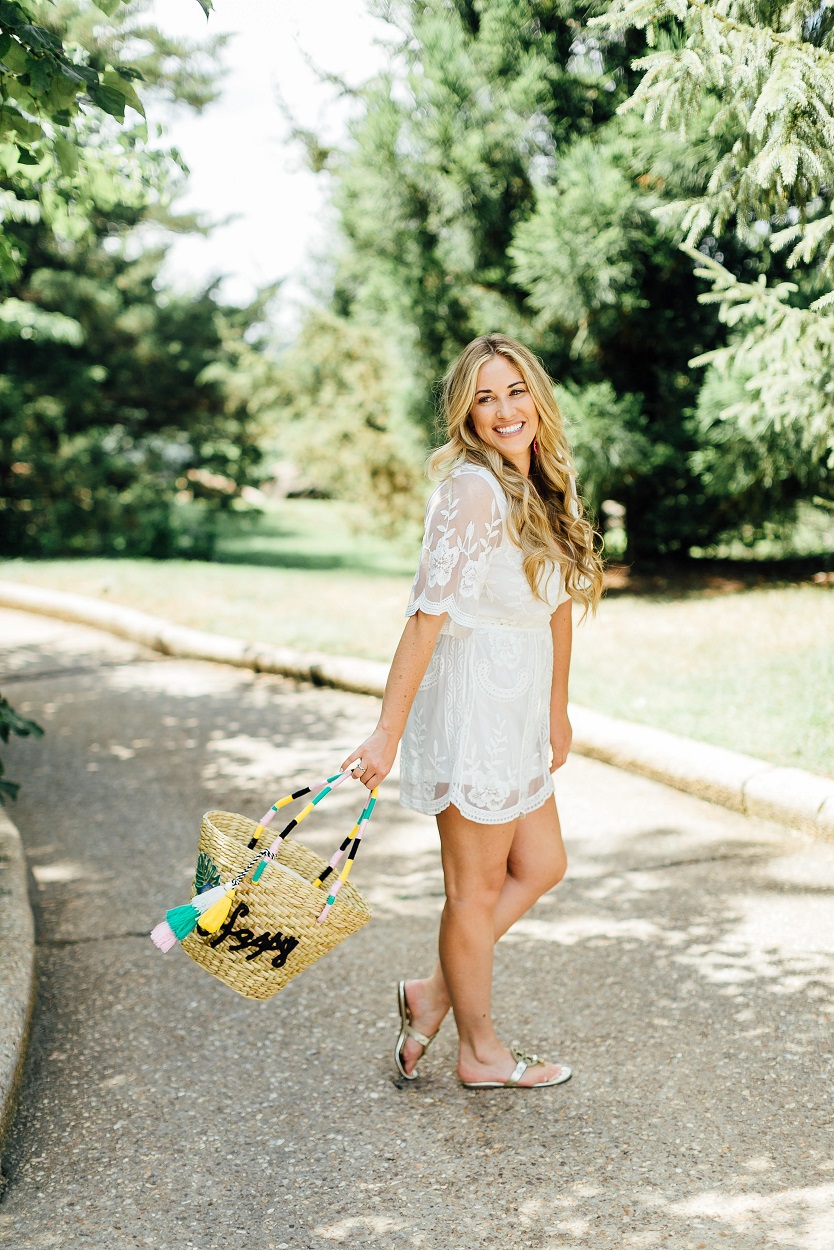 Last weekend I made it back Big Cedar Lodge in Branson again (you might remember my last trip here.)  Since the last time I went it was December, I knew I wanted to go back in the summer to experience all the outdoors activities that Branson has to offer!  If you haven't been to Branson yet, you're missing out!  It is perfect for everyone, and they are so family friendly.  I cannot wait to take Leighton there this fall!  Keep reading to see my favorite places you can't miss while you're there.
MY TOP 5 PLACES TO VISIT IN BRANSON MO
I'm already planning my trip back this fall with Leighton and cannot wait!  We still have so much more places to visit in Branson MO like horseback riding, some shows and so much more.  I know Leighton will have a ball, and I'm hoping I can get a couple more friends and their kids to go too so we can all have a fun little vacay together next time!
What about you? Have you been there?  What is on your list of places to visit in Branson MO that we can't miss? Let me know in a comment below!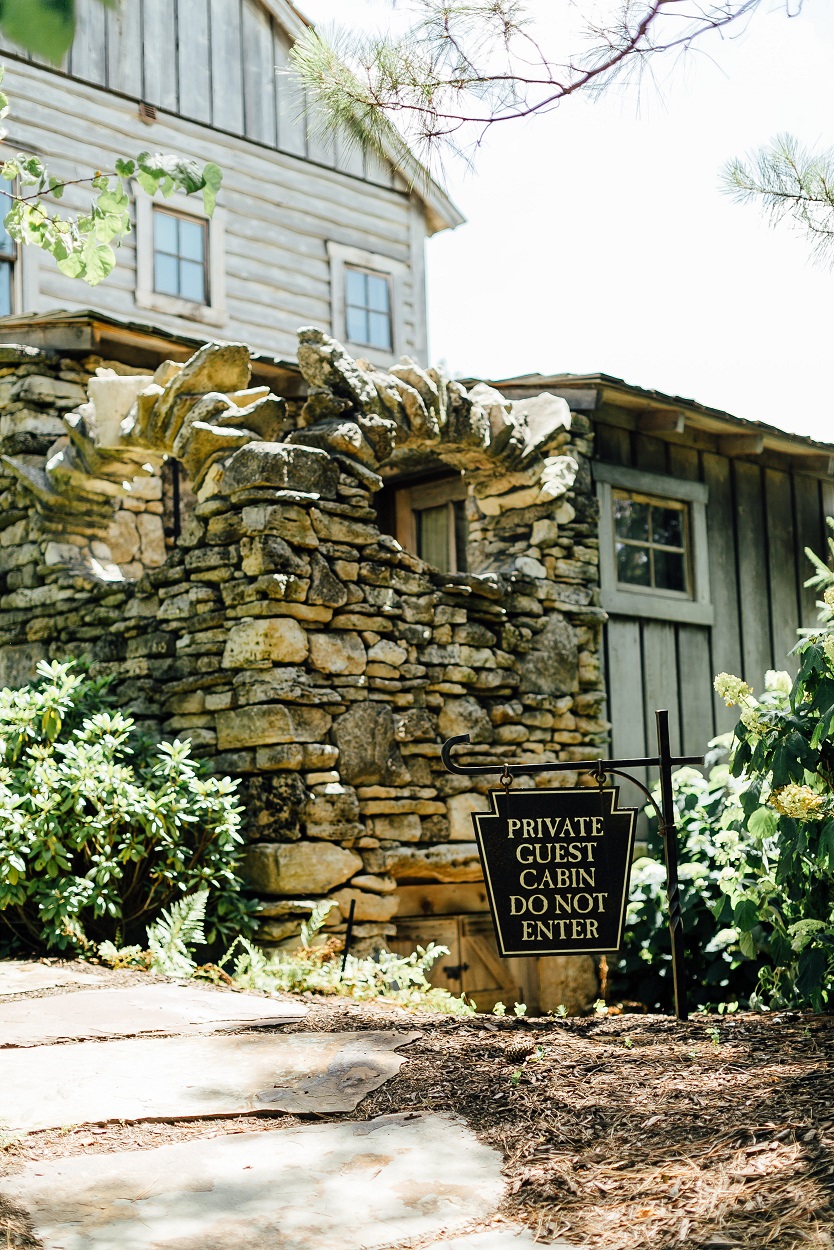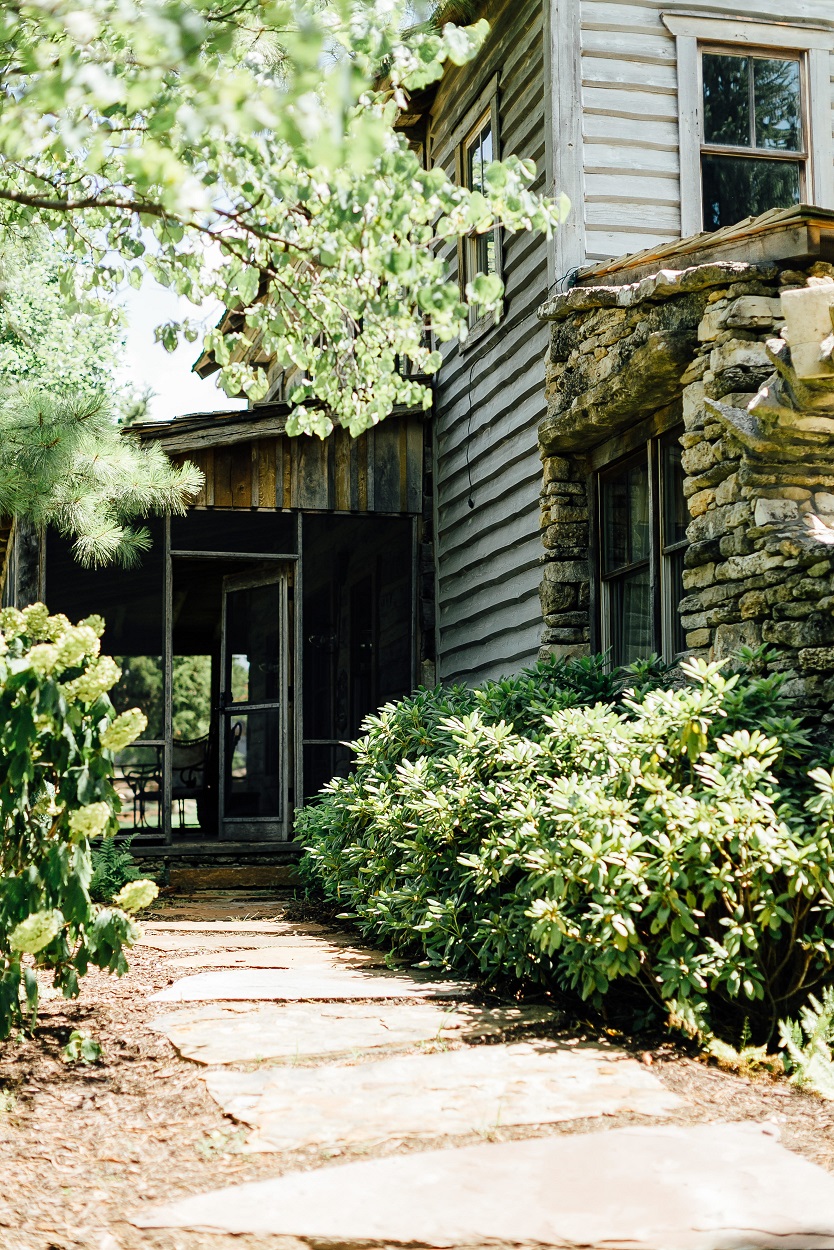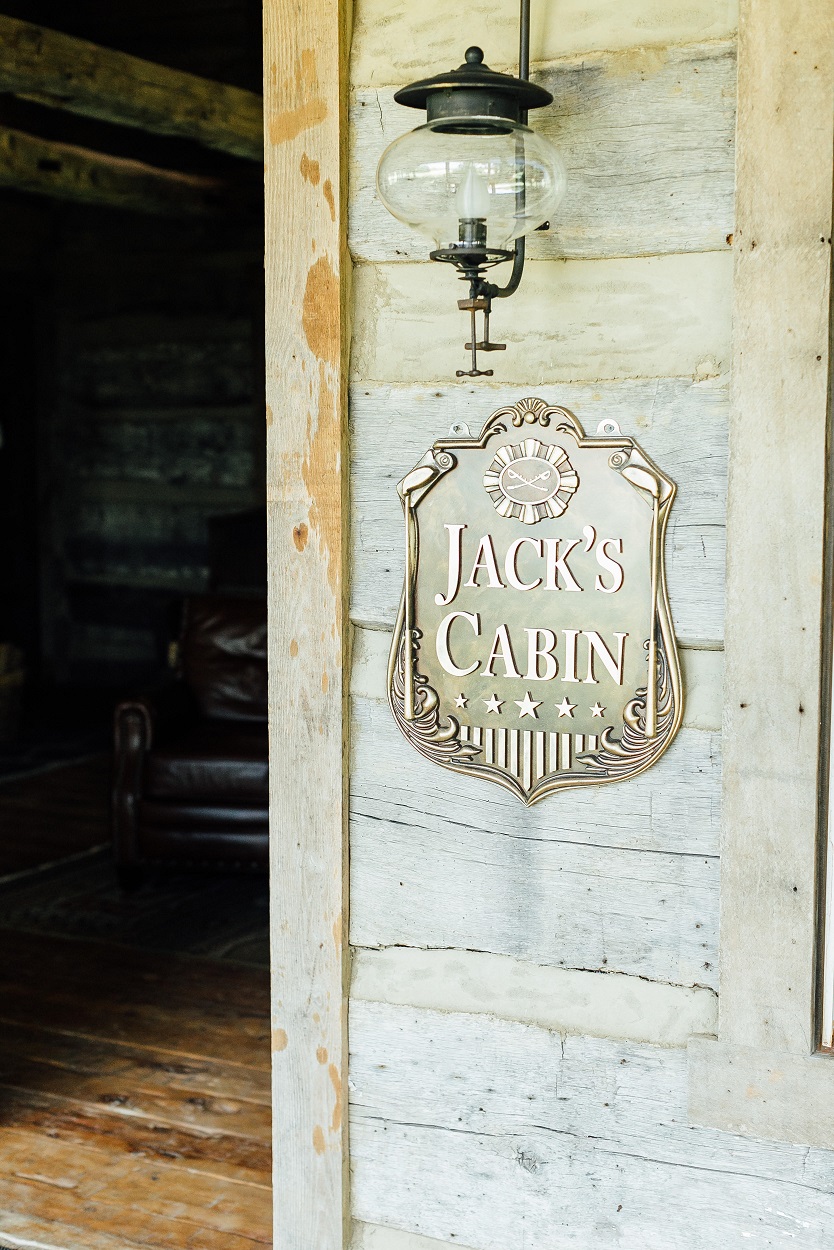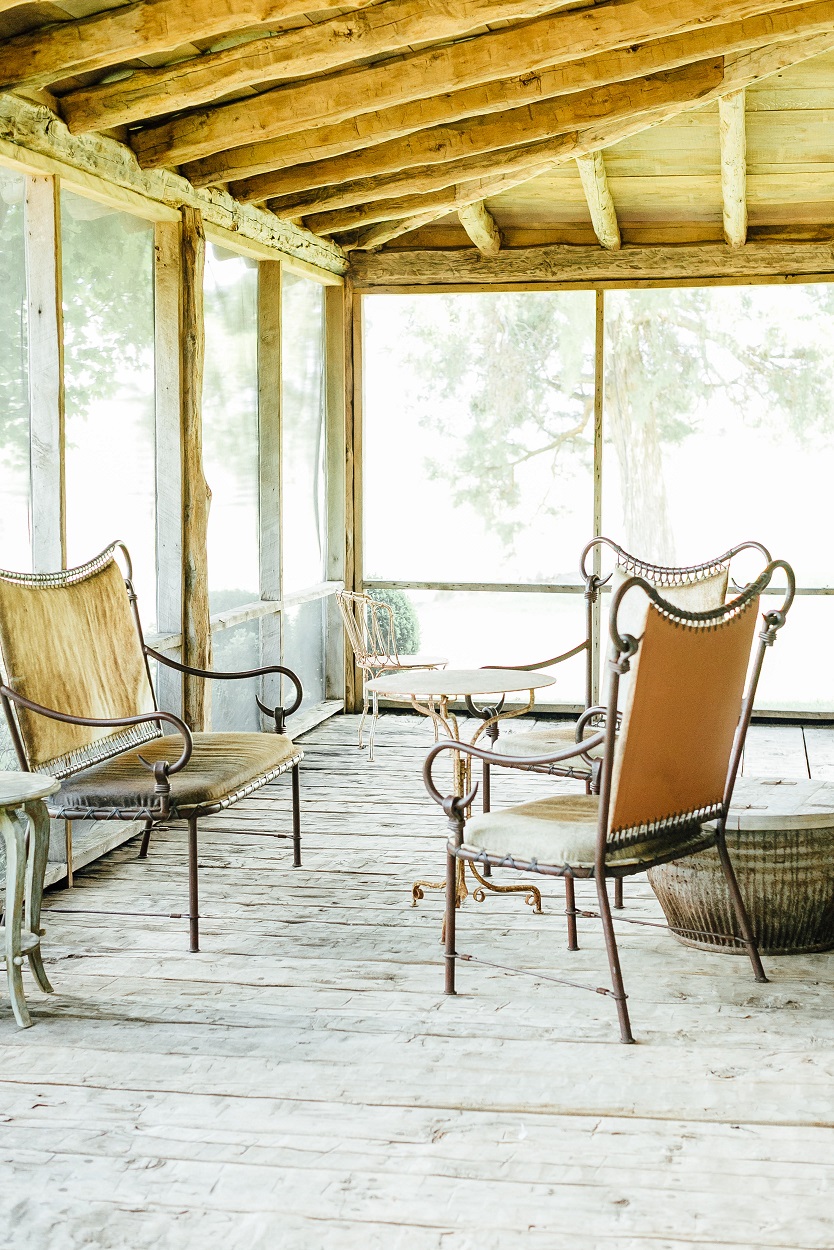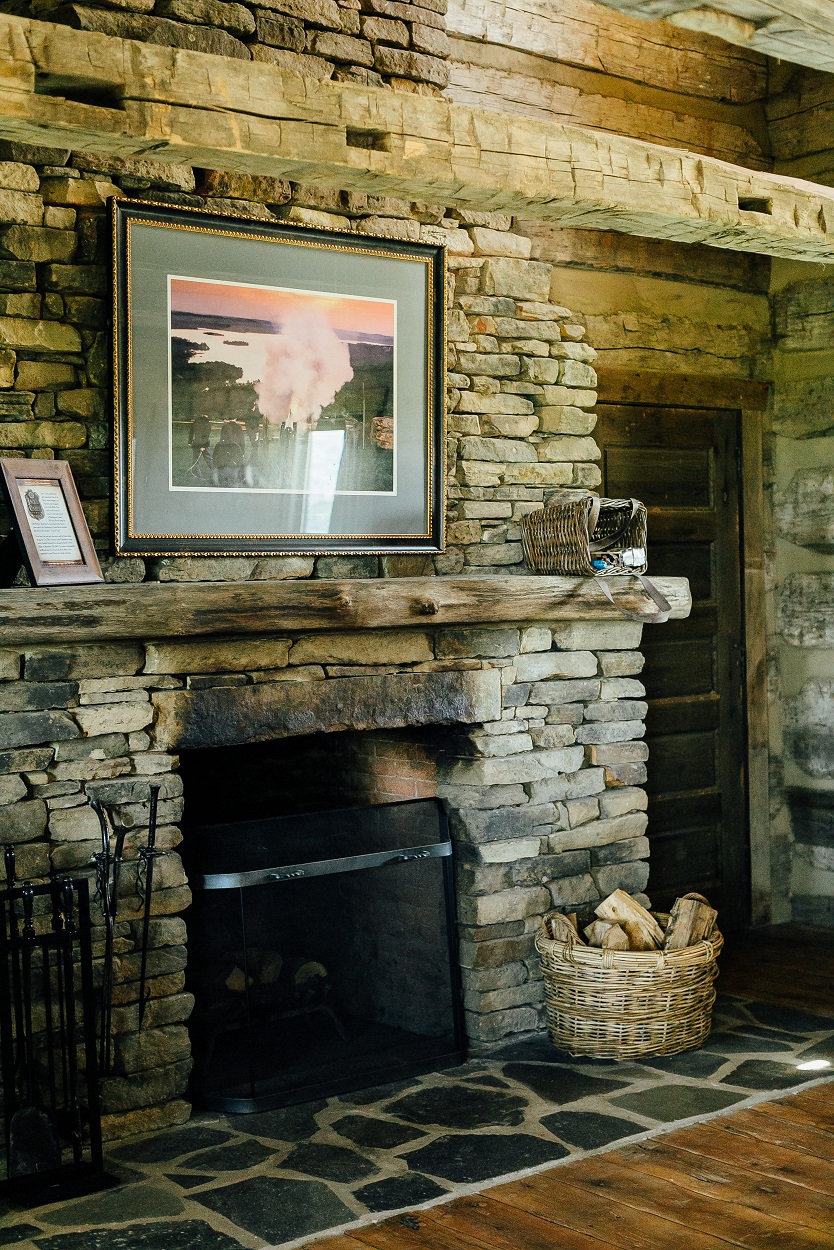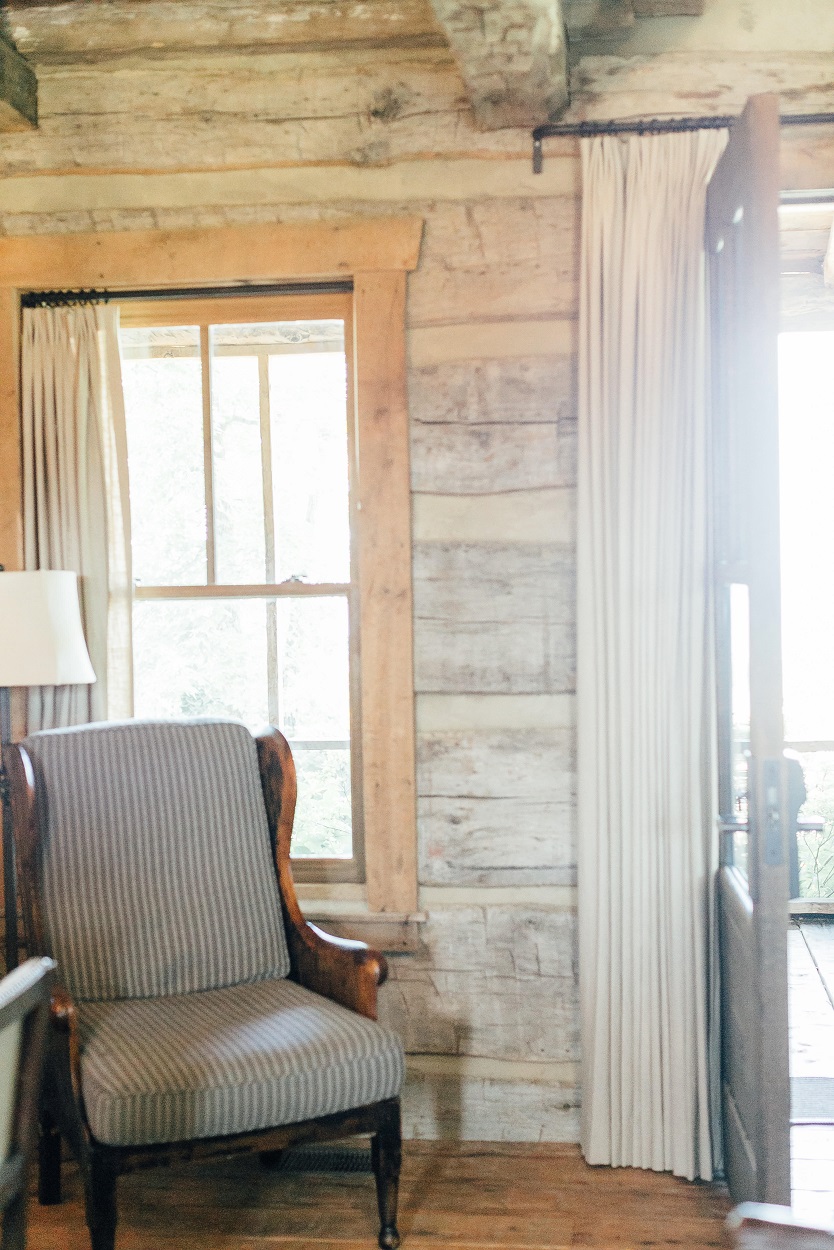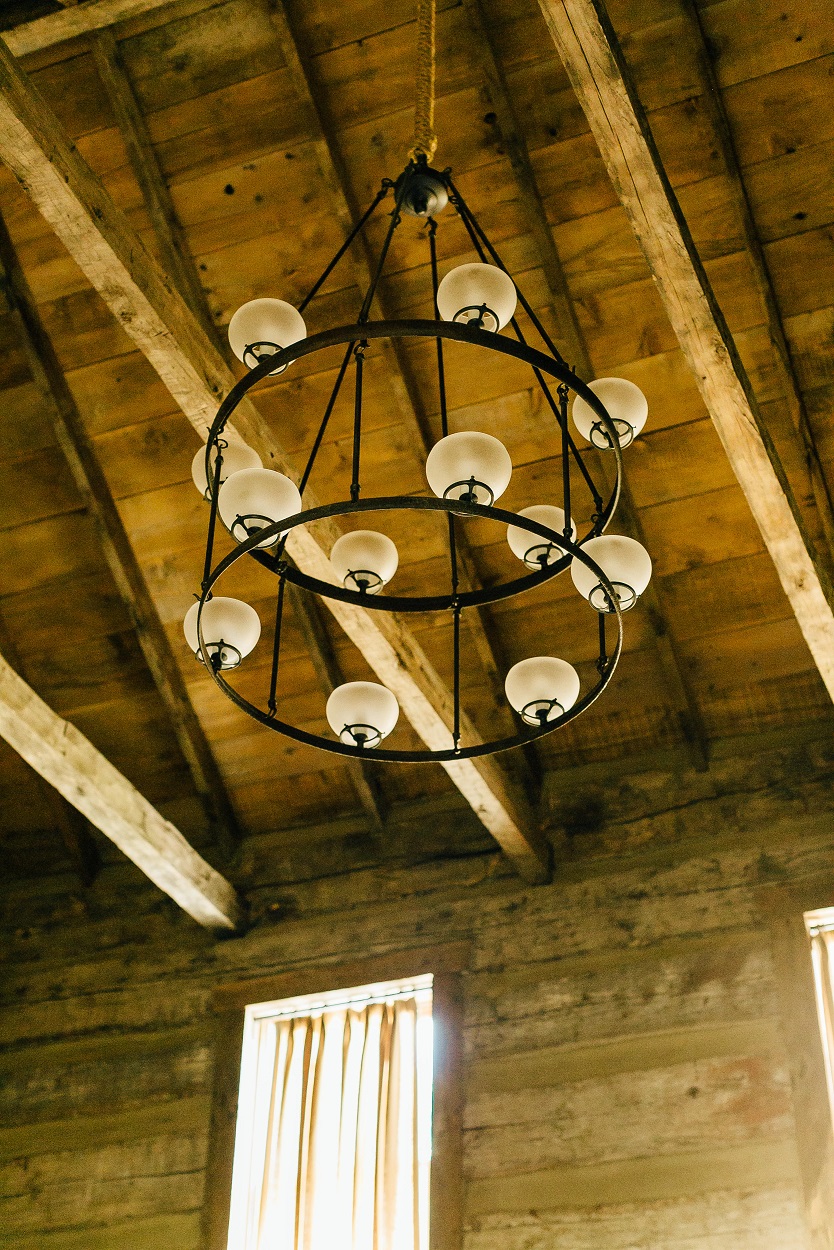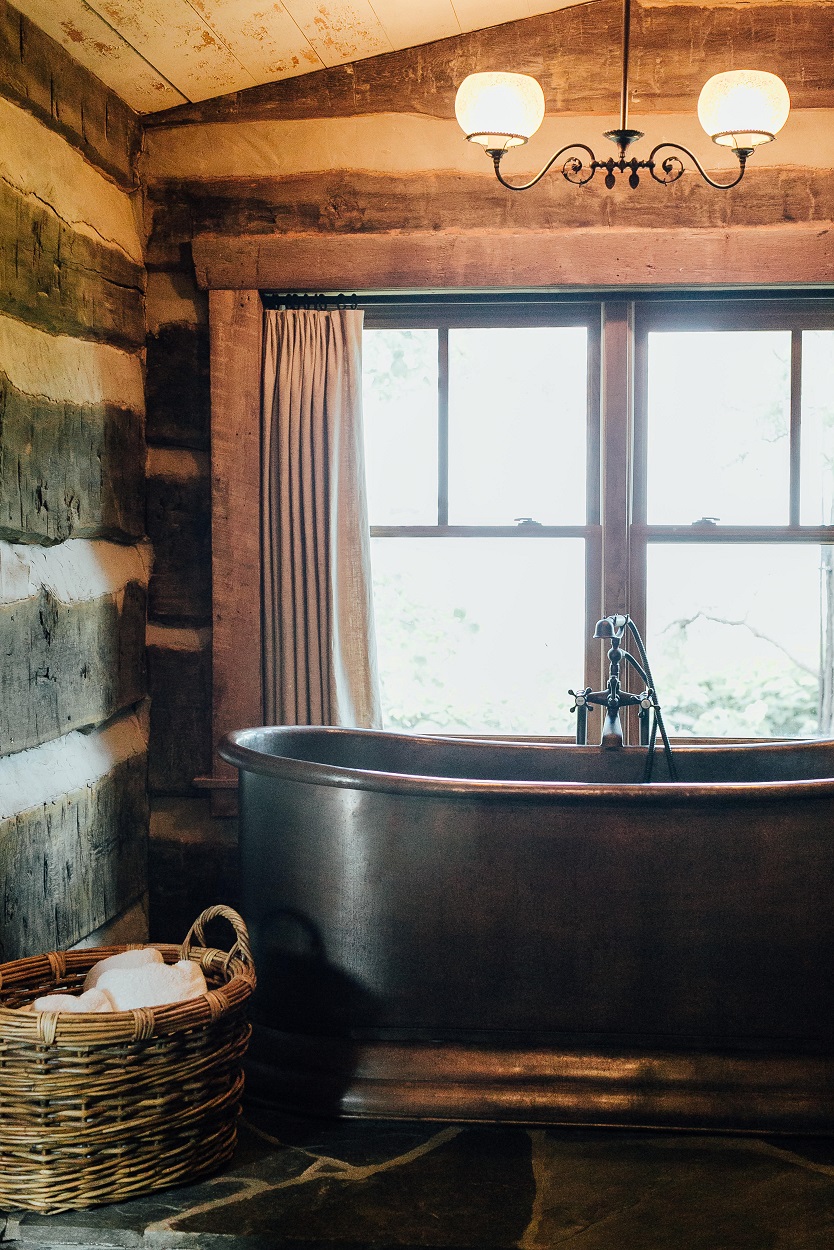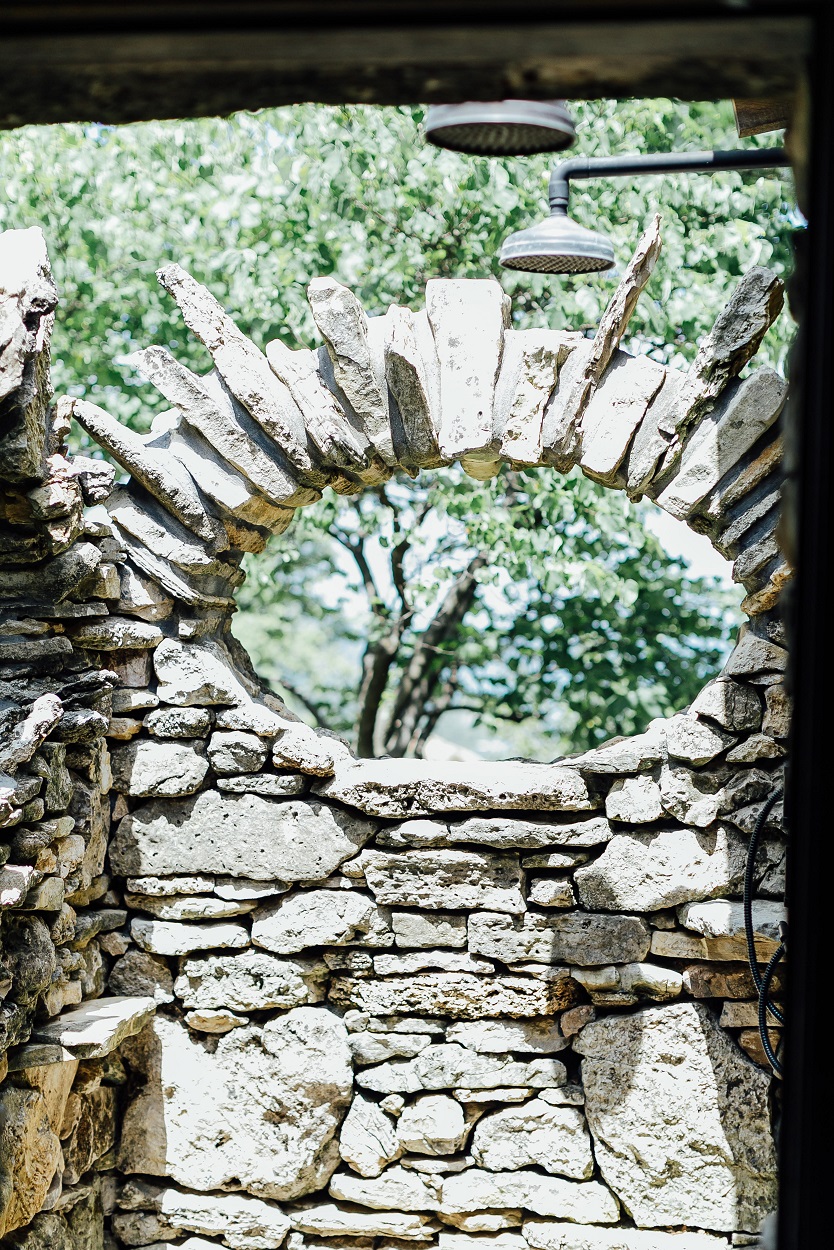 Romper // Sandals // Earrings c/o // Bag c/o