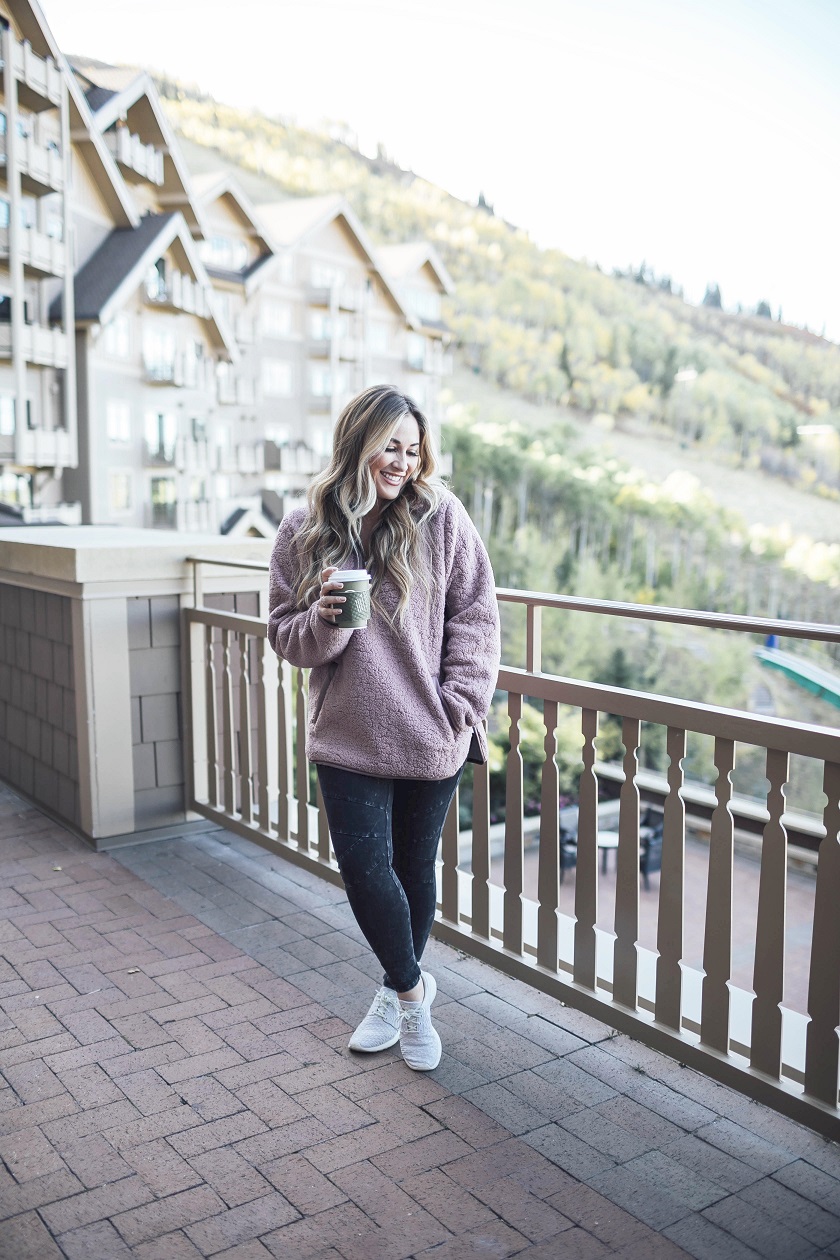 I'm already missing my short weekend in Park City, Utah with Sandy just a couple weekends ago.  We stayed at Montage Deer Valley and had the best time.  I'm already dying to go back this winter to go skiing!  The resort was stunning with some of the best views of the mountains.  They had plenty of large patios to sit out on and enjoy a cup of coffee or hot chocolate.  At night they had a s'mores bar and firepits.  They were my first s'mores that I remember, and let me tell you, it was worth the wait.  The cinnamon s'mores were to die for!
Our room didn't disappoint either.  We had  a balcony that overlooked the mountain and trails below.  We had a fireplace in our room and a huge bathroom that was the perfect size for 2 bloggers to get ready in.  = )  We ate dinner at Burgers & Bourbon Saturday night for dinner.  We started with poutine and wagyu nachos.  Yum!  And our burgers were amazing (and huge!)  I figured sure the burgers would be good, but they wouldn't anything that special.  I was wrong; every single thing we ordered was amazing!
We had such a great time.  I feel like we actually squeezed a lot in for the amount of time we were there, but I definitely wish we had more time!  The weather was just perfect and in the 70's during the day and cooler at night for layers.  In case you are planning a trip to Park City in the fall, I'm sharing my top 5 things to do while you're in town.
Top 5 Things to Do During your Next Weekend in Park City
1.)  Go for a hike or bike ride through the mountains.  If I would have driven to Park City, I would have packed my mountain bike in a heartbeat.  The good news is they have plenty of bike rentals in the area, or you can even go for a hike.  The views are worth it!
2.)  Go for a hot air balloon ride.  This is still on my to-do list.  I've been wanting to go on a hot air balloon ride for so long.  We had just missed Autumn Aloft the week before, but it looked like such a fun event with hot air balloons filling the Park City sky.
3)  Go for a scenic drive through the mountains.  We drove over to Guardman's Pass, and it was gorgeous!  The trees were turning shades of orange and yellow, and Sandy and I could have stayed there for hours just taking in the sights.
4.)  Check out Park City's Historic Main Street.  They have everything.  Art, jewelry, home décor, a spa, restaurants, outdoors stores and clothing boutiques.
5.)  Check out the Farmer's Market.  It is open every Wednesday through October 24.  I don't know about y'all, but I love fresh fruits and veggies, so I always love visiting Farmer's Markets when I travel to see what all goods and foods they produce locally in that area.
Have you been to Park City before?  What's your favorite thing to do there?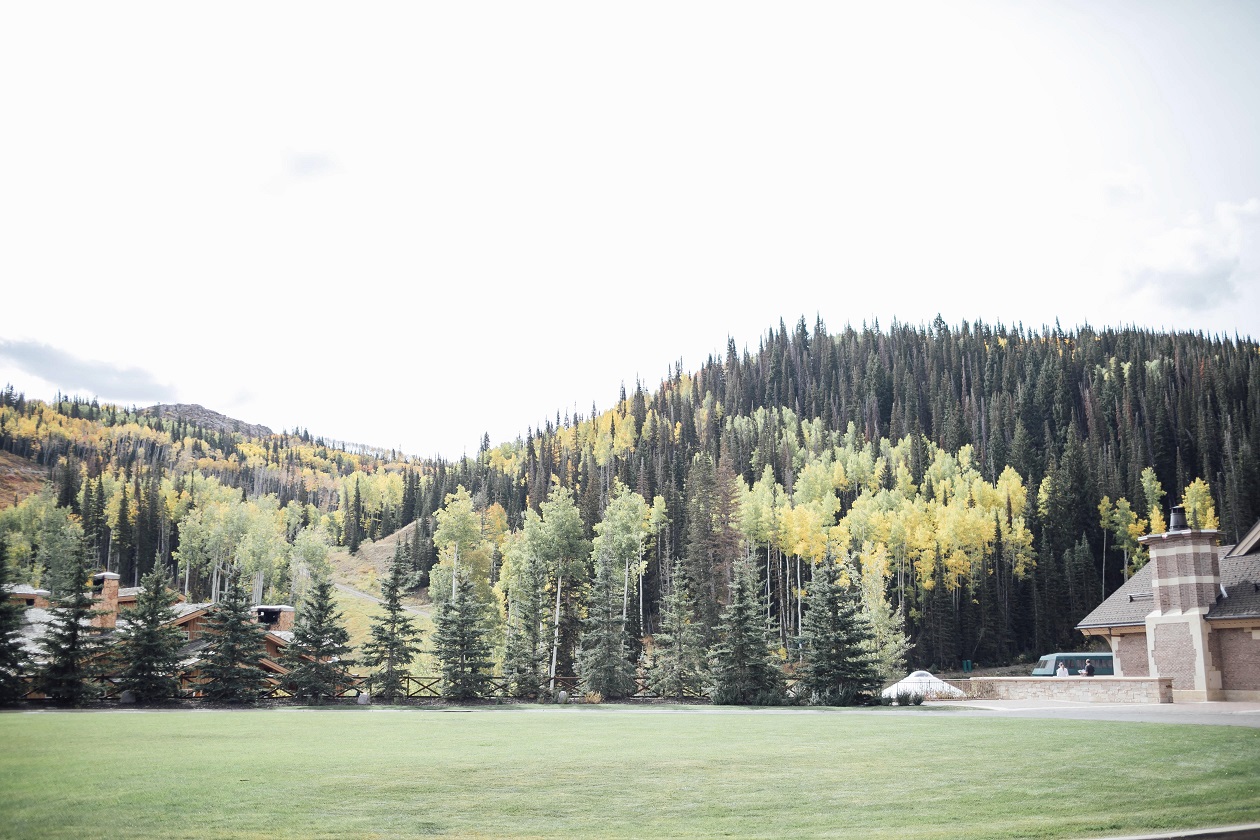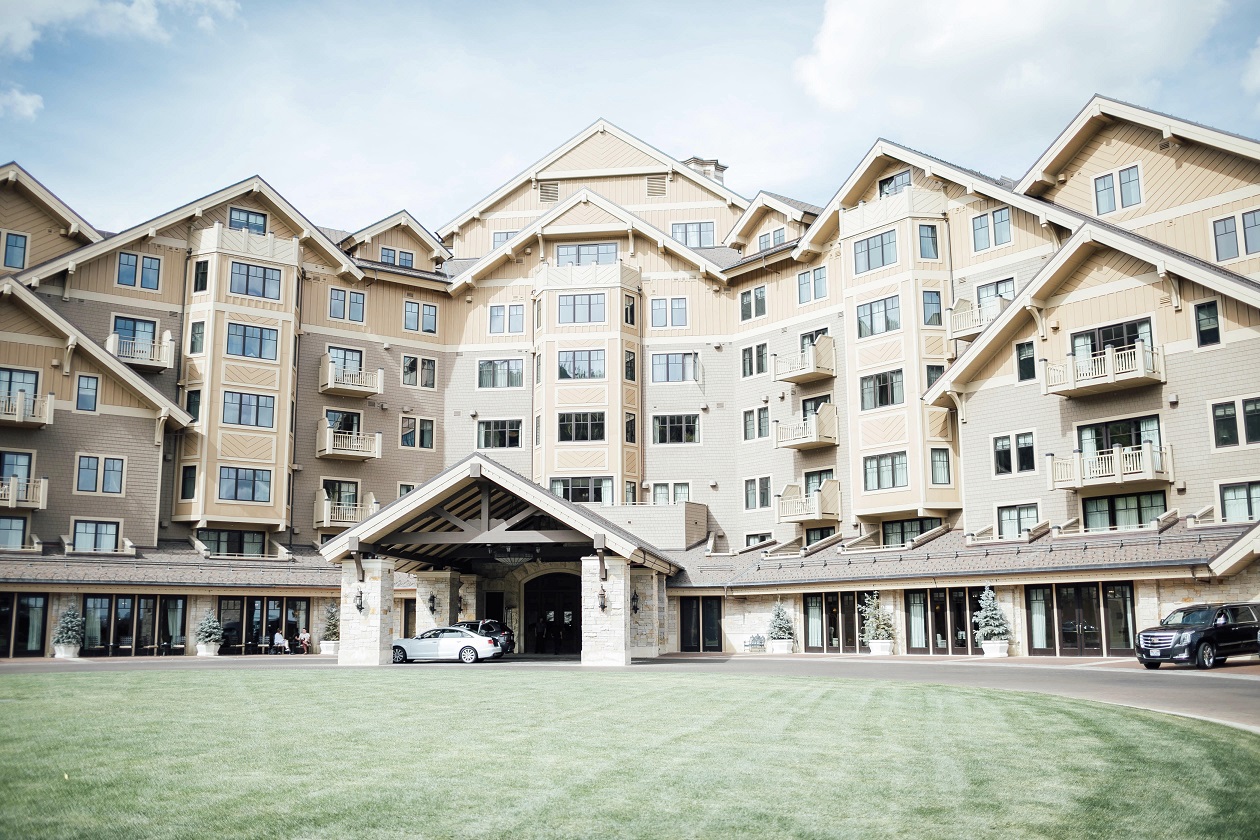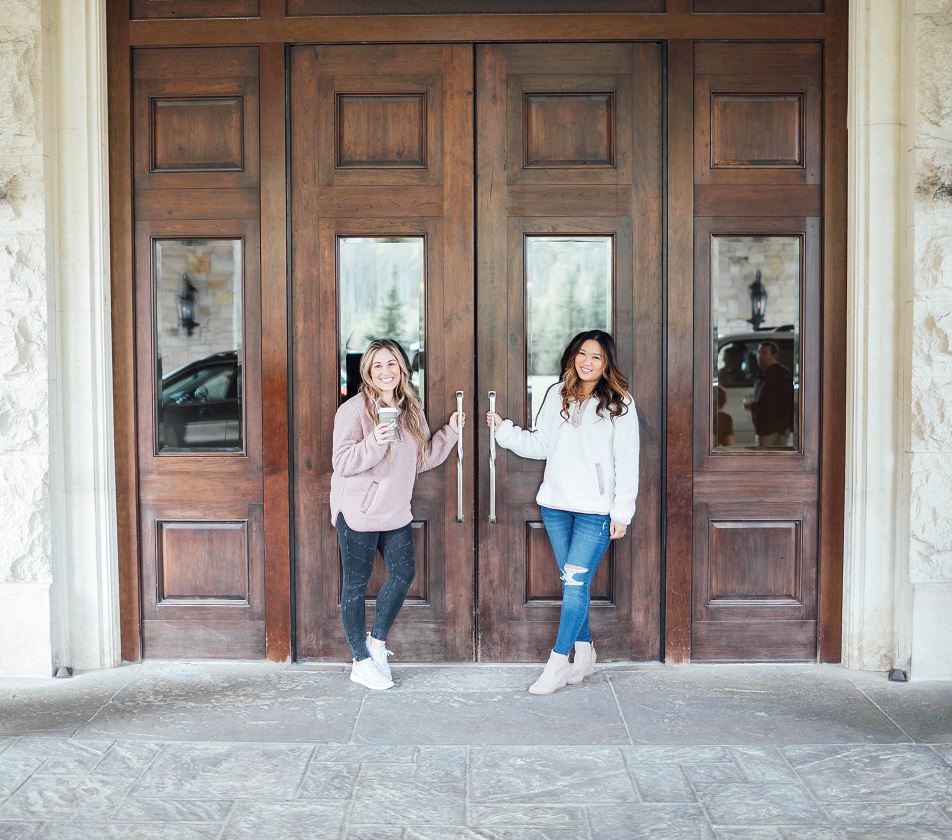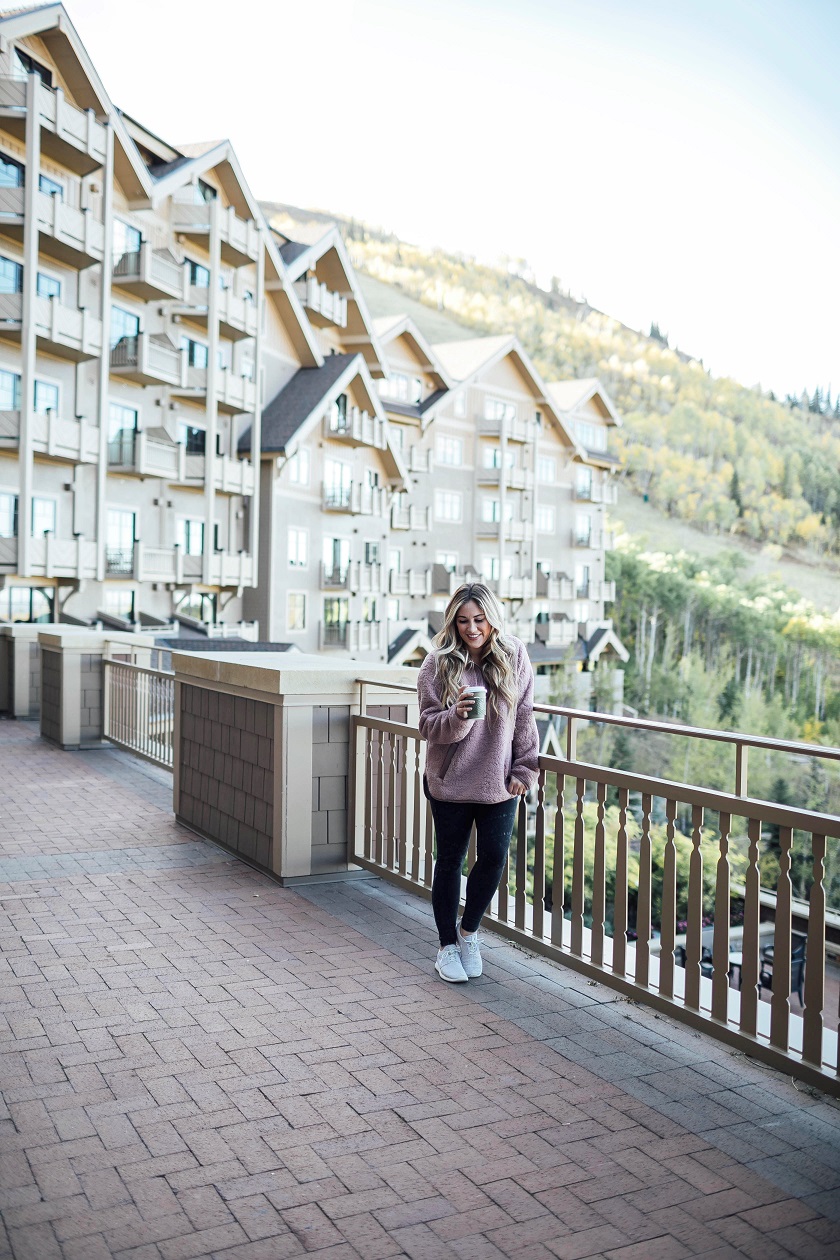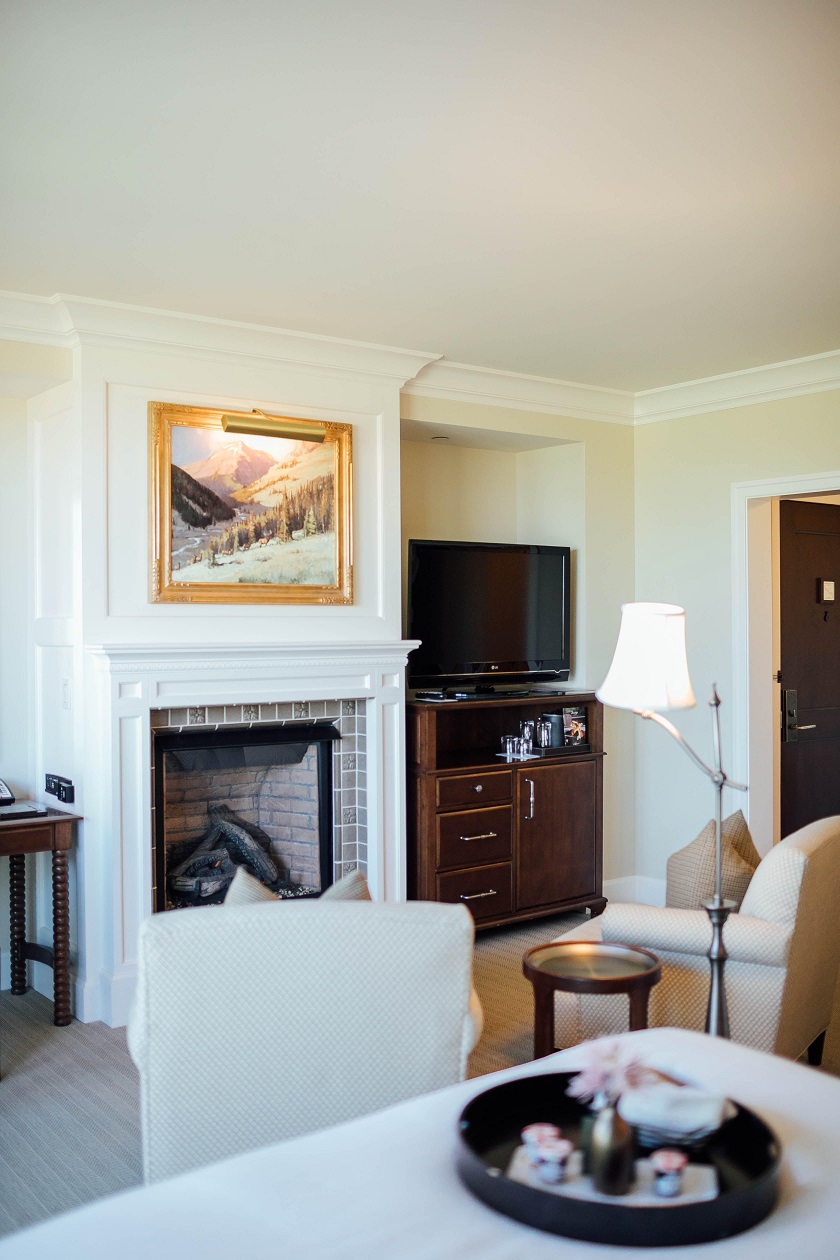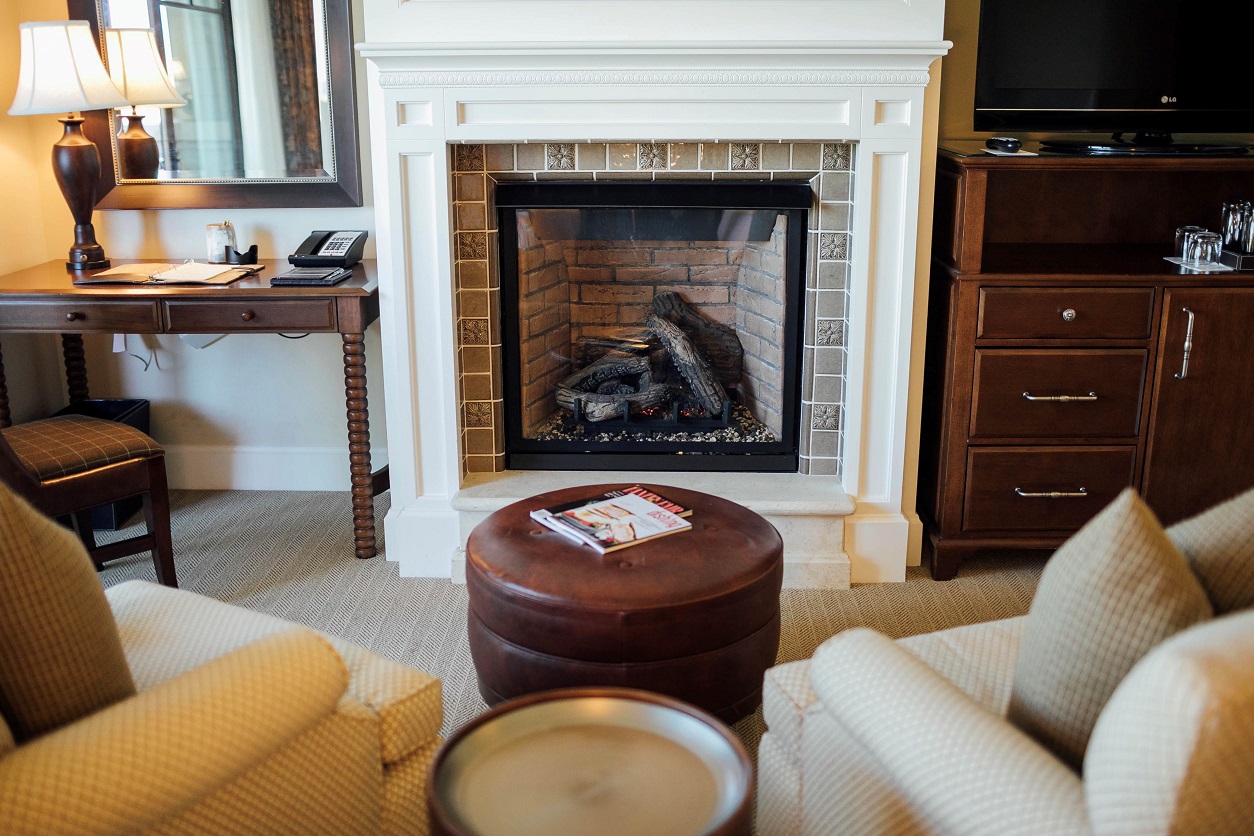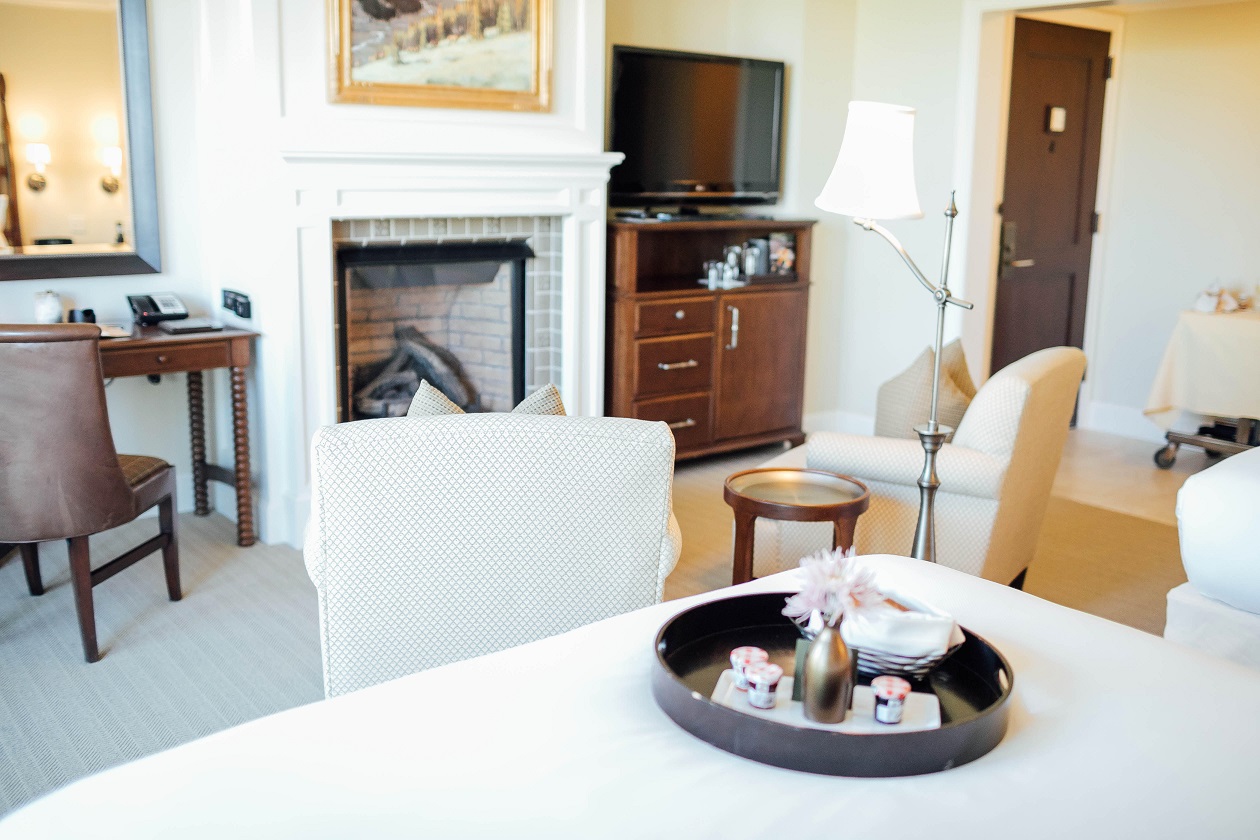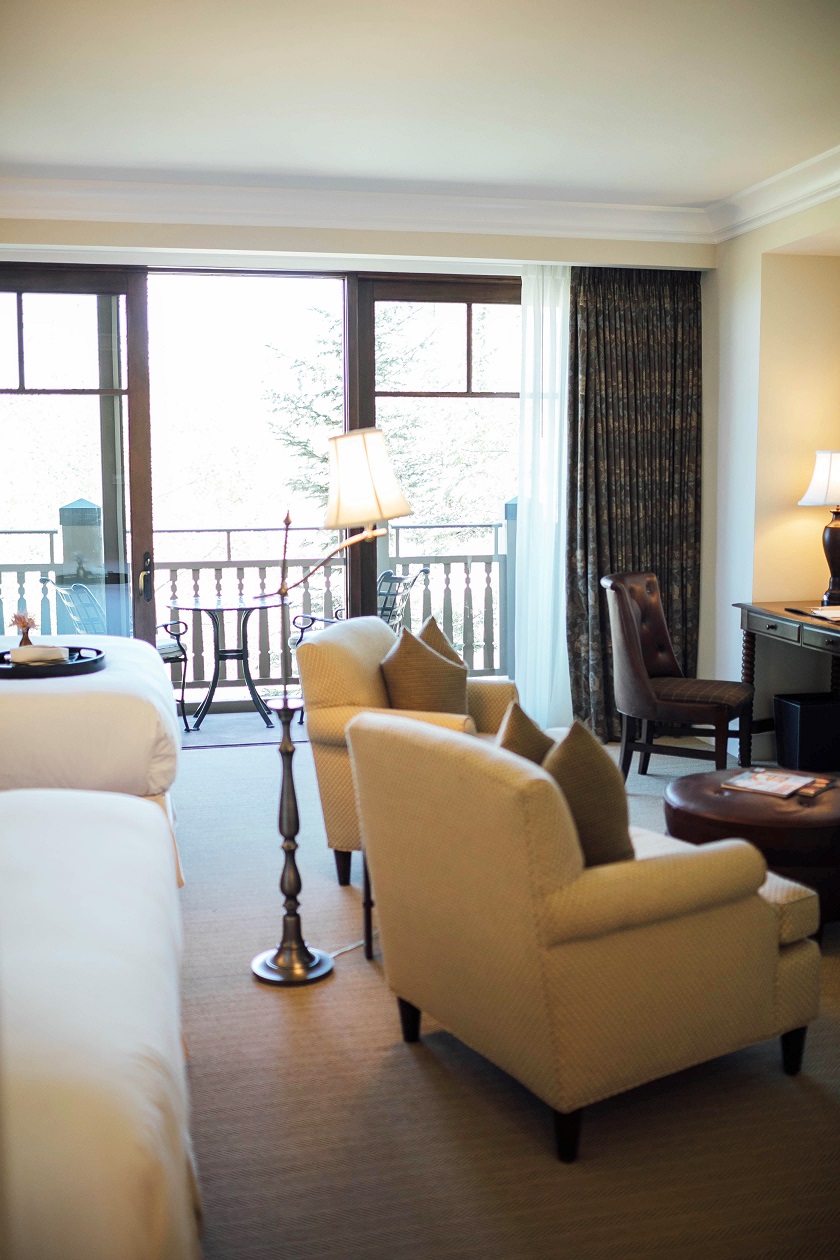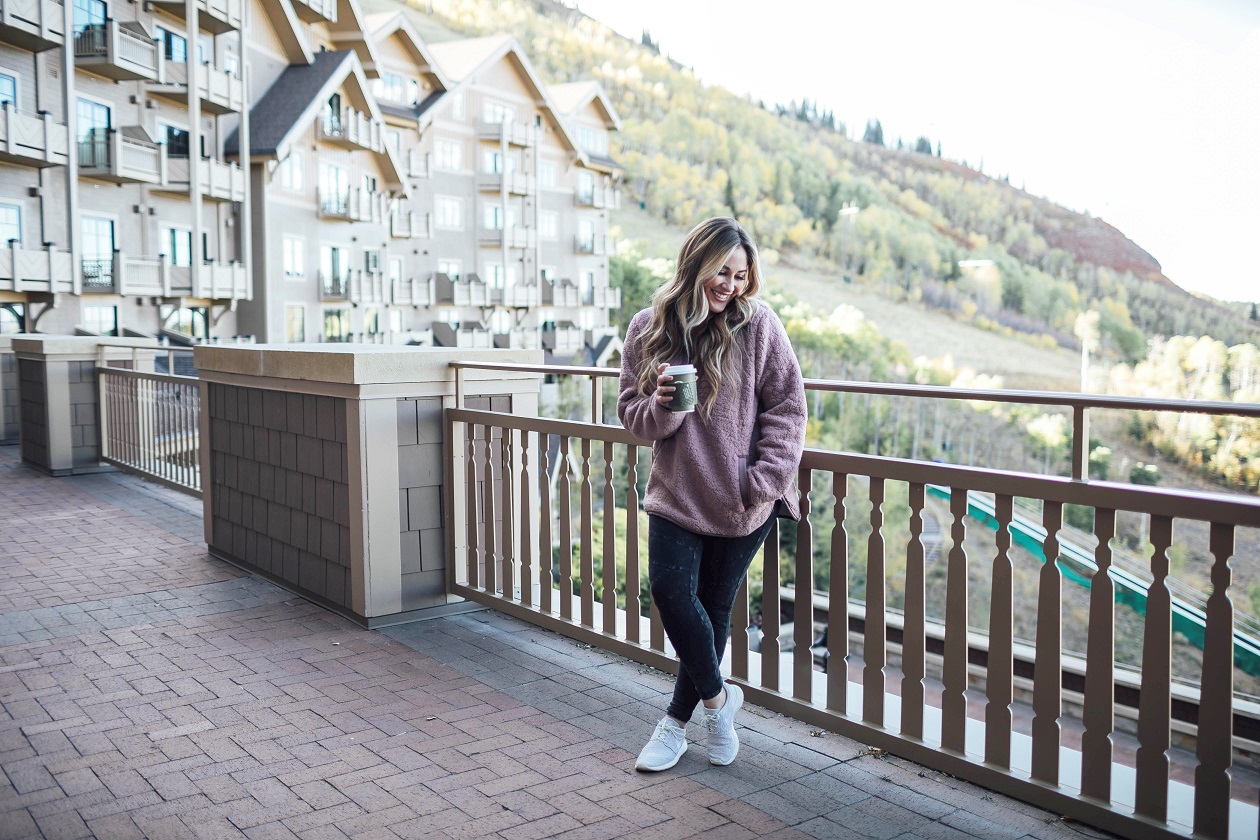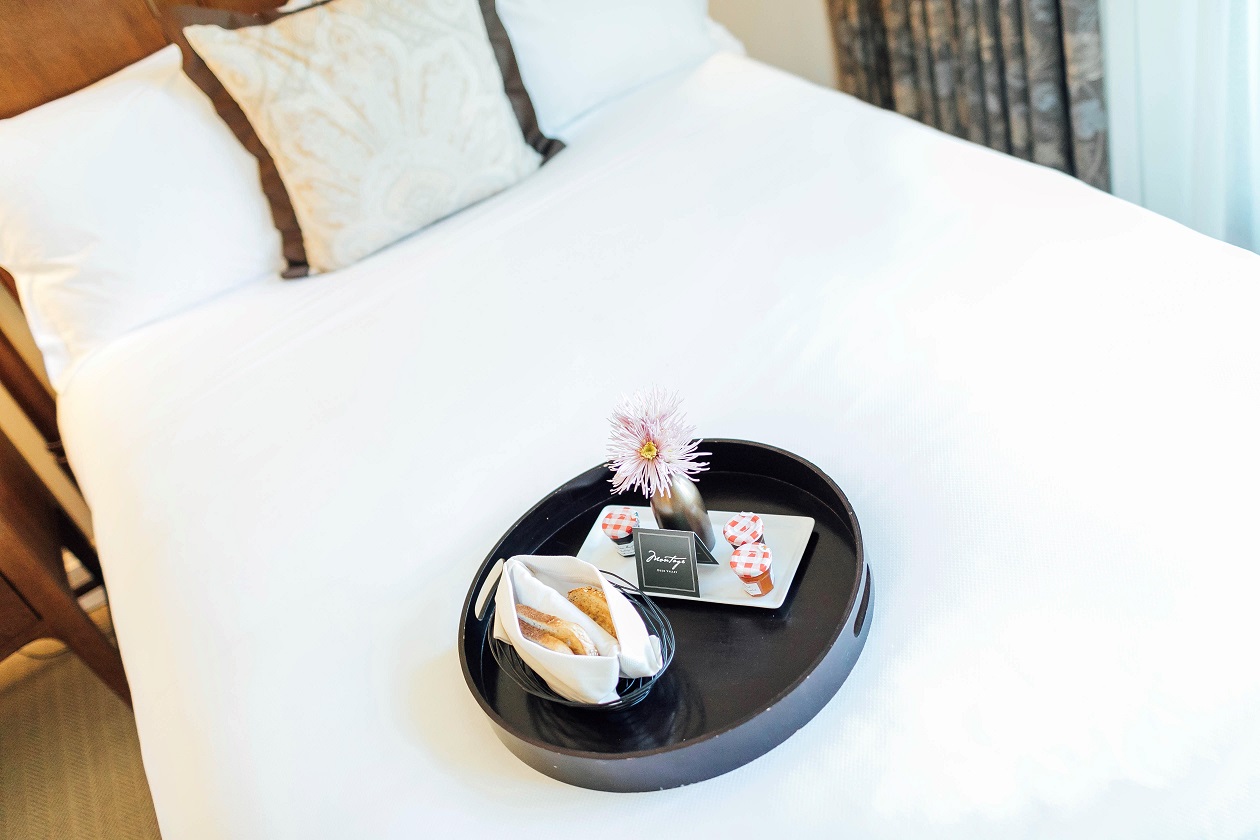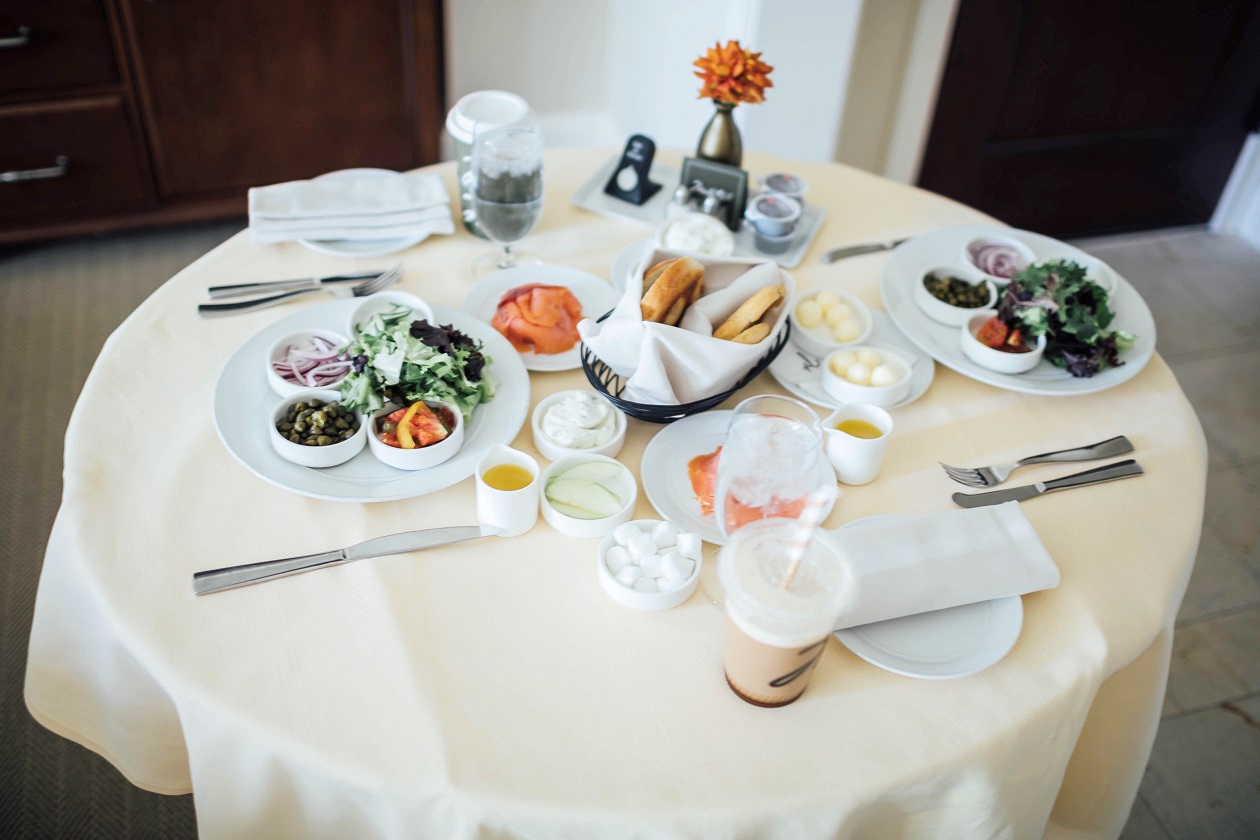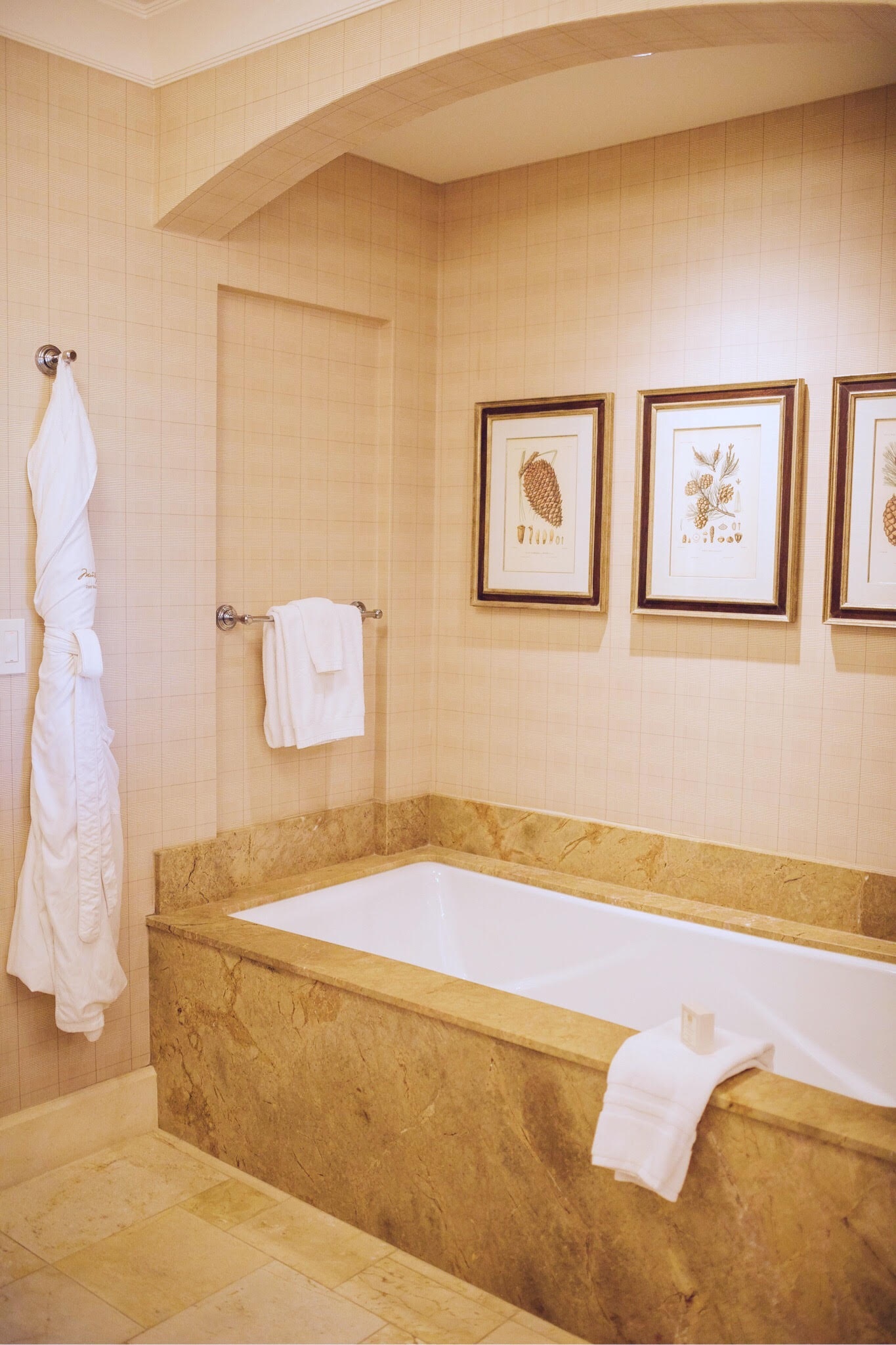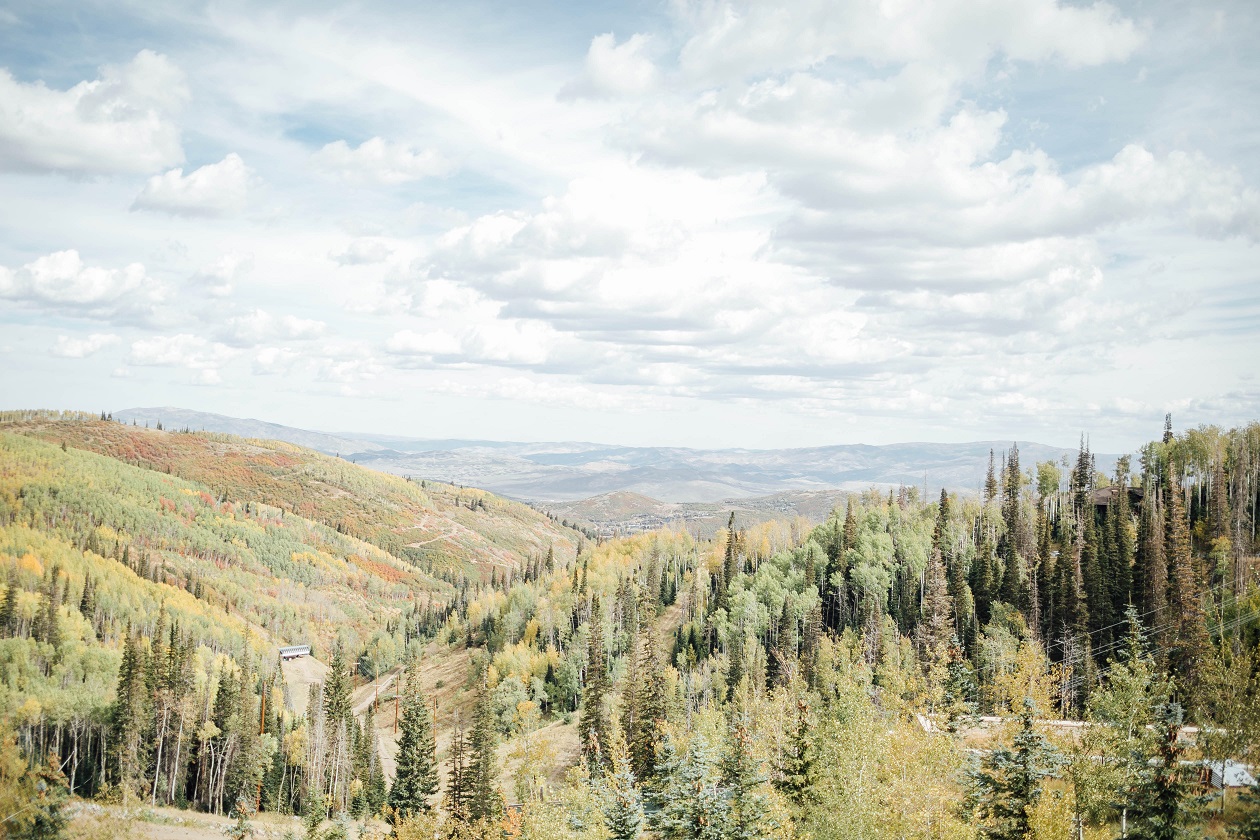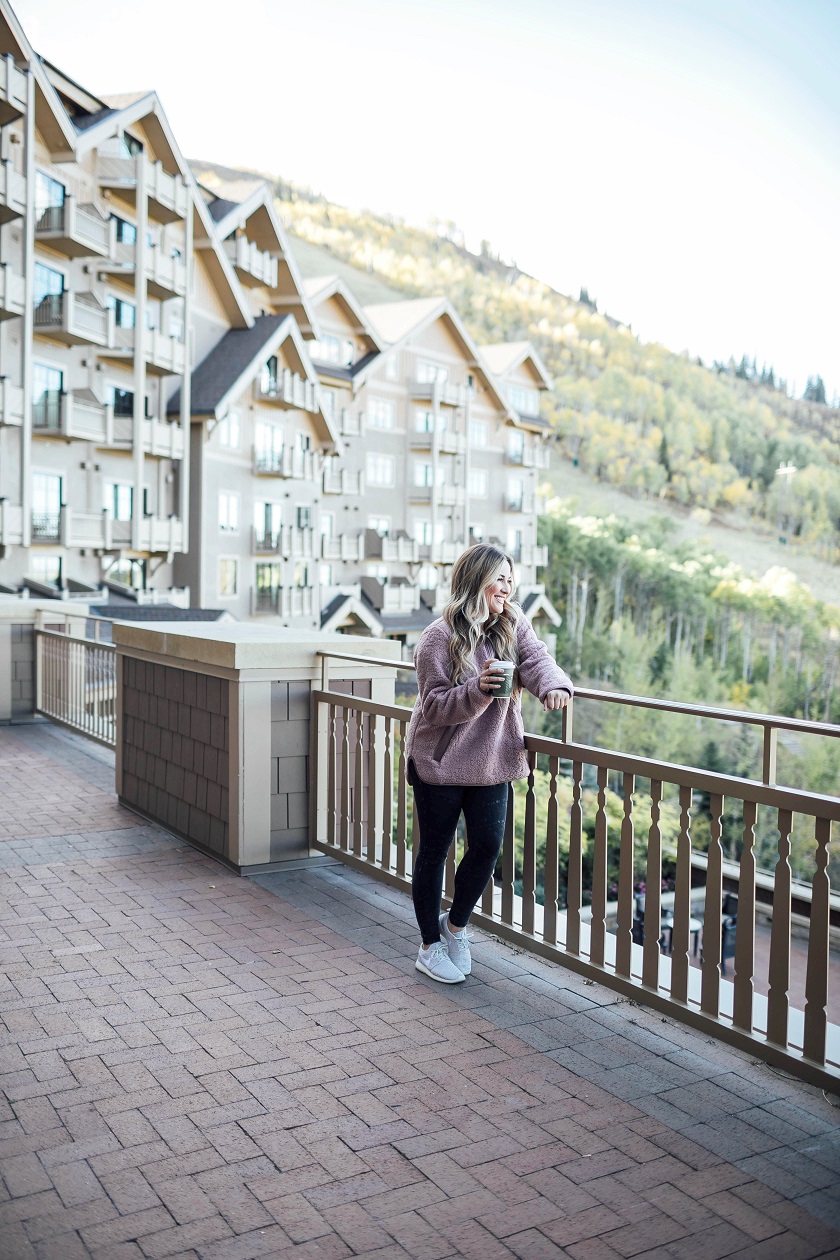 Loving this Park City weekend feature? Click here now for more fun travels!!