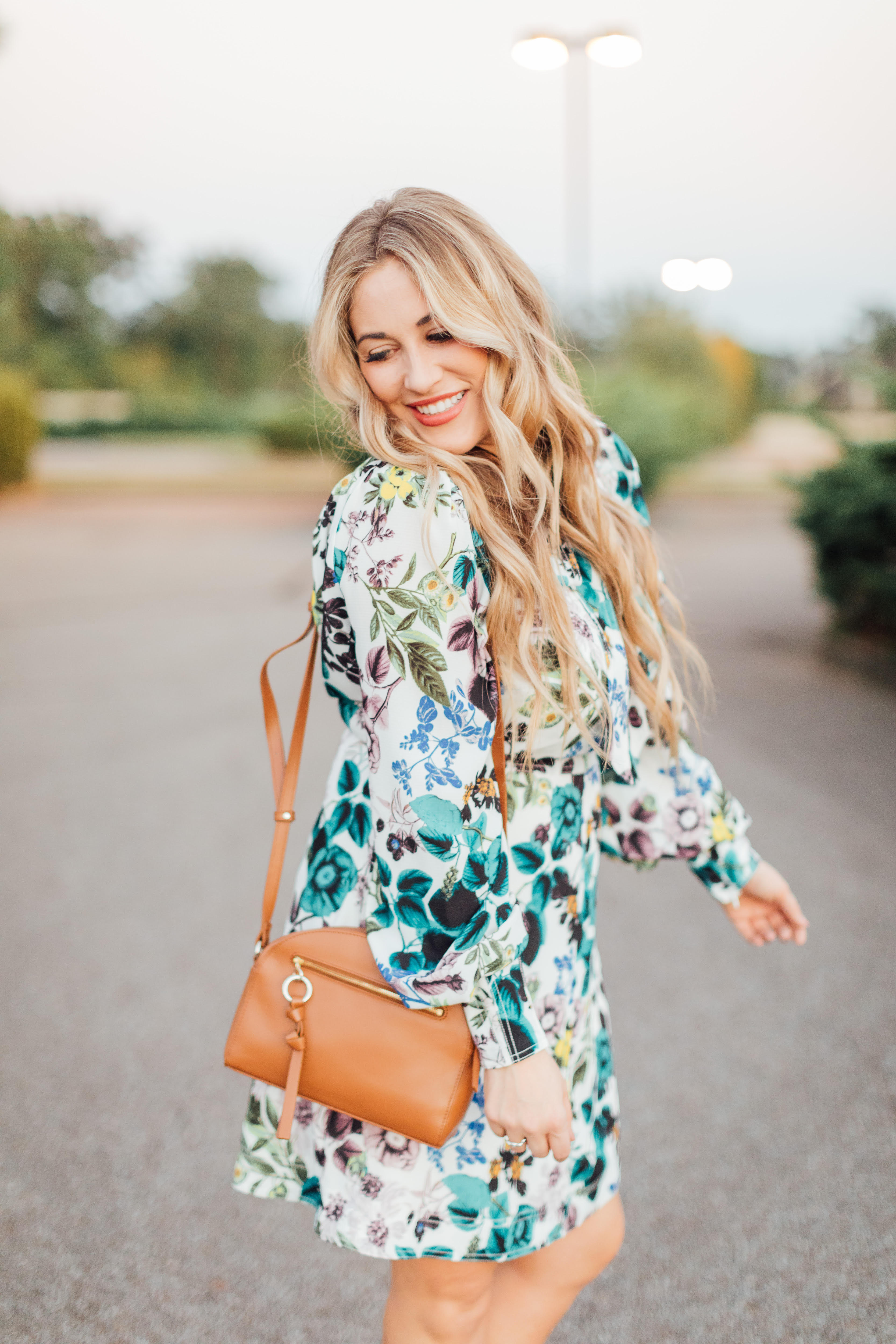 I've never been one to wear much makeup.  I was more of a powder, lip balm, eyelash curler and mascara kind of girl.  I'm still the same way today except…I get to skip the curling my eyelashes and applying mascara.  Over 2 years later, and I still LOVE my eyelash extensions!  And though I love saving all that time and the ease of getting and maintaining them and doing my makeup each day, there are so many more great benefits eyelash extensions that some people don't even think about!
Top 5 Benefits of Eyelash Extensions to Consider
1.)  It saves me time each day!   I know it doesn't seem like much.  I mean, that only takes like 5-10 minutes per day to curl your lashes and apply mascara, right??  But if you add all those minutes up for one month, I am spending far LESS time getting eyelash extensions and not having to curl my lashes or use mascara!
2.)  They make my eyes look even wider.  I feel like my eyelashes never really stood out.  They were long and they were thick, but eyelash extensions really gives me that wow factor and makes my eyes stand out even more, even with no makeup on.  I love that my eyes look bigger and are a focal point when people look at me.
3.)  I can wakeup and still look put together without doing anything.  That is a must for moms!  It's nice to feel like I at least got some sleep and put thought into my look on days that I don't always feel like it.
4.)  No more raccoon eyes.  Think of swimming, the sauna, working out.  Basically any time I would sweat or it would rain or snow, I would have mascara running down my cheeks.  Even though I used water resistant mascara, it would still steak and start to rub off, along with my eye shadow.  Not only do I skip the mascara now, I also skip the eye shadow.
5.)  My eyes get less irritated.  I know that eyelash extensions or the glue can irritate some people, but the kind I use never bother me.  I used to have many more eye irritation problems from mascara crumbling and getting in my eye than I have now with extensions.  The extensions are soft and very rarely fall in my eye also.
I know some people think that eyelash extensions aren't a necessity and cost so much and take so much time to get them done, but that's not necessarily true.  They save me time.  And they're only $40-$60 for fills every 2-4 weeks depending on where you go.  That's the same cost and time commitment as a pedicure, and trust me I would choose eyelash extensions every time over a pedicure, and I do love my pedicures!  I have tried many different styles of lashes over the years, but my favorite are Novalash Minx.  And if you're looking for someone in the Memphis area who does great lashes, I highly recommend a couple of my favorites – La Bella Skin Bar in Germantown and Elle Elise Studio in Cordova.
Have you tried eyelash extensions?  What do you think about them?  If you have any questions, drop them below or email me at walkinginmemphisinhighheels@gmail.com.  xo.