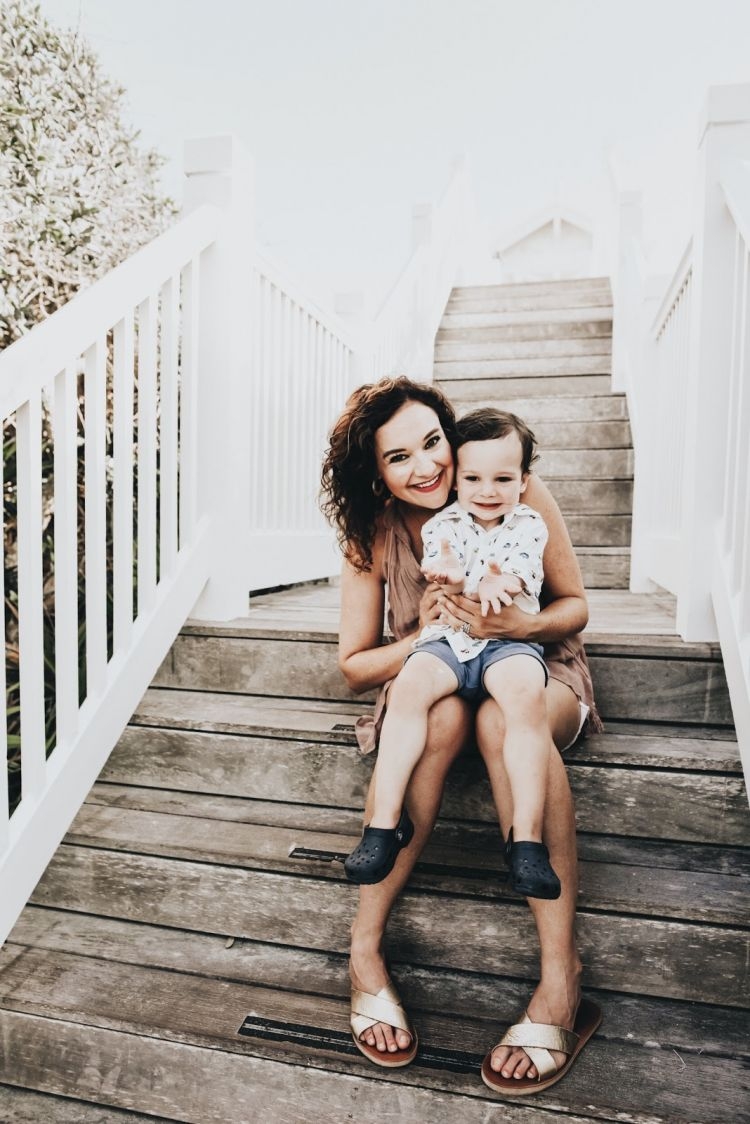 Top // Shoes // Leyton's Outfit
Hey y'all, happy Friday!  Today I'm doing something I haven't done since I had Leighton…I'm having a guest poster over on the blog today.  My dear friend Heather just had her second son this summer, and she is guest posting today sharing why she just loves being a boy mom.  I'm guest posting over on her blog today too, so make sure you stop by to see why I love being a girl mom!  = )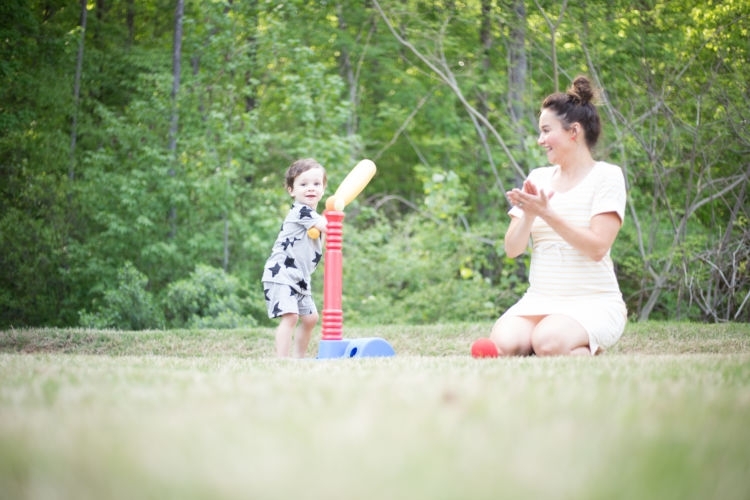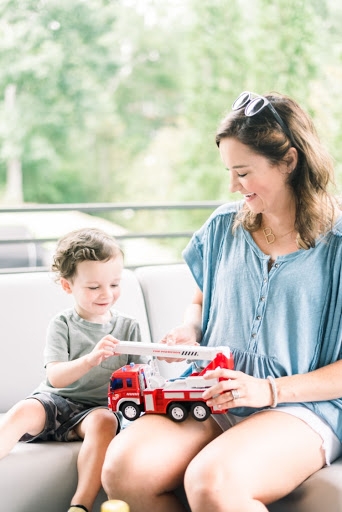 Leyton's Shorts // Shorts // Bracelet // Necklace // Sunnies
Hi new friends!  I'm so excited Laura is having me on her blog today to share about why I love being a boy mom!  She's over on my blog today sharing why she loves being a girl mom!  <3  For those of you that don't know me from our Holiday Honey Hustle challenge we did together last year (which we kick off again this year next week!), I'm Heather from MyLifeWellLoved.com and I'm married to my college sweetheart, have two boys (3 years old & 11 weeks) and live in Birmingham, AL.  If you're a sucker for a good birth story, you can click over here to read Baby Finn's or Leyton's birth story!
When I first found out I was pregnant 4 years ago with my 3 year old Leyton, I knew I'd be happy with a boy or girl, BUT since I only ever had a sister, I couldn't help but hope for a girl just because that was all I knew.  I thought how will I know what to do with a boy?
But then the moment I found out we were having a boy, I instantly felt a connection with the boy mom status I had just been given.  Inevitably, each time I told another boy mom that I was pregnant with a boy she'd say, "Oh the mommy and son bond is so special!  He'll be a mama's boy for sure!"
Then Leyton was born and my heart swelled, tears overtook me and becoming a mama wrecked my world in the most wonderful way.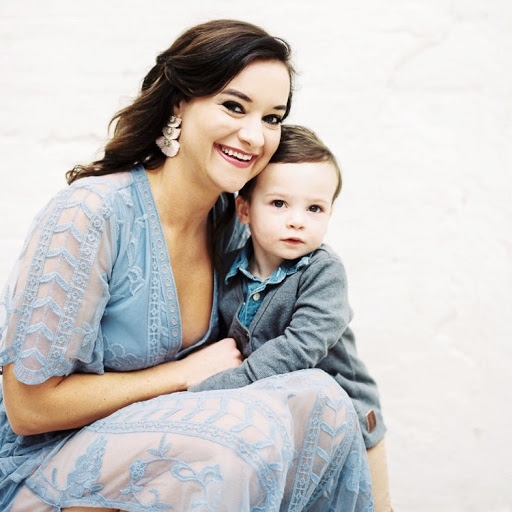 Lace Romper // Earrings // Leyton's Cardigan // Leyton's Shirt // Leyton's Pants
Sure enough Leyton is quite the mama's boy although he also asks for his daddy at times.  Then when I found out we were pregnant with Baby Finn, I said I'd be happy either way with a boy or girl but deep down I just feel like a boy mom.  Here's some of the reasons I love being a boy mom!
Leggings // Top // Baby Finn's Sleeper // DockATot
1. The mama and son bond is undeniable.  I have a soft spot in my heart for my boys just like they do for me.
2. I love their no drama approach to life already!  When my girlfriends with girls talk to me about the drama over what to wear and mean girl stuff, I shutter.
3. I'm excited to watch their daddy teach them how to be gentlemen, and lead their families well one day serving their wives as Christ loves the church.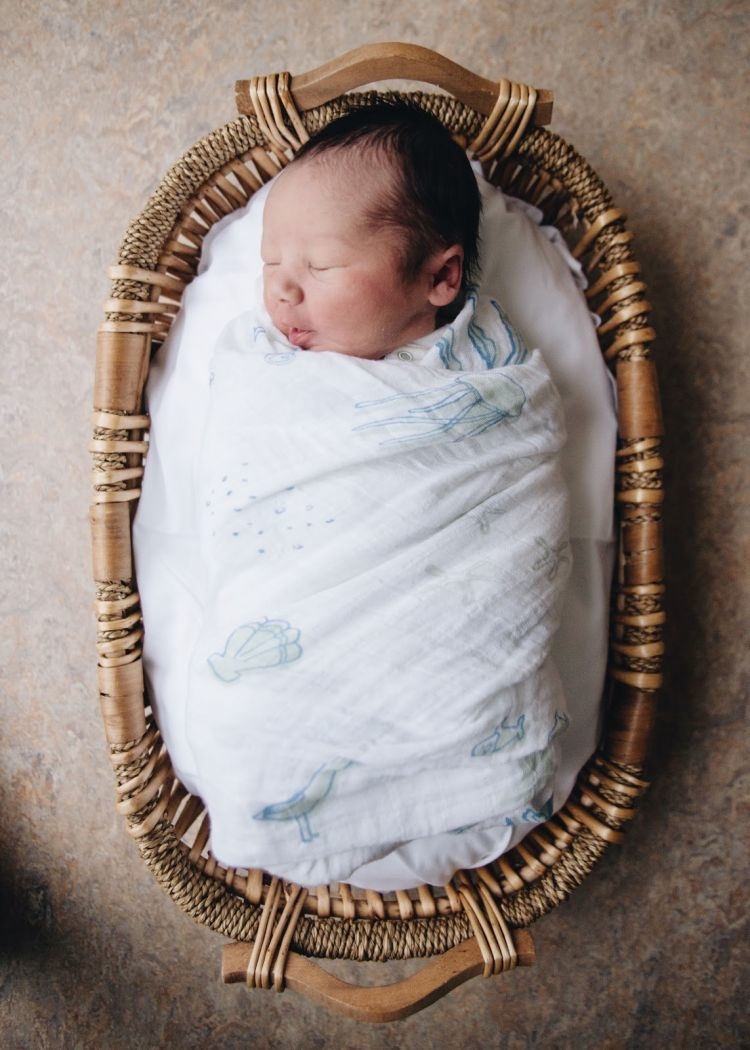 4. Mommy and Son date nights:  Leyton and I have already started doing this some so he gets some one on one time with mommy.
5. I get to walk on the wild side!  With boys, you get to have a second chance at childhood in a less confined way.  You can rough and tumble, build, run, dance, hoop and holler, play in the creeks, skip rocks, and constantly be outside.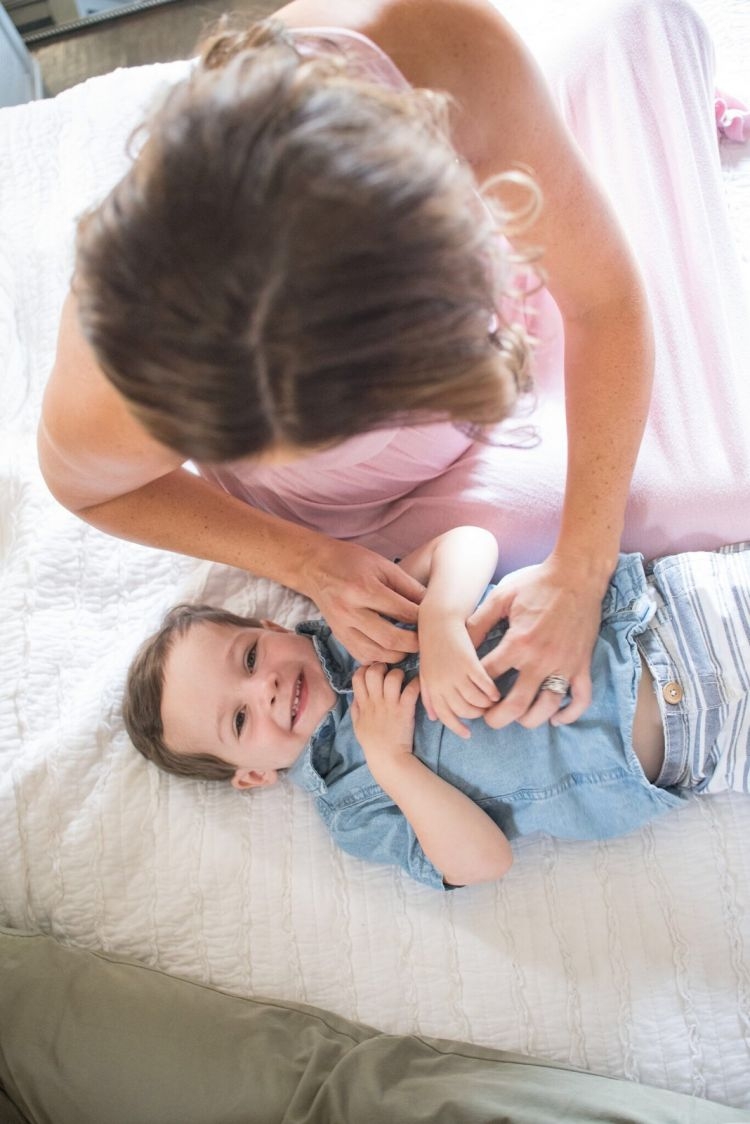 Leyton's Top // Leyton's Shorts // Dress
6. Clothes don't cost an arm and a leg.  I cannot believe the cost of little girls' dresses, shoes and everything in between…blows my mind!  Also, I can't braid my own hair, let alone how to do someone else's!
7. Tender hearts: Amidst the toddler crazy, Leyton will shock me with the most tender hearted, "Mommy's pretty," or "Love Mommy" that just melts my heart!
8. Laughter:  What is it about boys and their innate skill at bringing laughter to almost any situation or looking for an excuse to make you laugh?  There's always something funny or a desire to find something "silly" or "crazy" in Leyton's words.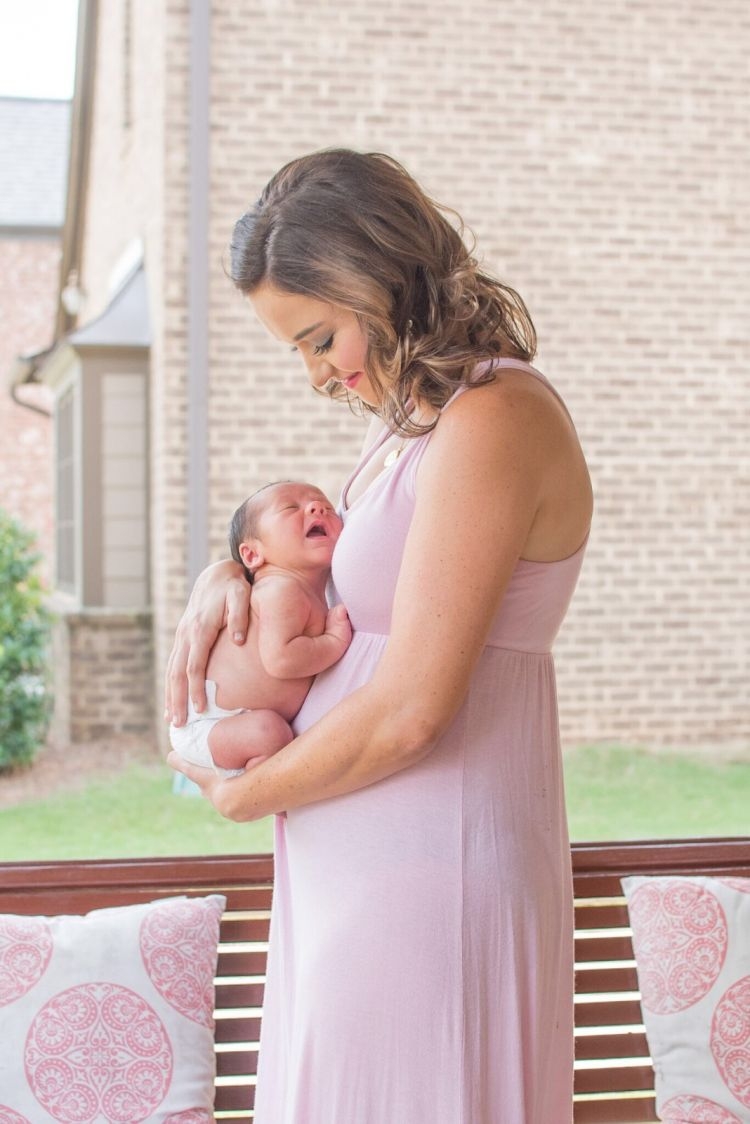 9. Hard working:  There's a constant desire to work as hard as daddy…to help with the trash cans, to clean up, to mow the lawn, or to help mommy sort laundry.  I love how Leyton wants to help!
10. I love to watch Eric through Leyton's eyes. In the mornings, he asks for daddy.  He adores his daddy and I love watching Eric make Leyton laugh.  I know that Leyton will want to grow up to be a man just like his daddy as will Finn!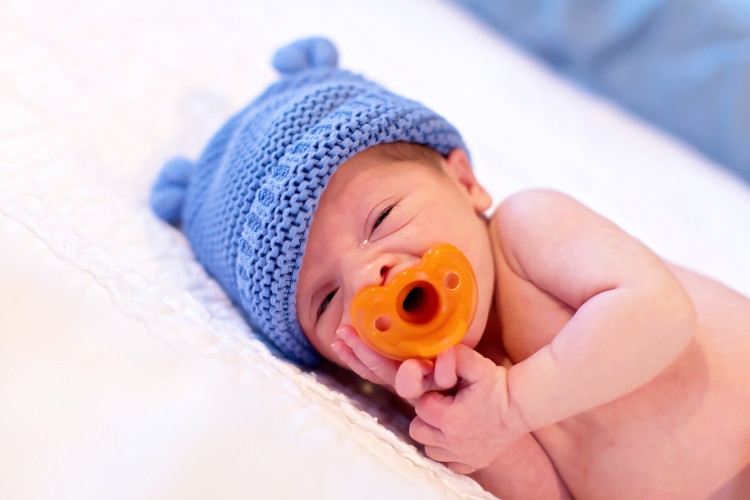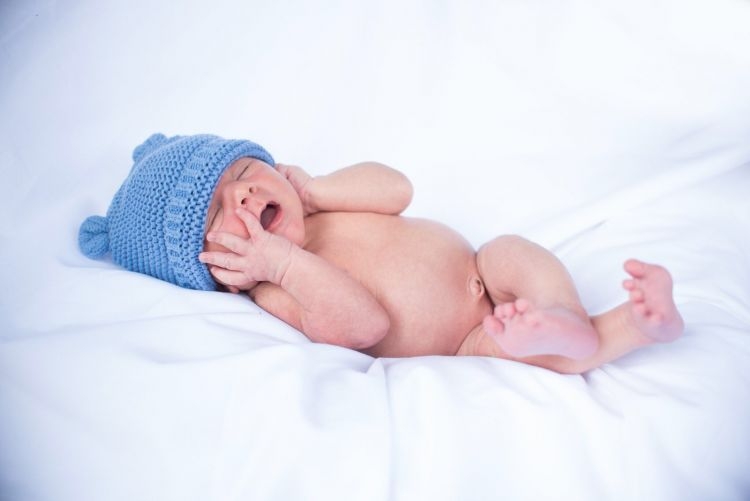 Can you tell how much I love being a boy mom?!  My love for these two little cuddle bugs runs deep.  I'd love for you to come follow my motherhood and healthy lifestyle journey over on Instagram @mylifewellloved!  Pop on over and say hi when you can!
Loving these thoughts about being a mom? Click here now for more motherhood fun!