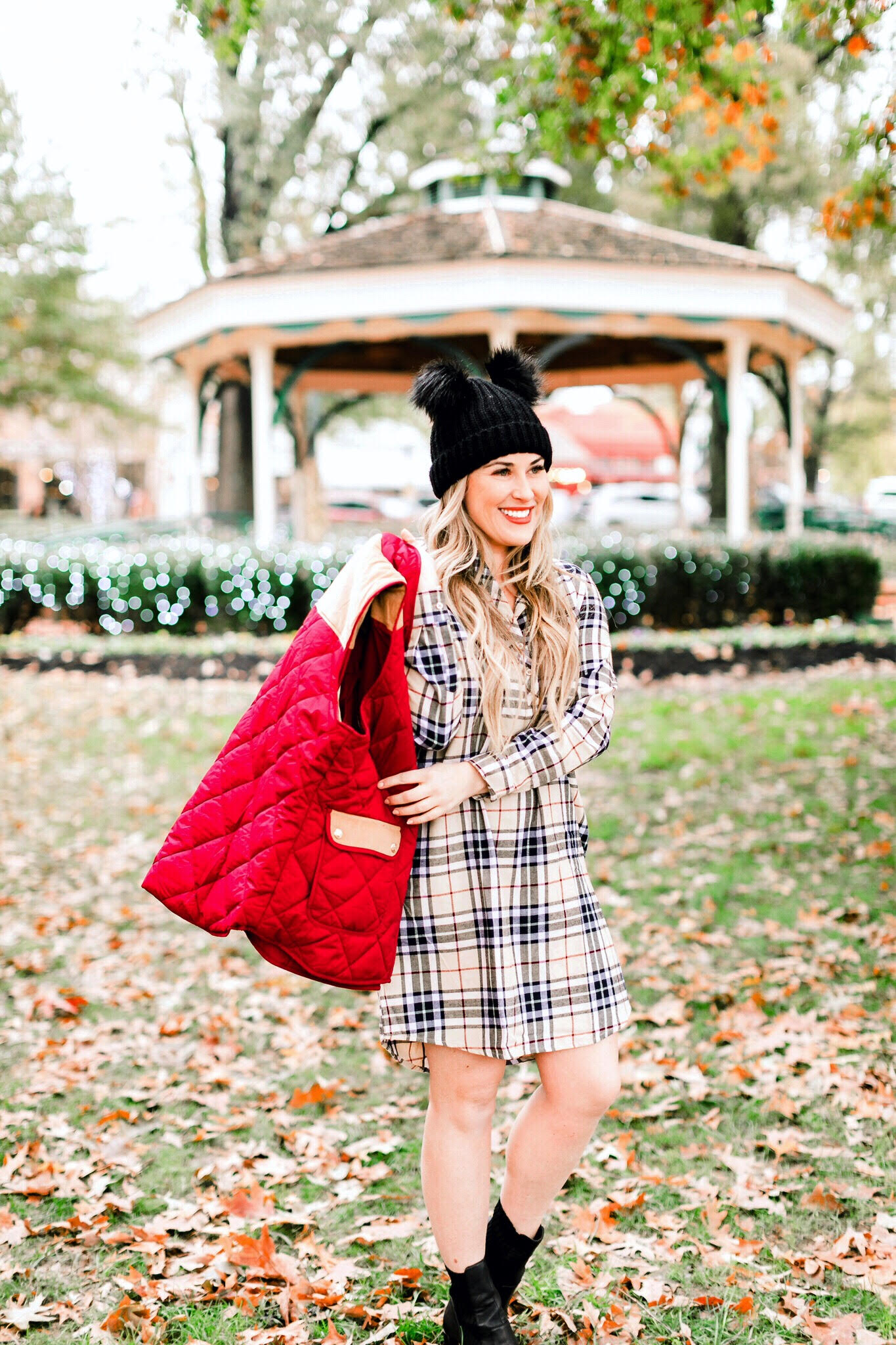 SHOP THIS CUTE VEST LOOK:

You always hear people talking about sweater weather, but I prefer vest weather!  It's time to layer up in your favorite pieces.  Not only does it keep you warm, it completes your look, adds more visual detail and can even make you look more slender.  It's like adding a belt basically.  Though you might think adding more layers might make you look bigger, it usually has the opposite effect.  I'm sharing 5 of my favorite cute vests below including this Laruen James one I'm wearing here.  As a special treat, I'm also teaming up with Lauren James to give away a $100 gift card to one lucky reader.  To enter, just use the widget below.
Be sure to scroll down to the end of the post to check out my top 5 cute vests from Lauren James!
Which vest is your favorite?  What is your favorite piece from Lauren James?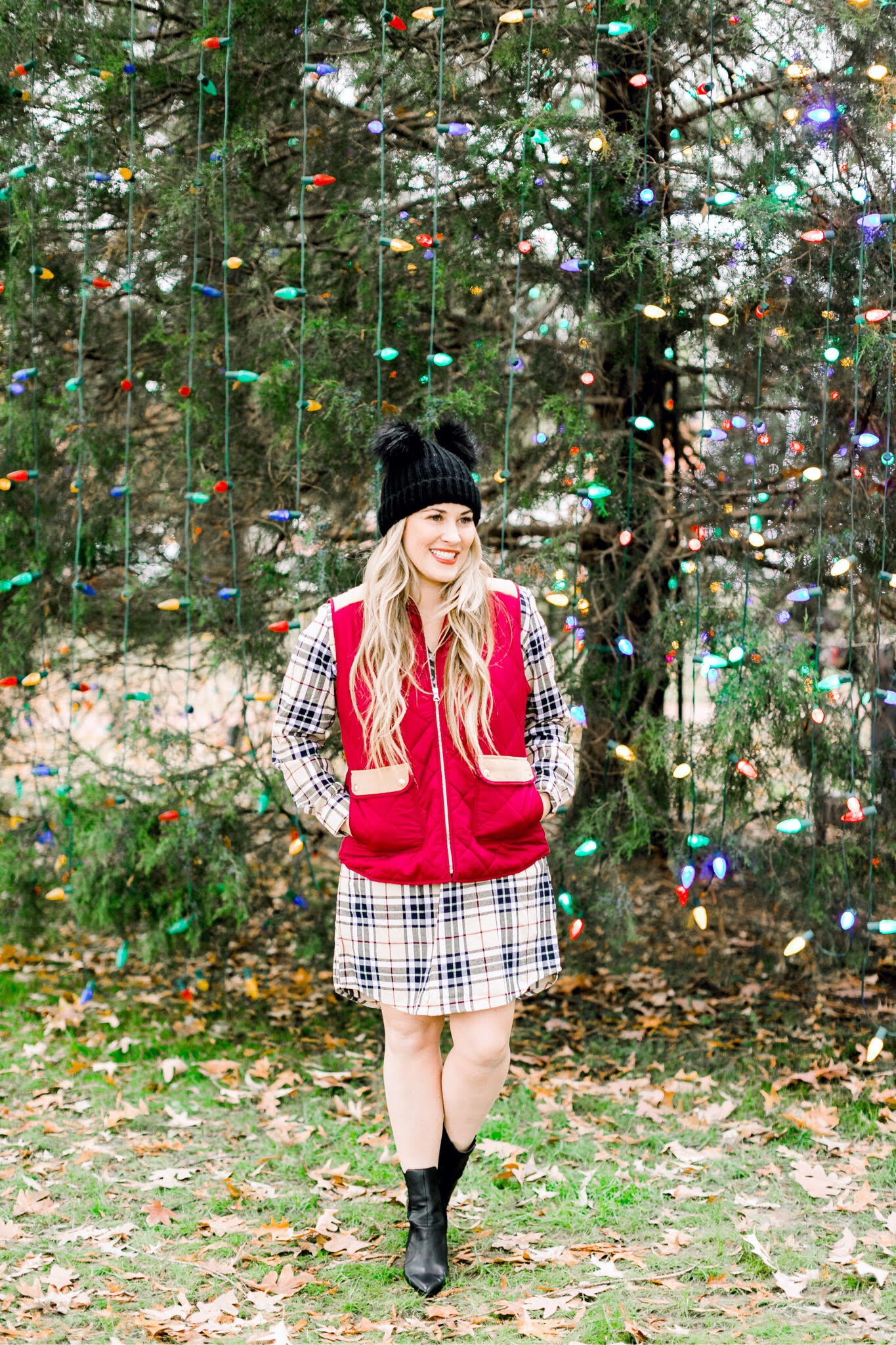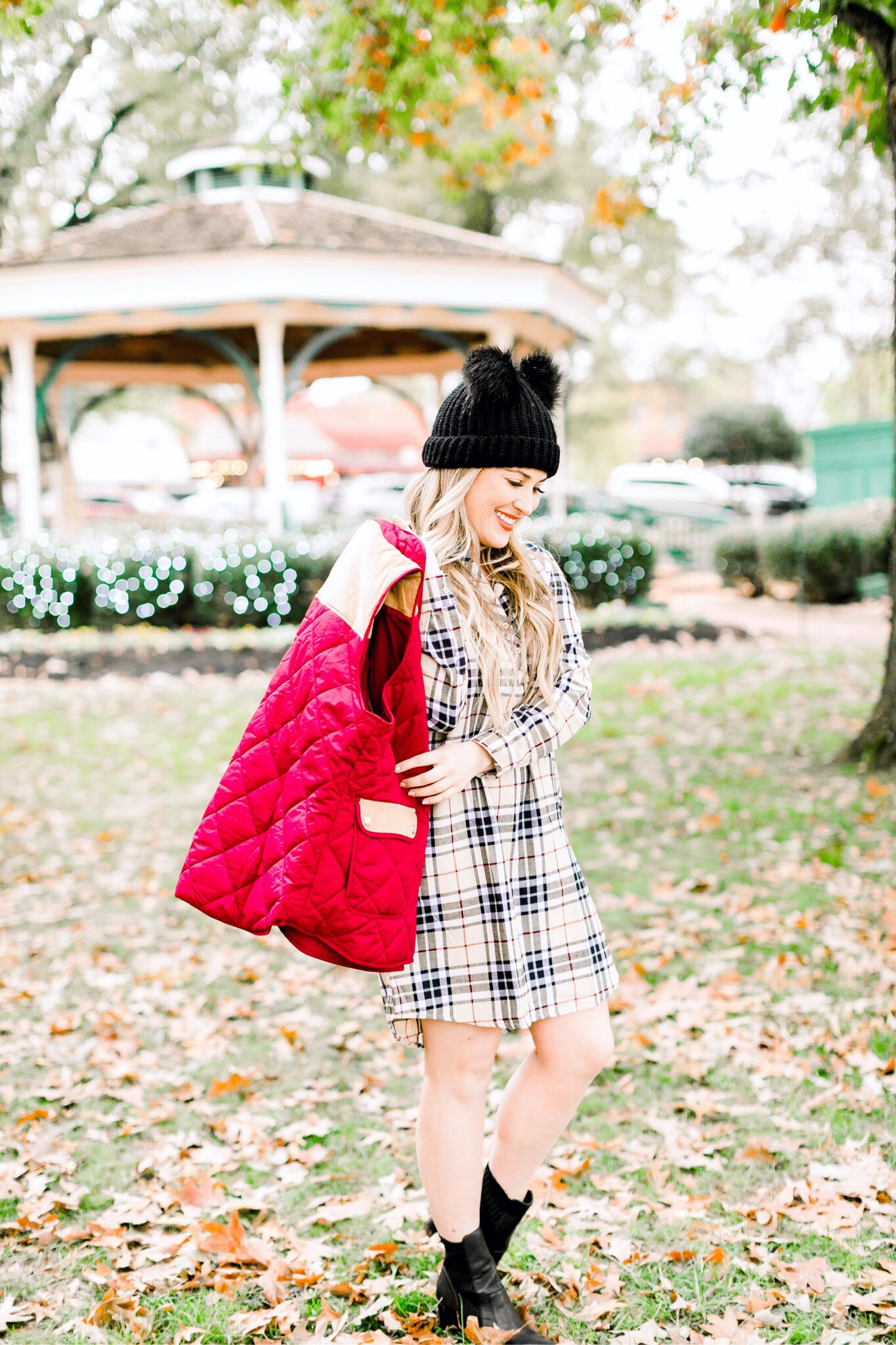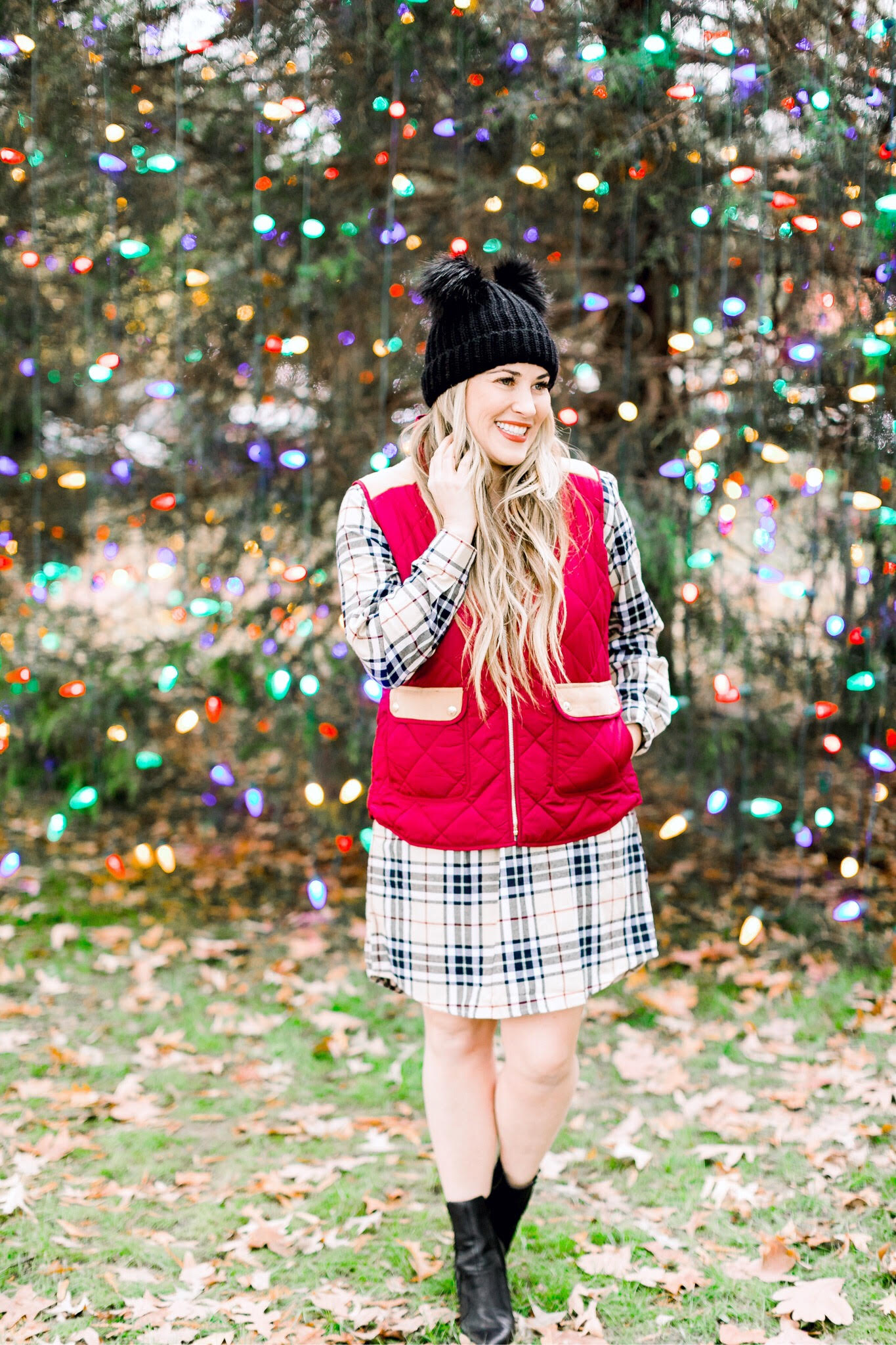 SHOP THIS CUTE VEST LOOK:

HERE ARE MY TOP 5 CUTE VESTS:

Loving these cute vests? Click here now for more of my fashion favorites!!