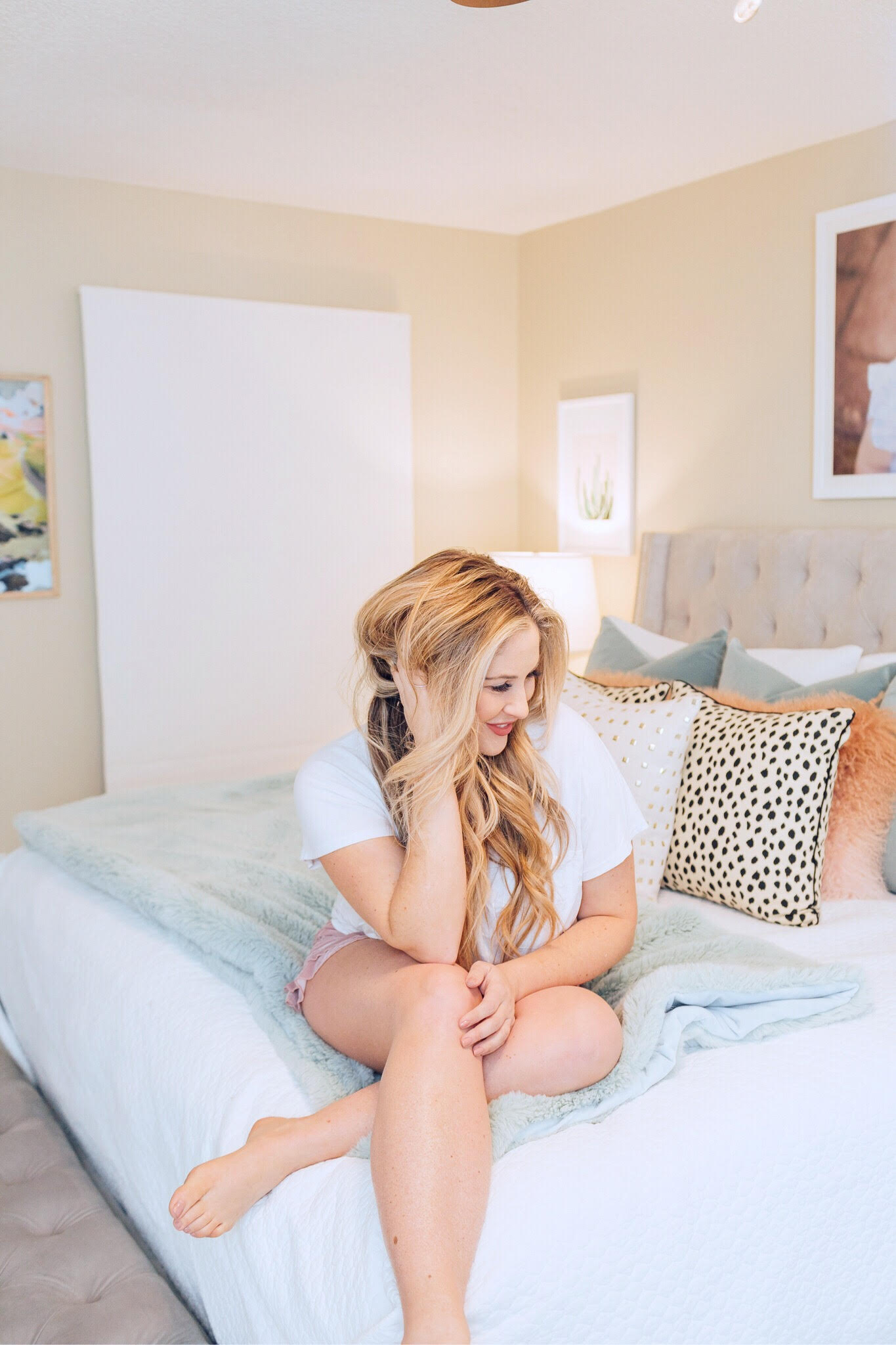 It's the holiday season, and that means LOTS of shopping! Shopping for the kid's gifts and shopping for lots of goodies to cook for the family. It also means a lot less free time for parents during the holiday craziness. I feel like I live at Walmart this time of year, so it was convenient that my local Walmart had a SmartStyle salon located inside.
With my long hair, it is habit to forget to cut it often. Though with the long length, it is subjected to so much damage from the weather and styling tools on a daily basis. While I was at Walmart picking up a couple toys for Leighton, I decided I was long overdue for a little haircut. And I don't have time to leave Walmart and try to find an opening somewhere else. I was already in the store and was so happy to know that they had a SmartStyle salon inside that conveniently and affordably offers haircuts for the entire family!
SmartStyle is a full service hair salon located inside Walmart locations within the US that provides a full range of hair services including women's haircuts, men's haircuts, kids' haircuts, color services, styling and waxing. They also sell professional hair care product lines like Biolage, Paul Mitchell, Redken, DESIGNLINE, Sexy Hair and Nioxin.
I'm so happy with the haircut I got at SmartStyle Walmart, and I was even happier that I was able to conveniently do it between my shopping that night! And the best part was that I didn't spend an arm and a leg on my haircut. I was able to save that money to surprise Leighton with a couple toys I found while shopping at Walmart. Now my hair feels smoother and healthier than it has in a while after a fresh haircut. If you're out and about doing your Christmas shopping, make sure you check out SmartStyle Walmart.
Now Walmart really is the one stop shop for everything. : )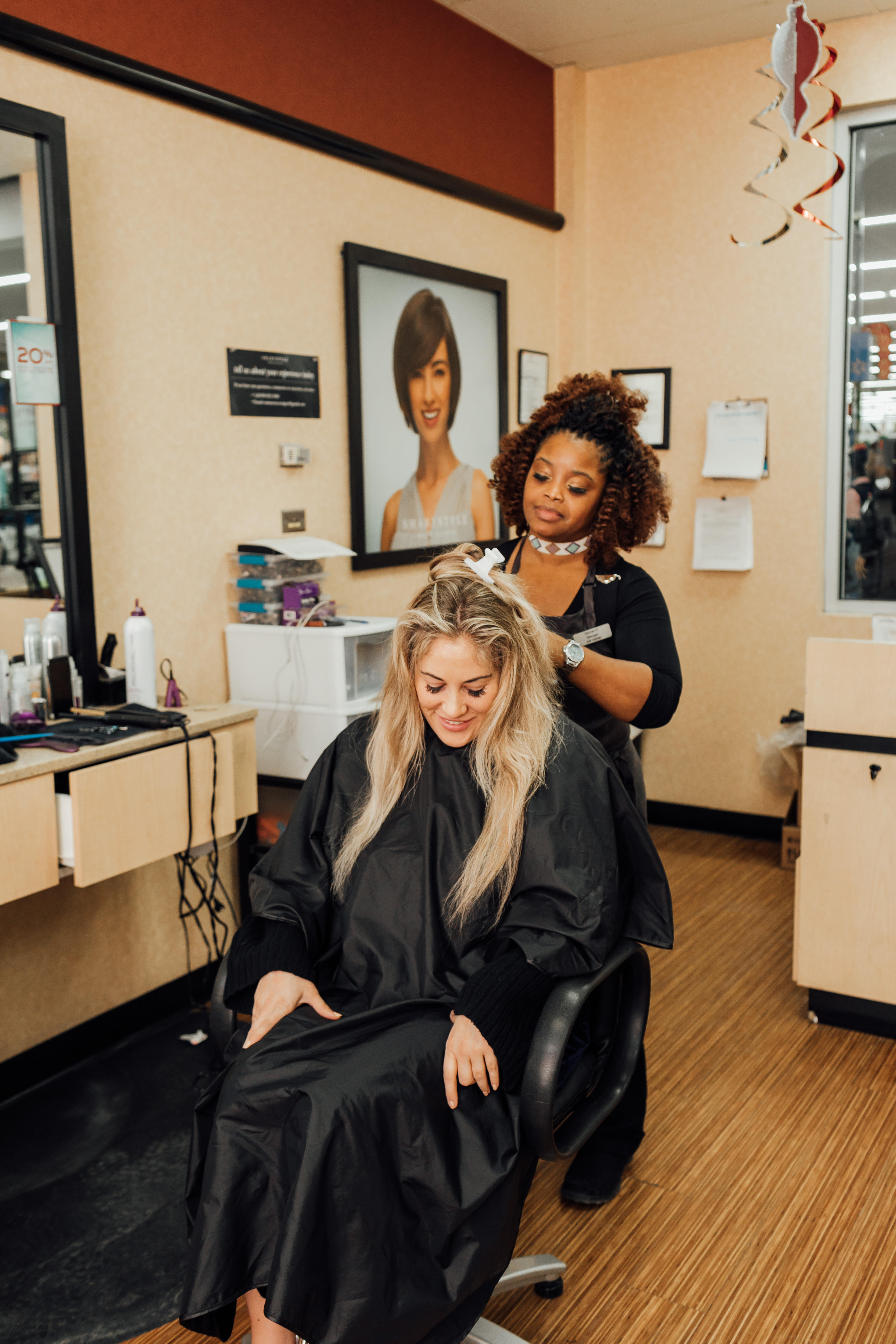 Loving this Smartstyle in Walmart feature? Click here now for more beauty essentials!