This fun ideas for long road trips post is sponsored by Maxi Cosi, but all opinions are 100% my own. Thanks for helping me to support the brands I love.

SHOP THIS LONG ROAD TRIP POST:

With winter gearing up, most people are getting ready to do a little holiday vacation or traveling to visit friends and family while the kids are out of school.  I've already been thinking about where all Leighton and I should go during the holidays, what all we should do and of course what I should pack to make the trip go even smoother.
Let's face it, toddlers get bored.  Even adults do, and if we do, we can't expect our children not to get tired of riding in a car for hours upon hours.  So today I'm sharing some of my favorite tips and fun ideas to entertain your toddler while on long road trips.  With each new age we're given new challenges, and what worked when she was 2 doesn't necessarily work these days.  = )
6 Fun Ideas for Long Road Trips
1.)  Only pack what you can't rent, buy or borrow at your destination.  Remember everything you pack into your vehicle on your trip, you will have to pack, unpack, pack and unpack again.  If you don't absolutely need it, then don't pack it.
2.)  Pack some new and exciting toys that your child only gets to play with on road trips.  This way, they're not already tired of them.  This also includes new or favorite movies your toddler hasn't seen before so they don't get bored.  = )  I also highly recommend this fun little travel easel.
3.)  Pack plenty of snacks.  And then pack some more.  And the same rule applies as with number 2.  Pack different, exciting or new snacks that your toddler loves but rarely gets.  And save the extra special ones for last when the meltdown won't seem to end.
4.)  When the movies get old, try some music.  Leighton loves the Frozen and Moana soundtracks, so we play those, she sings, and we're both happy.  = )  She's also really gotten into music sang by other kids like Kidzbop, so check into that too.
5.)  Pack smarter.  When you're driving or in the front passenger seat and your toddler needs something, you need to have it within arm's distance.  I always pack the snacks and toys in a good bag with lots of pockets for organization.  Also pack plenty of wipes for messes, a plastic bag for trash and a change of clothes in an easily accessible bag.  You don't want to have to stop and dig to the bottom of the suitcase pile to get what you need constantly.
6.)  Pack blankets, pillows and a neck pillow.  I usually like the air on full blast, but Leighton freezes in the backseat.  No matter how many great toys or snacks you have, if you're cold or uncomfortable, you're not going to be happy on a road trip.  This also pertains to your toddler's car seat.  They need to be comfortable!
We use Maxi Cosi's new Magellan Max 5-in-1 Convertaible Car Seat, and we love it!  It is so roomy and so plush and comfortable.  It is made with premium fabrics that are still machine washable too.  It includes an EZ out harness system to keep straps and the buckle from getting caught and bunched under your child.
It accommodates children from birth to age 10 or 5lbs. to 120lbs.  And it easily transitions between five modes of use:  baby rear-facing, toddler rear-facing, toddler forward-facing, child forward facing and belt positioning booster.  The Magellan Max is also the only convertible car seat equipped with Maxi-Cosi's patented Adjustable Side Impact Protection which creates a customized fit for all growth stages and ensures maximum protection in the proper position.
I wish this car seat would have been around when Leighton was even younger!   I love that it can accommodate so many ages and sizes.  I love that I could also use it on my new niece for baby rear-facing or with my older nephew for belt positioning booster when I'm babysitting.
P.S.  I'm so excited to also be teaming up with Maxi Cosi to give away this same car seat to one lucky reader!  To enter, just use the rafflecopter widget below and good luck mamas!
Do you have any last minute holiday vacations planned?  Do you have any great traveling with toddler fun ideas to share long road trips?  Have you tried the new Magellan Max?
Loving these fun ideas for long road trips? Click here now for more travel essentials!!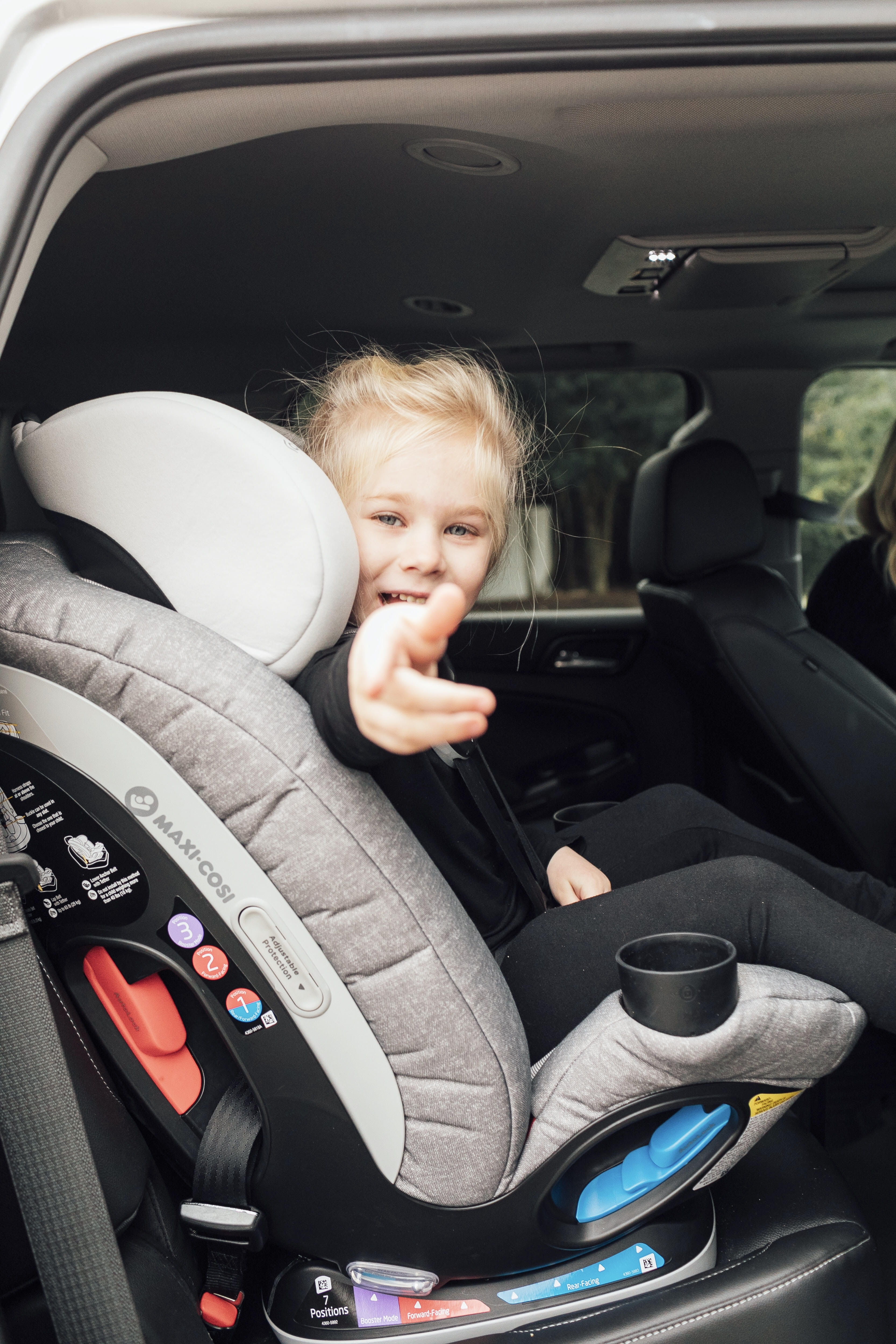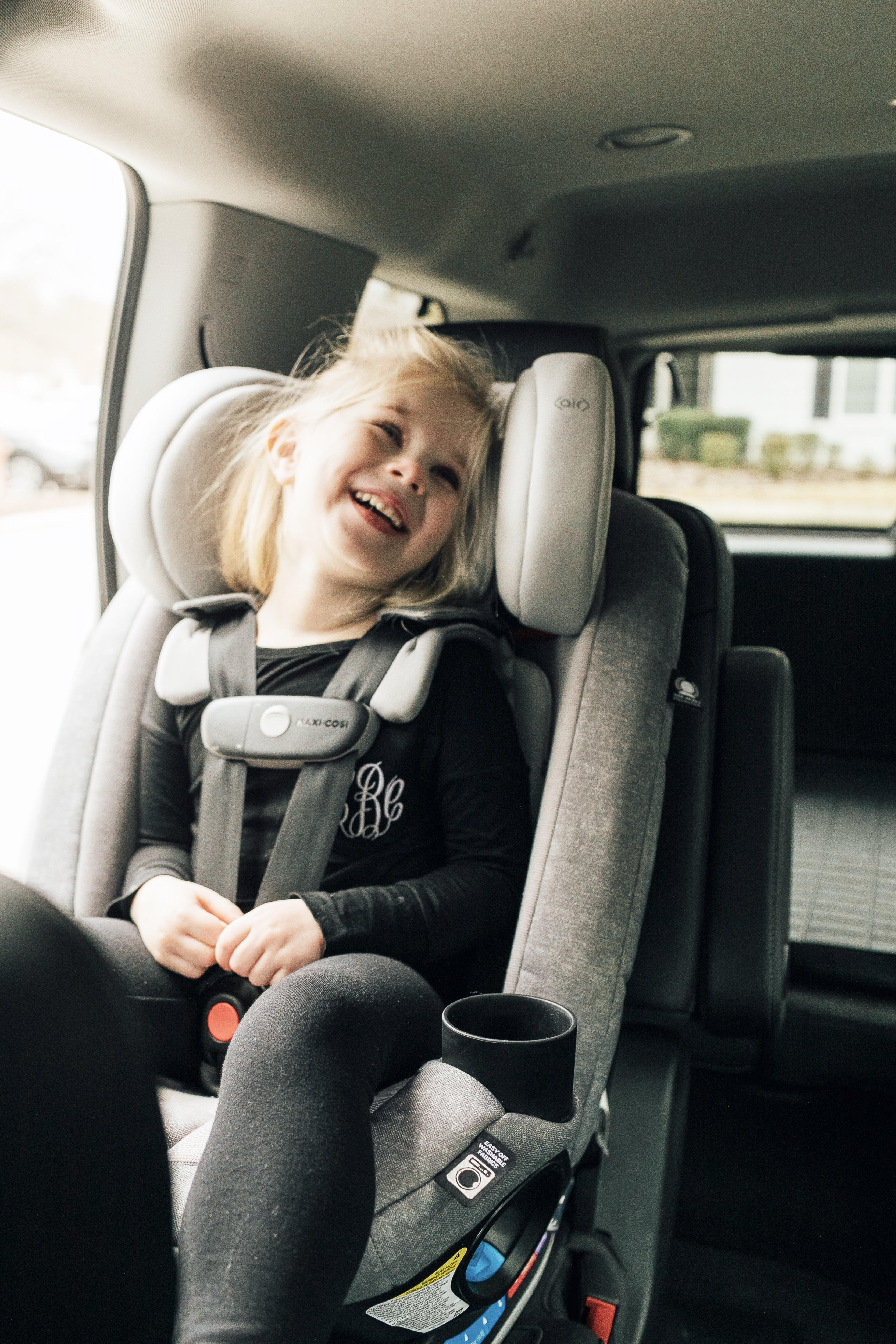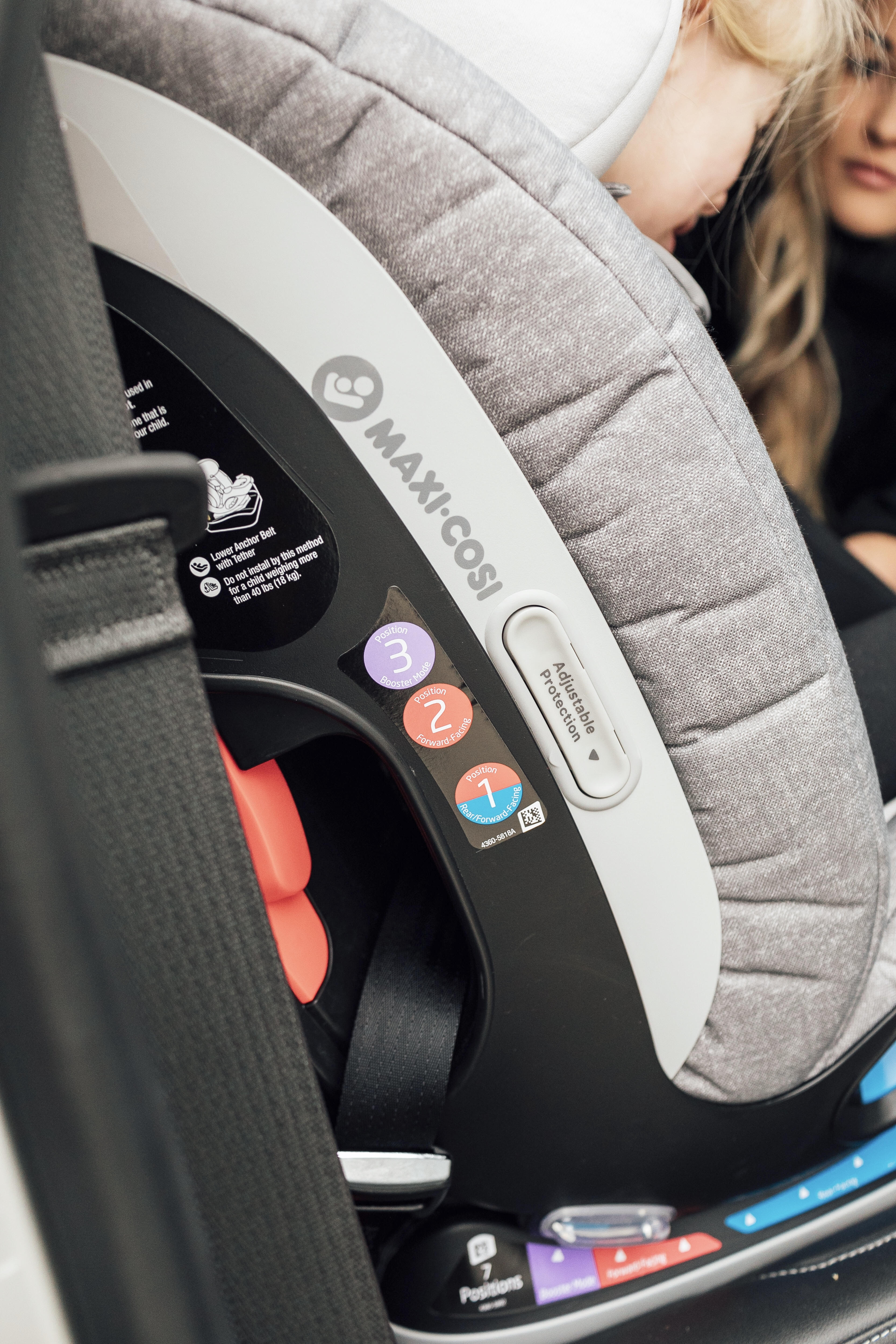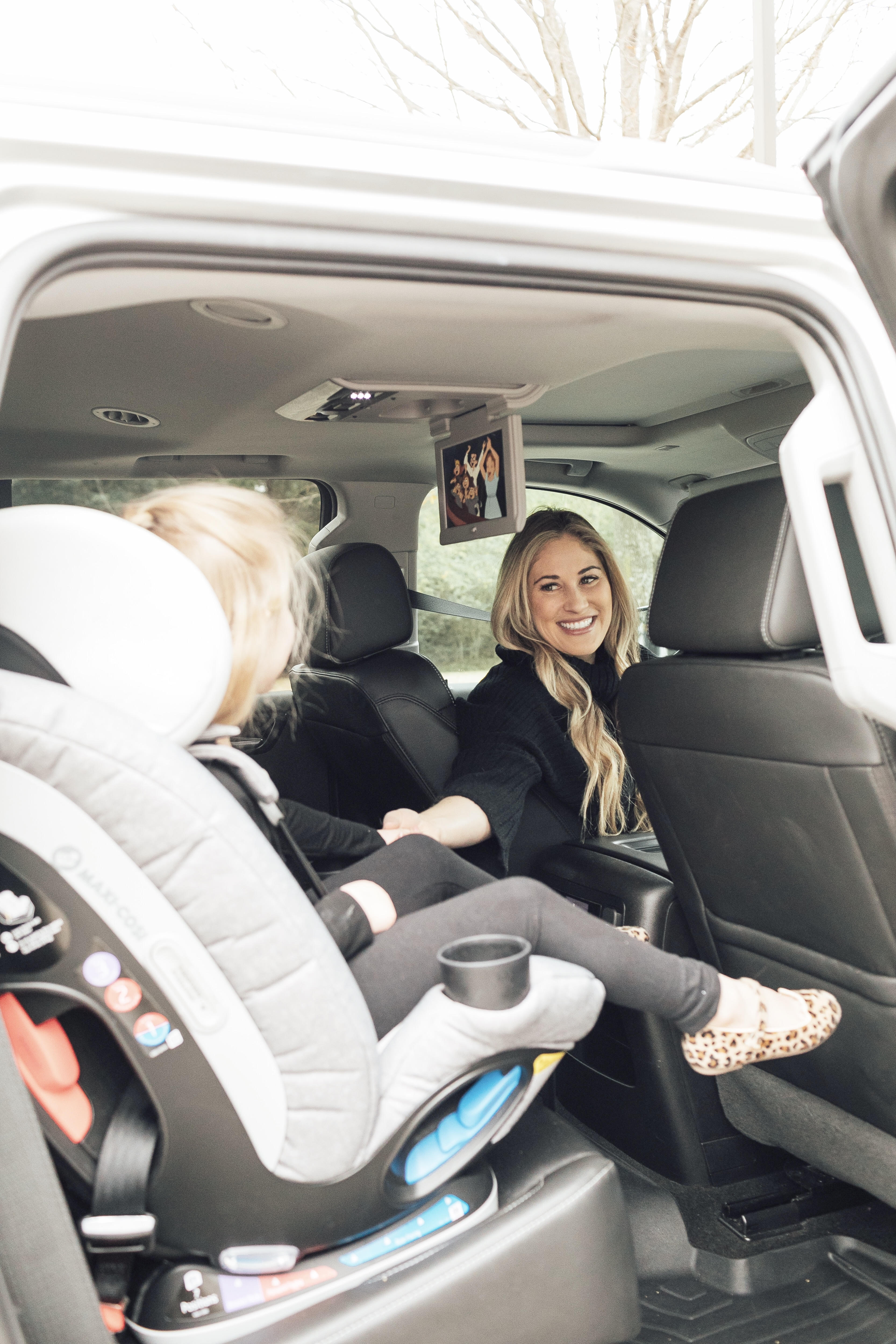 SHOP THIS LONG ROAD TRIP POST:

Loving these fun ideas for long road trips? Click here now for more travel essentials!!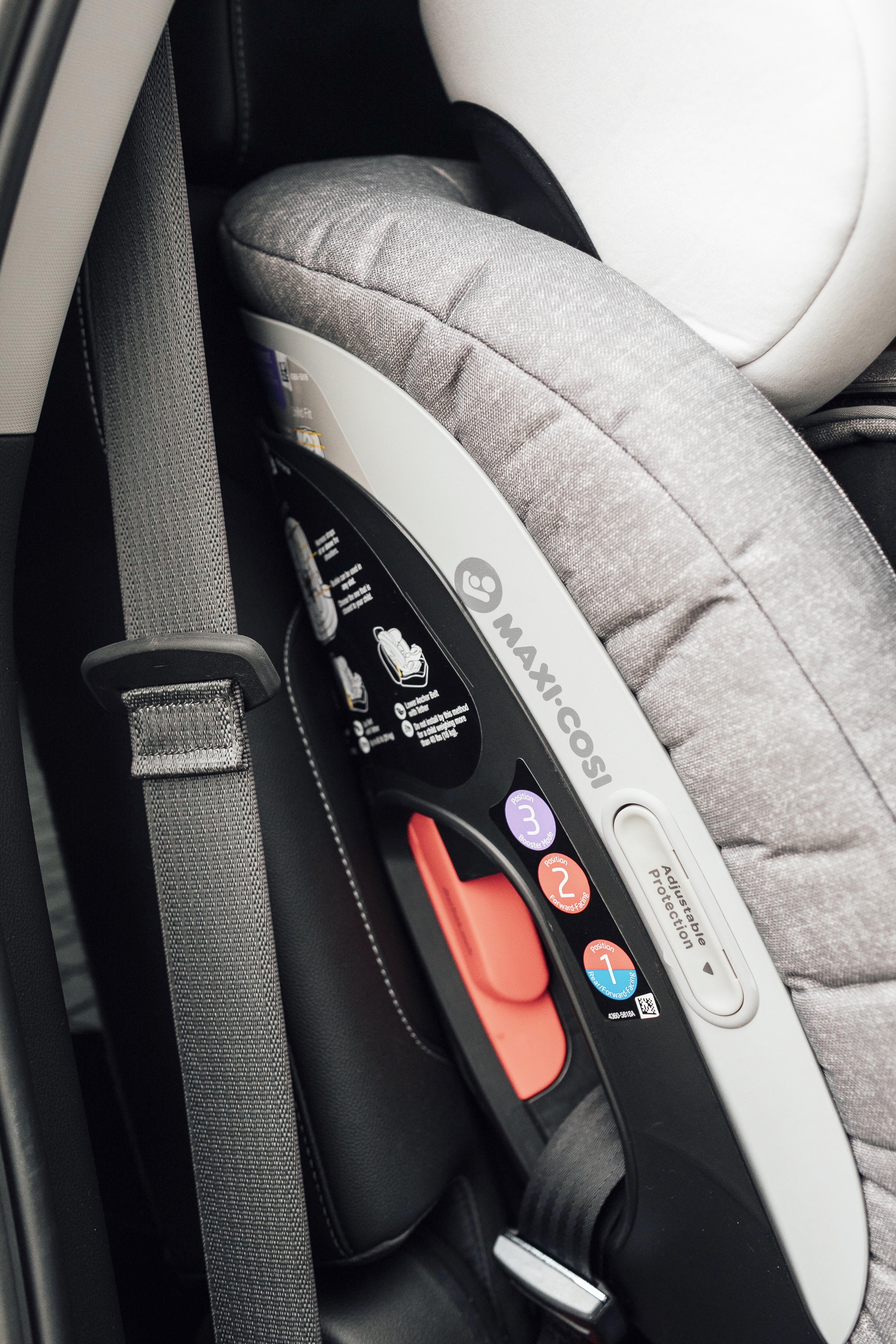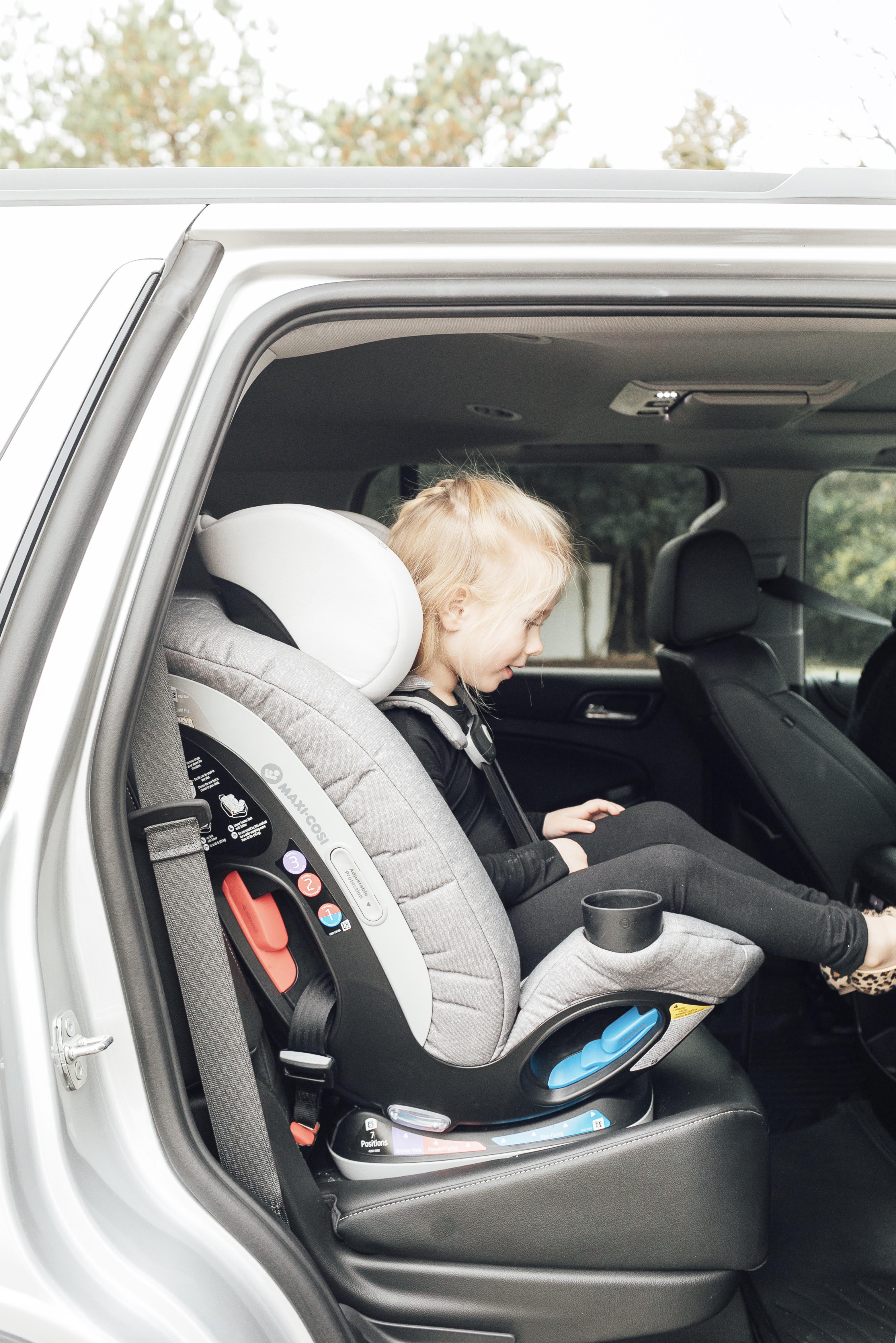 SHOP THIS LONG ROAD TRIP POST:

Loving these fun ideas for long road trips? Click here now for more travel essentials!!