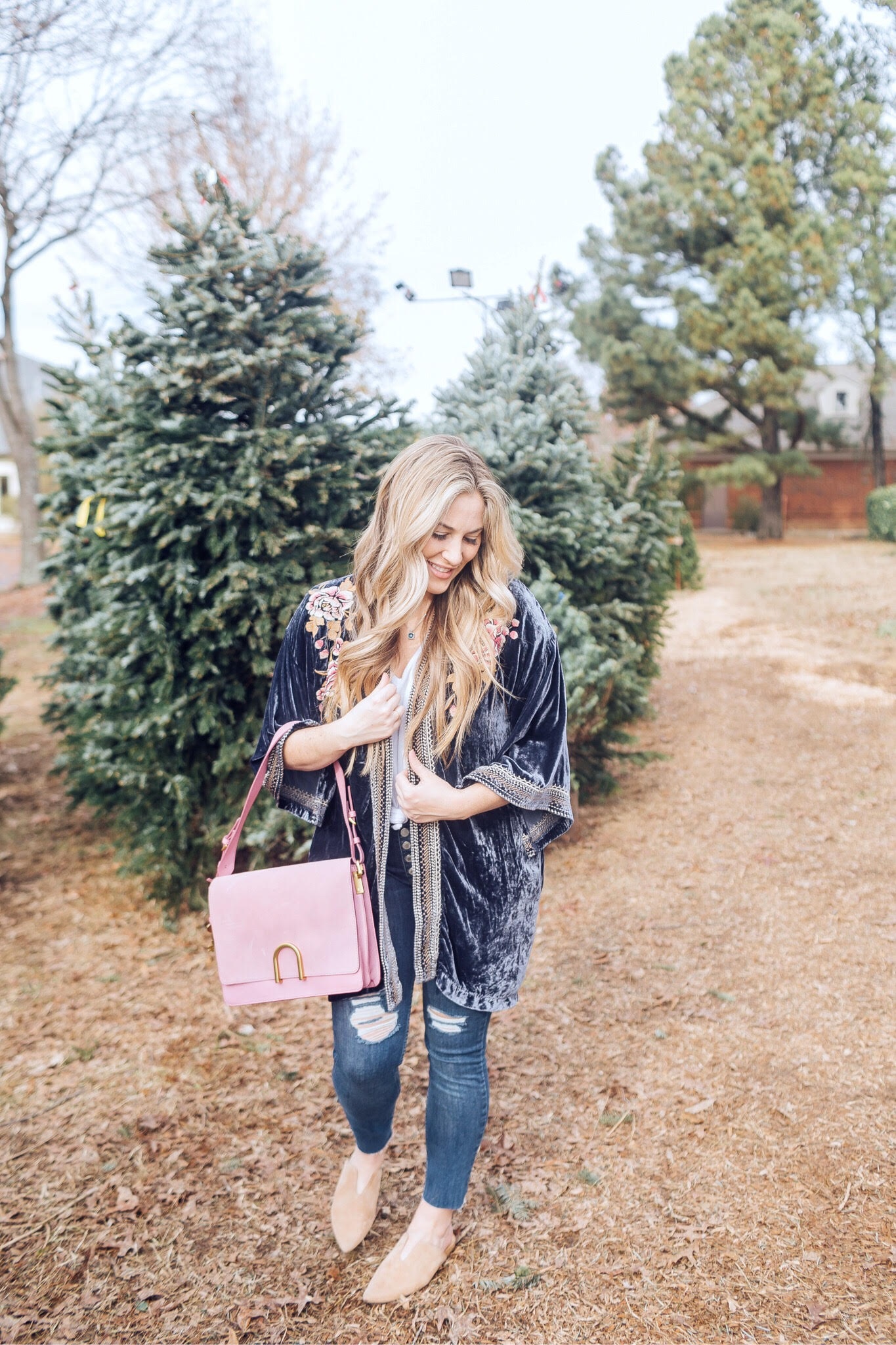 SHOP MY FAVORITE VELVET KIMONOS

Velvet has already been so big this year, and I especially love them in kimono form.  They are great to throw on with jeans and mules, over dresses and heels and your favorite leggings and boots.  I'm rounding up some of my favorite kimonos below.
What do you think about the velvet trend?  What about the kimono trend?  I especially love mixing velvet with other favorite materials like leather and suede!
SHOP MY FAVORITE VELVET KIMONOS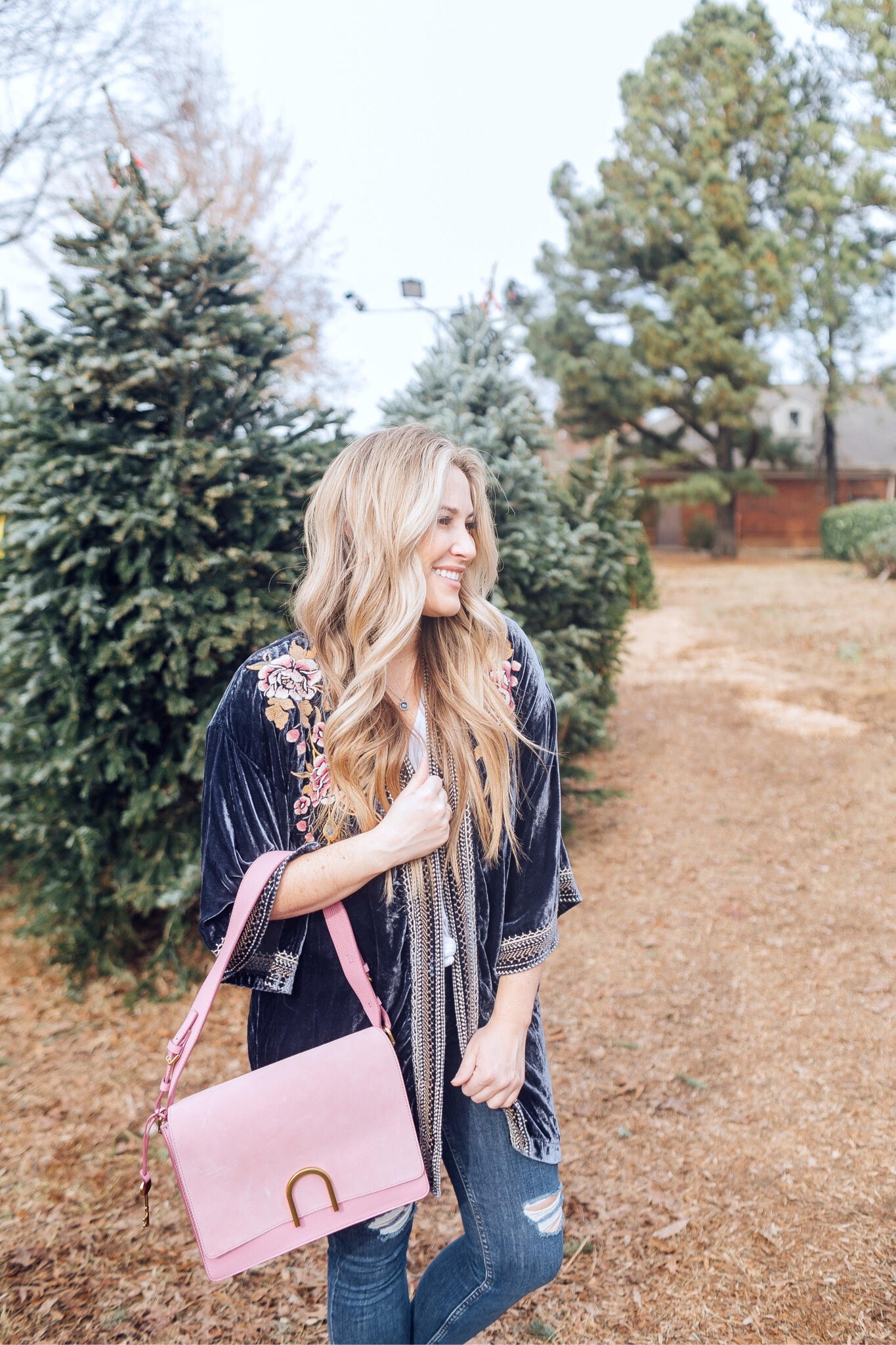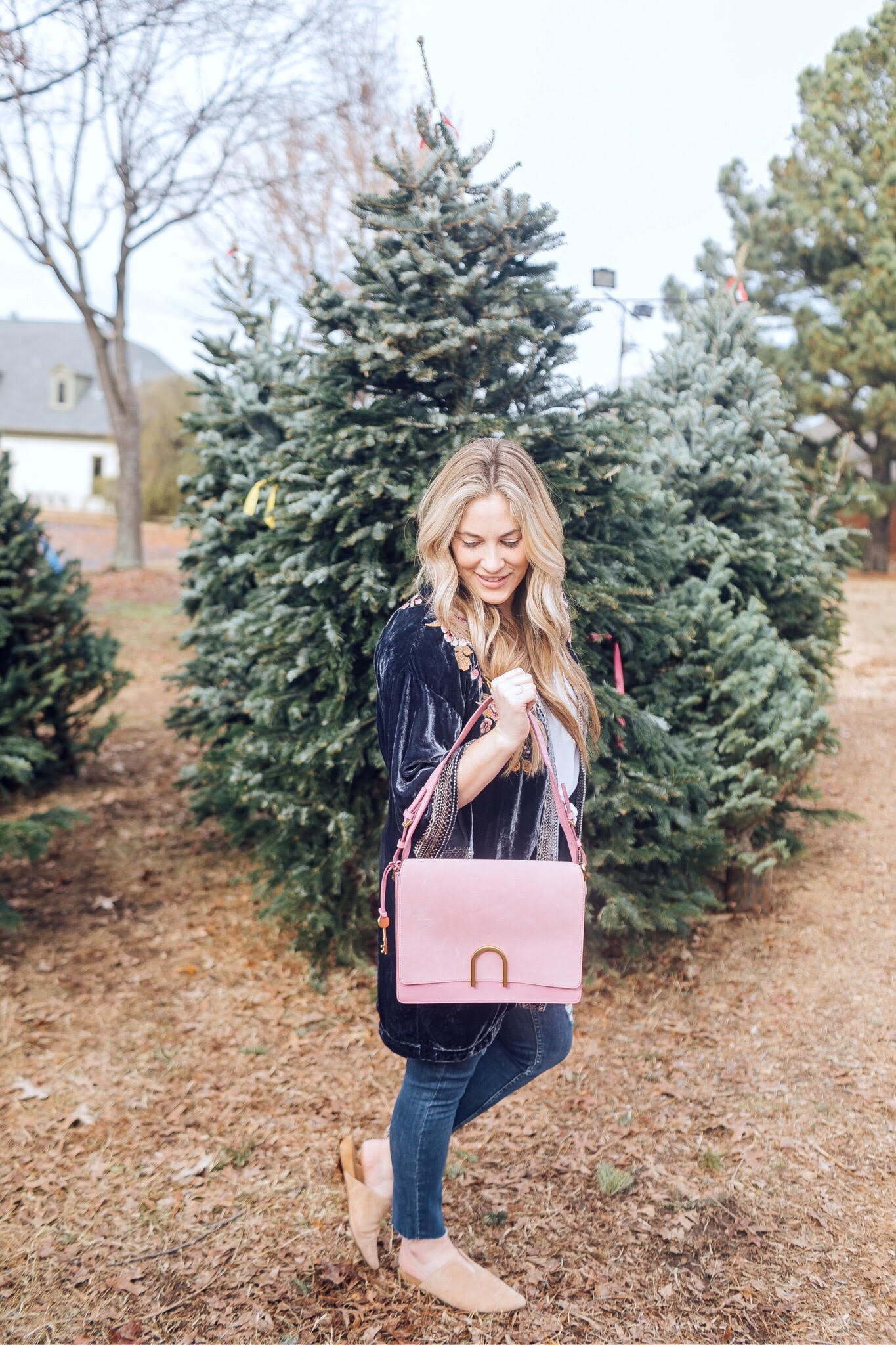 SHOP THESE KIMONOS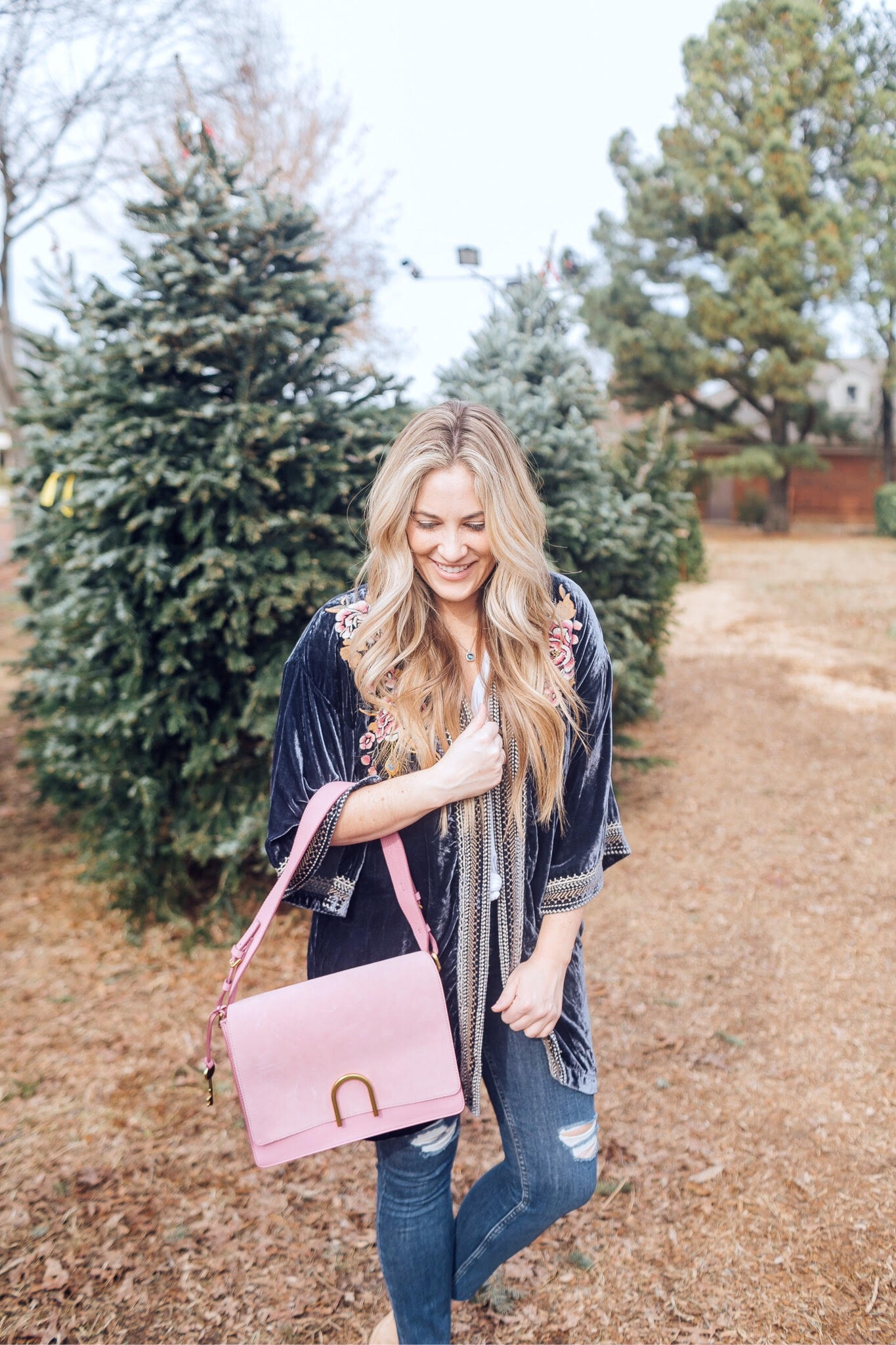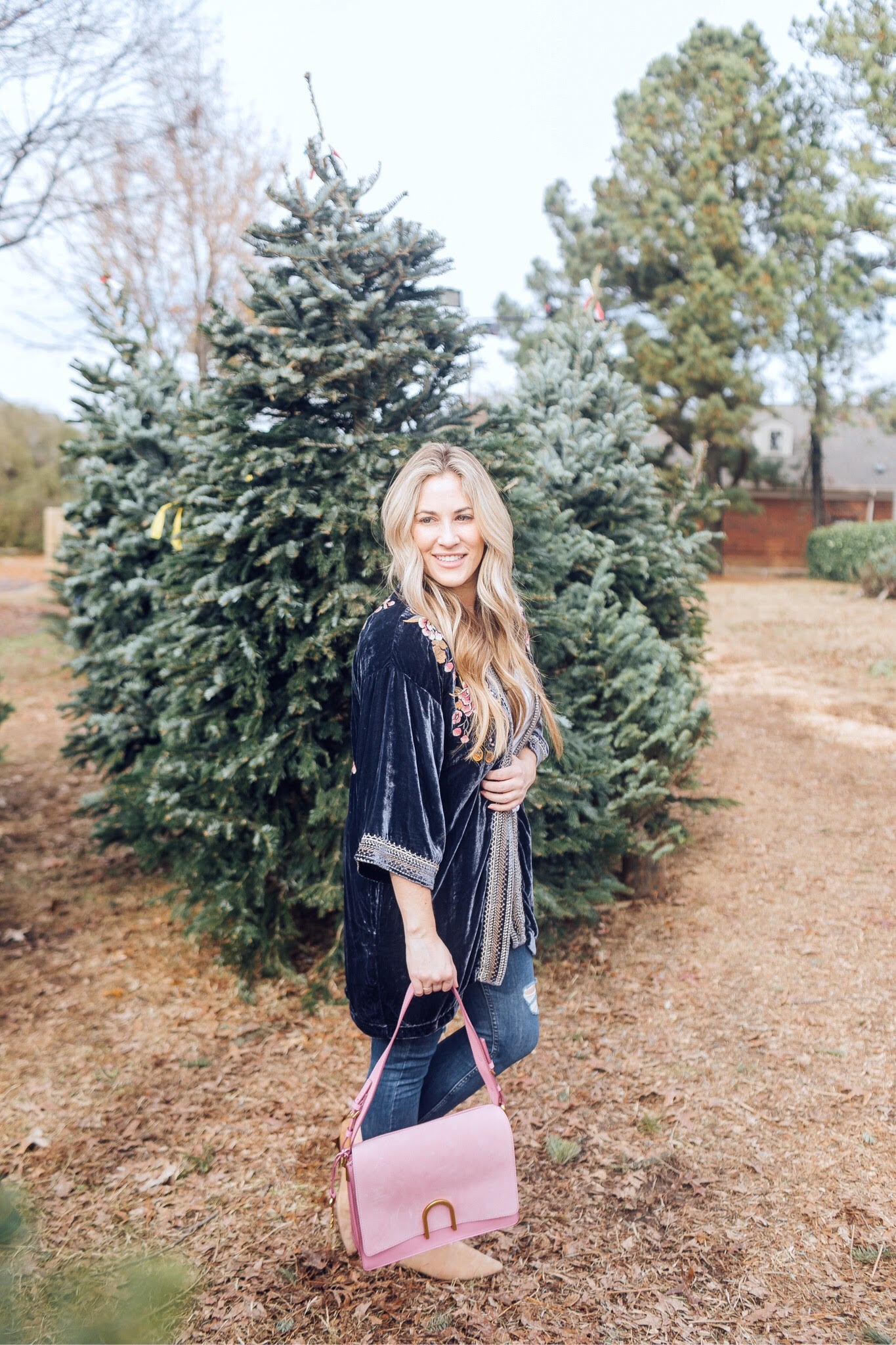 SHOP THESE VELVET KIMONOS

Loving these velvet kimonos? Click here now to see what else is on trend this season!