This nutritious meals for picky toddlers post was sponsored by Yummy Spoonfuls as part of an Influencer Activation and all opinions expressed in my post are my own. Thanks for helping me to support the brands I love.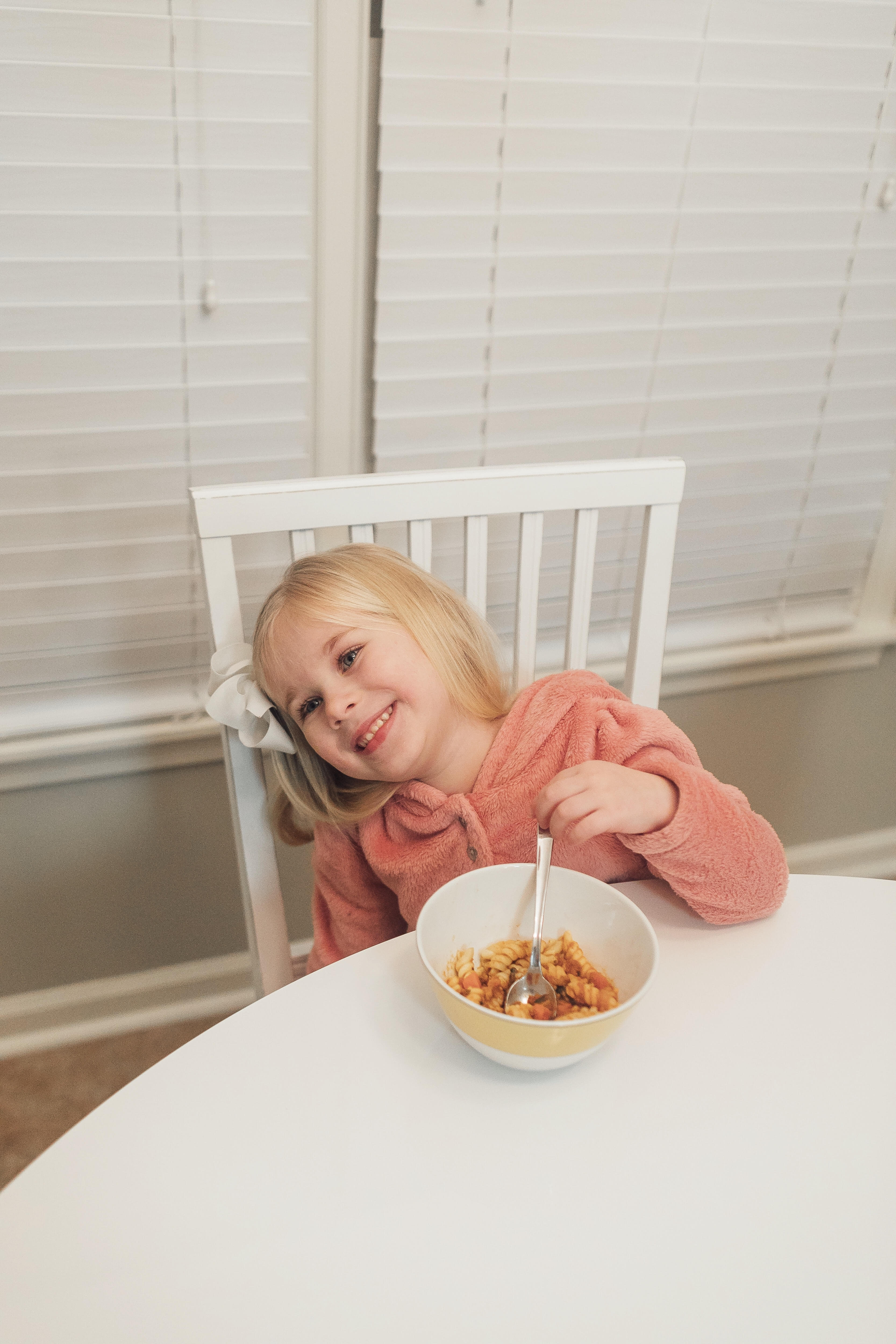 Picky toddlers.  I know ALL about it.  And most of you do also.  And then add working full-time to the mix, and you're stuck with trying to find a healthy meal that your toddler will actually eat that you didn't spend all night cooking.  There already aren't enough hours in the day to spend with our kids.  We are at a job for 8 hours and then come home just to spend 2 hours with them while cooking for them, feeding them, giving them a bath and then putting them to bed.  So…I am always looking for ways to save a little time so I can do more of what I want…spend that time playing with Leighton!
Yummy Spoonfuls: Delicious Nutritious Meals for Picky Toddlers
Yummy Spoonfuls is a company that was started by 2 moms who wanted to find a better way to feed their kids.  Their food products are kitchen-cooked in small batches.  It is organic, made with high quality natural ingredients.  And toddler nutrition is at the very heart of their brands.  Yummy Spoonfuls is first and foremost convenient…but they also taste good and are nutritious for your toddlers!  Too many times have I spent almost an hour cooking a meal for me and Leighton, only for her to not eat it.  If she's not going to eat it, I don't want to waste all that time, but I also don't want to sacrifice on giving her something that is good for her to eat.
If you're a mom that is looking for healthy nutritious meals for your picky toddler but want to spend more of your time with them than spending all night cooking, Yummy Spoonfuls is great.  I've even cooked them for Leighton and packed them in her lunchbox for her school lunch.  They are great to save time while still knowing your kids are getting healthy meals.
Yummy Spoonfuls brings nutritionally balanced meals with clean ingredients that are as good as homemade!  They are USDA Organic and Non-GMO, clean label certified and provide more than 65% daily required protein for growing toddlers.  They are available at select Walmart locations, and you can save on the Yummy Spoonfuls by using the Walmart ibotta offer.
Have you tried Yummy Spoonfuls meals?  What is your biggest struggle at mealtime with your toddler? What are your favorite nutritious meals for picky toddlers? Let me know in a comment below!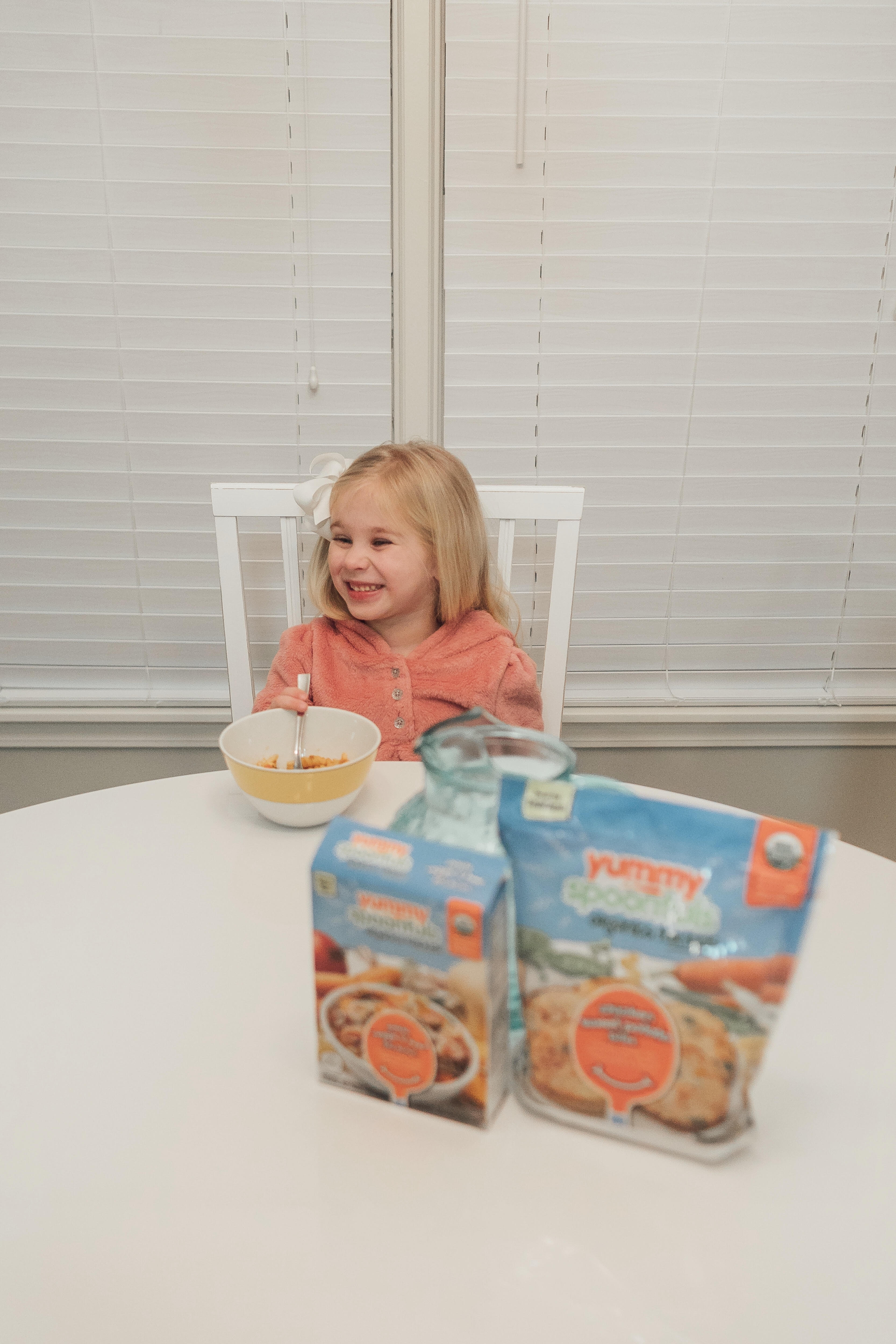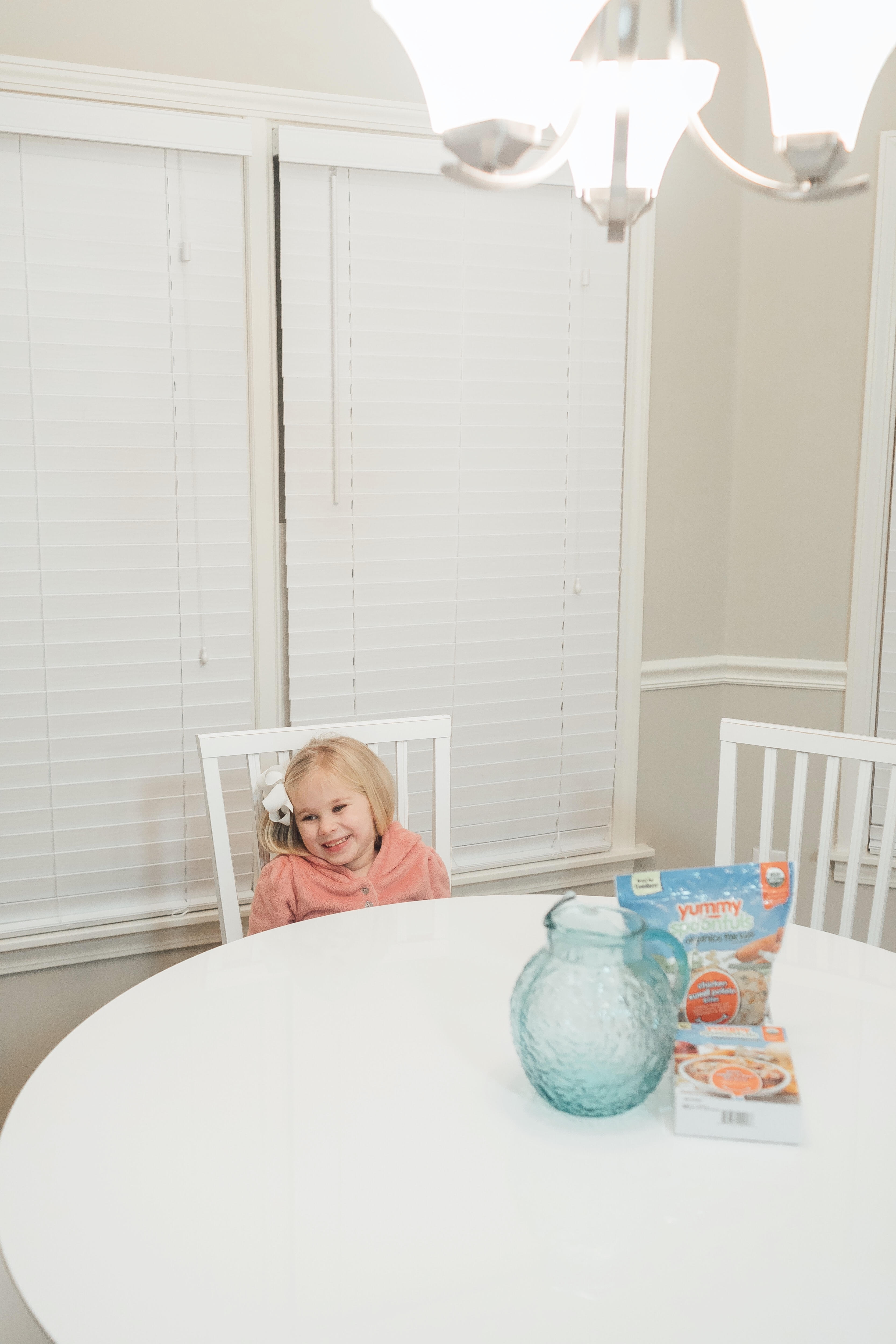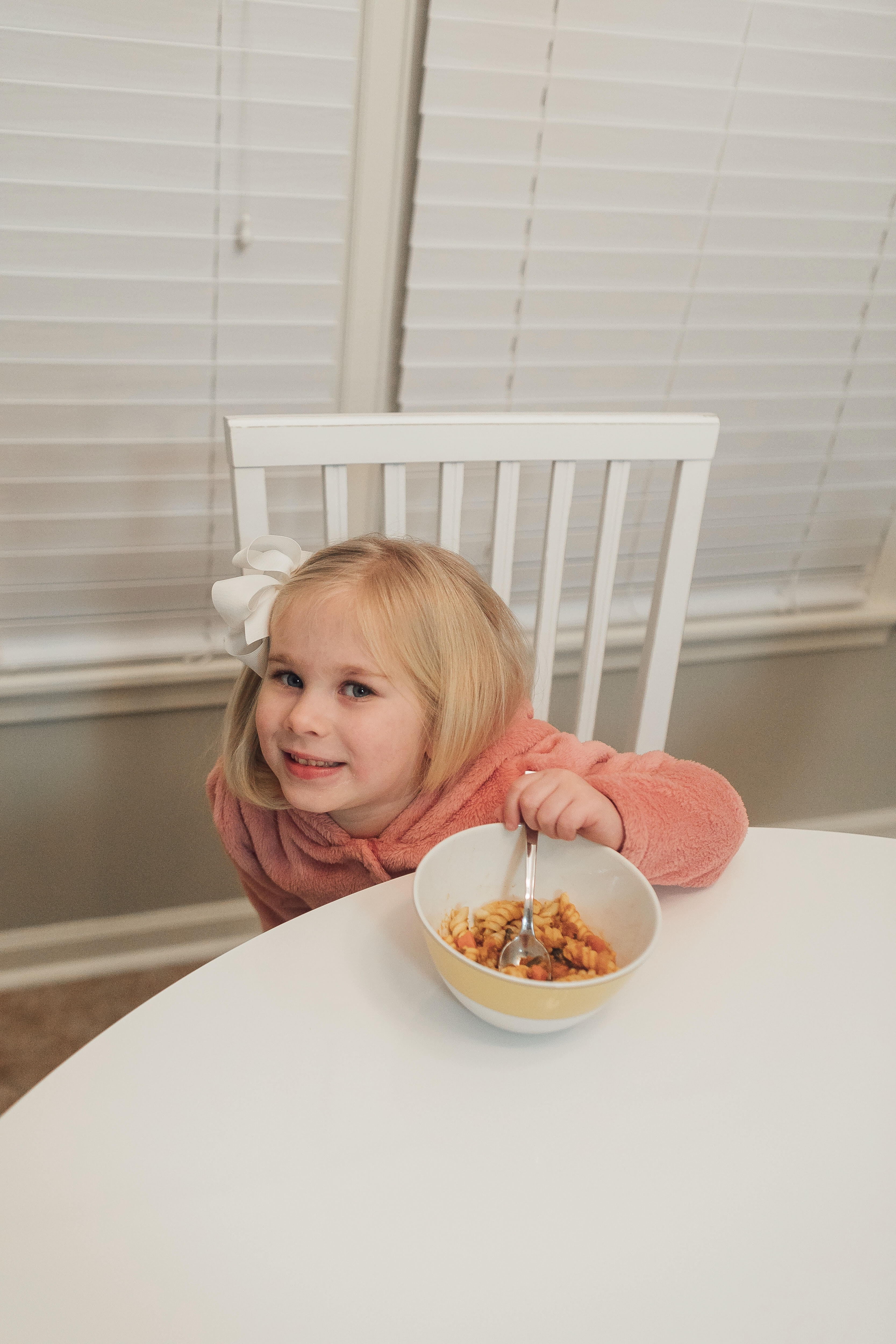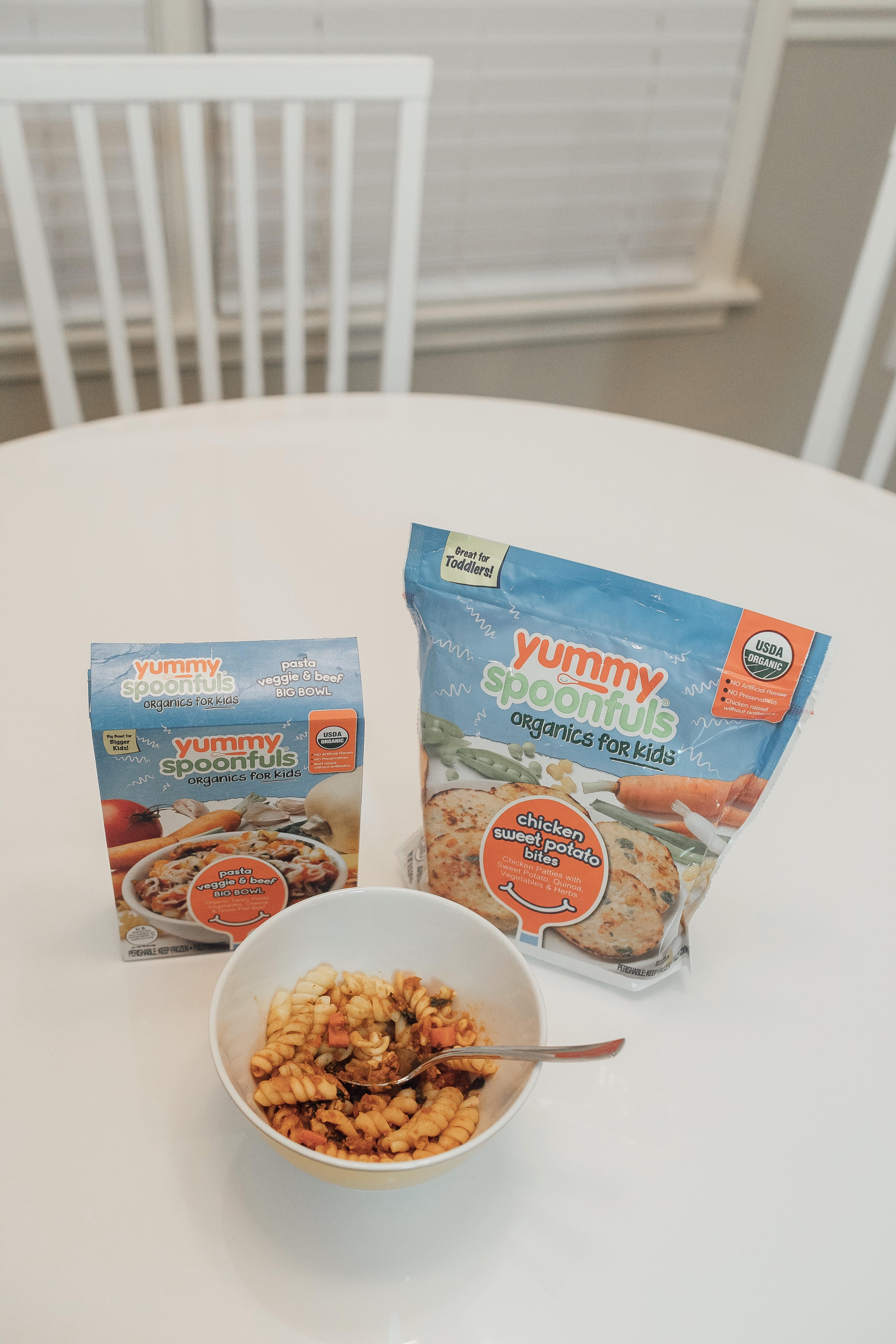 Lovi