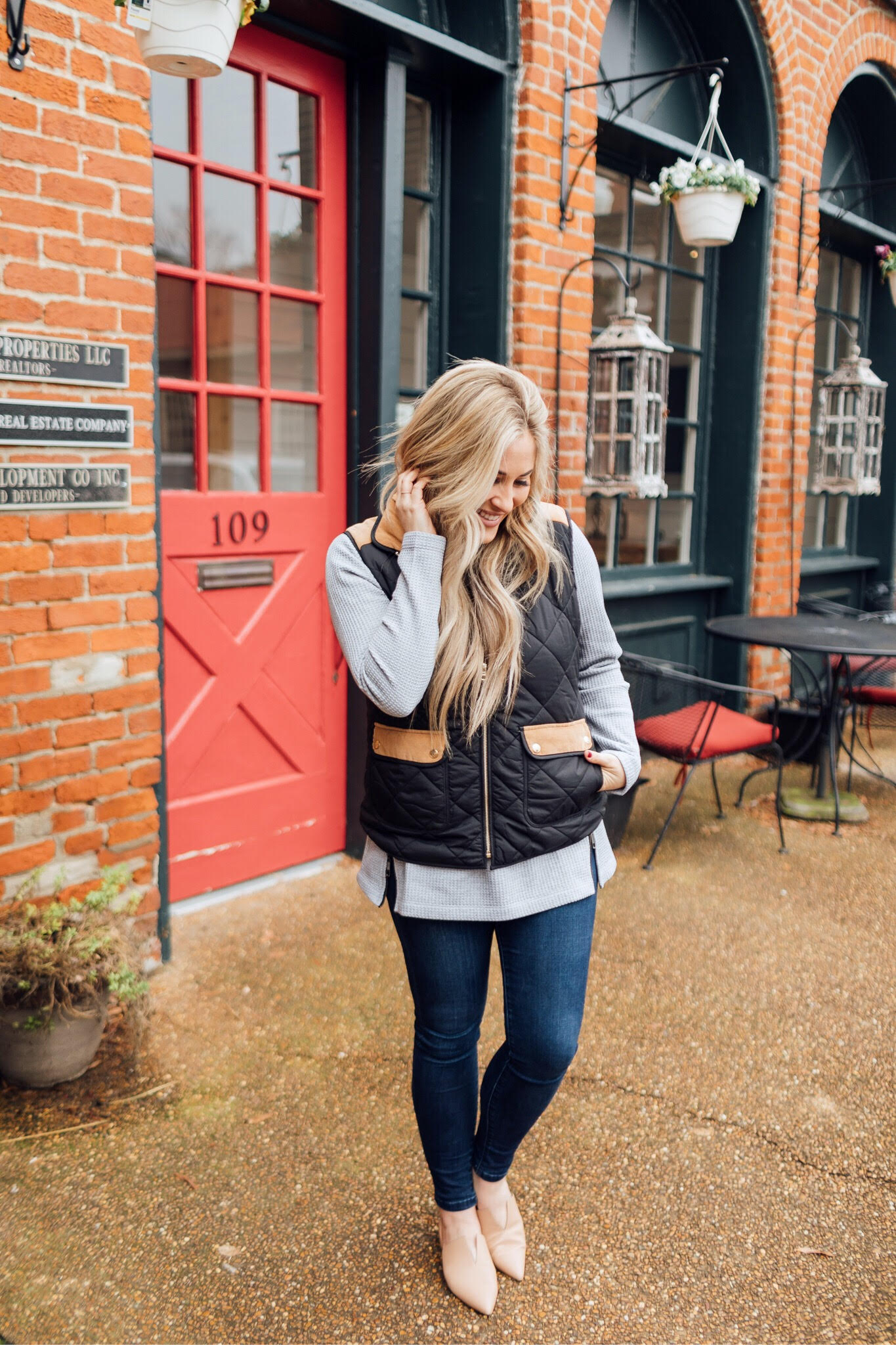 SHOP THIS THERMAL TOP LOOK:

Thermal tops were once known as baselayers.  I usually keep a handful of them for skiing and running in.  But over the last couple years, they have become not only a practical piece, but also a great fashion piece.  I recently finally broke down and ordered this mockneck thermal tunic.  It had been on my wish list for months, but I hesitated because I wasn't sure how it would fit or look in person.  I am SO glad I bought this LL Bean thermal top!
I got a size medium and this thermal top fits perfectly.  It isn't tight, but it isn't too big either.  It fits comfortably and looks great layered with a vest, pullovers or even by itself.  I wore it this weekend when the weather was in the 20's, brrr!  And I plan to wear it on my next skiing trip too with some fleece lined leggings and boots.  I love the mockneck on this thermal top, and I love the zippered sides.
What about you? What do you think about the thermal top trend? Let me know in a comment below!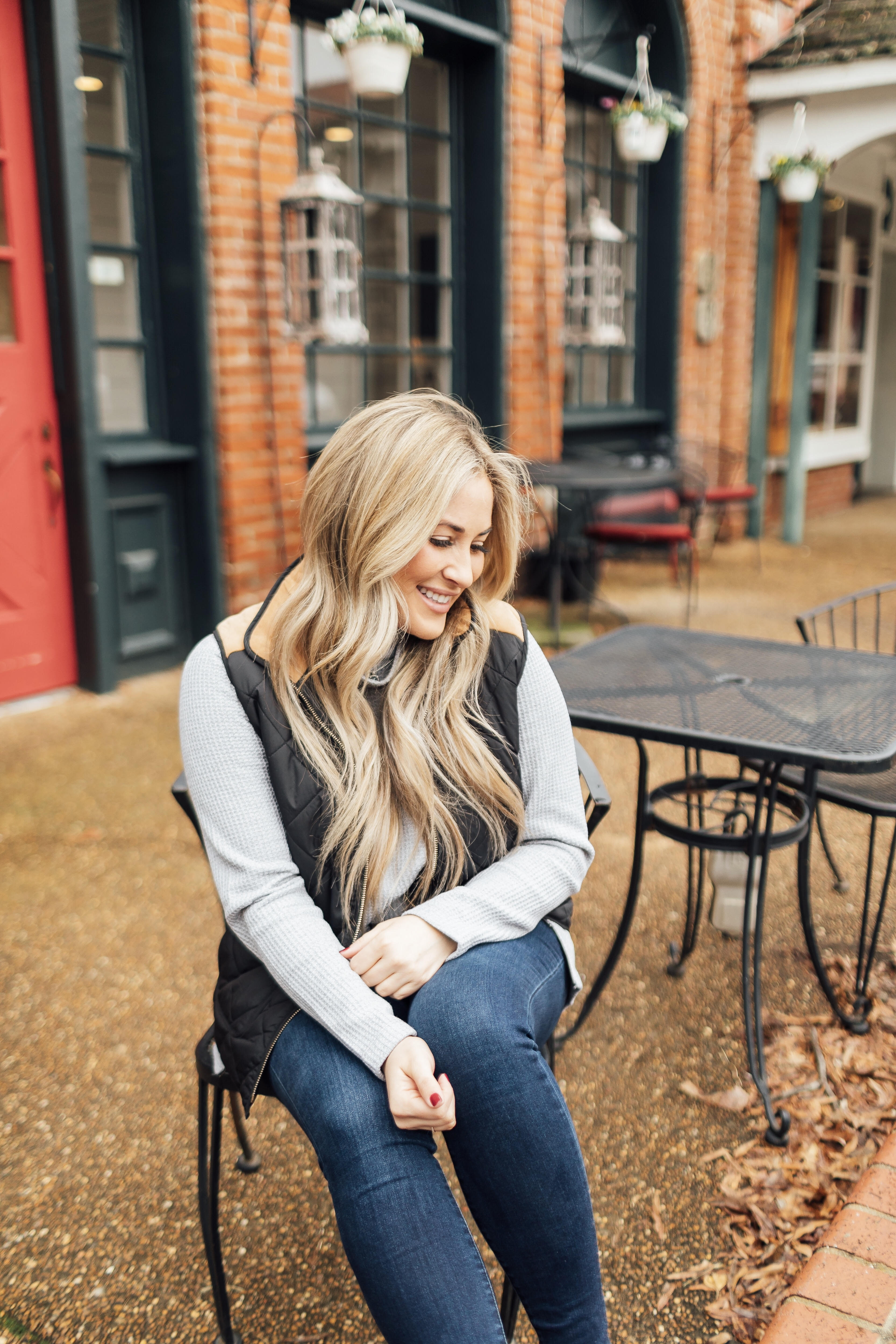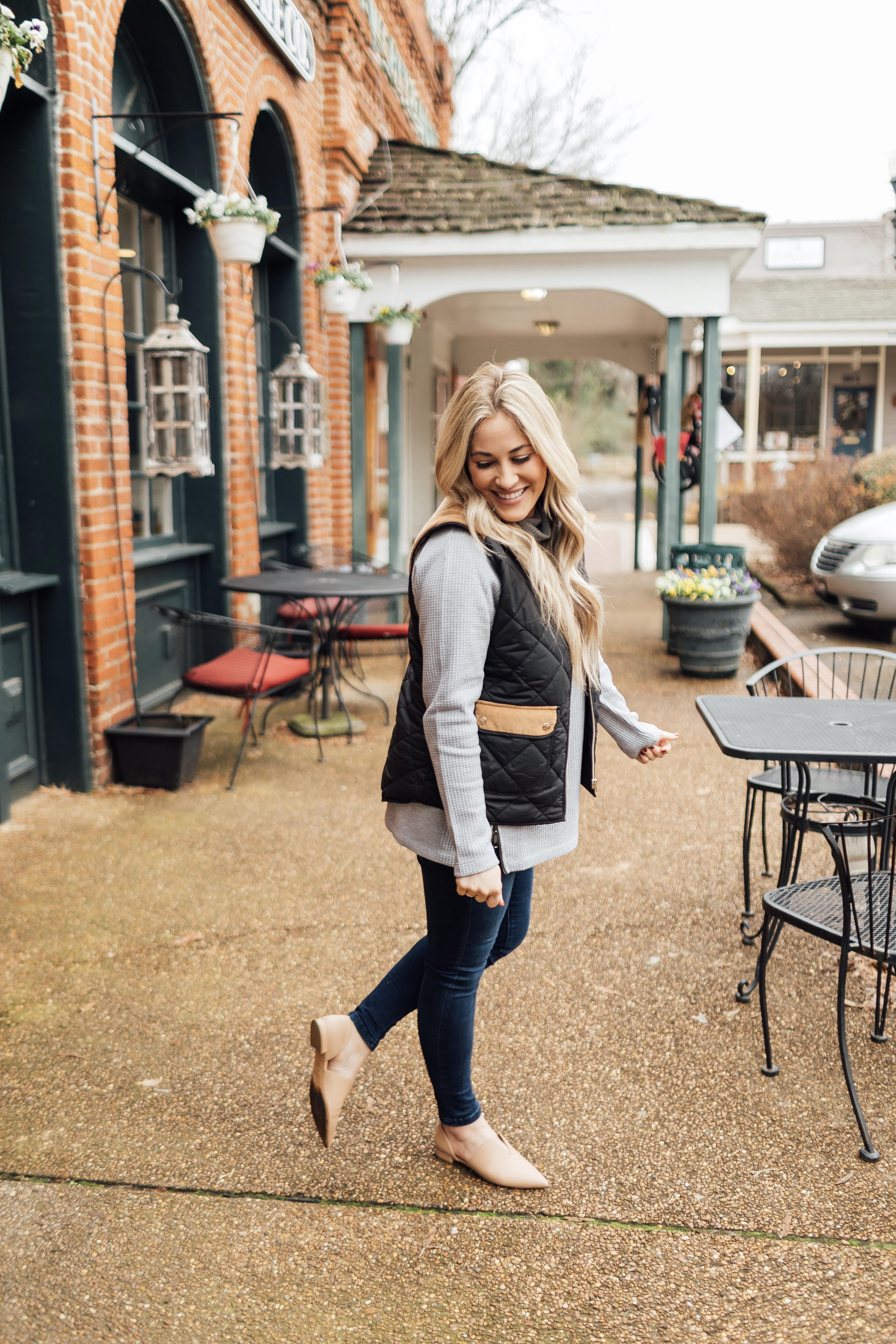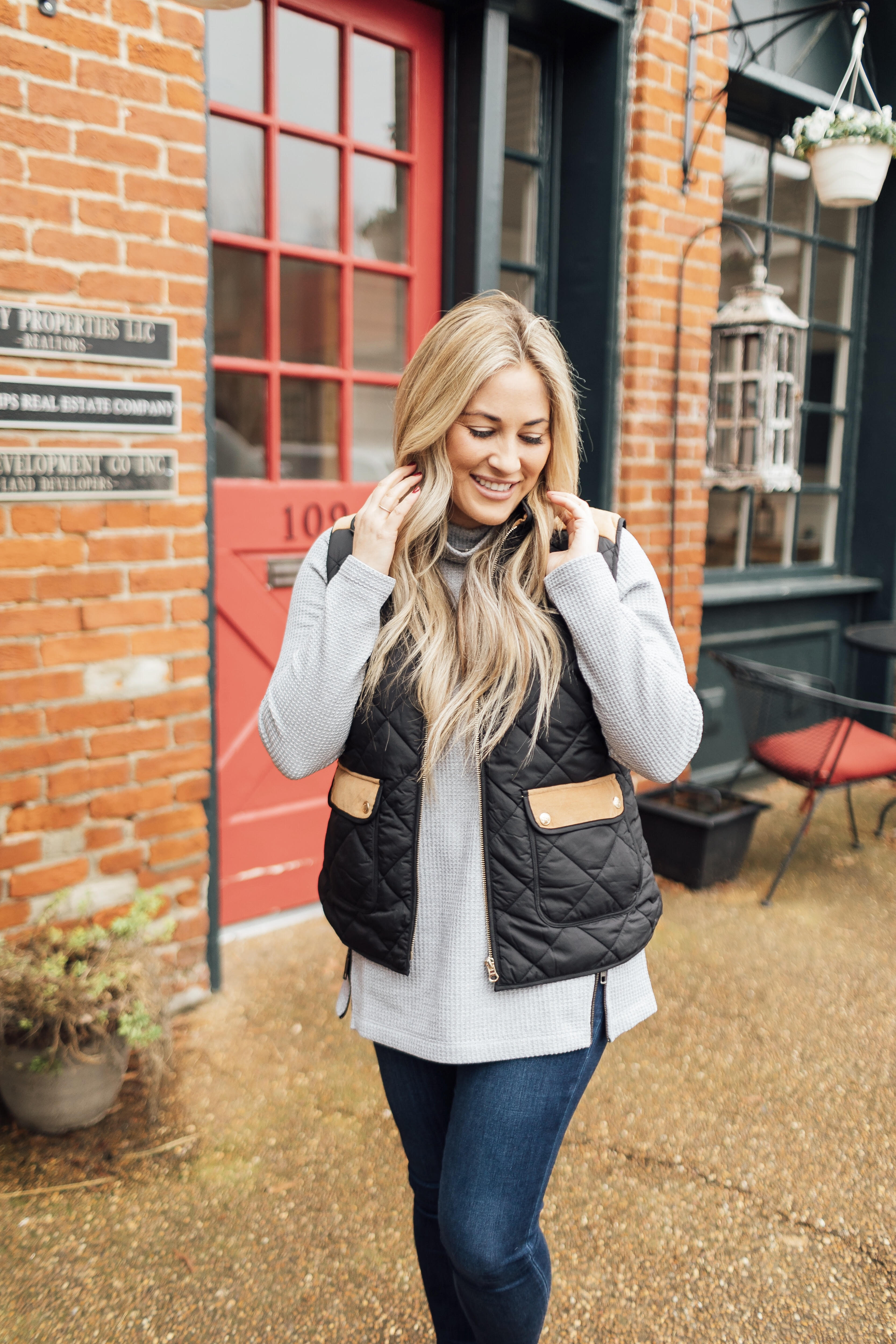 SHOP THIS THERMAL TOP LOOK: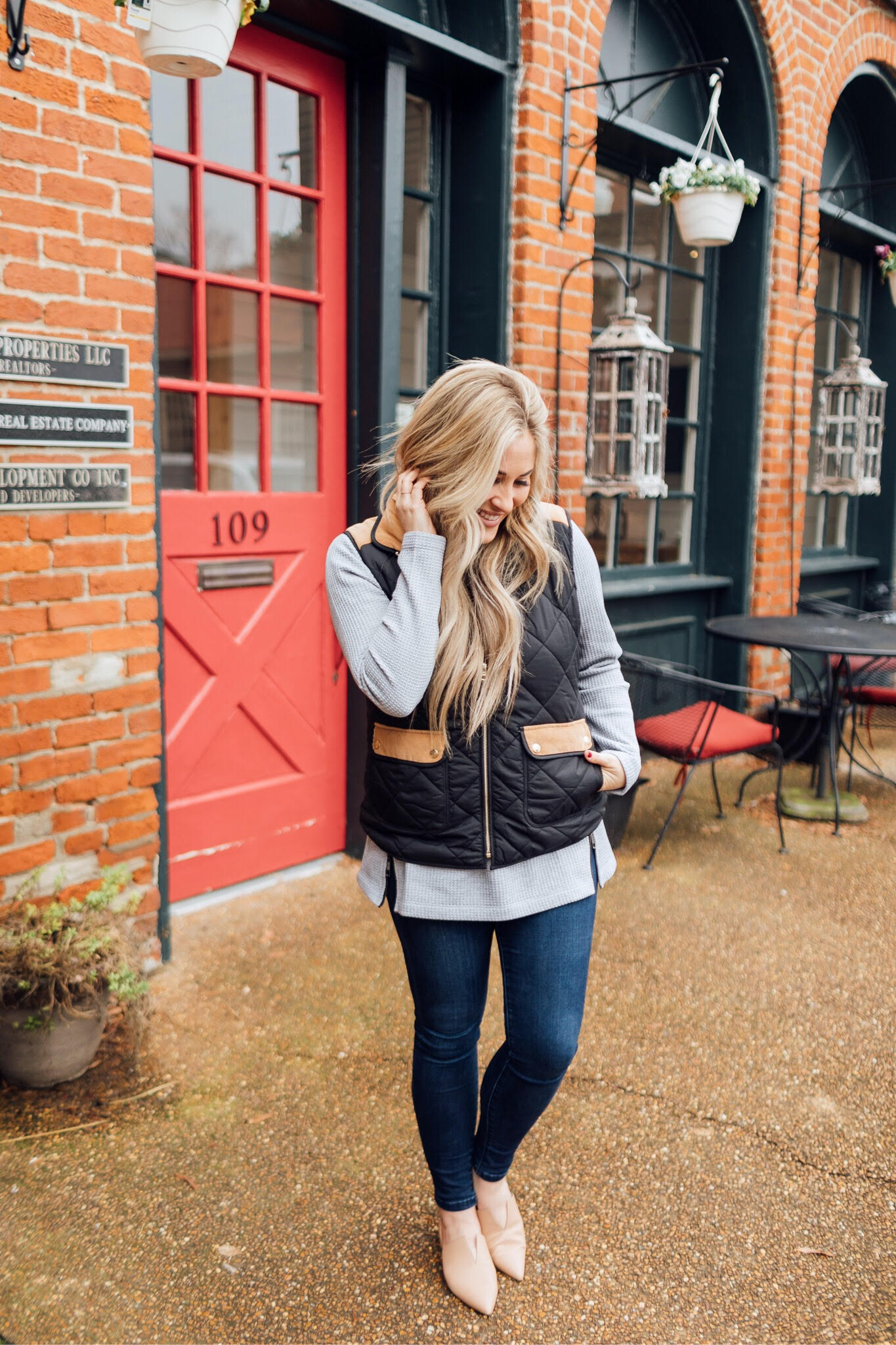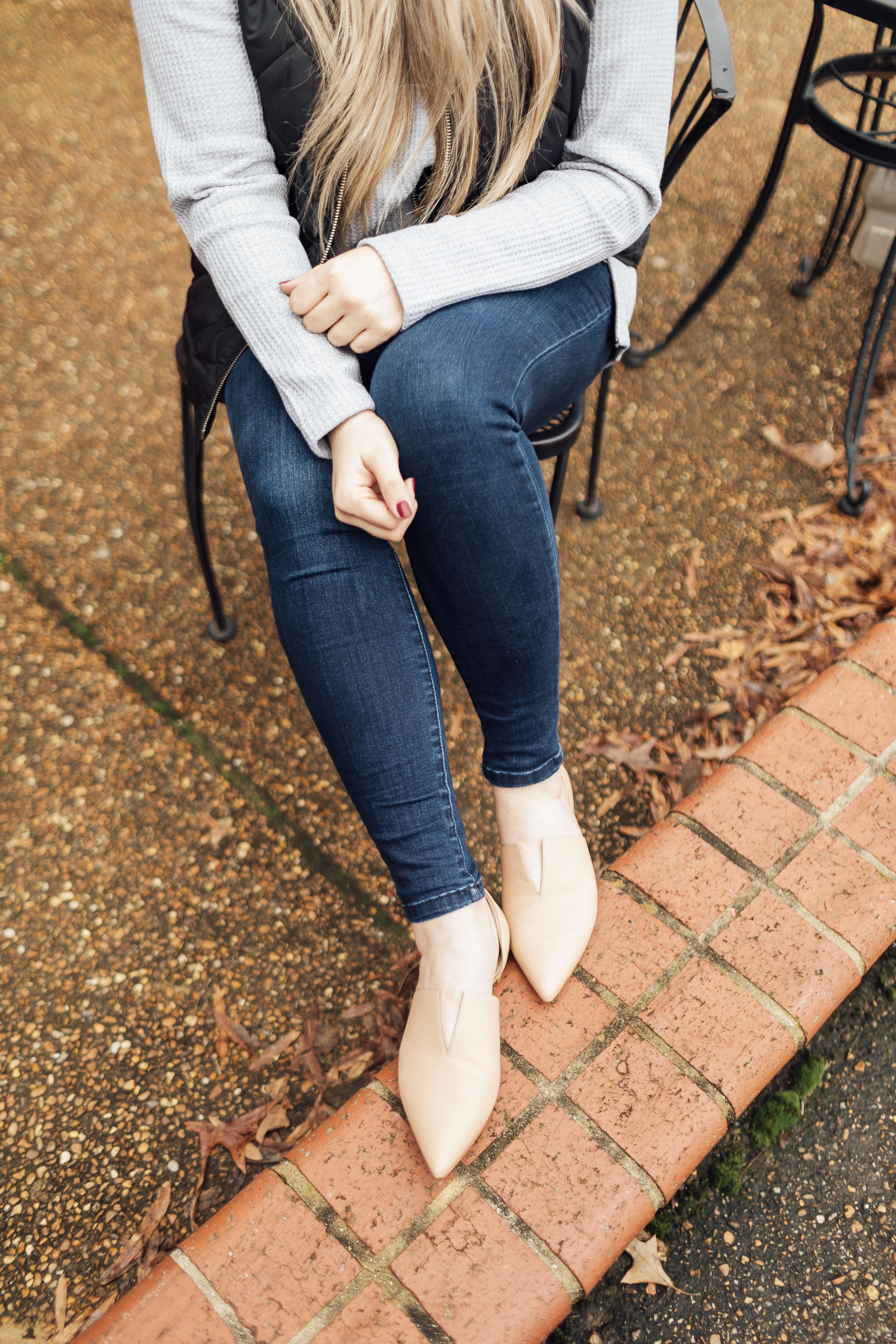 Loving this LL Bean thermal top? Click here now for more fashion favorites!